It was our son's eleventh birthday last week, so we decided to throw him a small garden party with some family and friends to celebrate.
I was lucky to team up with Collishop and they provided me with some cool garden party essentials!
Let me tell you a little bit more about these.
The first item, this wonderful black and white mat is my favourite and creates immediate impact, whether you put it on the grass or on your terrace! I just love the middle eastern design! And it can stay outside (rain proof) ànd you can use it on both sides.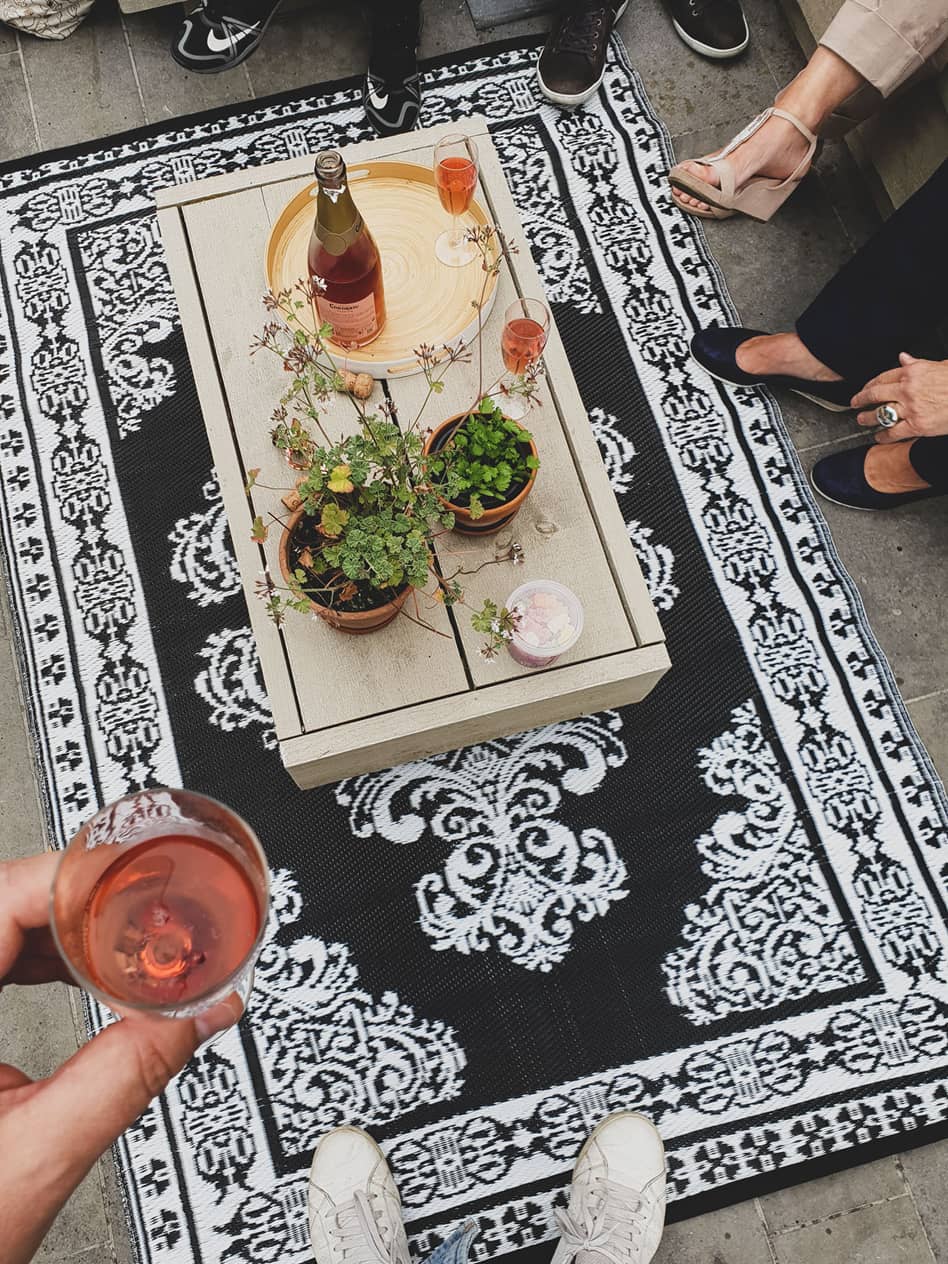 Ladies who chat and drink, need comfy chairs. 😉 These blue chairs are very practical, fold-up camping chairs and will be used a lot throughout the coming summer, I'm sure of that! They are definitely going on our road trip to the UK in July!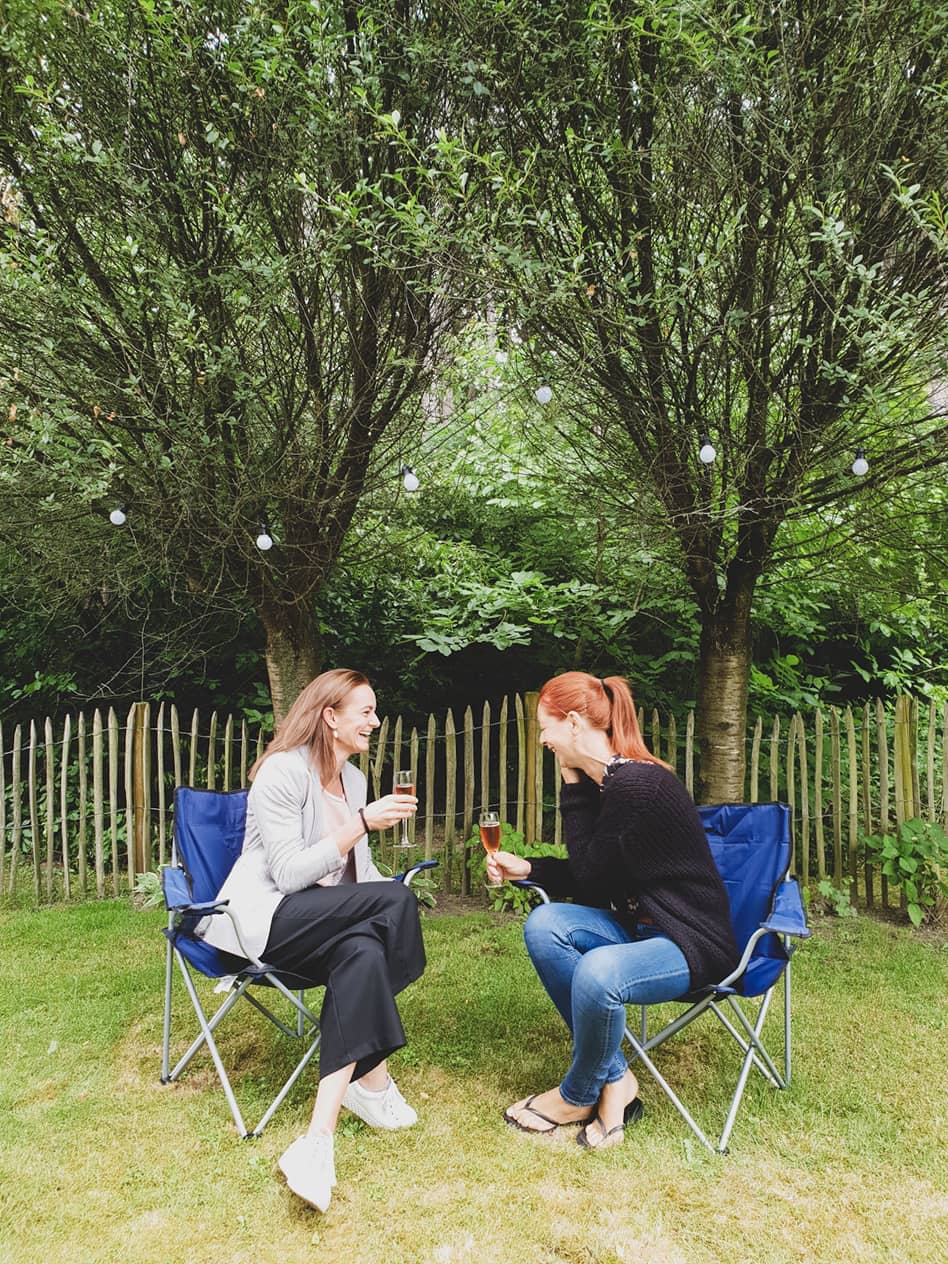 We are so happy with our newly built outdoor cooking space! The handy little cooking appliance from campinggaz makes cooking a breeze! It will definitely travel with us on many camping holidays.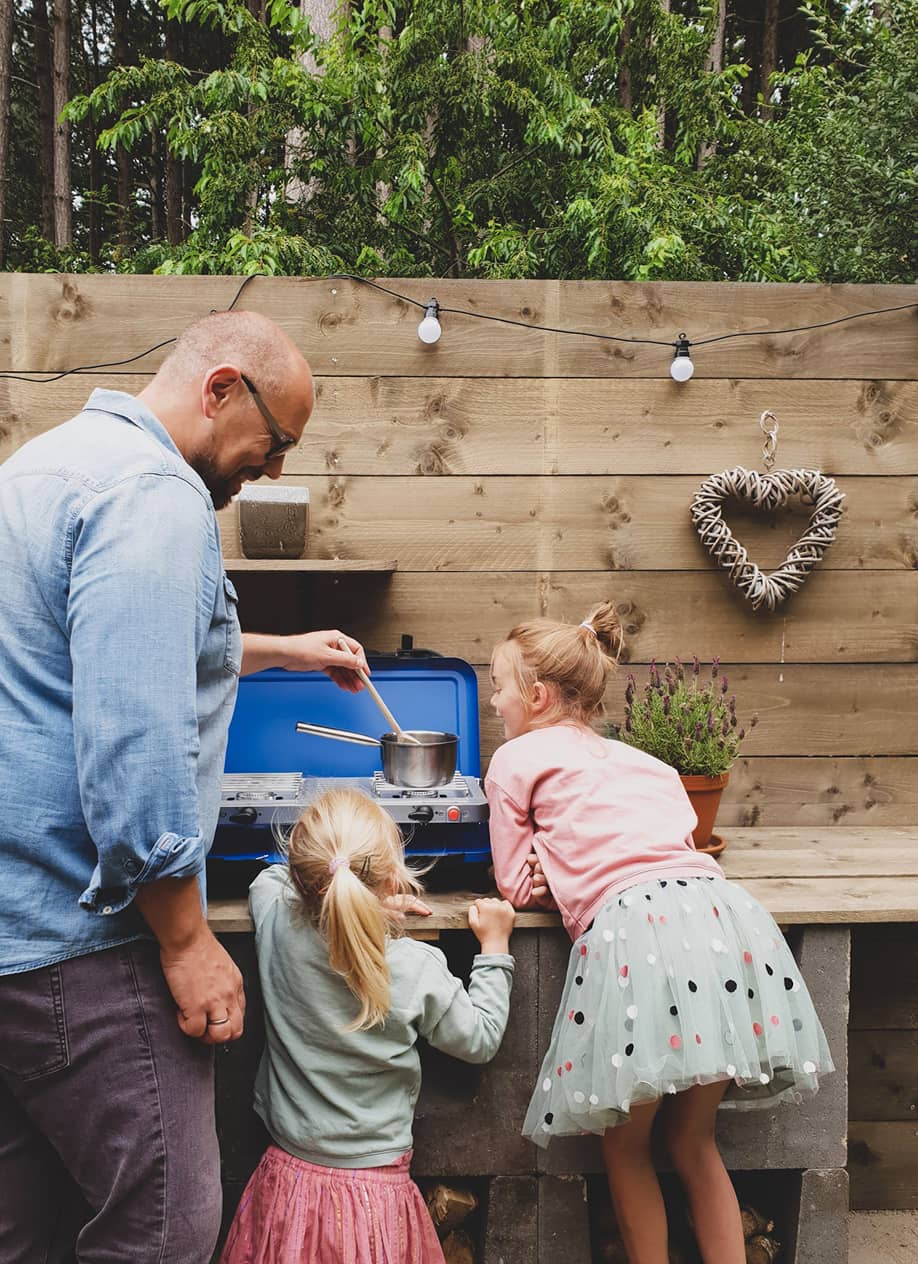 The garden lights make the garden look even more cosy, perfect for those long summer evenings.
The big black wind lights are stylish and fit perfectly in any garden.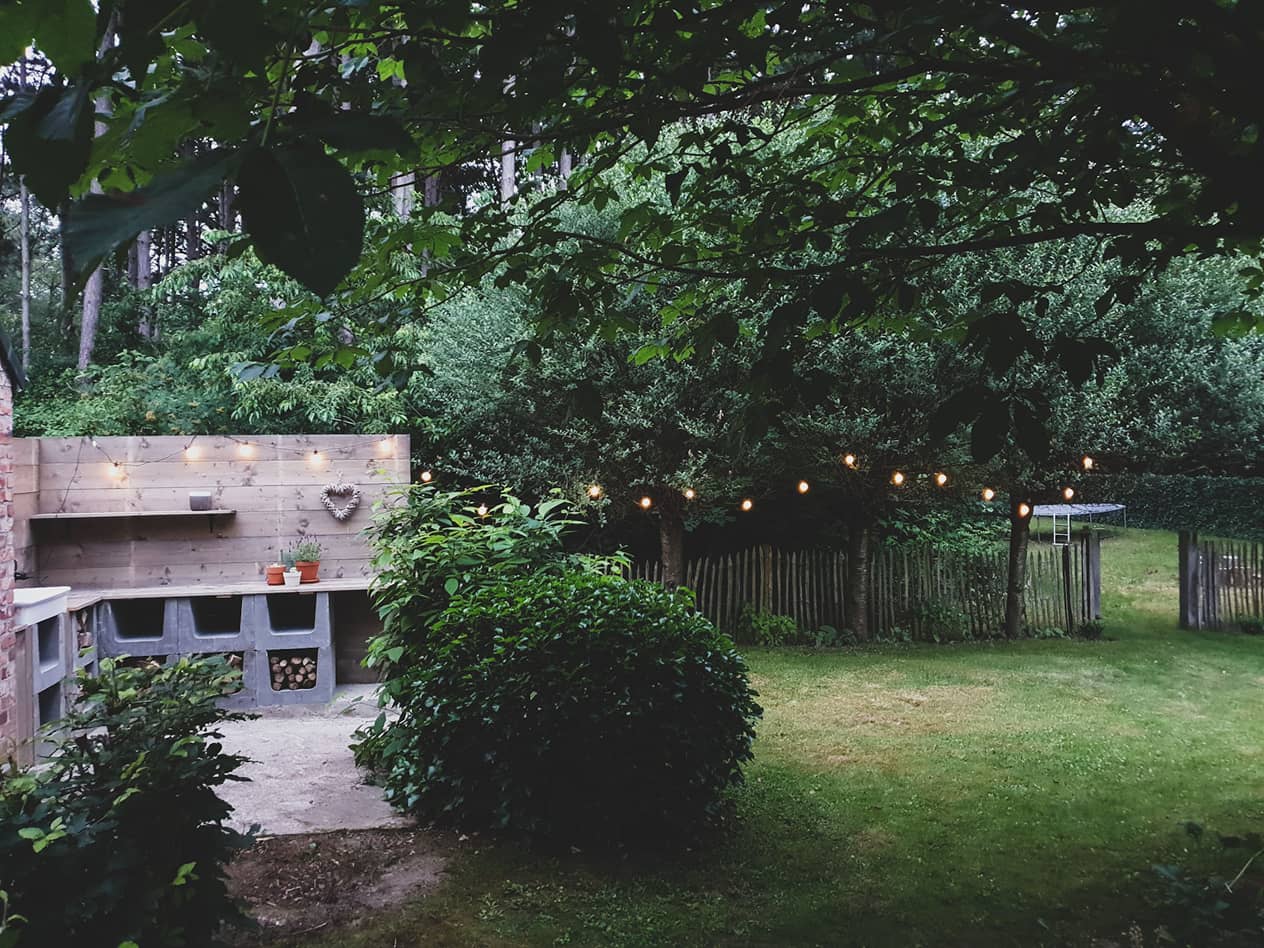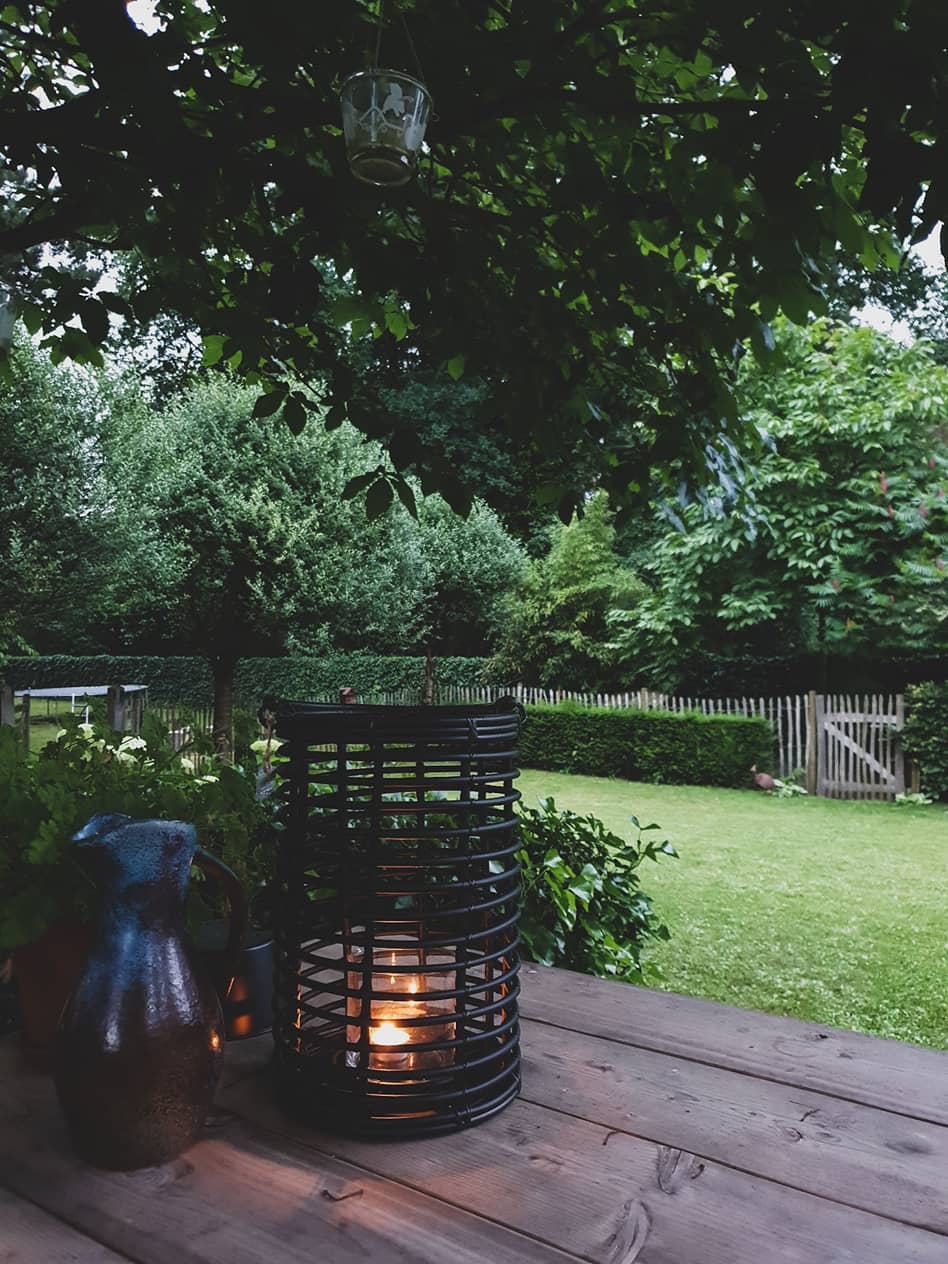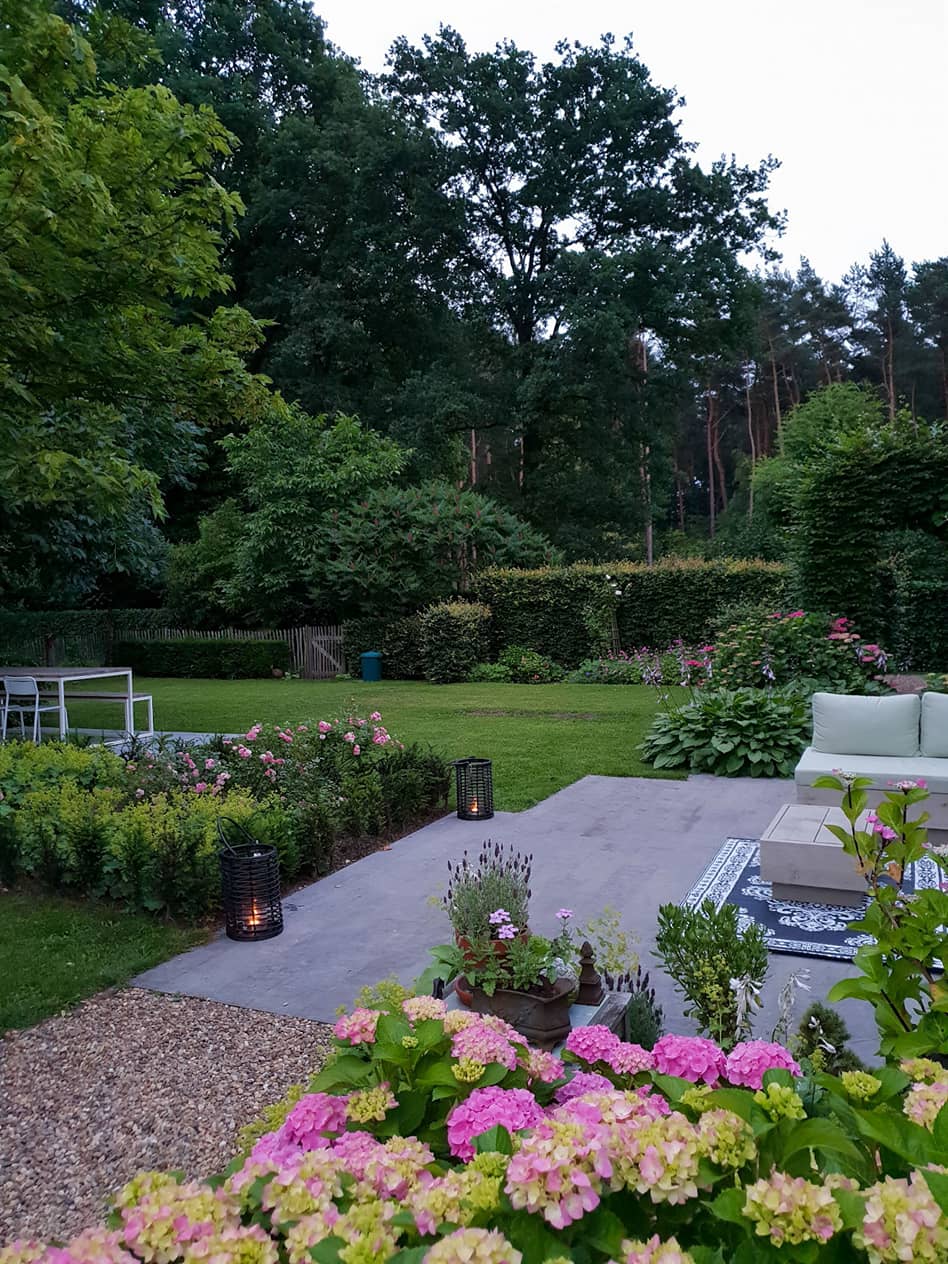 These lovely colourful bowls were the perfect match with my delicious salad with roasted chickpeas and sweet potato fries, dipped in luscious avocado mayo.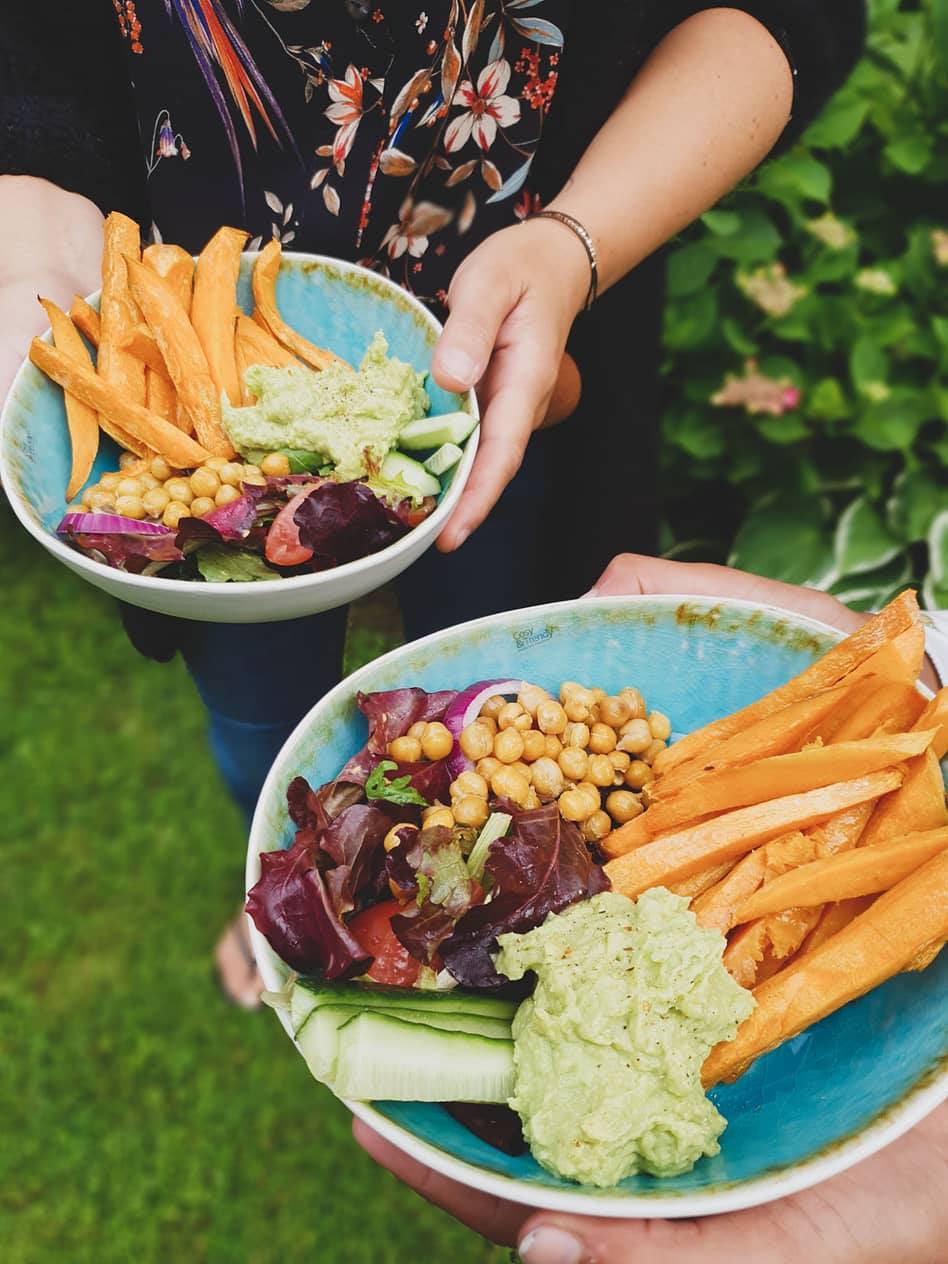 But thé hit of the party was this cute, little cookie letter cake I baked. It's so easy to make! (like everything I do ;-))
I based it upon a recipe I found here.
All you need is 200 gr of plain flour, 80gr of soft butter, 60 gr of sugar, a pinch of salt, one egg and one egg yolk. Put it all together into your kitchenaid and let it form a ball.
Let it rest in the fridge for at least an hour before rolling it out.
I cut out two paper 'J's', placed them upon the dough and cut them out with a sharp knife. Place onto a baking tray, lined with baking paper and bake for about 15 minutes at 160 degrees.
For the filling I used a mascarpone, cream and lemon curd mixture and I decorated with macarons, fruit and flowers.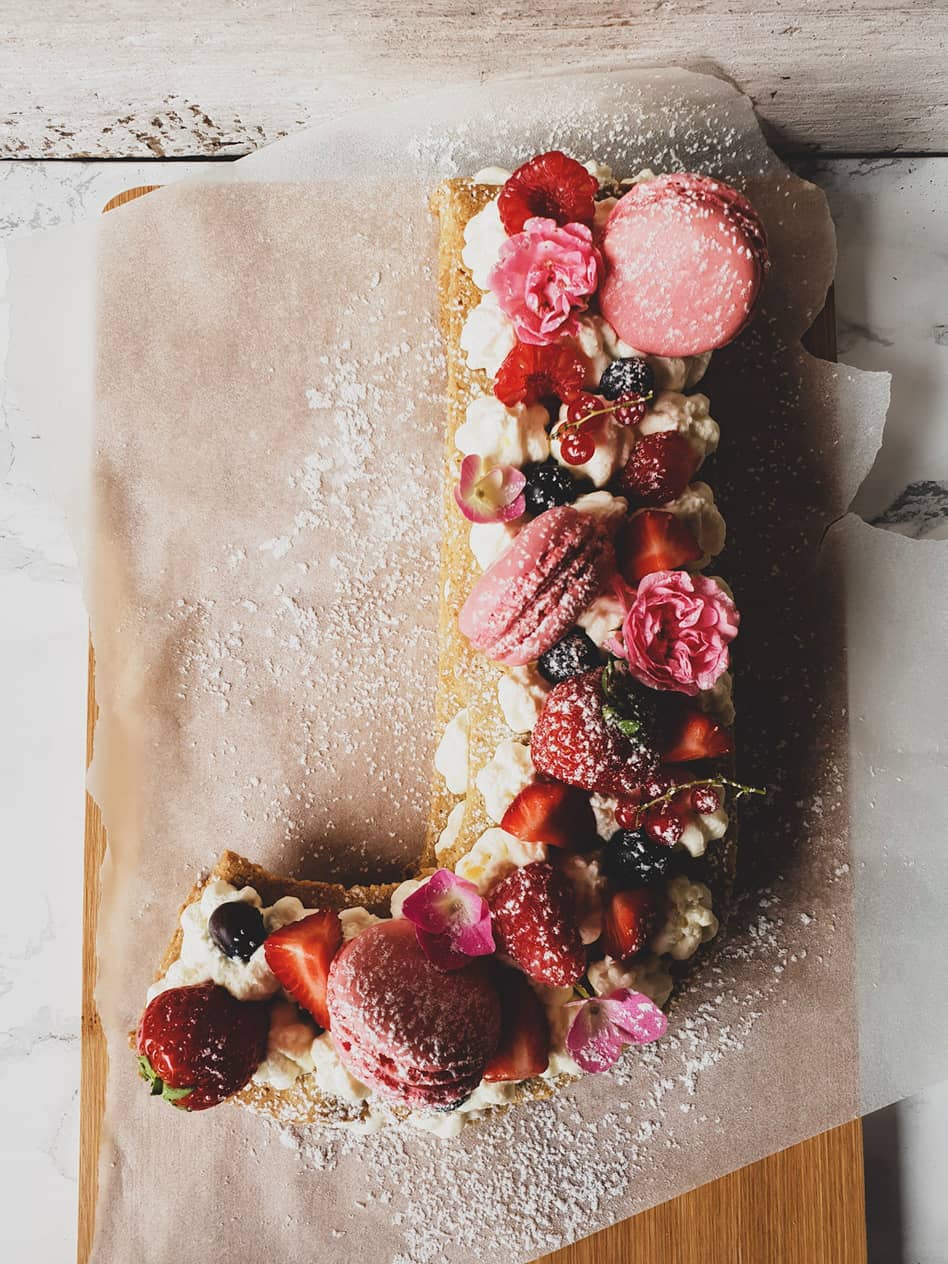 And who volunteered to do the washing up after the garden party? Oh, bless him.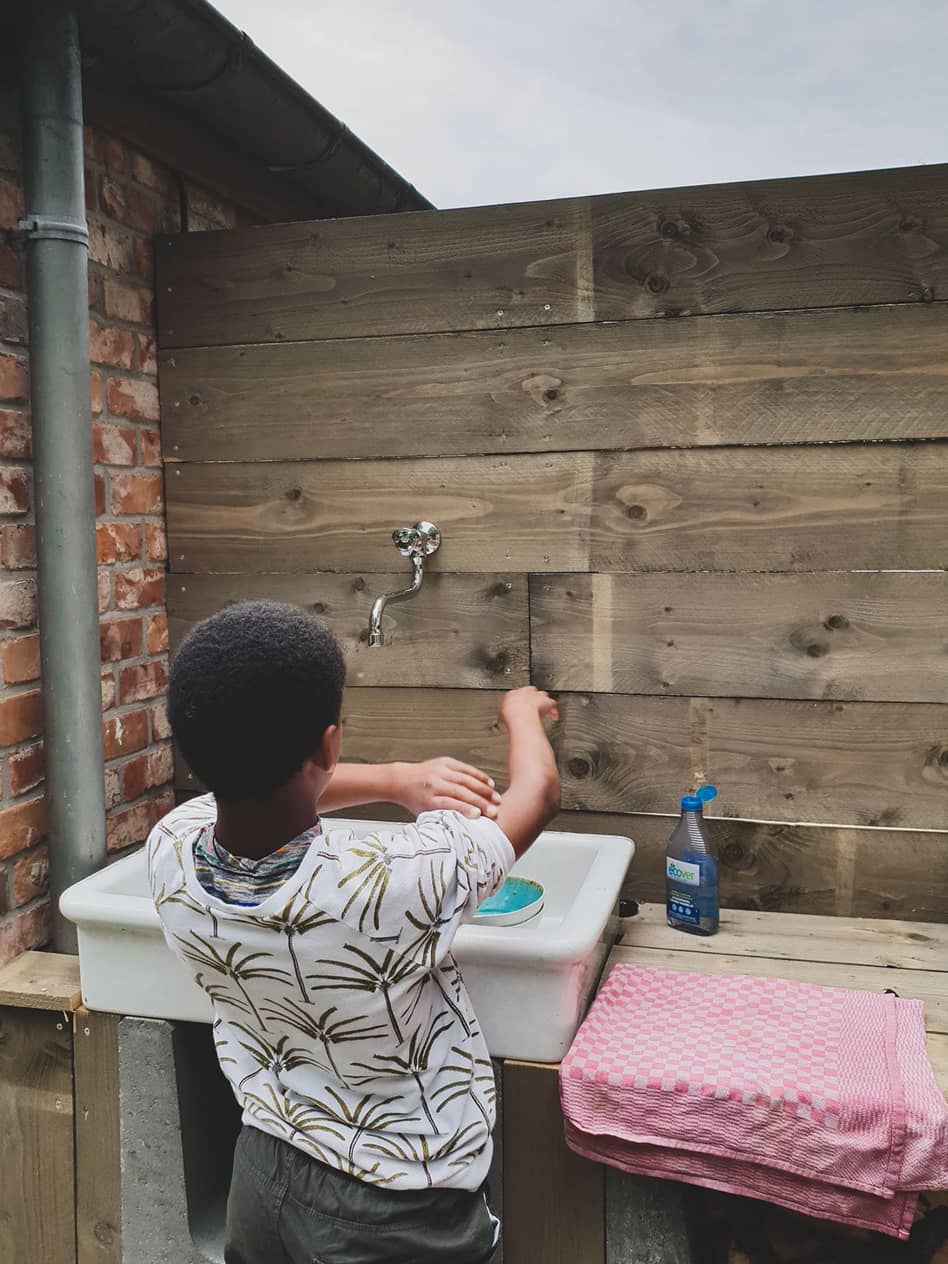 Thank you for all the great items Collishop !
Make sure to check the items out on their website and have a lovely summer y'all!