We took a one-night break during our Winter holiday and decided to head to the city of Düsseldorf. Jawohl!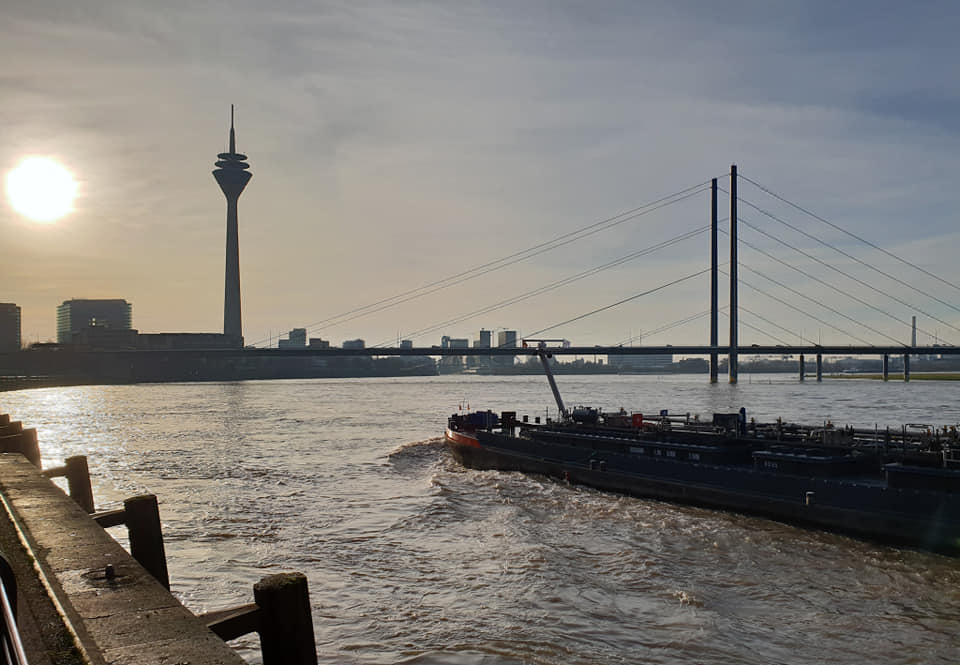 We took the train to the fascinating railway station of Liège-Guillemins (that station is worth while a trip alone!)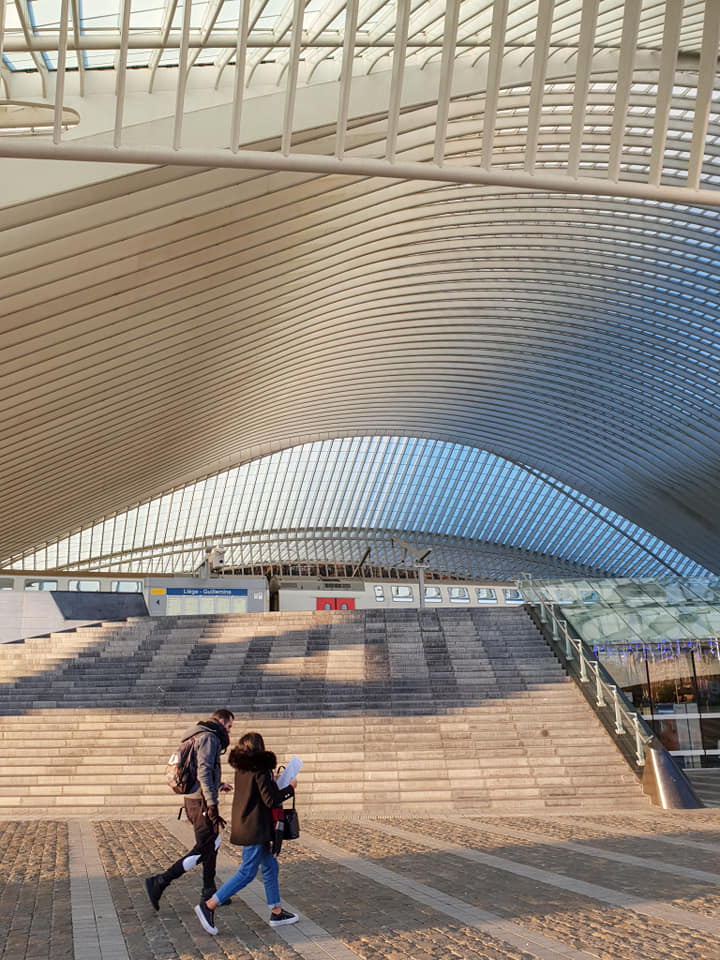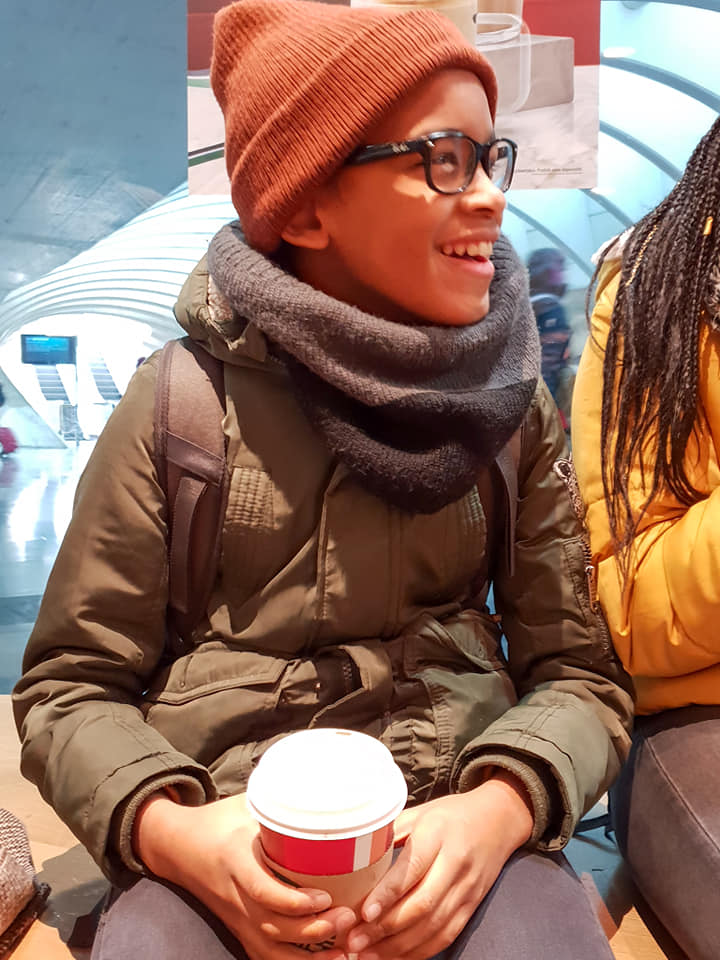 where we boarded the Thalys towards Germany, easy-peasy.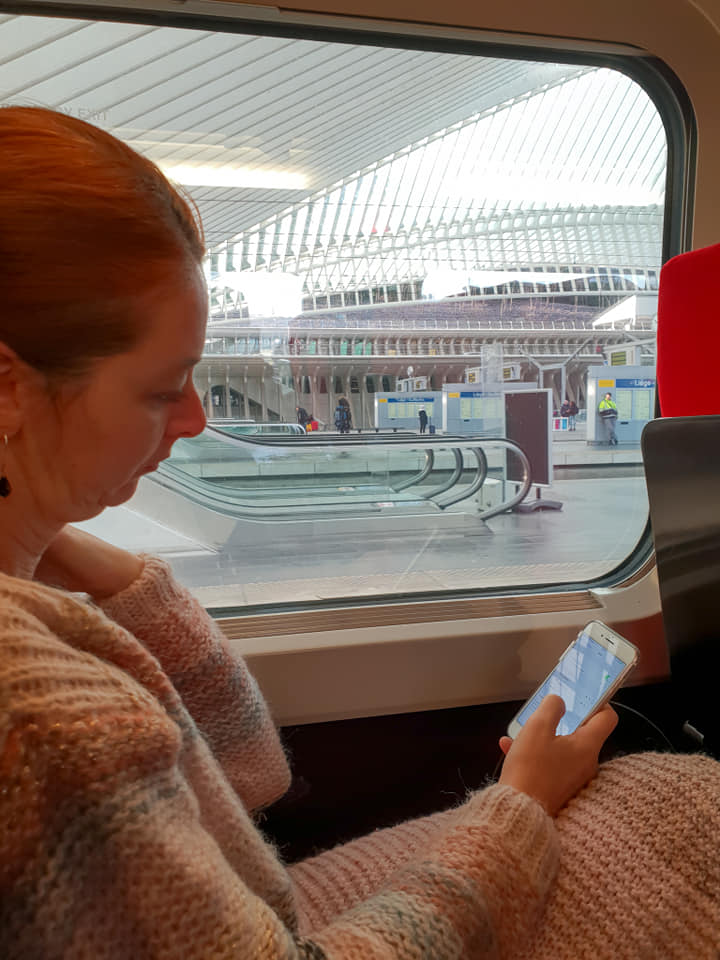 We chose to stay at the Hotel Stadt München not because of its trendy interior… but because it was within walking distance of the Dusseldorf Hauptbahnhof ànd because it offered excellent value for money, very good breakfast buffet included (so important with always-hungry teens!).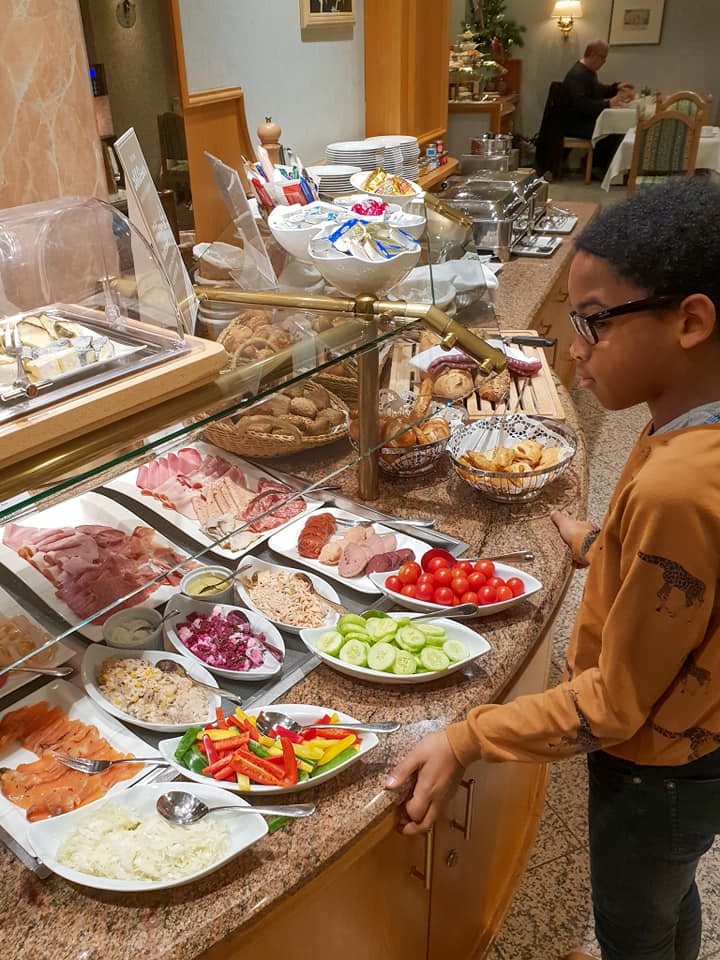 Only 24 hours to spend so that means choices choices… we first decided to go for a walk through Unterbilk, the vibrant student quarter with some small independent shops.
We were in need of some 'Kaffee und Kuchen' and popped in at Frl:Buntenbach for some Apfelwürfel and Kirsch Streuselkuchen, all in a retro vibe. And what a friendly service, loved it!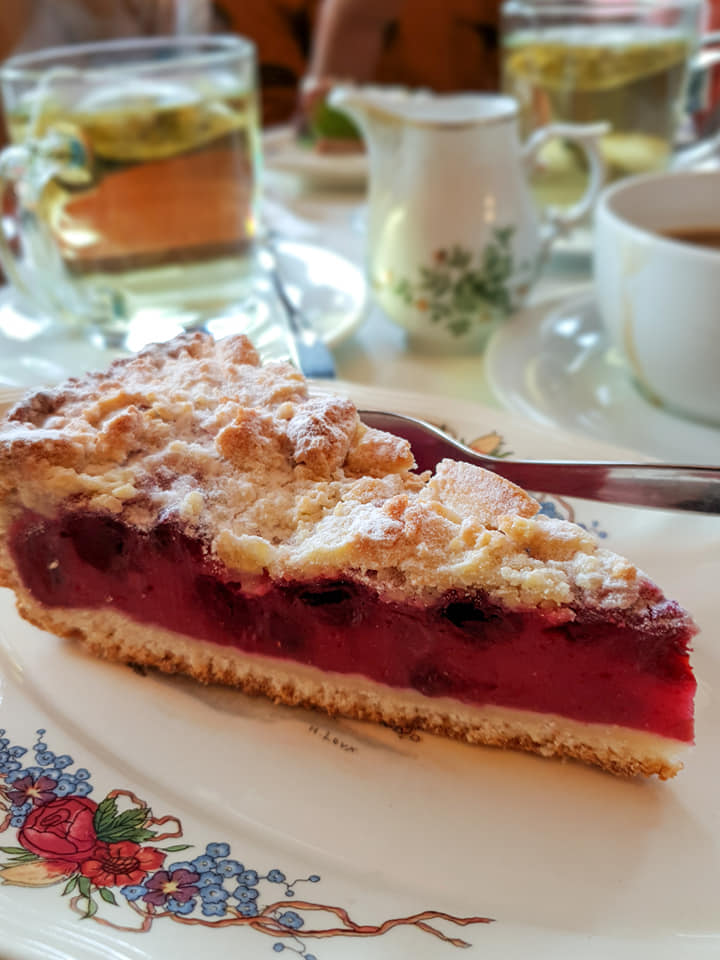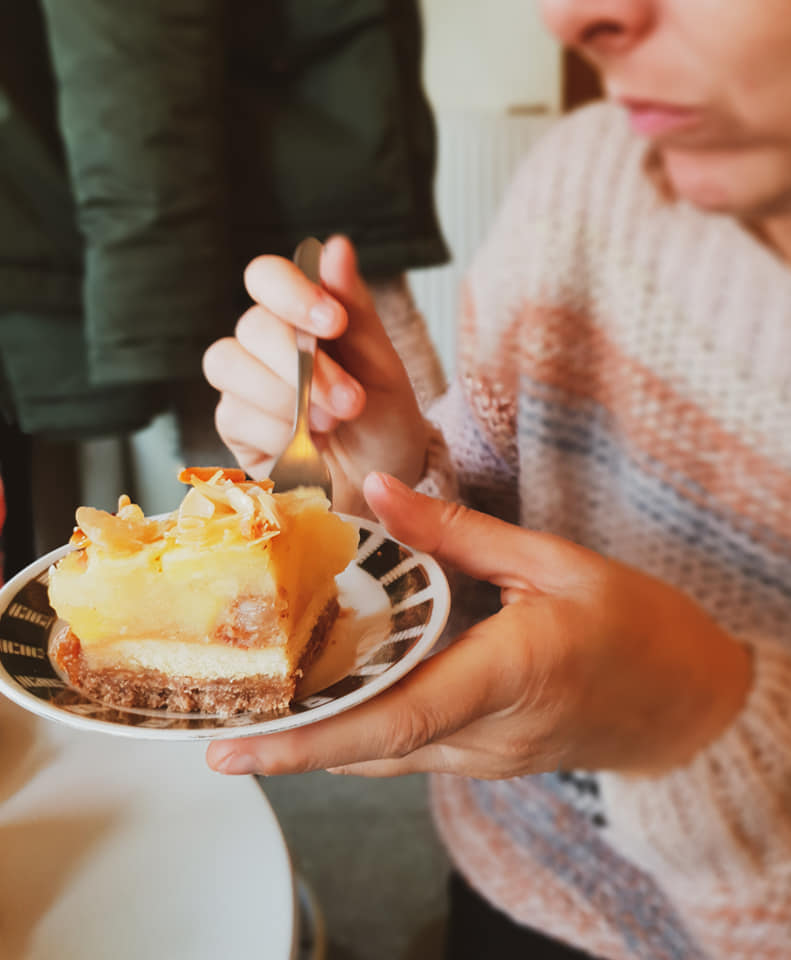 Make sure to also pop in at Seifen Horst for a coffee too.
After that we walked on to Medienhafen.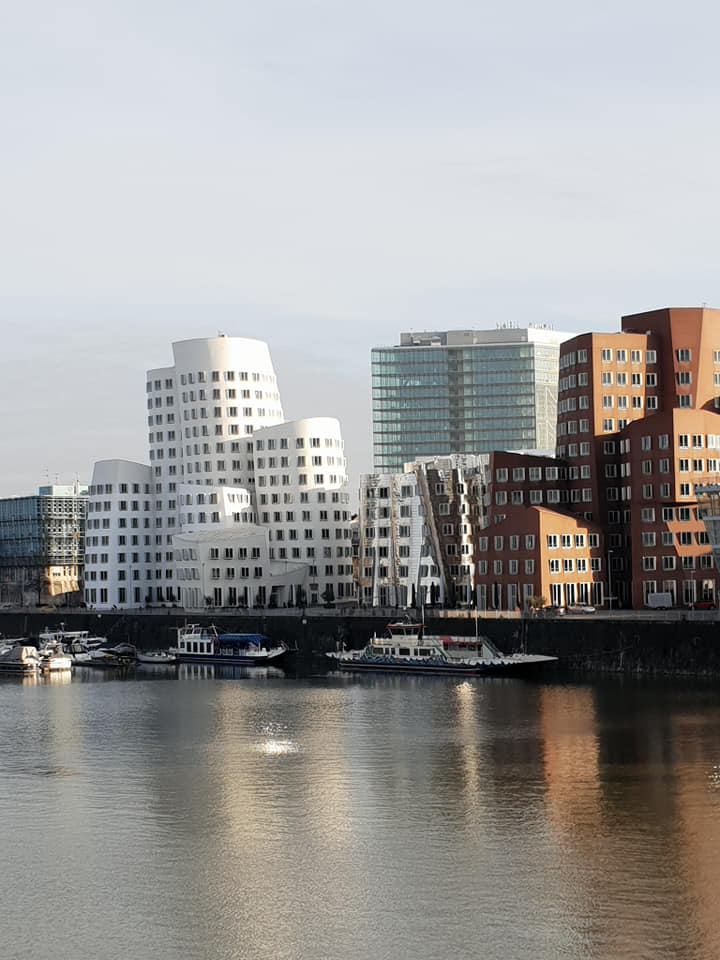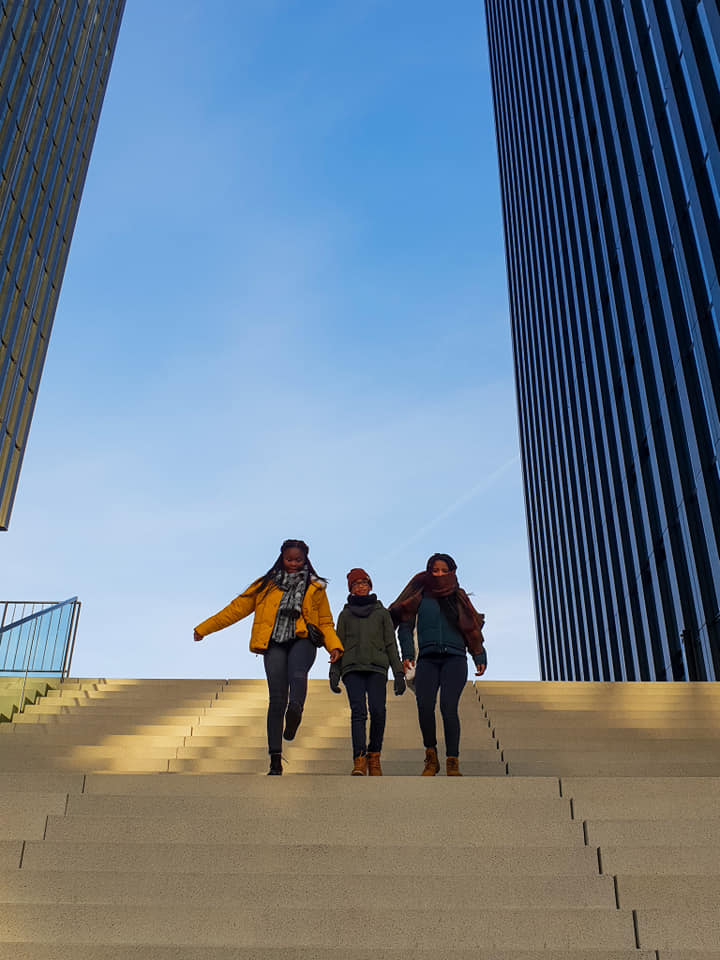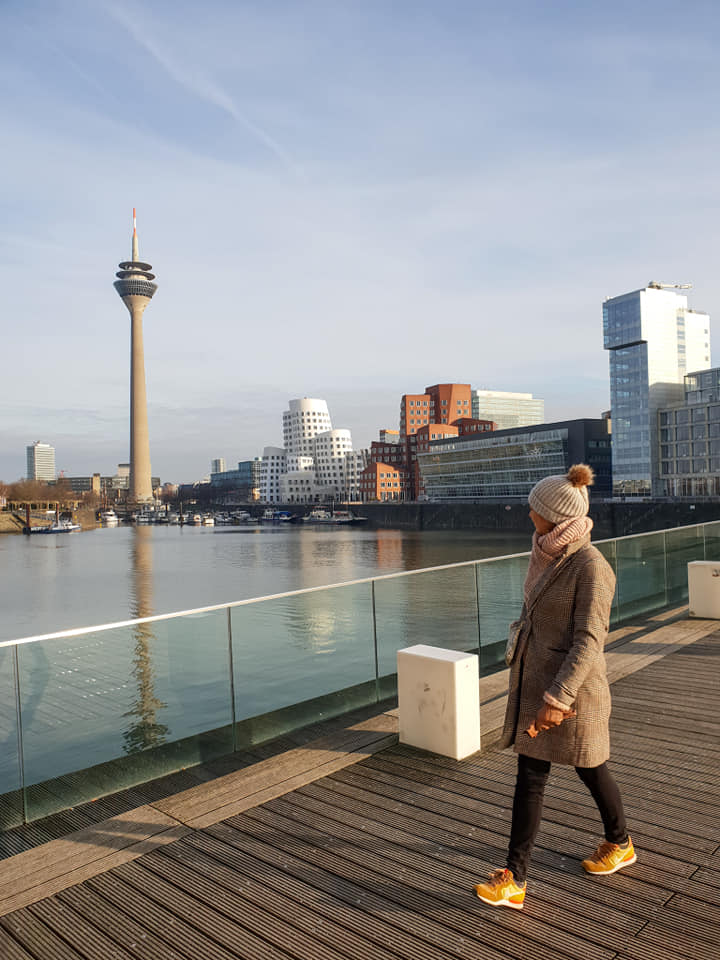 What used to be the old harbour is now a modern area with great architecture.
Don't miss the three twisted office-buildings designed by Frank Gehry, sooo cool!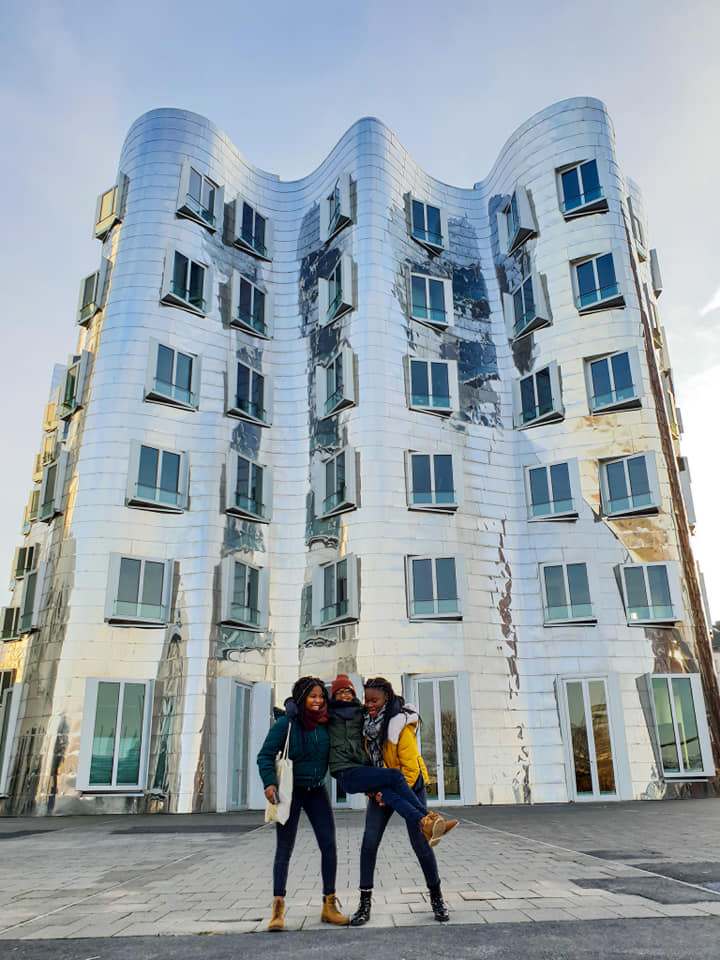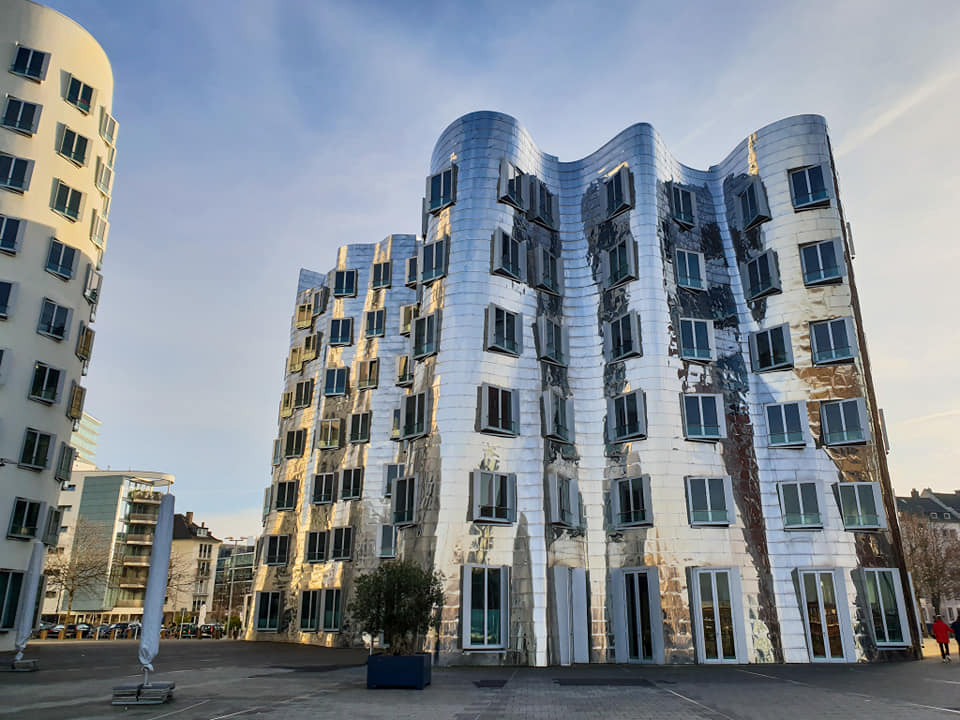 If you want, you can also go up the Rheinturm to enjoy the view.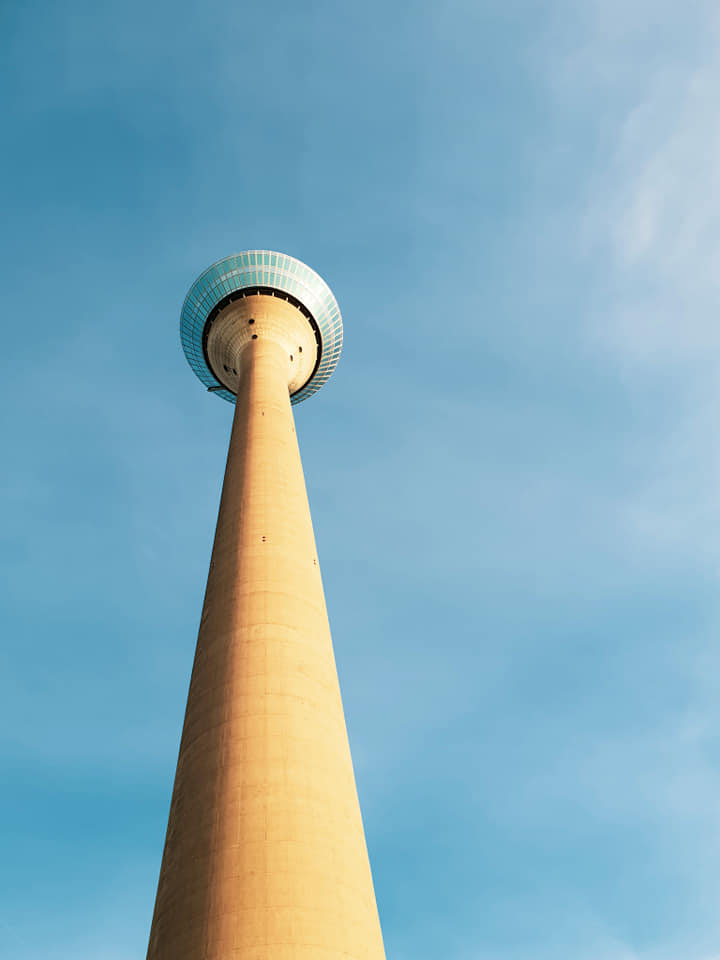 From Medienhafen, it's a lovely walk alongside the Rhine to the Altstadt. There was still some Christmas atmosphere in the old town so plenty of food to try such as these delicious Kartoffelpuffer.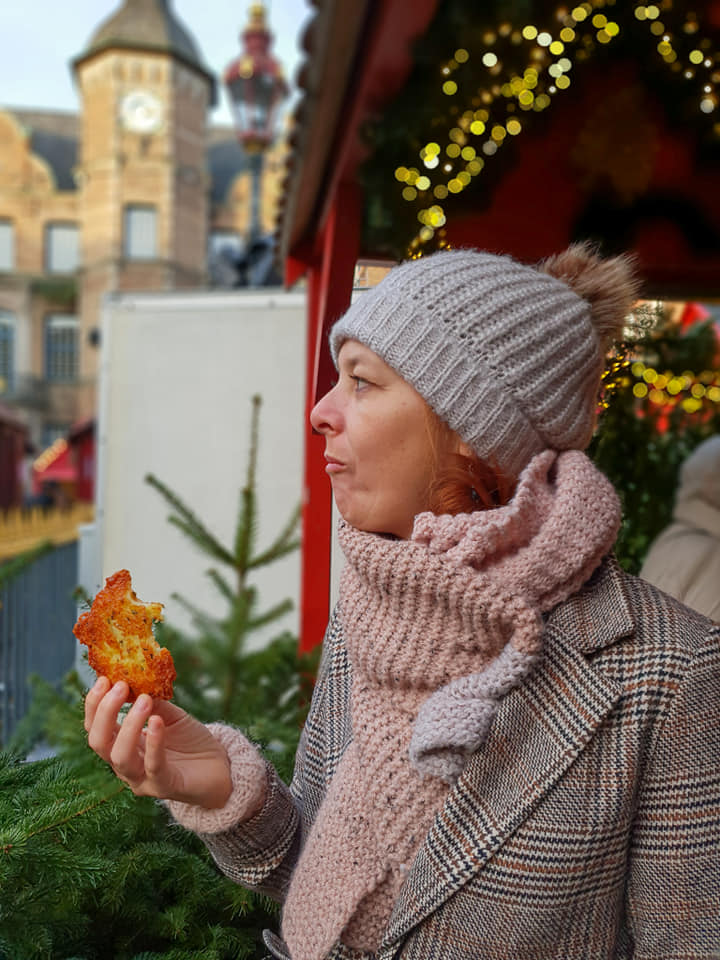 And yes, we're in Germany after all… there's beer everywhere! Especially the Altbeer is a must-try. Düsseldorf boasts quite a few city-breweries.
We also walked into the lovely Basilika St Lambertus to light a candle and get away from the cold for a minute.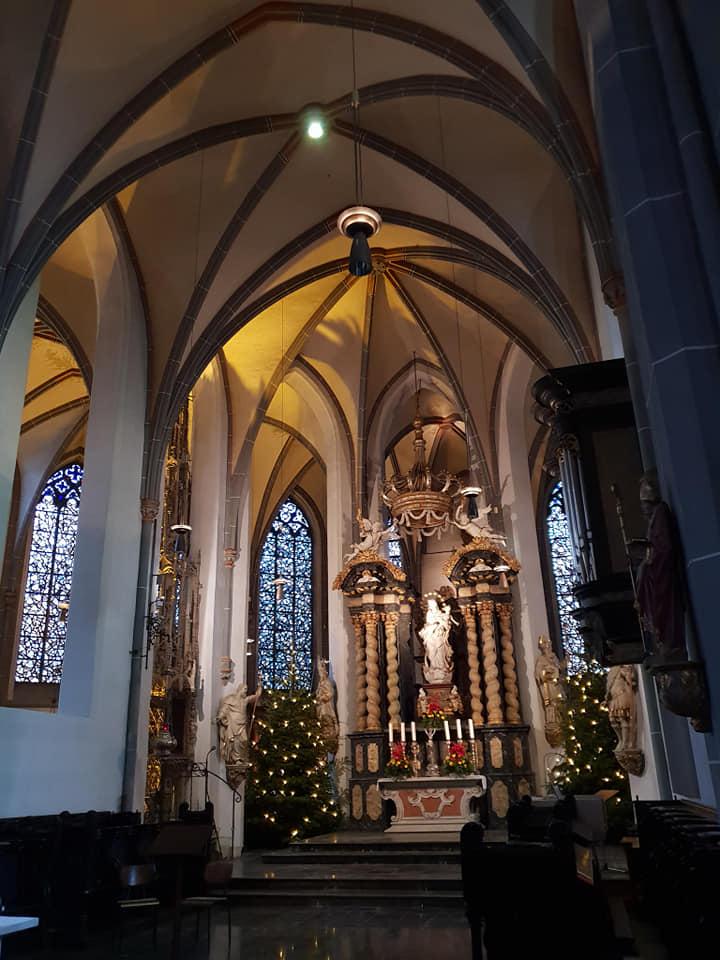 The area around the church is really charming by the way.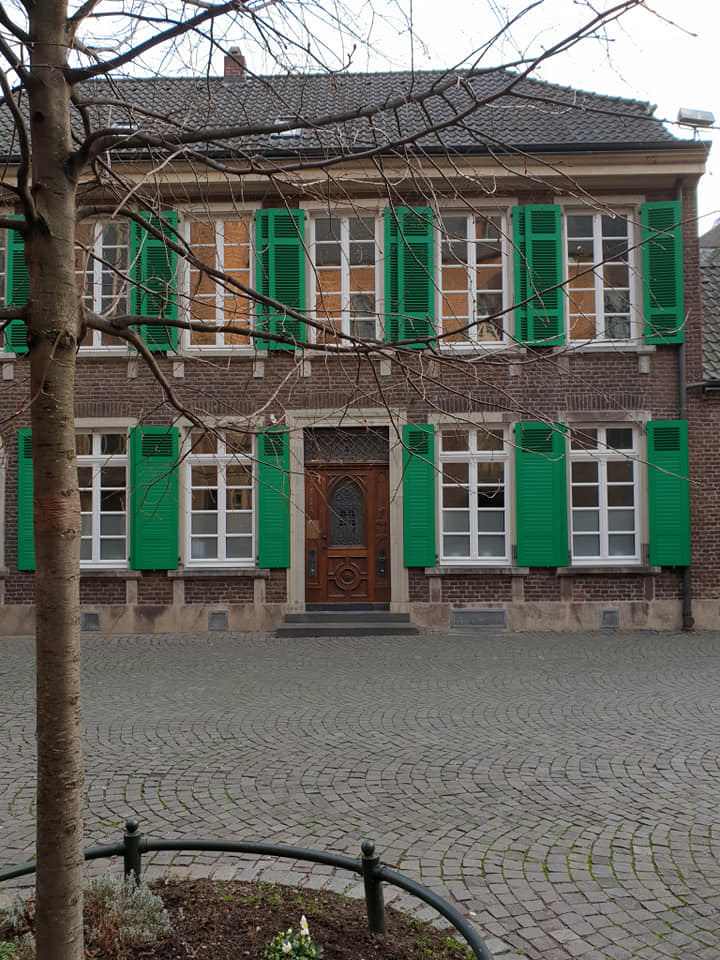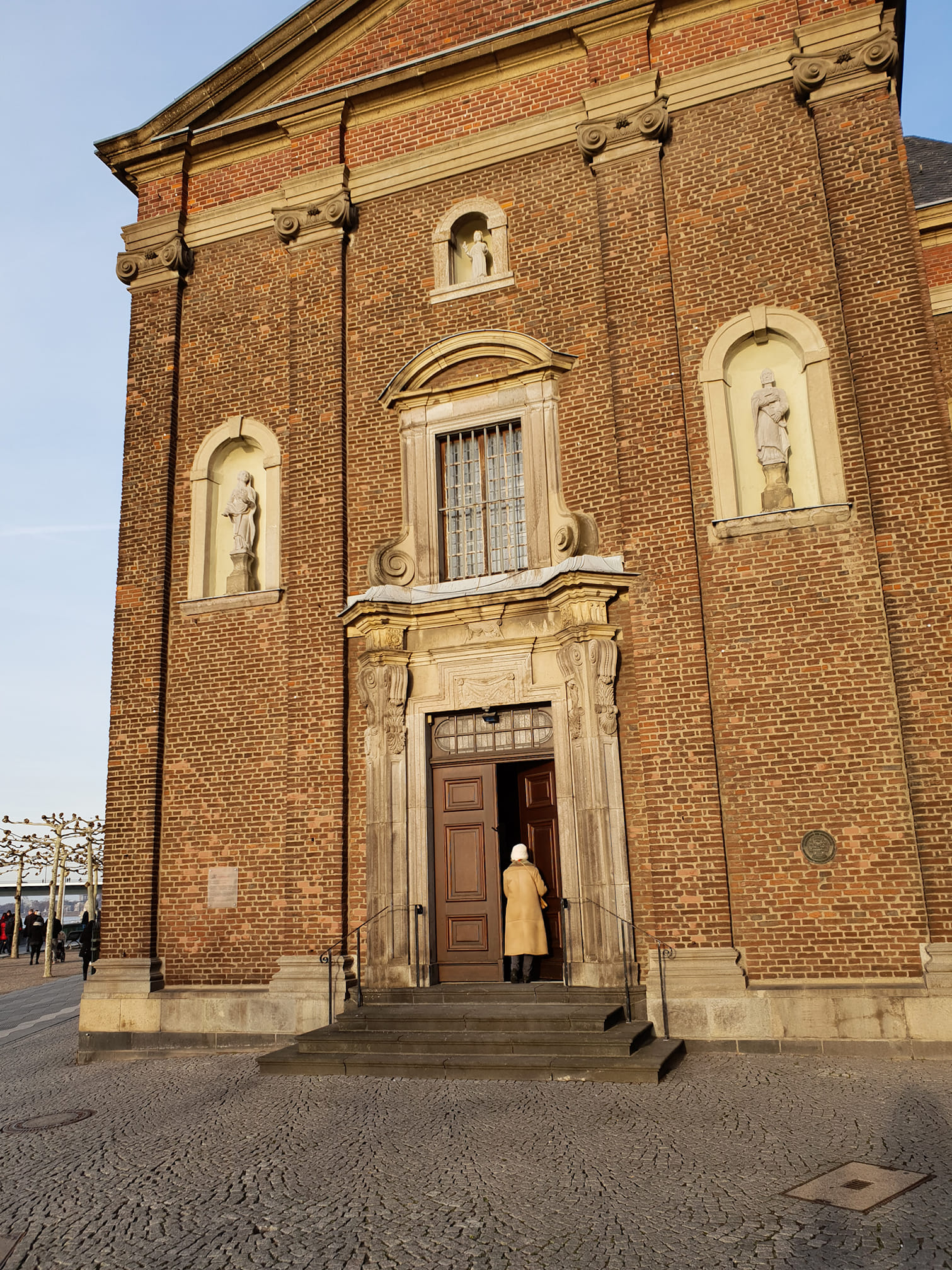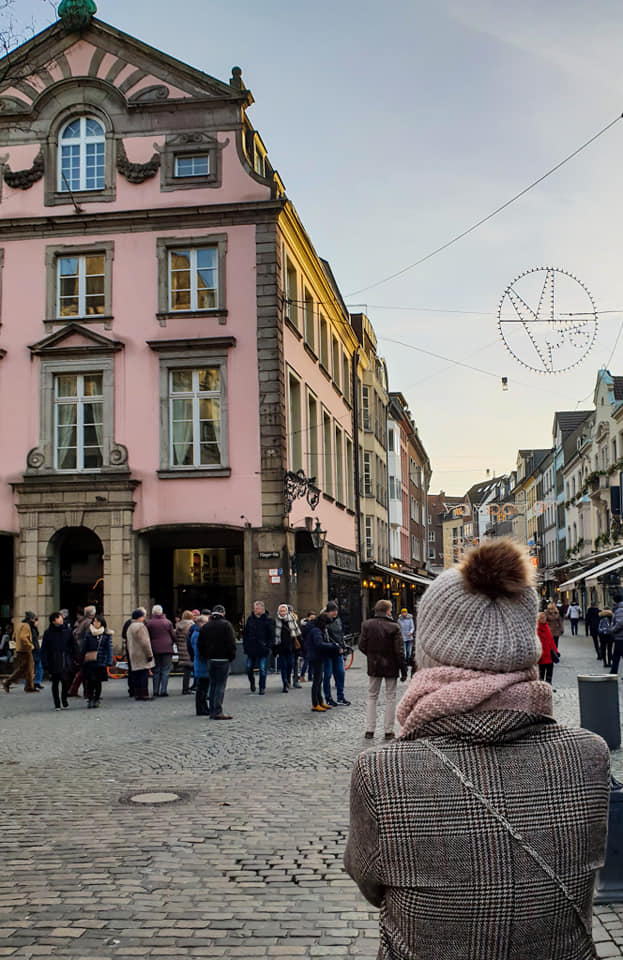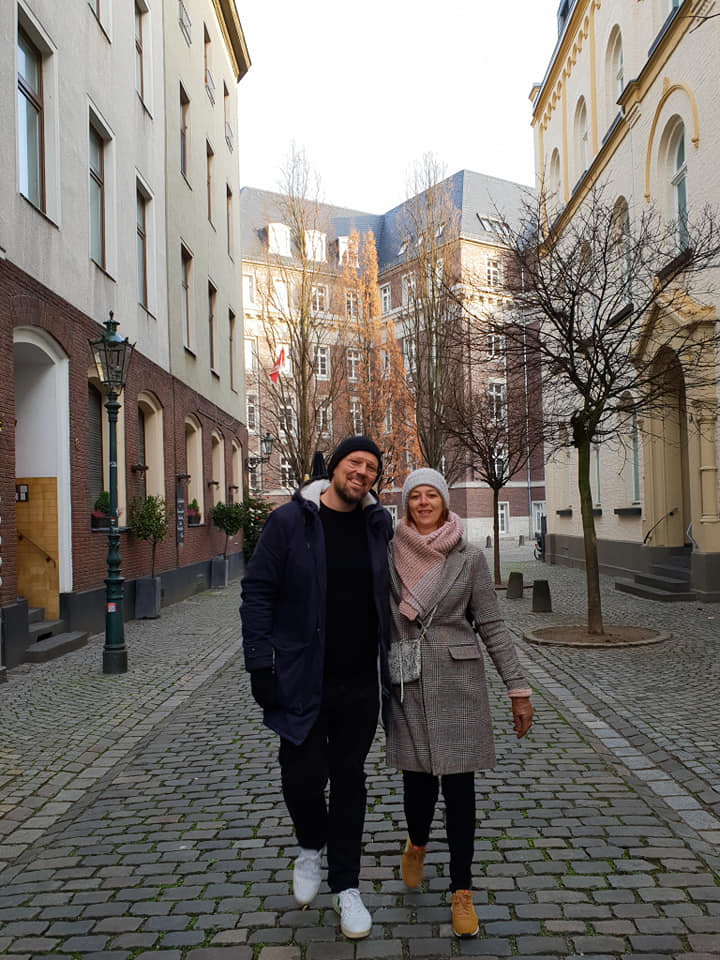 We walked back towards our hotel via the famous Königsallee, Düsseldorfs most famous and exclusive shopping street.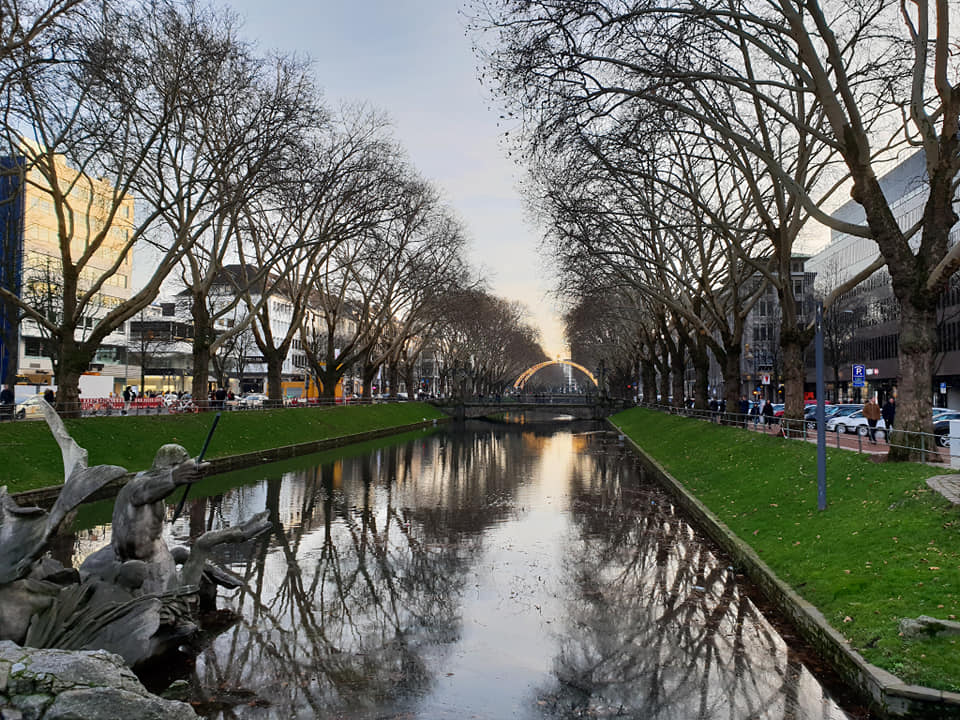 The kids wanted Asian food so we popped in at Coa for dinner and were not disappointed at all. Tasty food, cool interior (hundreds of lucky cats!!) and great service. And budget friendly as well.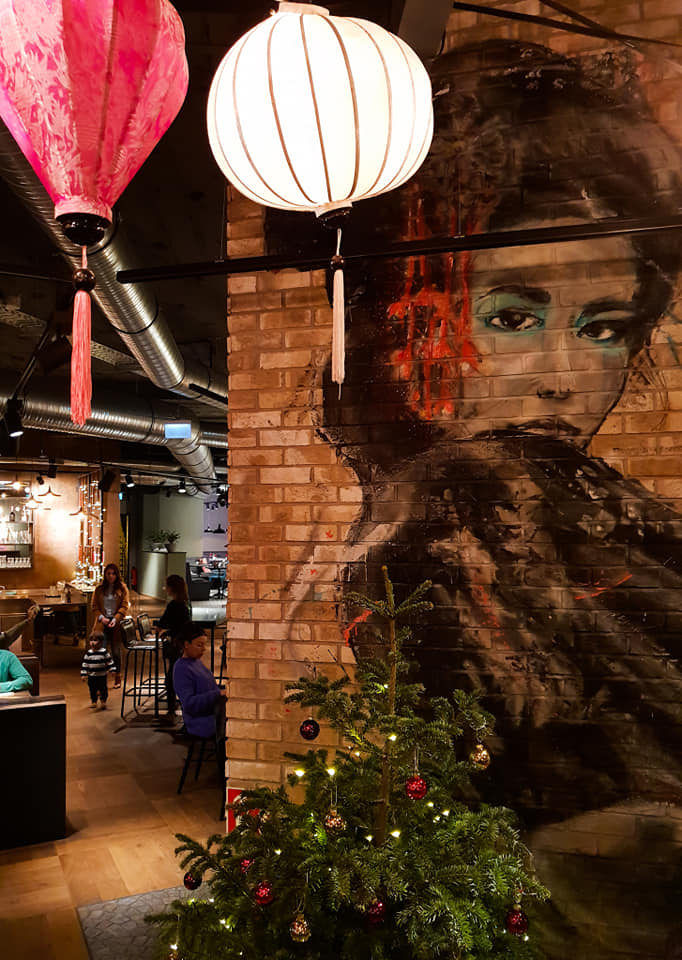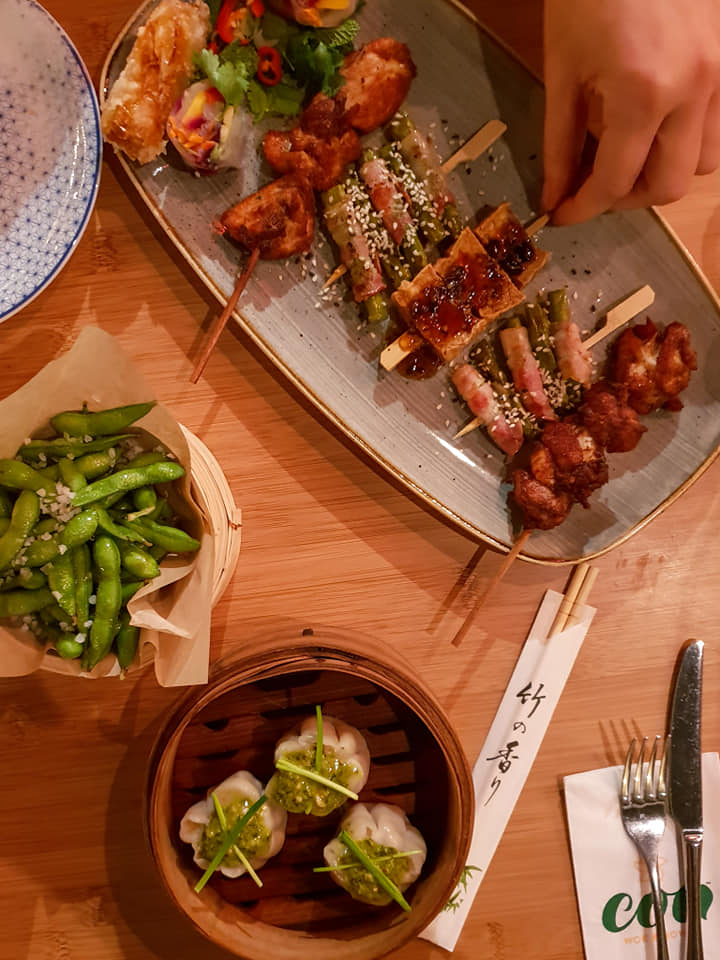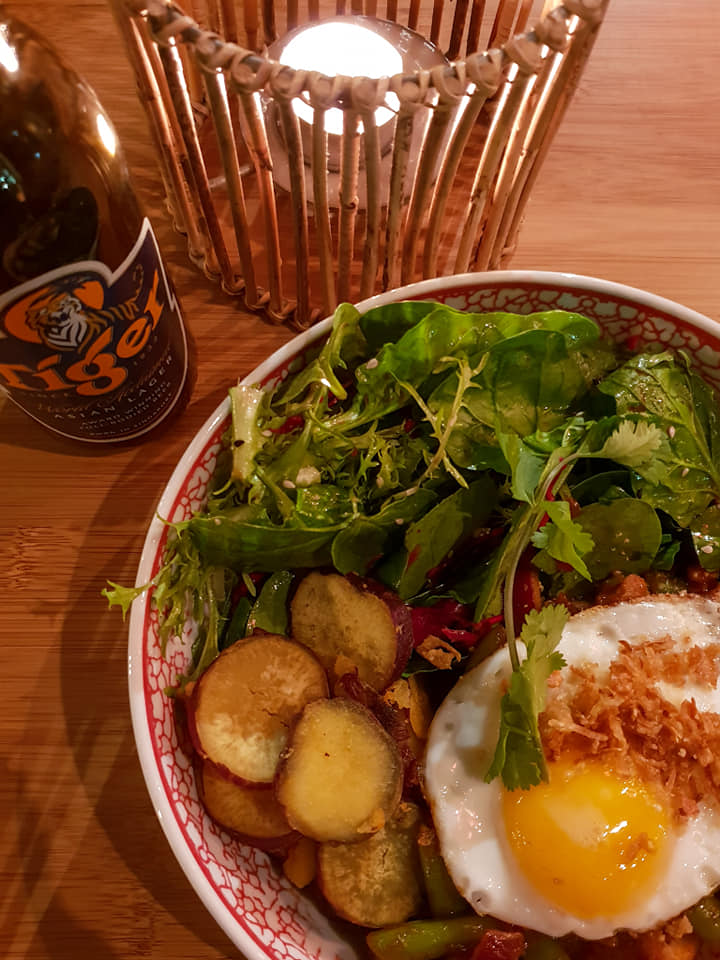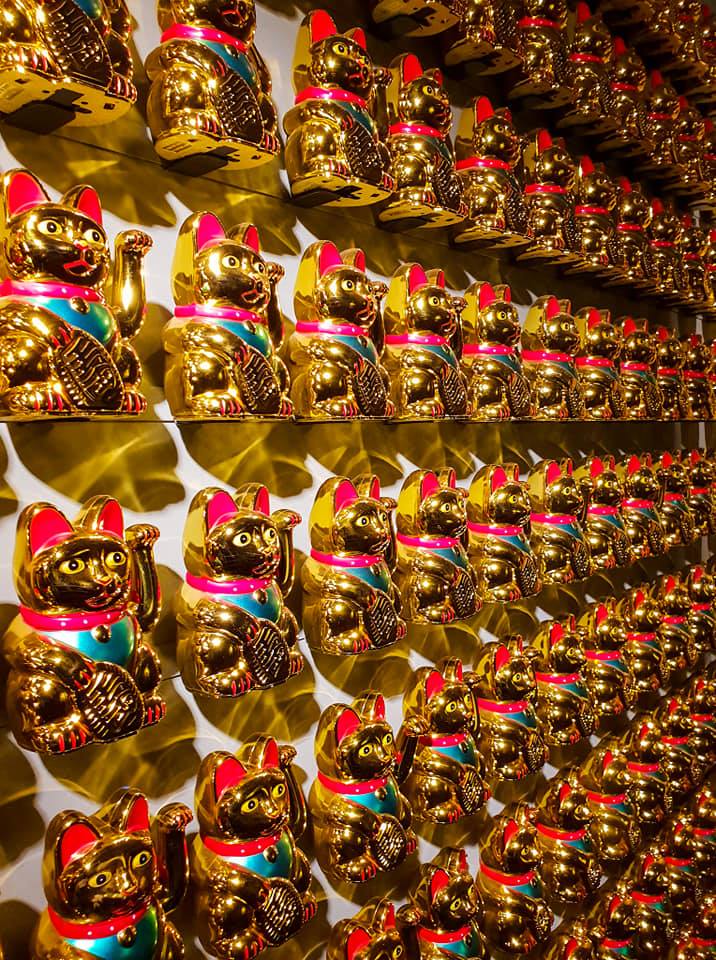 The next day we headed towards K21, the Museum of modern art.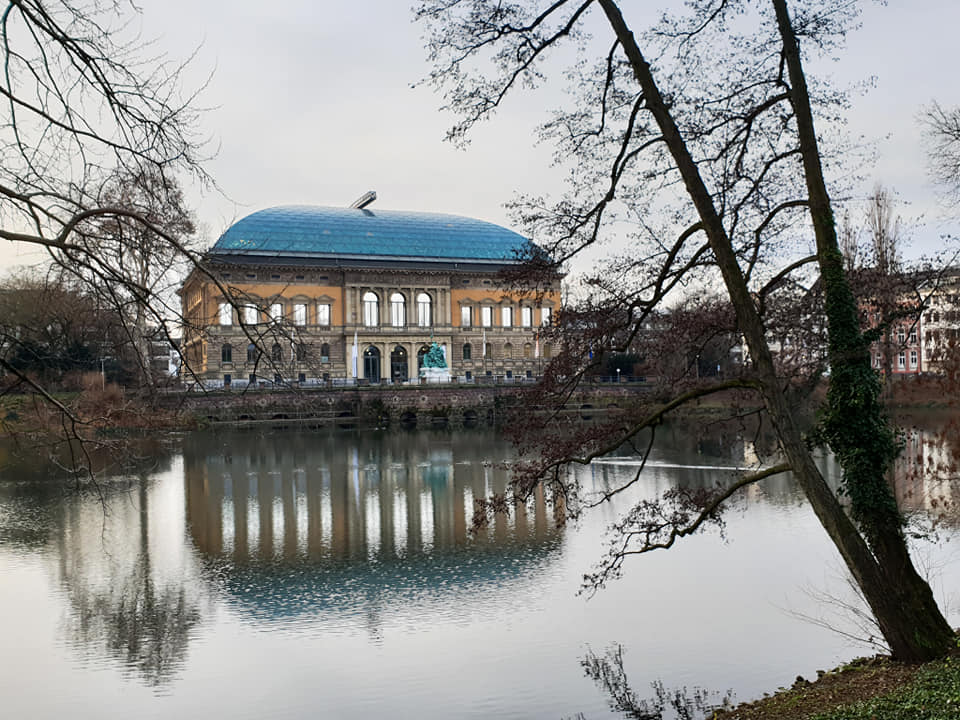 The museum has a very interesting collection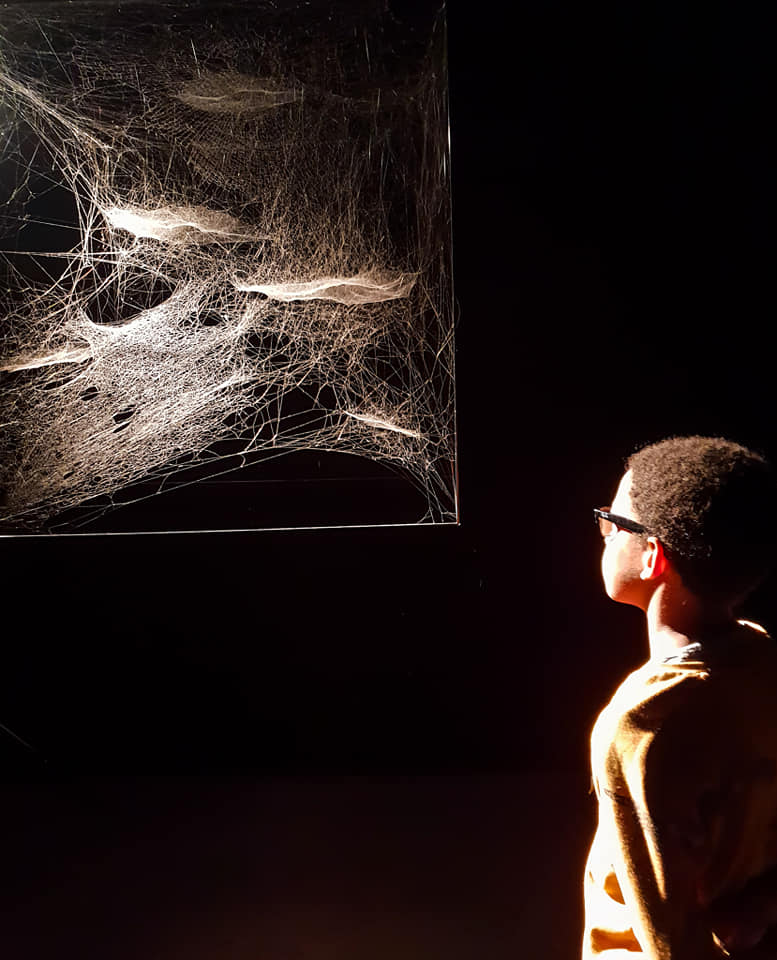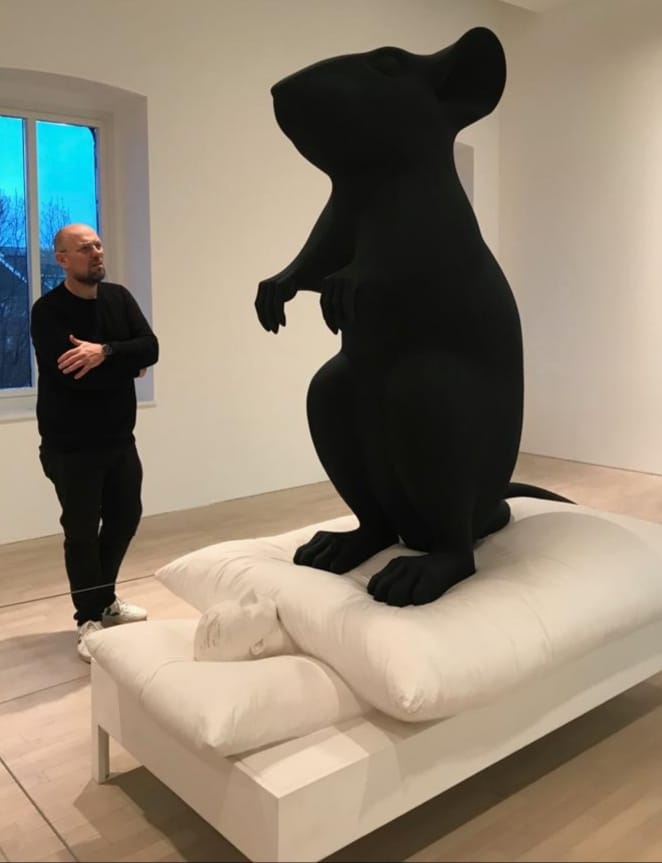 and currently you can experience the 'In orbit' installation by Tomas Saraceno, which floats 25 metres above the museum's piazza.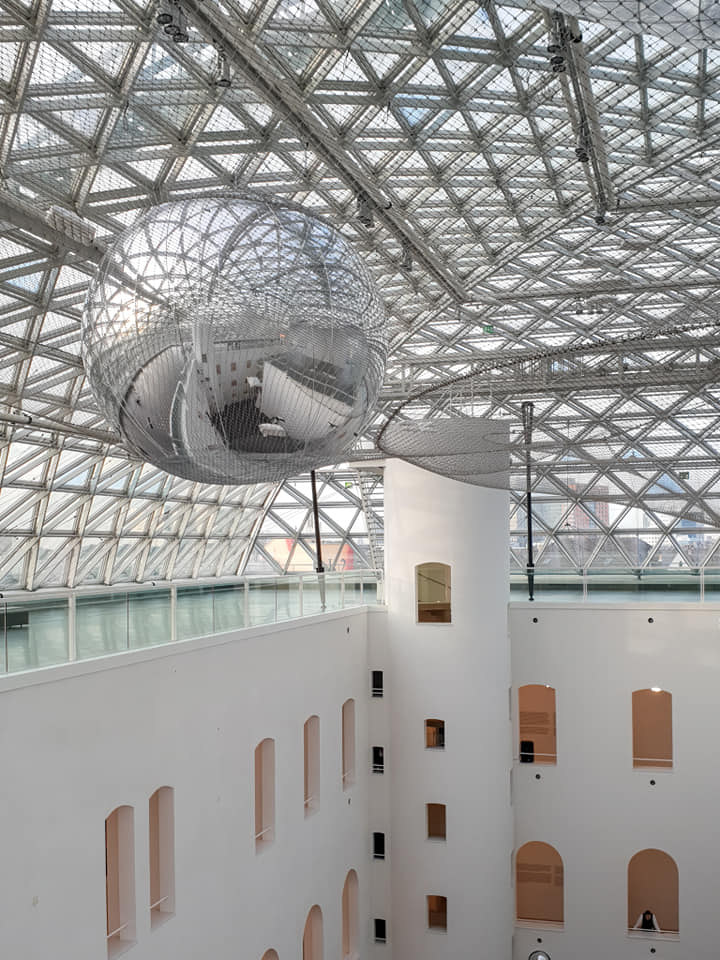 Be prepared to become part of this fascinating piece of art. Or for people with fear of heights like myself… just stick to taking pictures of your family. 😉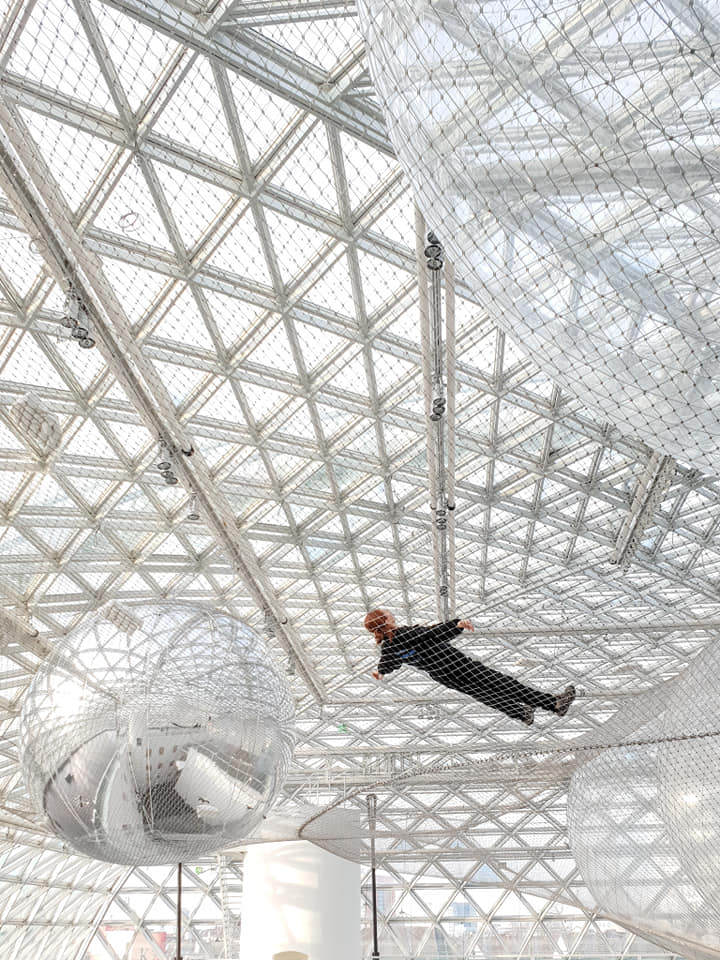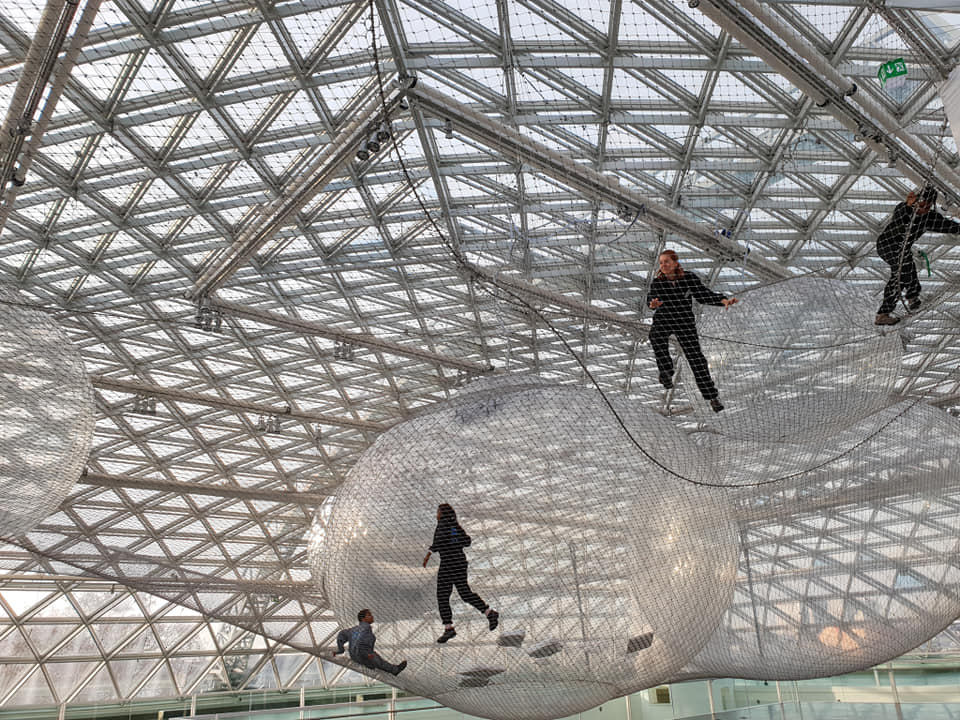 After that dazzling experience, we enjoyed a lovely lunch at Lina's Coffee. This place at Fürstenplatz offers all-day breakfast and is definitely worth stopping by.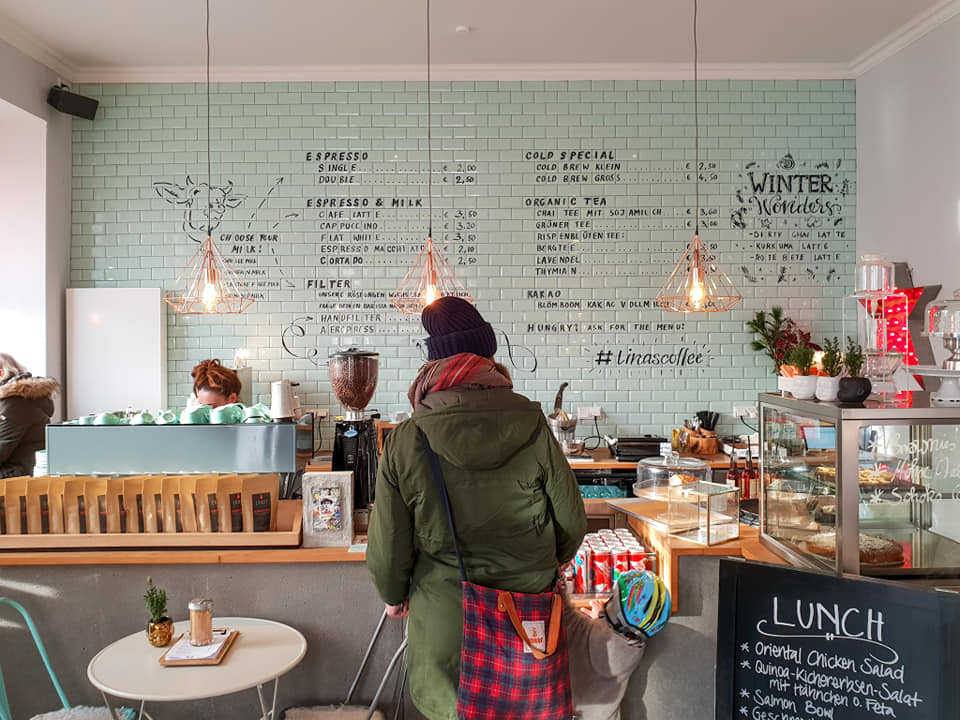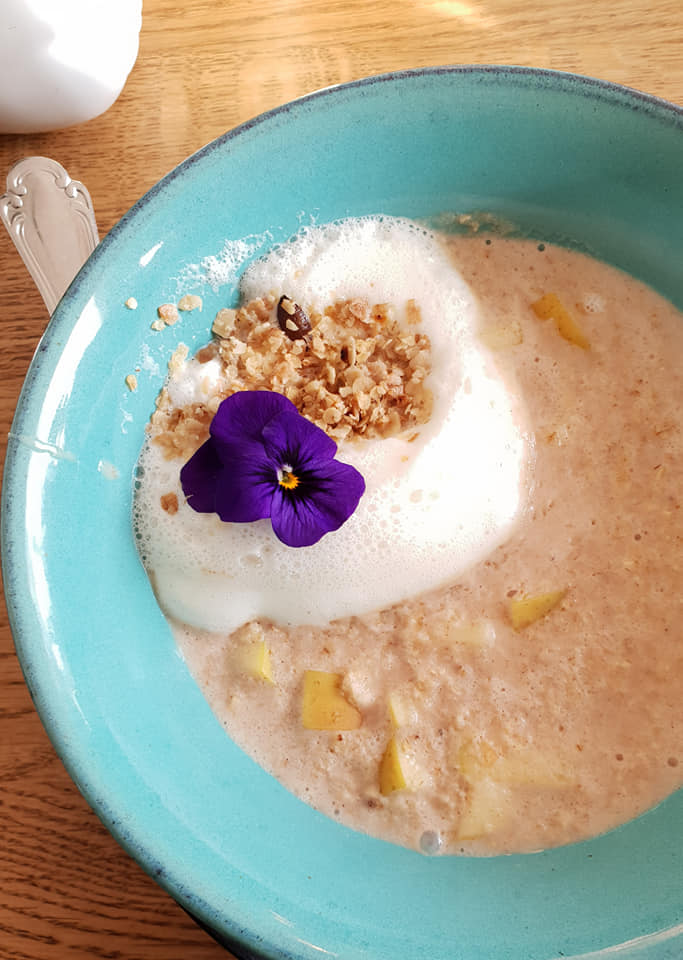 Before going back to the station, we walked to the famous Kiefernstrasse in Flingern to spot some cool street art.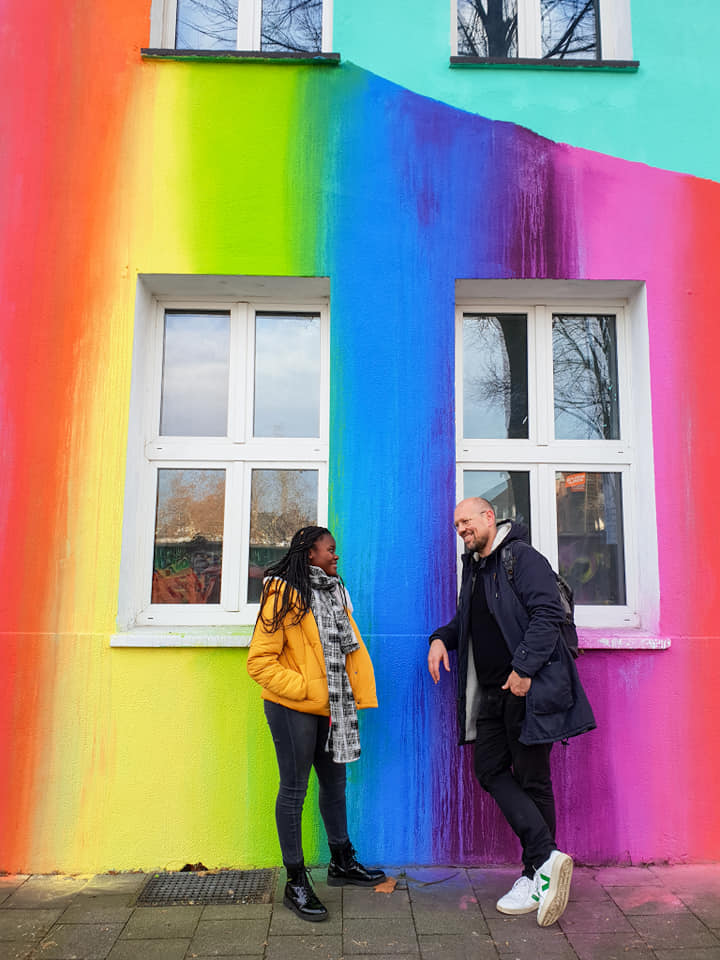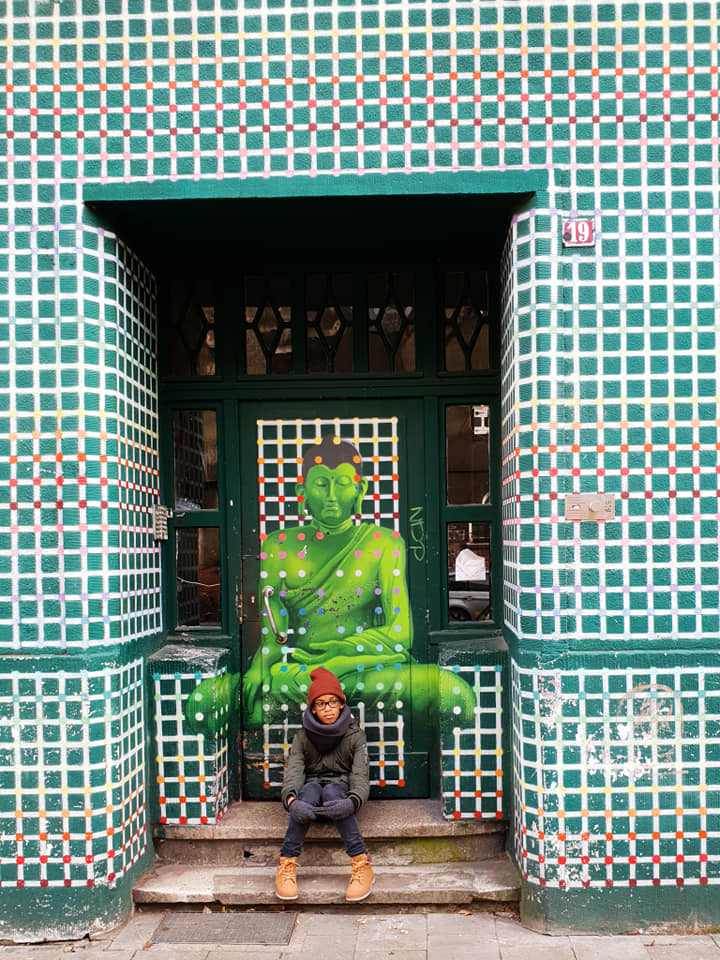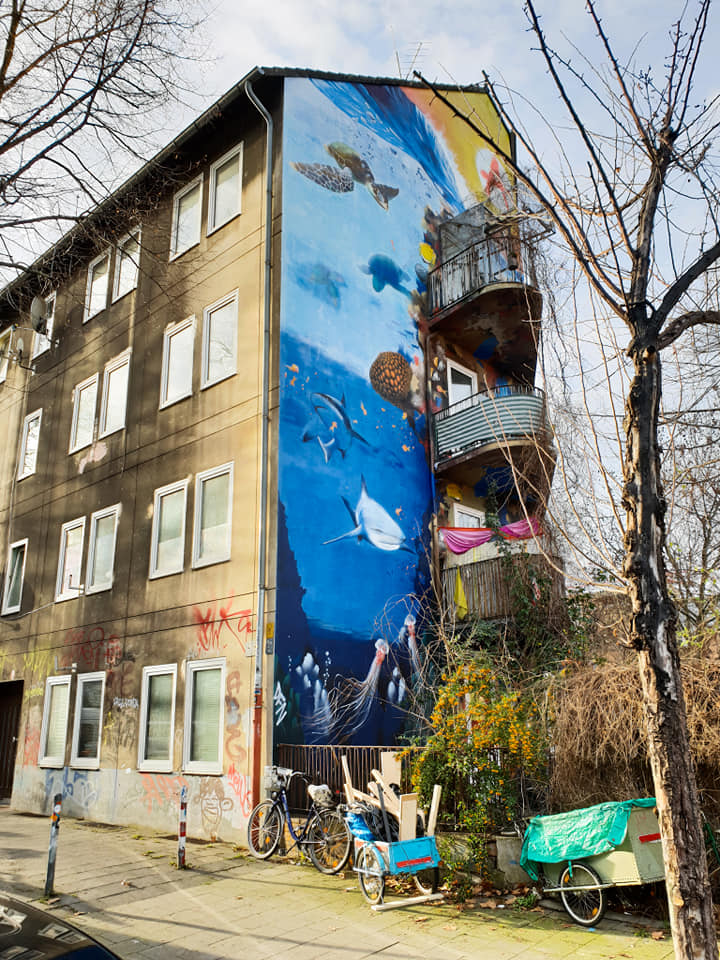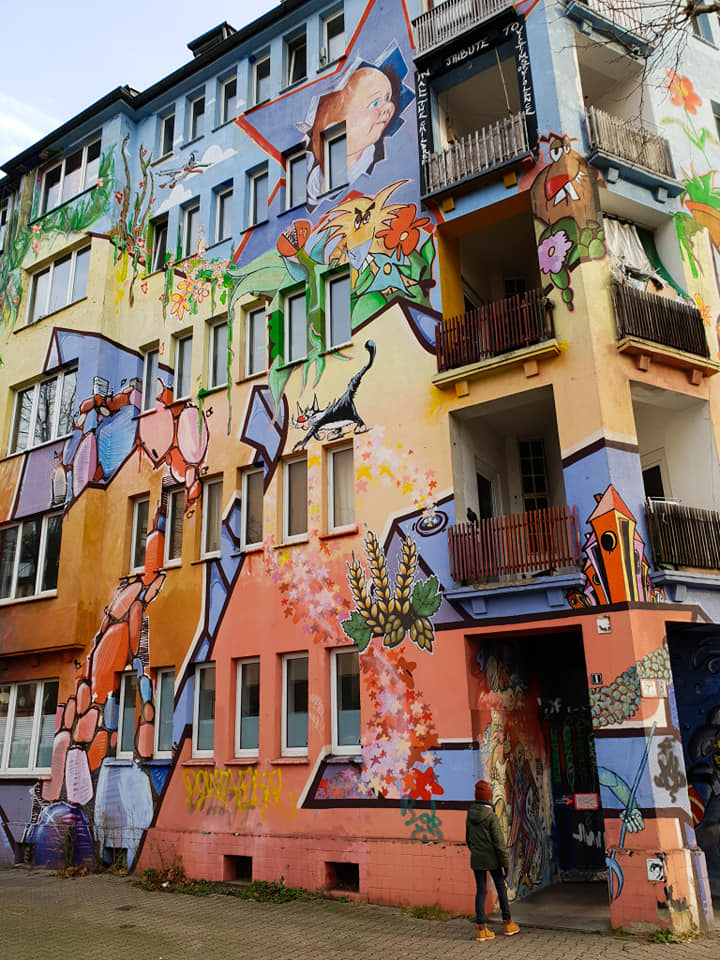 So Düsseldorf? Yes. Closeby and plenty to do and see. We must go back in summertime! 😉