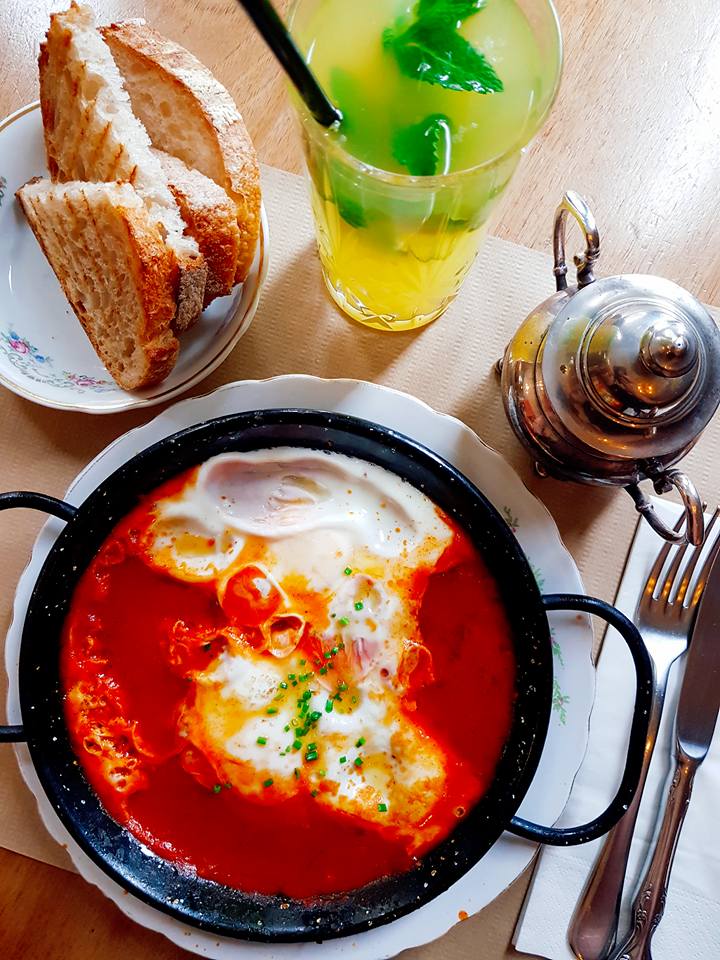 Flax and Kale, both their regular spot as their new fancy 'à porter-version' (loved that one!) at the huge (and fabulous) H&M store at the Passeig de Gracia are worthwhile dropping by. I looooved their Kale chips and make sure to try their Matcha cheese cake! 😉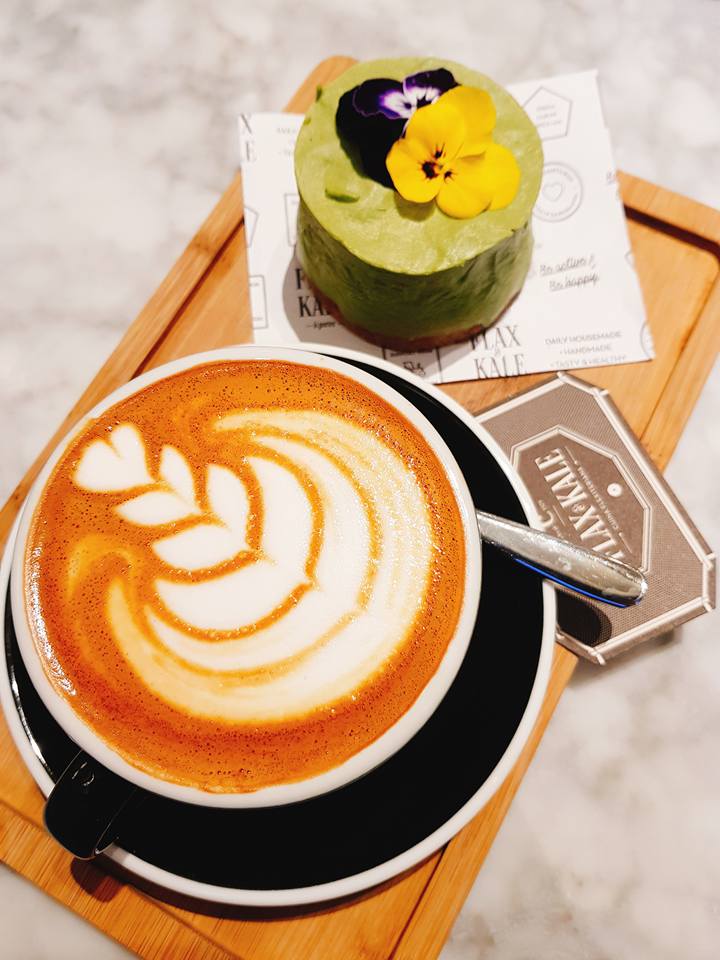 Bacoa: great burgers, plenty of choice, good beer, loved the side-dishes. Good vibe, located in several places but I went twice to the one in Barceloneta, near the seafront.
The Marquesa de Cordona Hotel. A stylish, classical hotel with great personal service and a rooftop bar. Good value for money in an excellent location!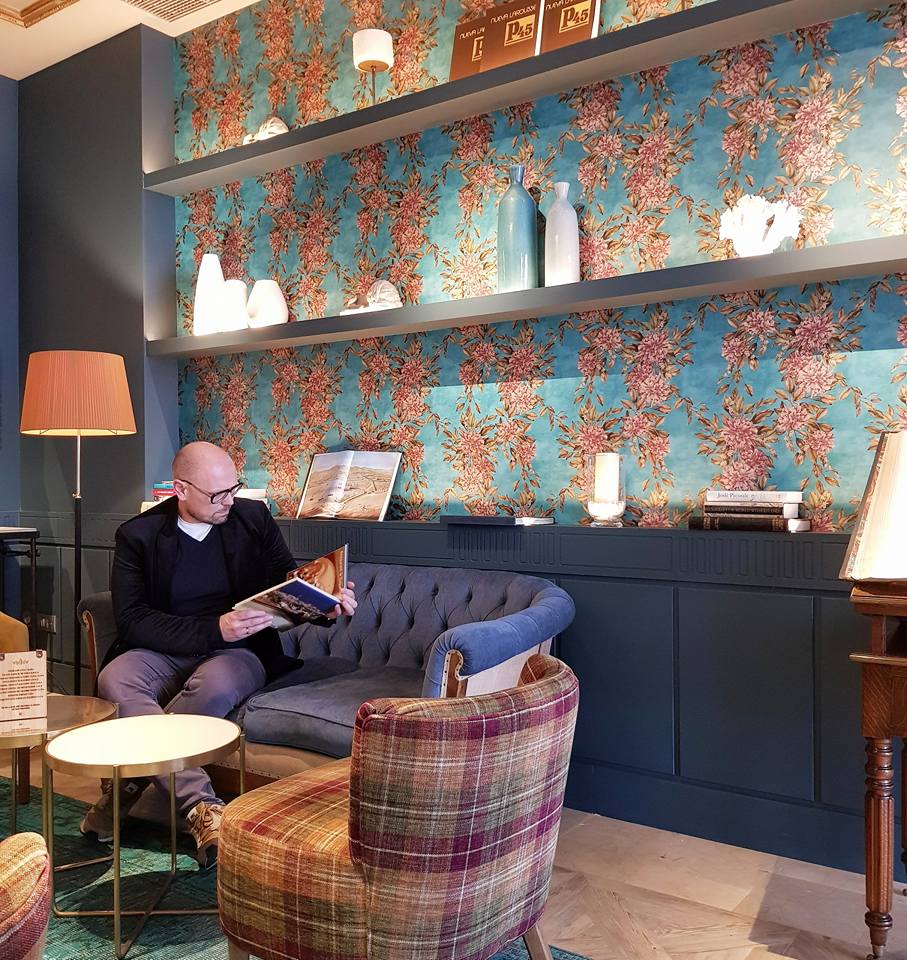 And as promised… some more general pics to end this post:
Although this post does not talk about all the sights and must-do's, please allow me to share some pics of the Macba, the Museum of Contempory Art. Worth while if you like modern art and great architecture!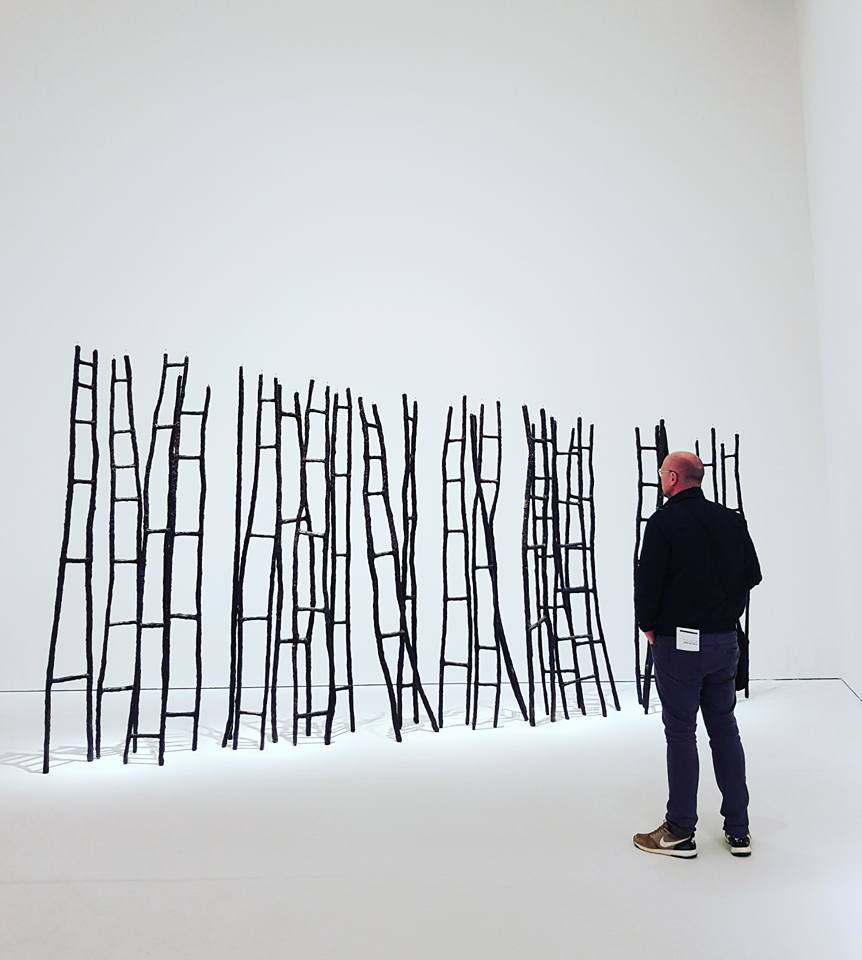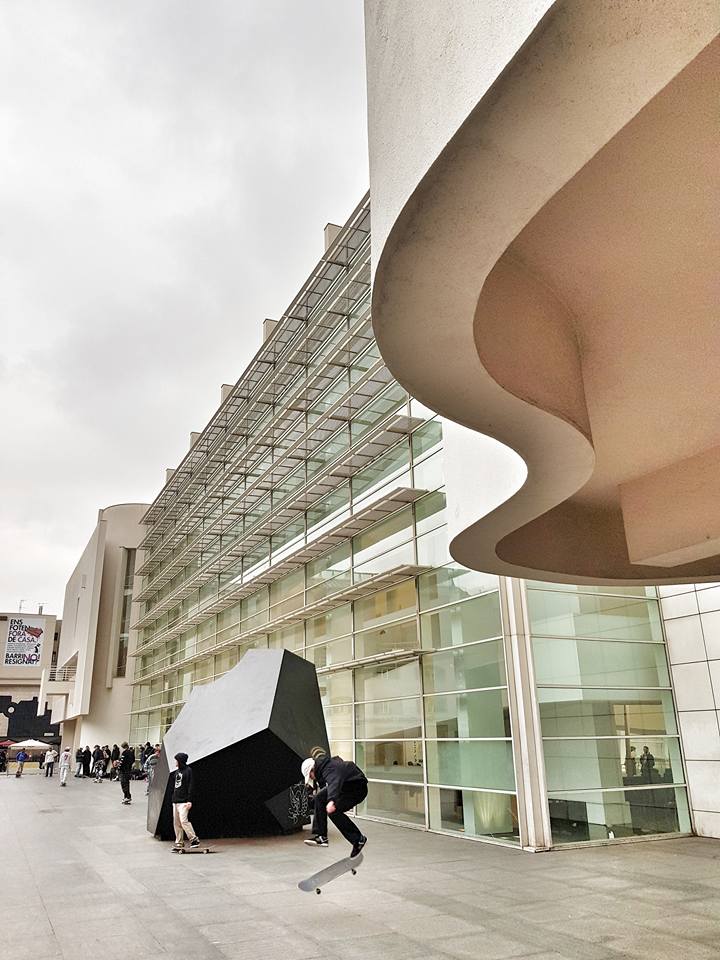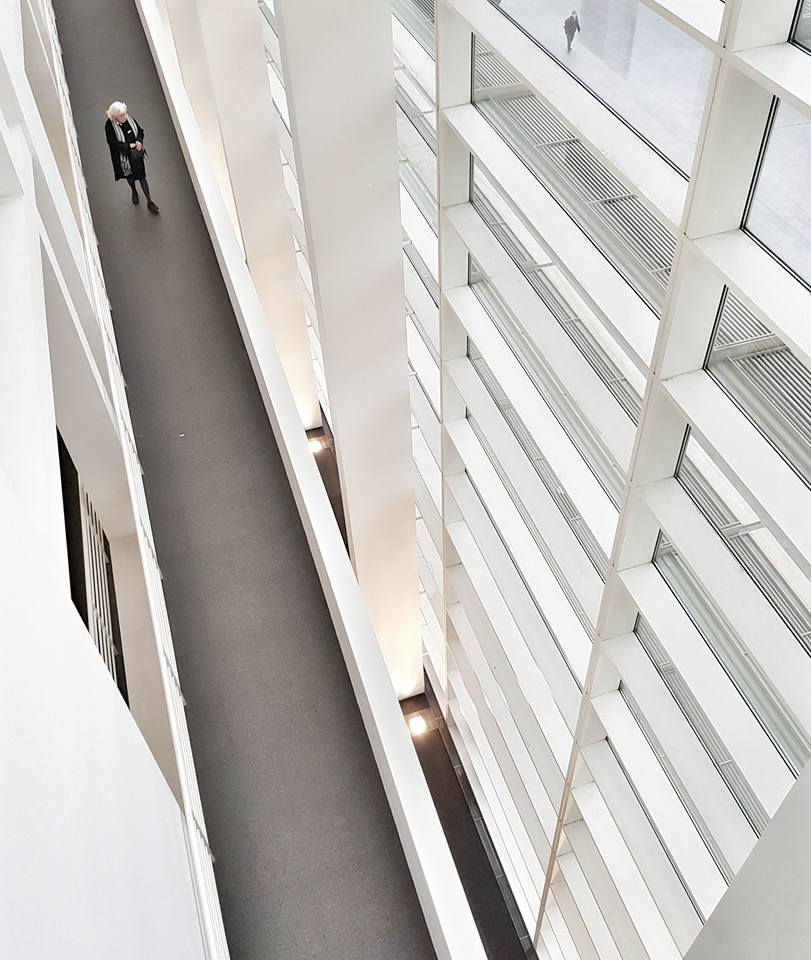 Flights are usually booked through Connections. So easy!!