If you have kids like we do, theme parks come into your life at some point or the other, whether you're a big fan or not. 😉
So like any other family, the past few years we went on day trips to Plopsa, the Efteling, Bobbejaanland and so on and so on…
Last week however, we were offered the chance to discover one of Europe's biggest and best theme parks, Europa-Park in Rust, Germany. Although the Park has been voted Europe's favourite theme park for several years in a row now… we had never heard of it…
All the reason to go and see what is was all about!
From where we live, it's a five and a half hour drive to the park.
To know if we liked it or not… you'll have to read on!
I have summed up what I (we) think are the 5 best things about Europa-Park.
Here we go:
1. Location and choice of accommodation
Europa-Park is located in the beautiful German 'Schwarzwald-region'. Lots of people visit the park on their way to or on their way back from a trip to Italy or Switzerland. Interesting cities such a Straatsburg, Colmar, Freiburg and even Basel are within easy reach of the park. So plenty to do and see in the area. I think next time, we'll certainly make a whole trip out of it to explore the region a little bit more.
Europa-Park offers you a wide choice of accommodation ranging from 'bring your own tent', sleep in a wagon or tipi to enjoying the luxury of several stunning four star plus hotels. On the picture below you see the impressive Colosseo Hotel, where we had dinner one night. On the park's website you can find more info about all the options.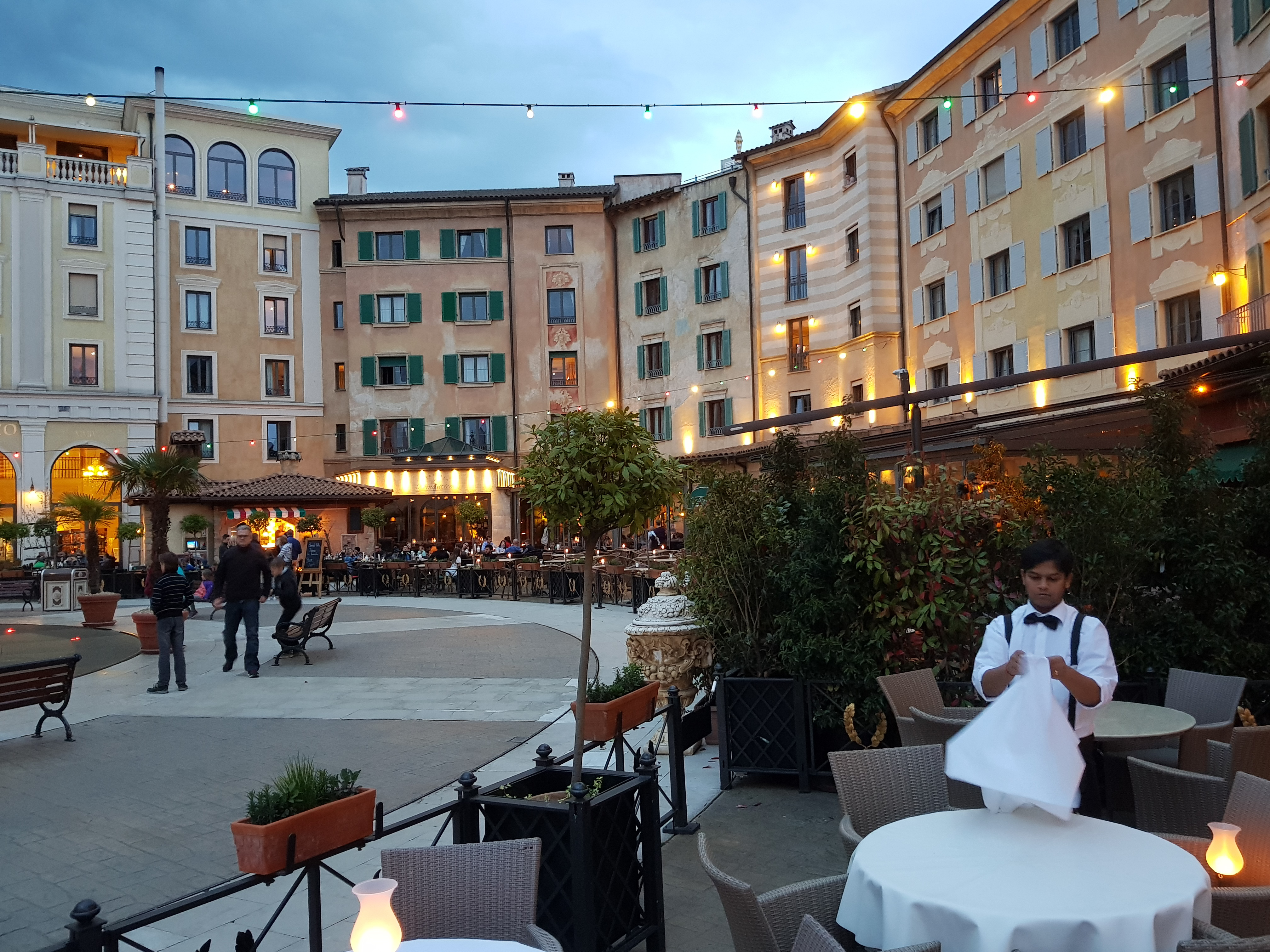 We stayed for two nights at the Camp Resort, a charming little western village, right next to the park (5 minute walk). Our log cabin was quite basic (could have done with a chair or a small table), but certainly ok for such a short stay. It had three bunk beds, so it could sleep 6.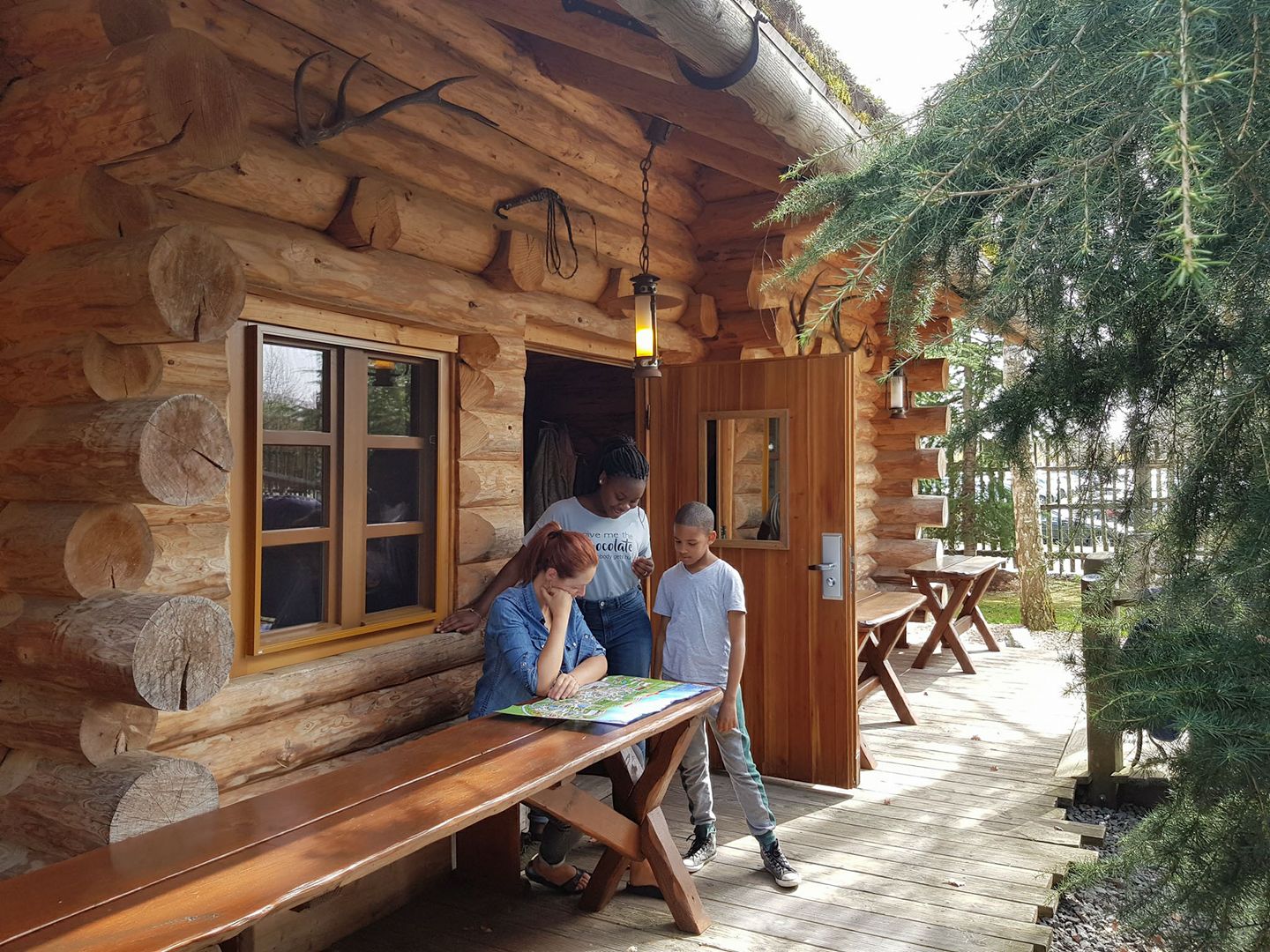 Toilets and showers were centrally located, very clean and well-equipped. Some of them even came with a nice view…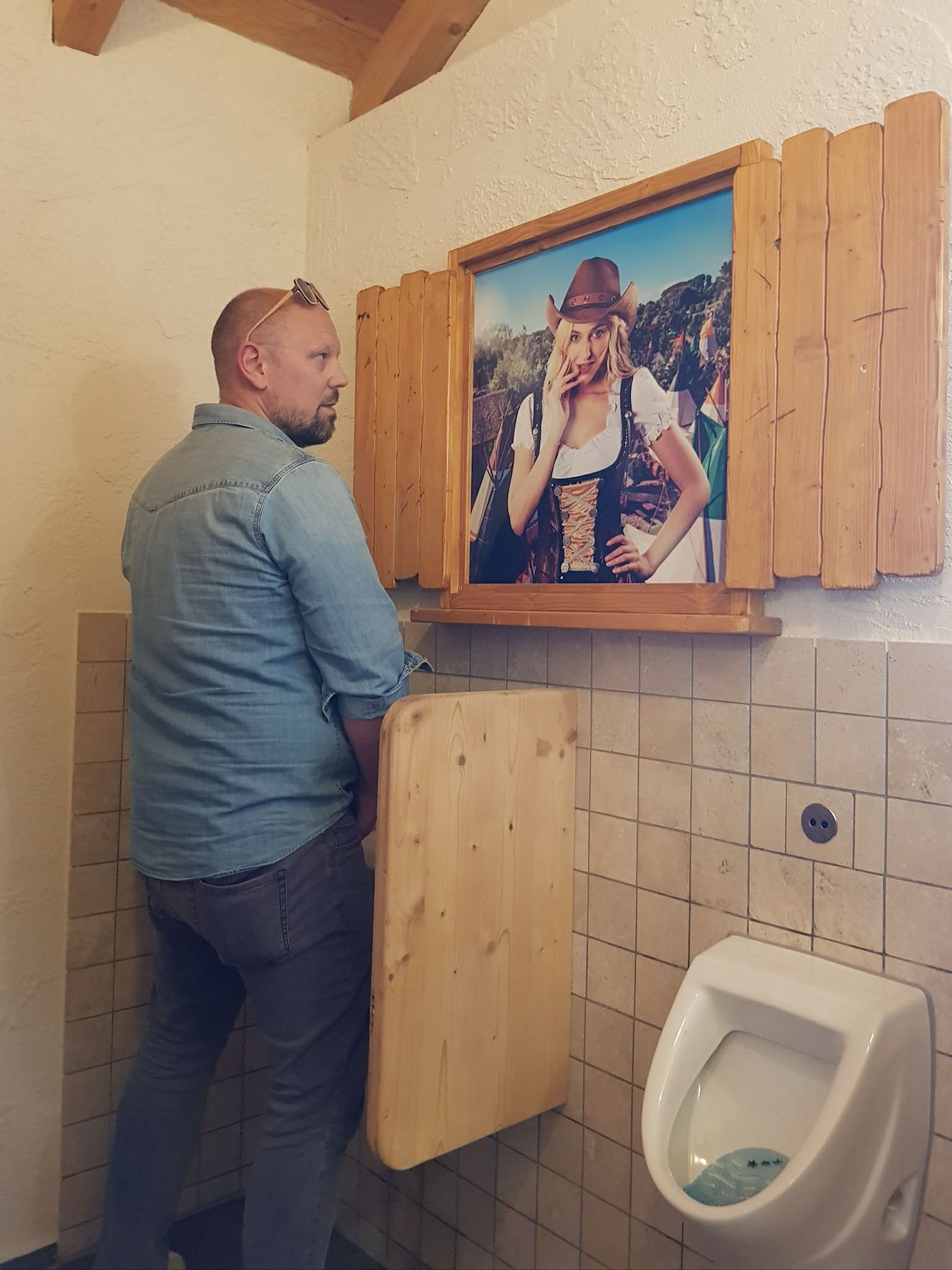 We had breakfast twice in the Silver Lake Saloon and that was pretty good too, plenty of choice, even fresh fruit which we always like and – most importantly – gooood coffee.
During our stay, my oldest daughter turned 16 and the staff (and Ed Euromaus) celebrated her birthday in style! 😉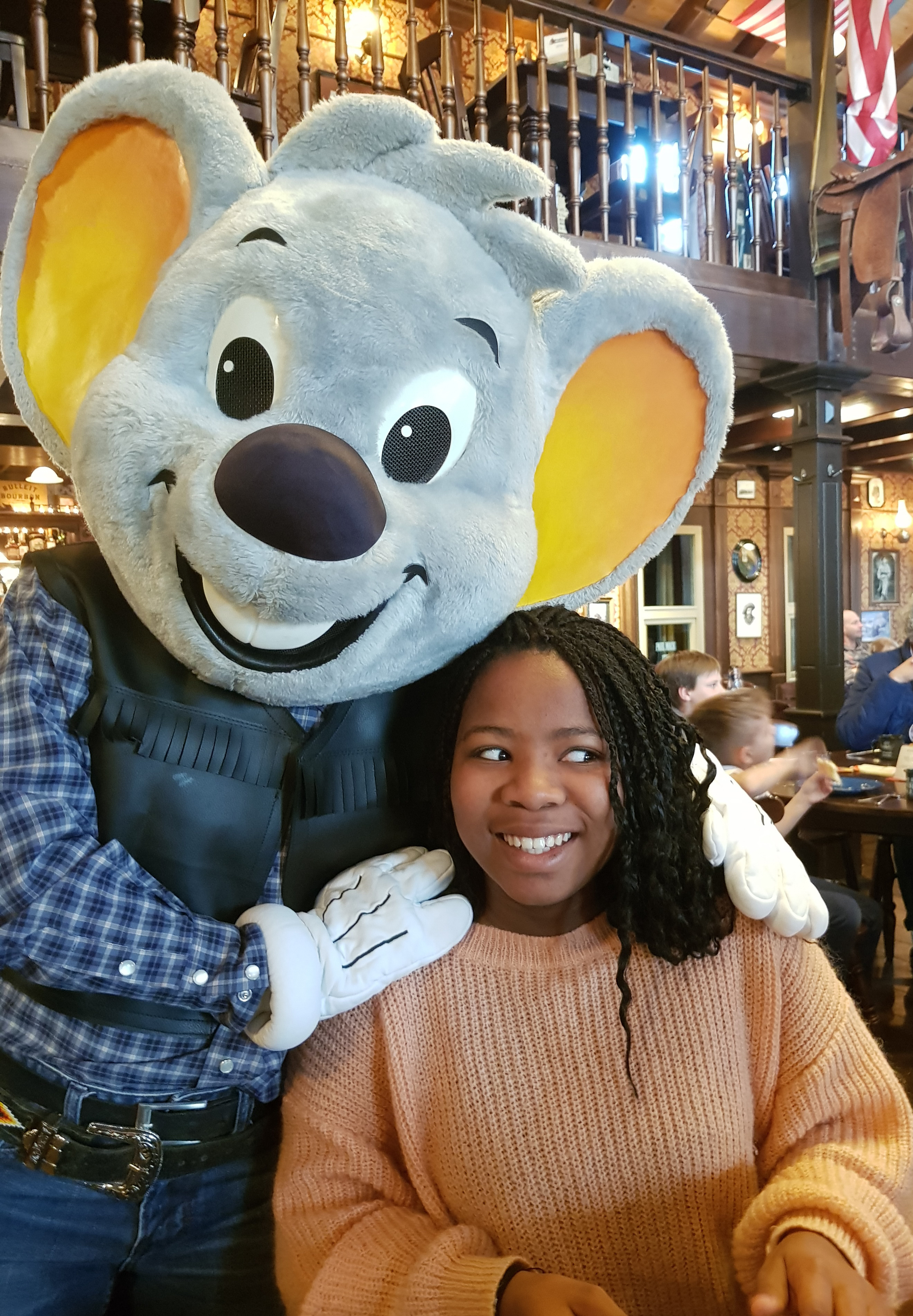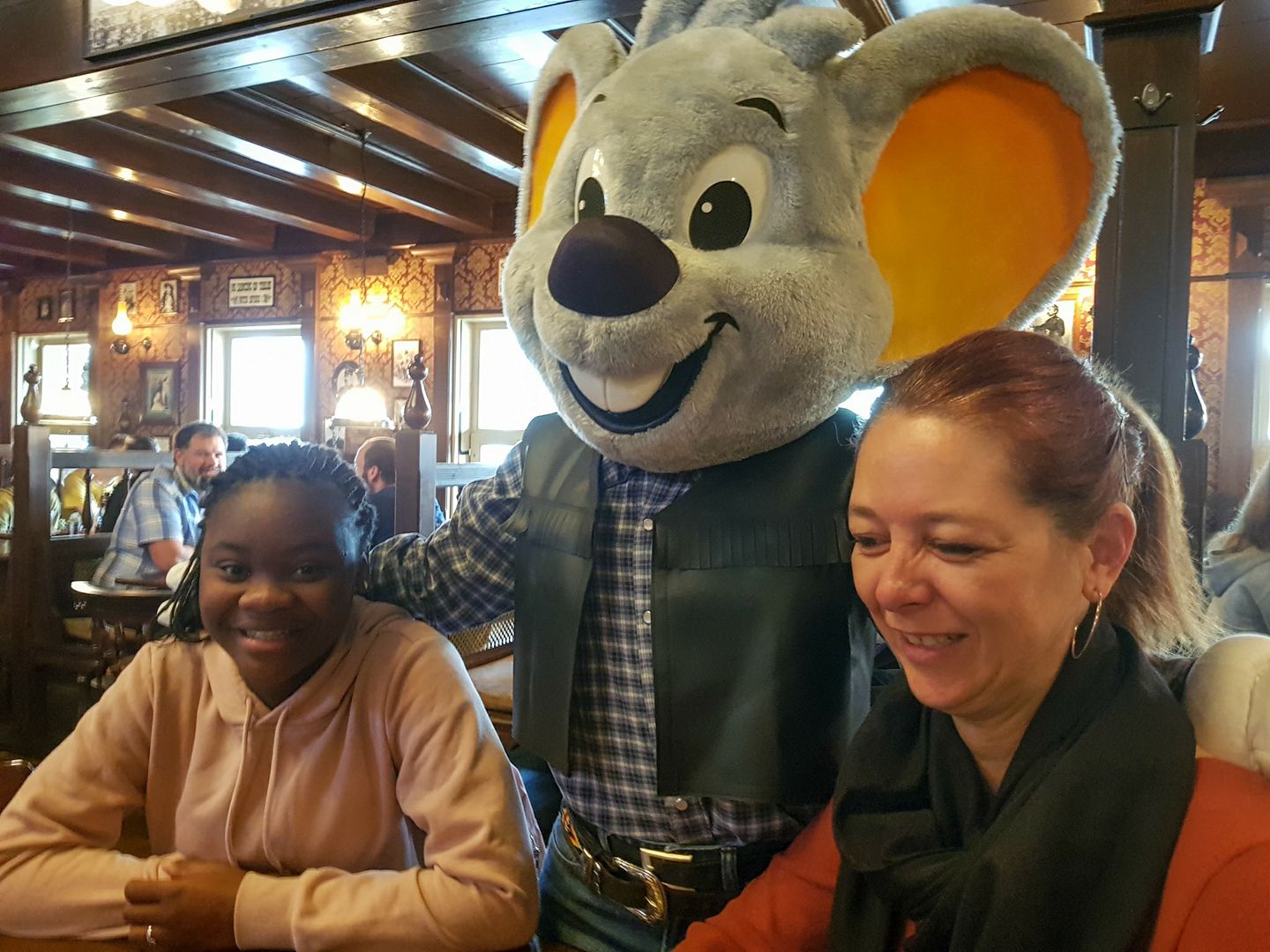 2. There is so much attention to detail everywhere.
This is really something that struck us all, the attention to detail you find everywhere you go, ranging from the stunning design of the buildings in the 15 different European countries (this is how the park is divided) down to the design of the tiles in the toilets and the garbage bins to being entertained in the waiting queue and all the lovely flower beds you can find throughout the park. We took a picture in the Greek part of the park and you really can't tell if we were in Mykonos on that picture or still in Germany…
Europa-Park is still a family-run business and you really feel that in everything. Great job, family Mack!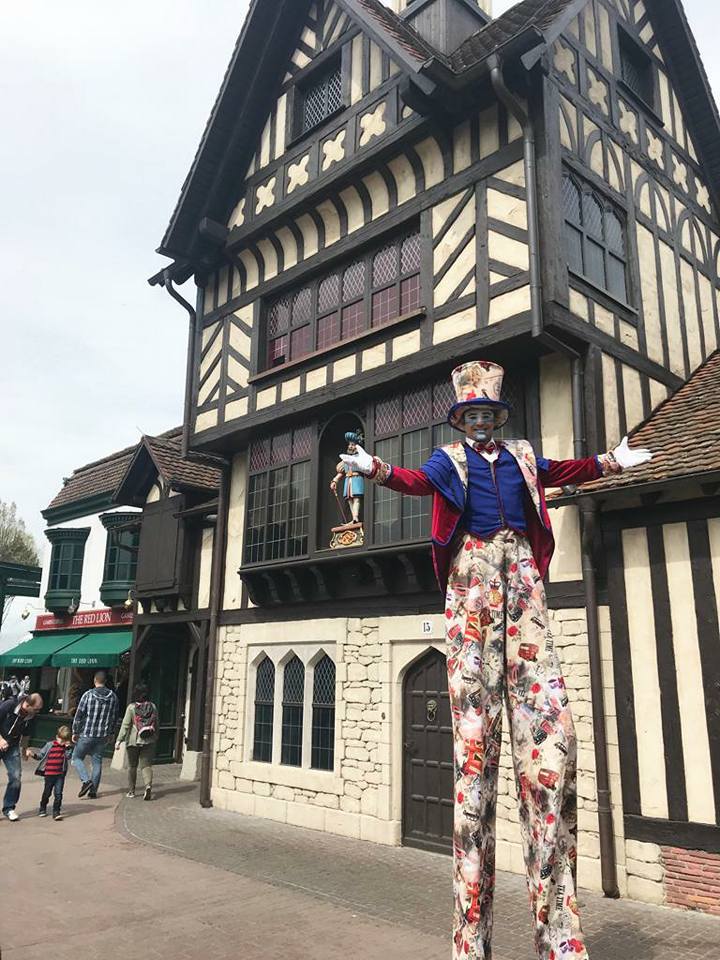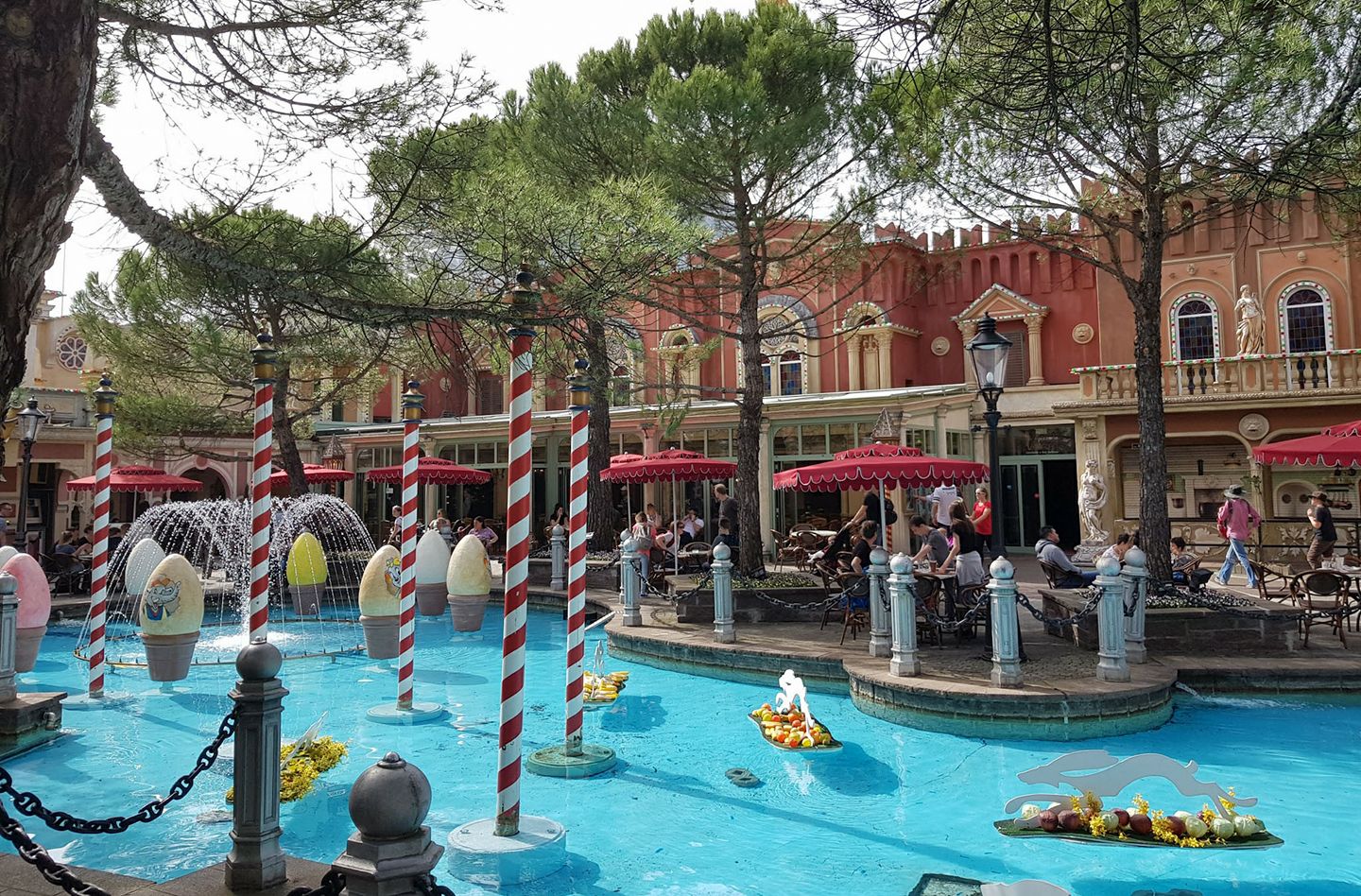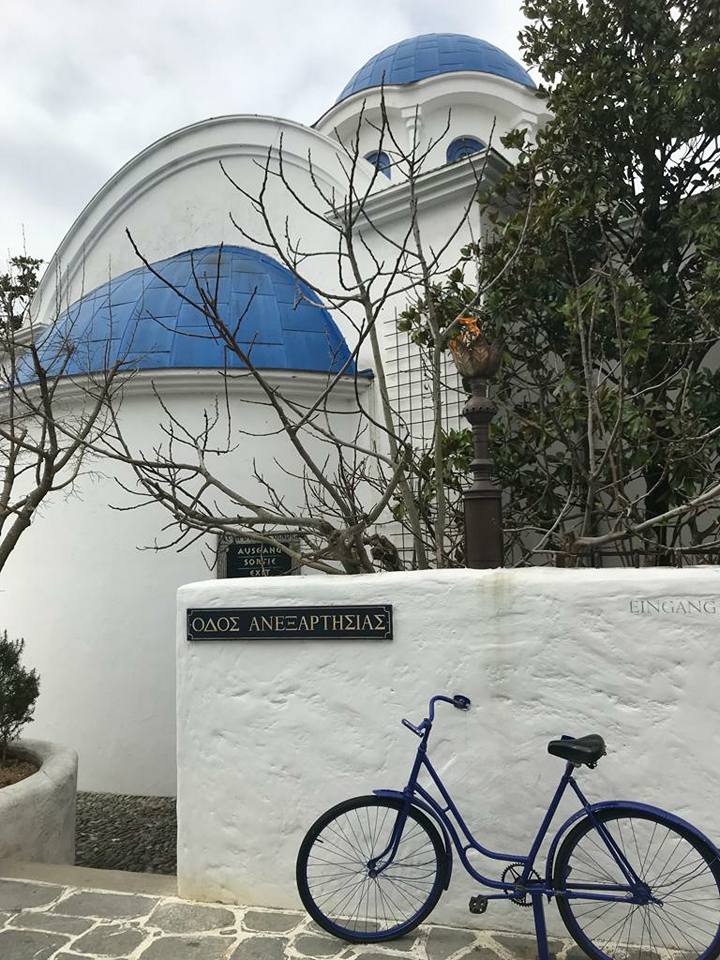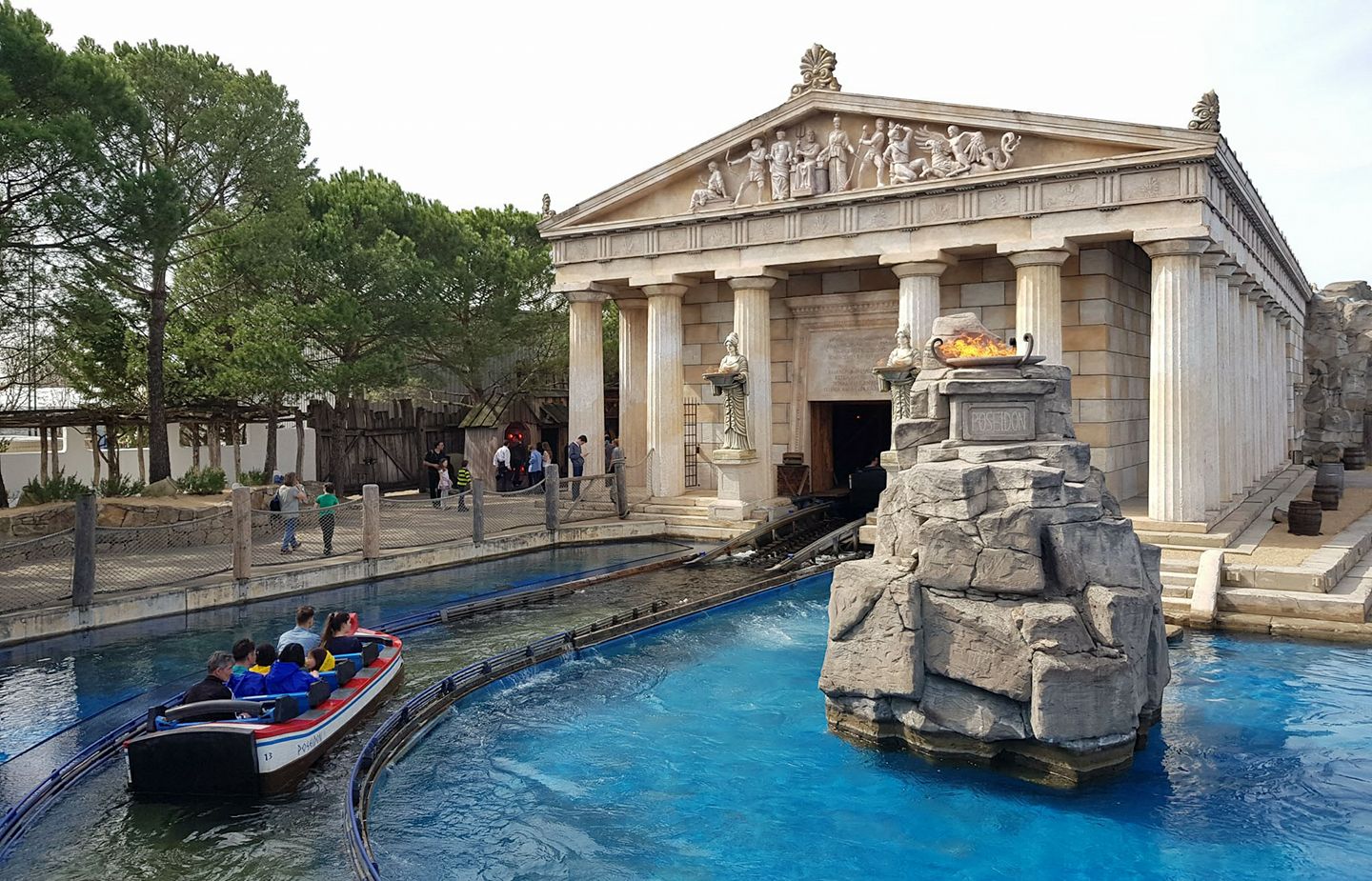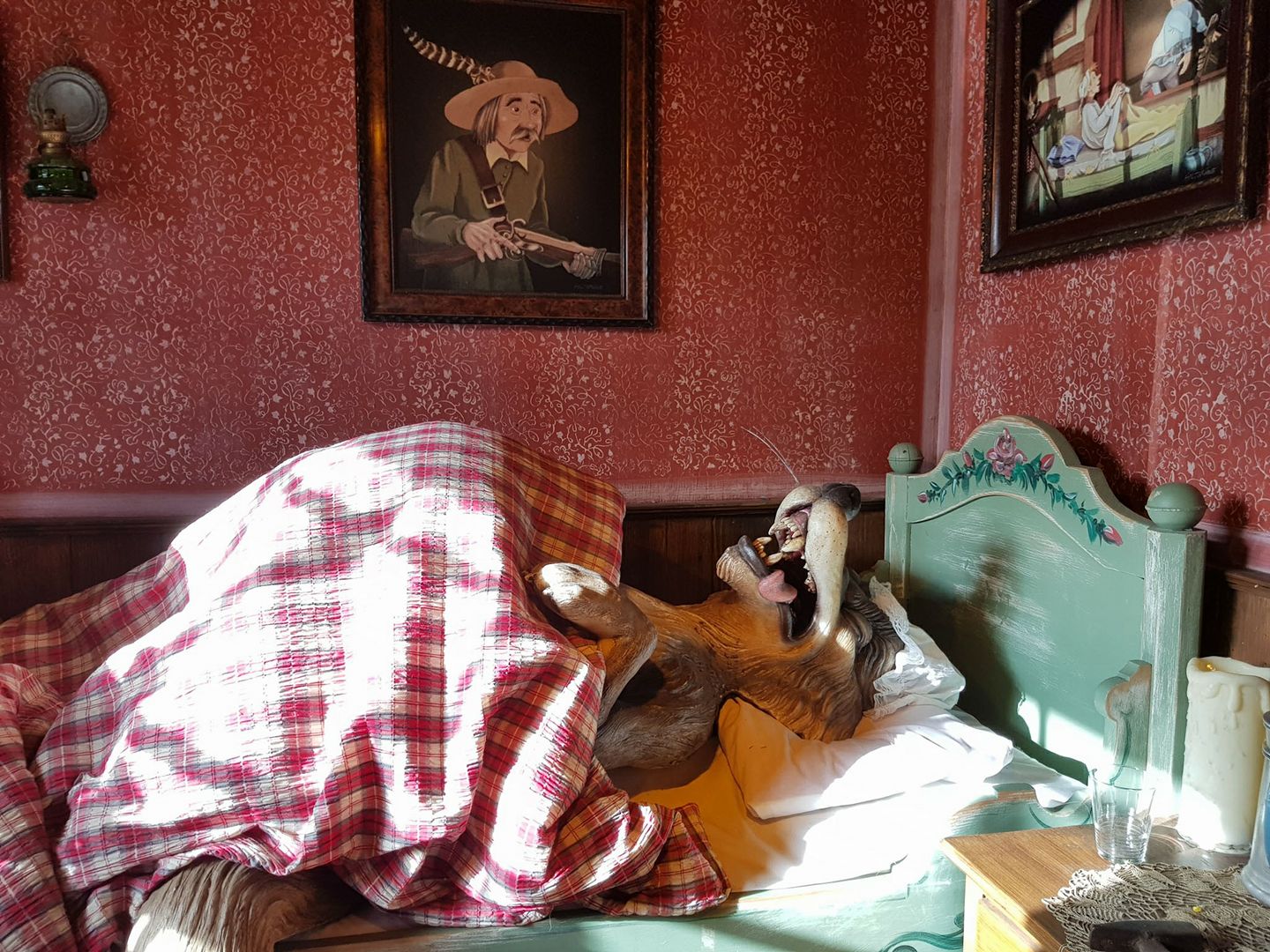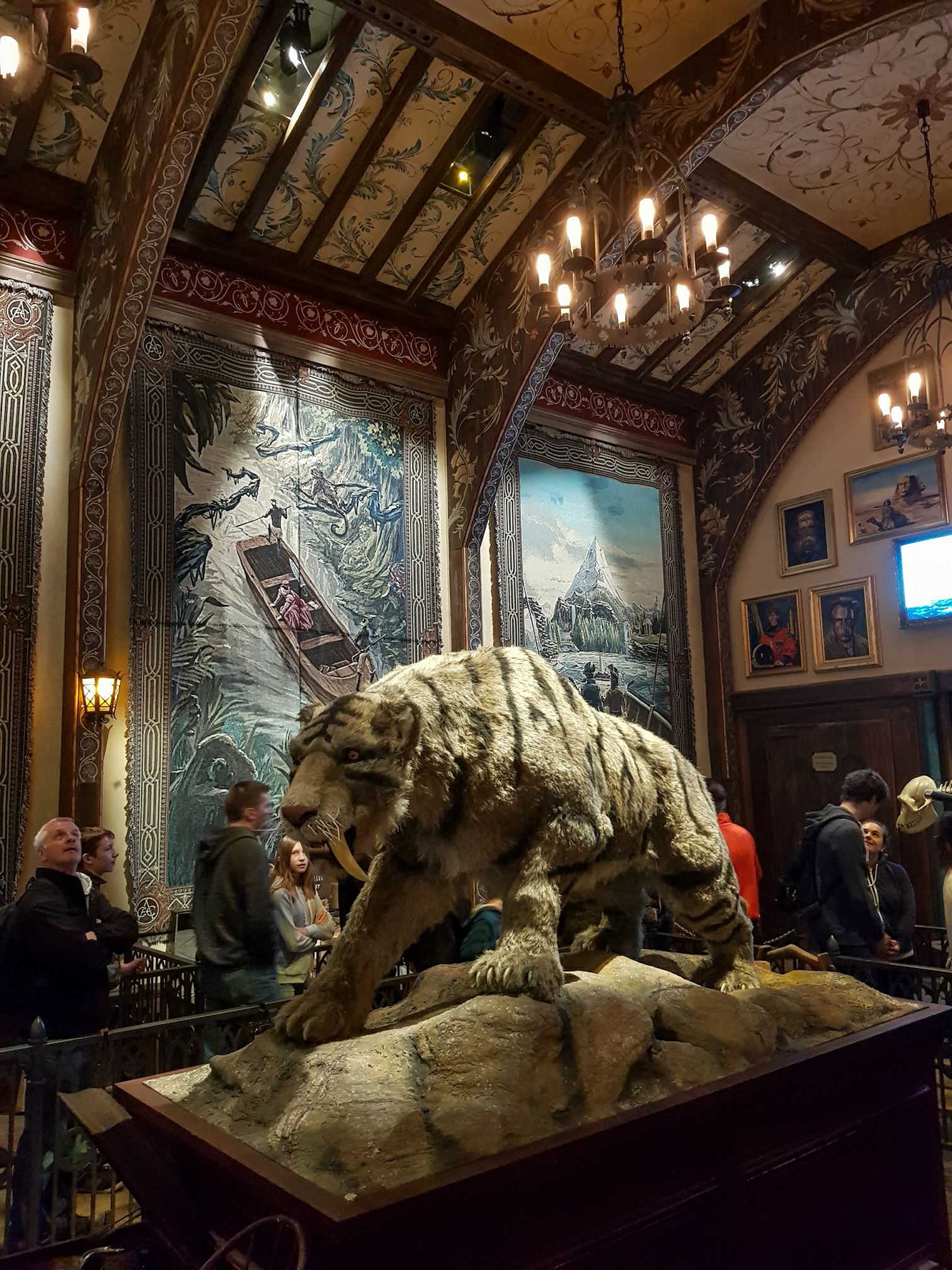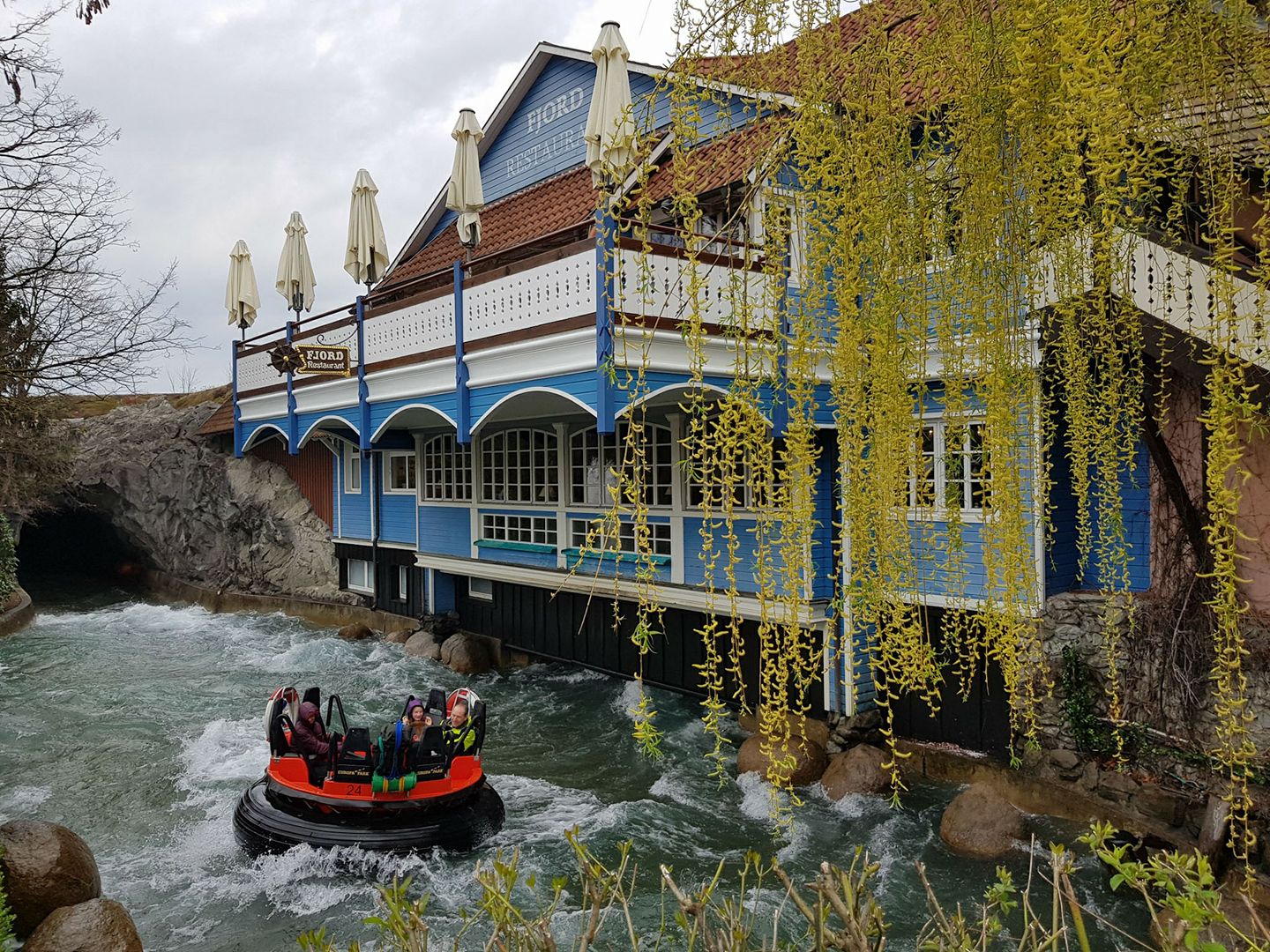 3. There are so many rides and shows to choose from!
The park boasts more than 100 rides! No matter what age your kids are, under 10 or teenagers like ours, they will have plenty of choice to keep them busy and entertained! And even if you're not keen on 'wild' rides, you will enjoy just walking around in the park or going on one of the many 'calmer' rides. 😉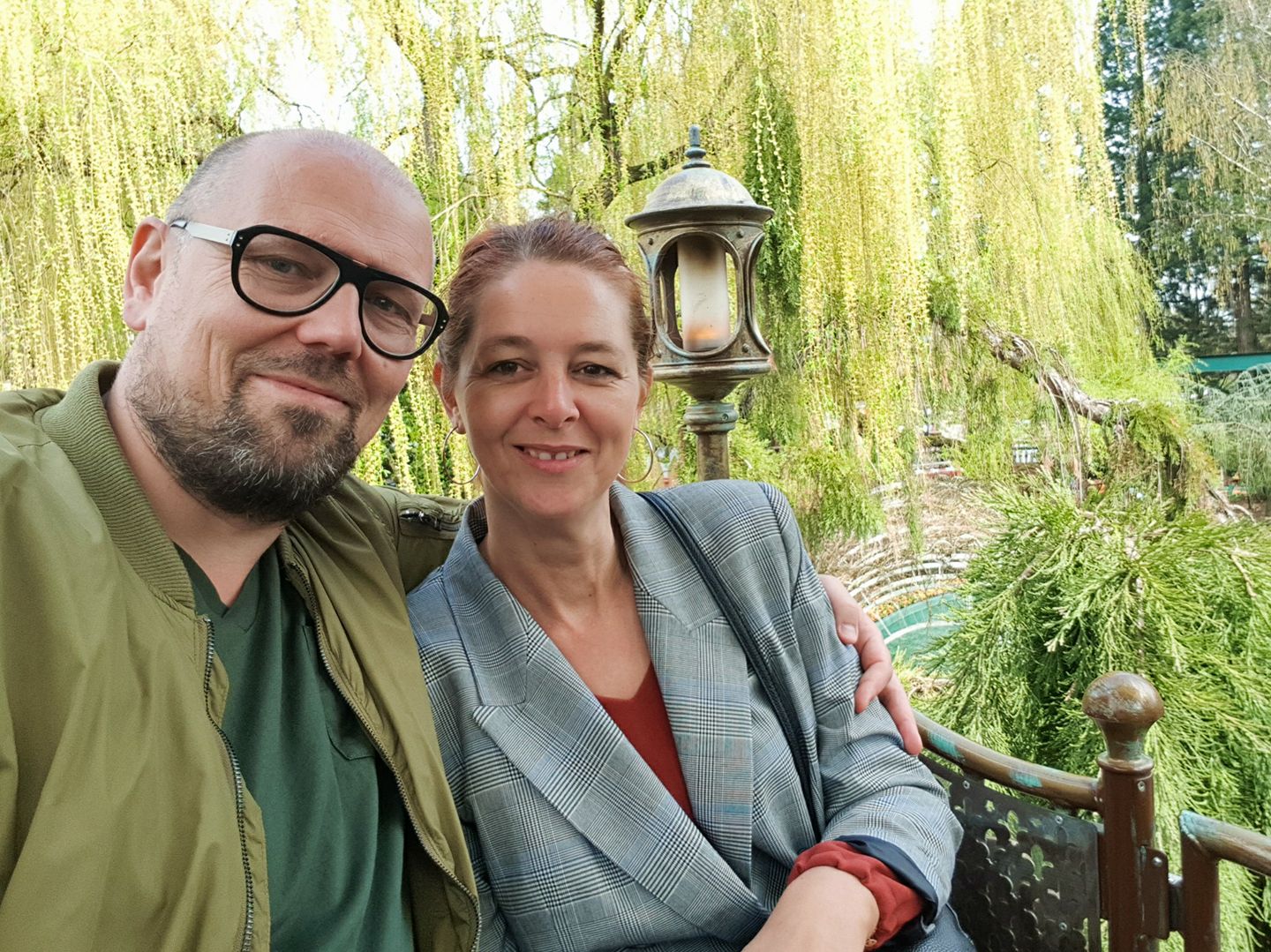 These were our family's favourite rides;
Voletarium: this was by far our favourite ride!! The feeling you get when you 'fly' over Europe is just… magical! The wind in your hair (well not in mine…), the smells and the sensations you experience are thrilling. We all loved it!! No picture though, as it was not allowed to take them.
Blue Fire Megacoaster: get launched at high speed and enjoy the thrilling ride of a lifetime
Arthur and the Minimoys: this ride is soooo much fun, even if you haven't seen the film! We went several times!
Poseidon: be prepared to get (very) wet in this unique combination of a roller coaster and water-slide. It will have you smiling all the way down to… the water.
Silver Star: one of the largest roller coasters in the world, this giant already greets you with screaming and laughter on the parking lot… a must do when visiting Europa-Park, so I did. (once but never again) 😉
The park also hosts a number of great shows (perfect if the weather is not that great, we had lovely weather though!), ranging from children's shows to musicals and stunt shows. We went to see 'Paddington on Ice' and really enjoyed it!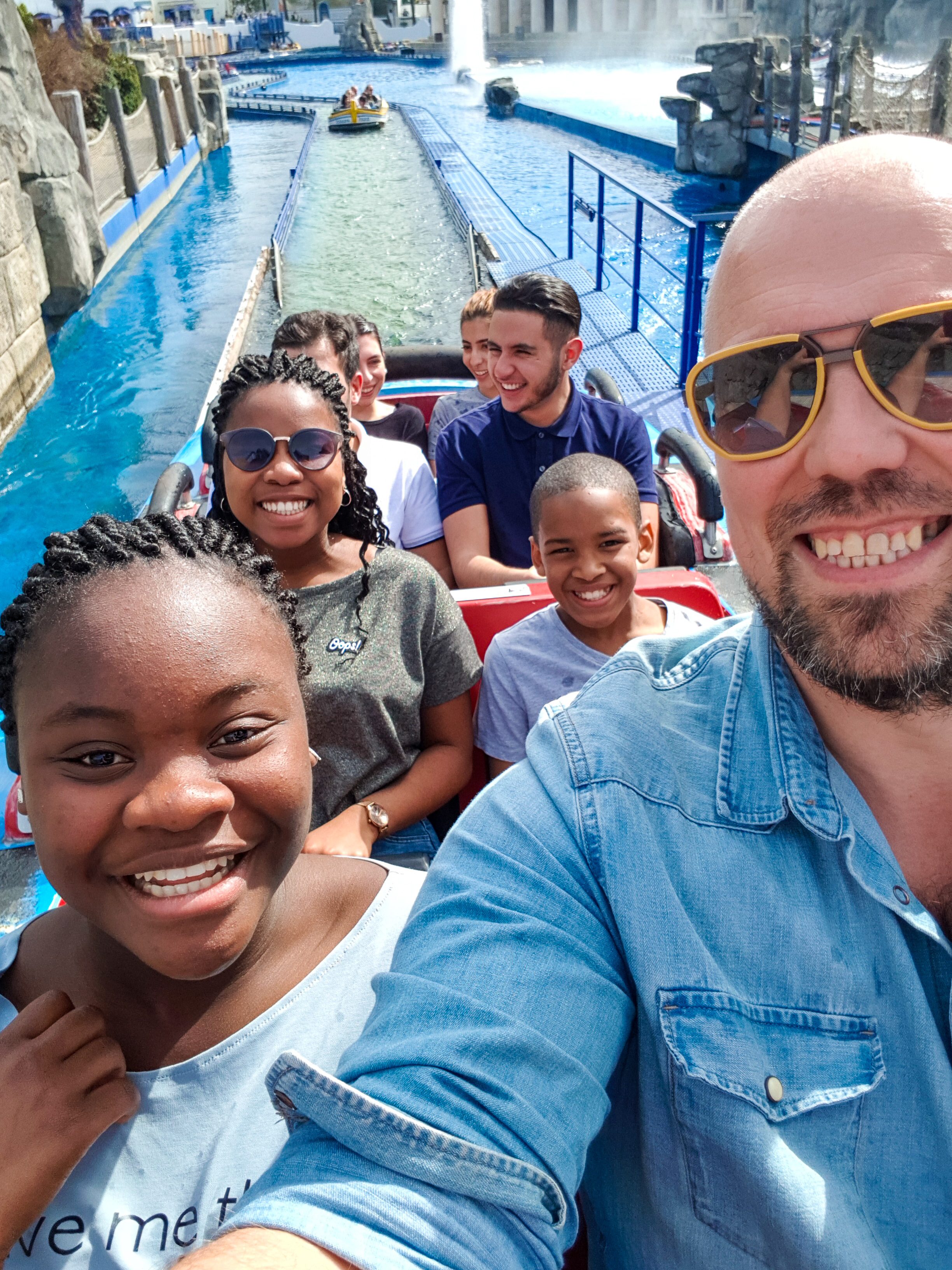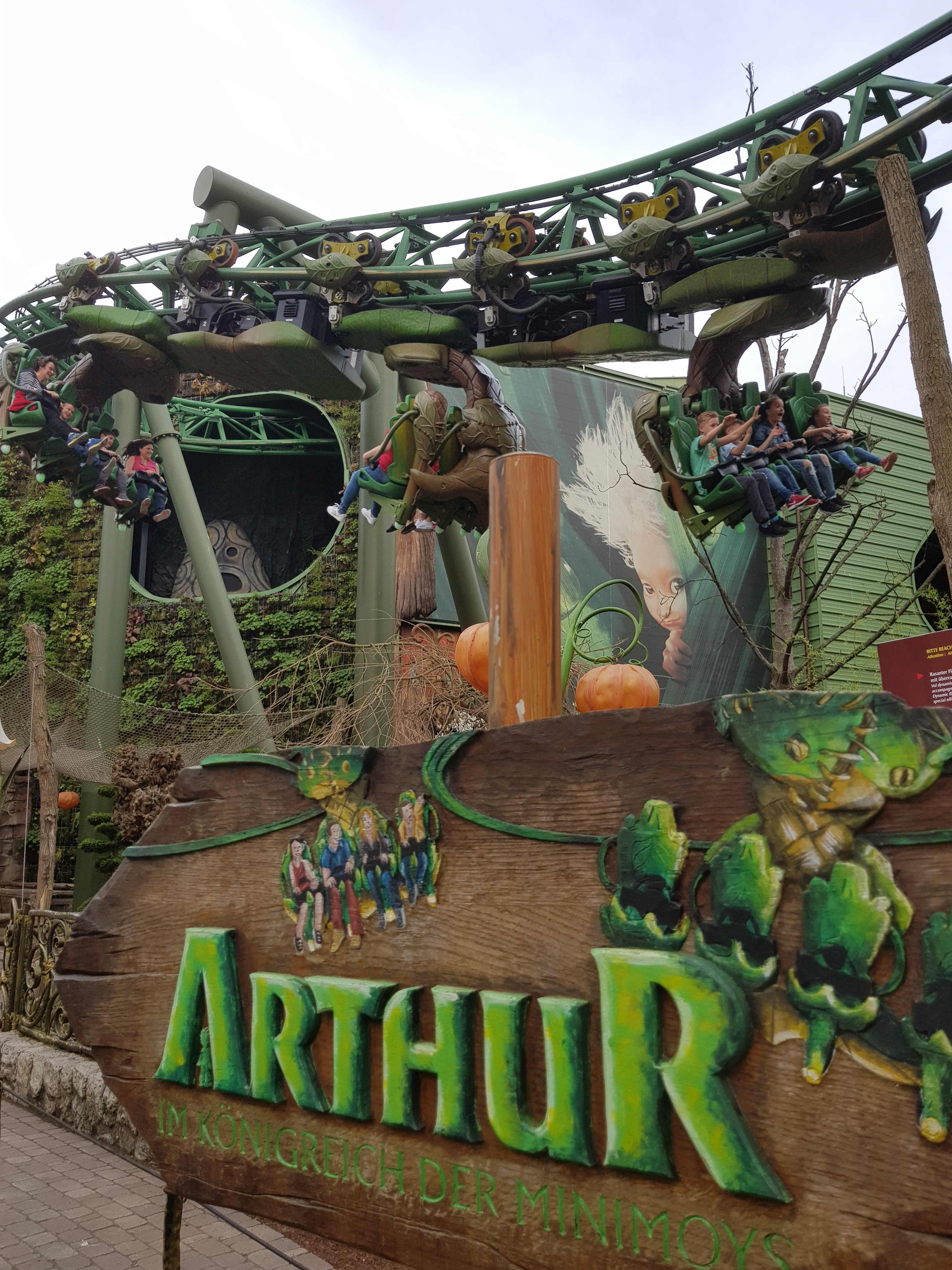 4. the food!
Being a foodblogger and all…  food is always my priority! 😉 Forget about the usual tasteless theme park fast food… unlike any other theme park I've ever visited, you can eat really good food here at Europa-Park. In every 'country' you can find local specialities of good quality ànd for a reasonable price. The park has about 58(!) restaurants. Freshly baked Flammekuechen in France, Swedish Köttbullar in the Scandinavian village, delicious 'poffertjes' in Holland or scrumptious raspberry tart in Iceland? We had it all!
Did you know the park even hosts its own two-star Michelin restaurant?
So… big thumbs up for the food!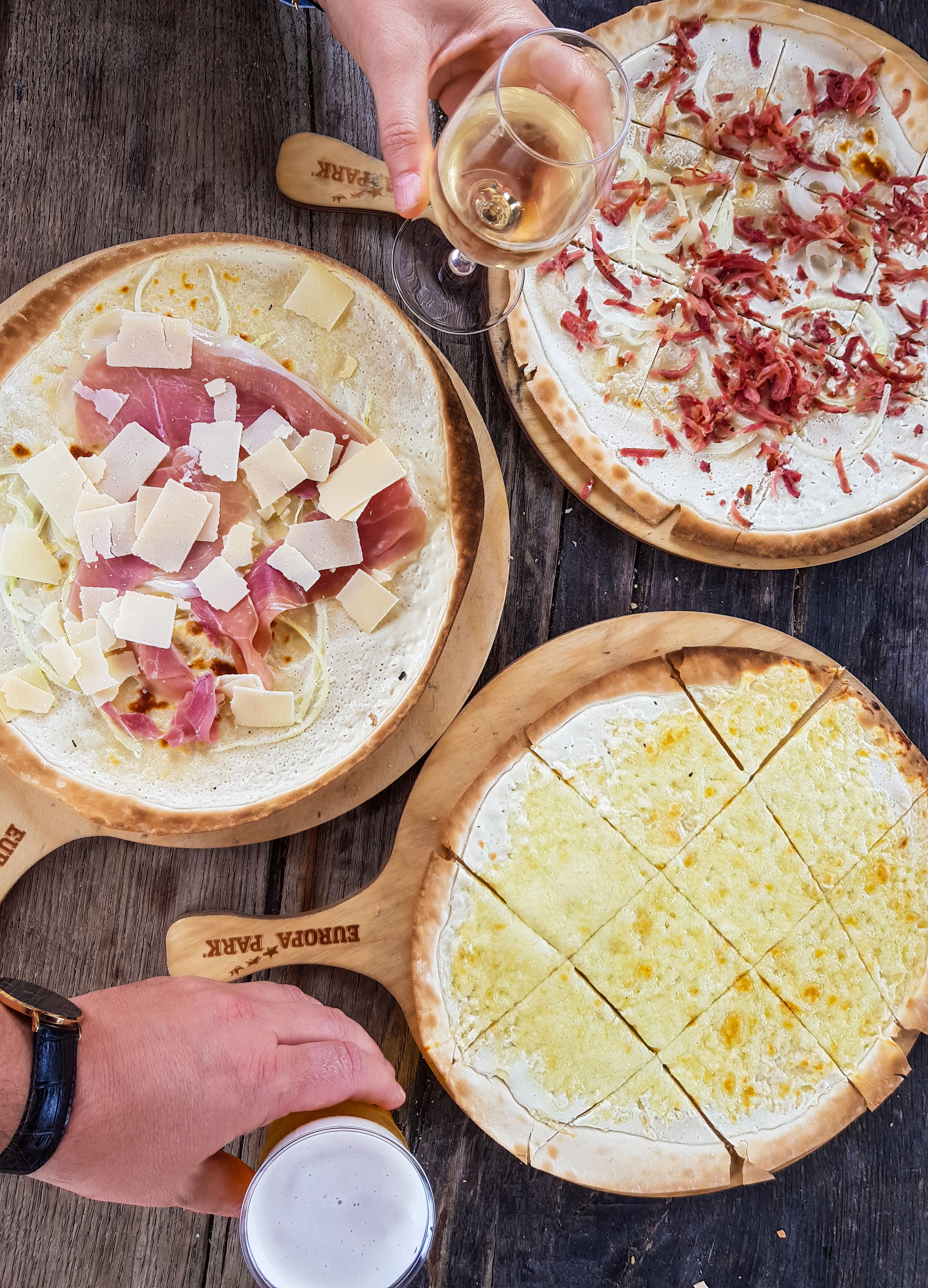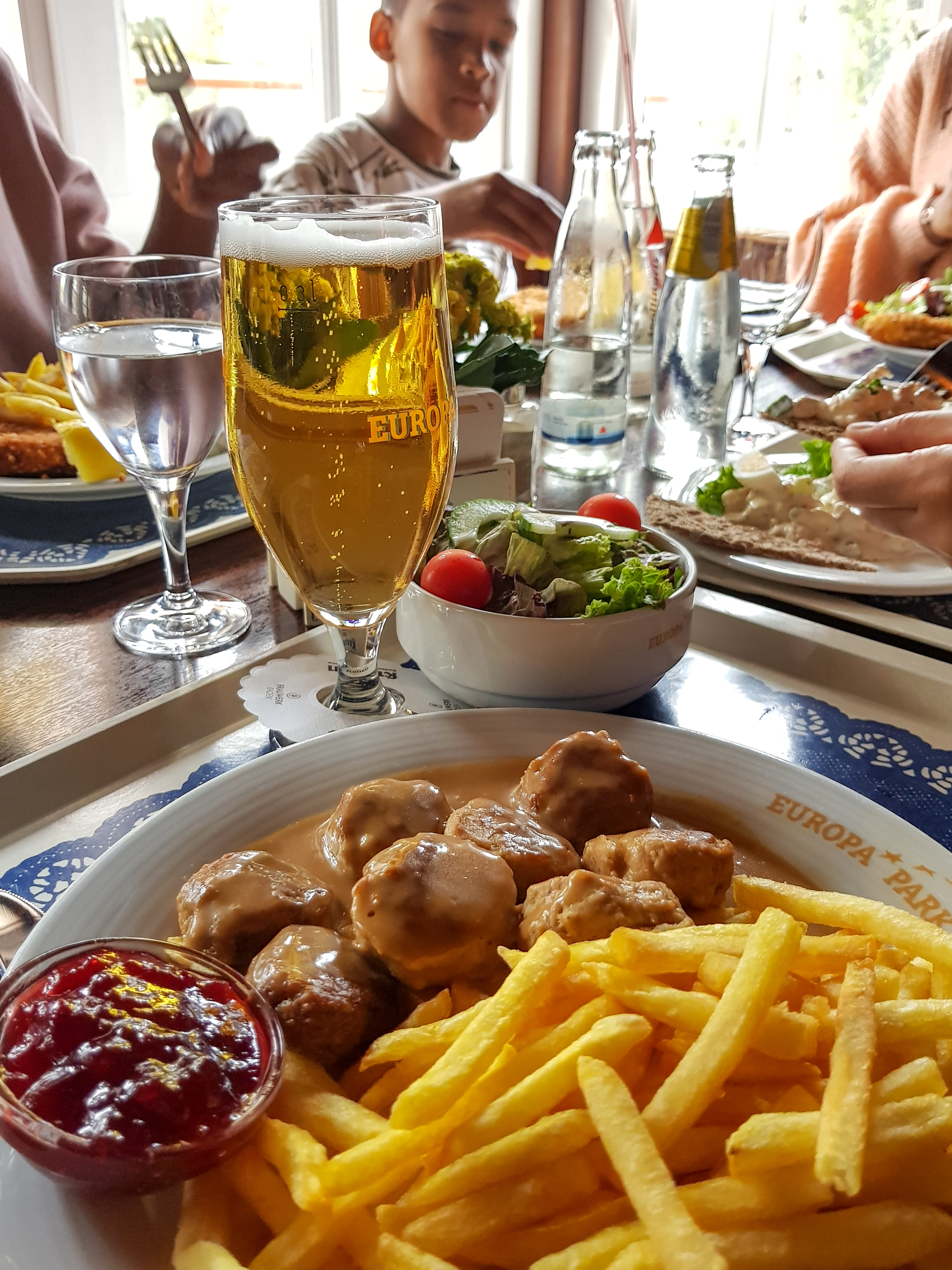 5. Excellent value for money
We were lucky of course since our trip was part of a press trip and we didn't have to pay for the entrance nor the accommodation. But… we certainly want to head back, so we checked the prices anyway! And to be honest, they are really good. You pay 94 euro for a two day ticket  and 80 euro for a child under 12. A night at the log cabin we stayed in (sleeps six) would set you back a very reasonable 174 euros. Also, the prices for food and drinks inside the park are quite reasonable, which is is good thing if you're a family of five like we are (think of lots of coffees and ice-creams,…).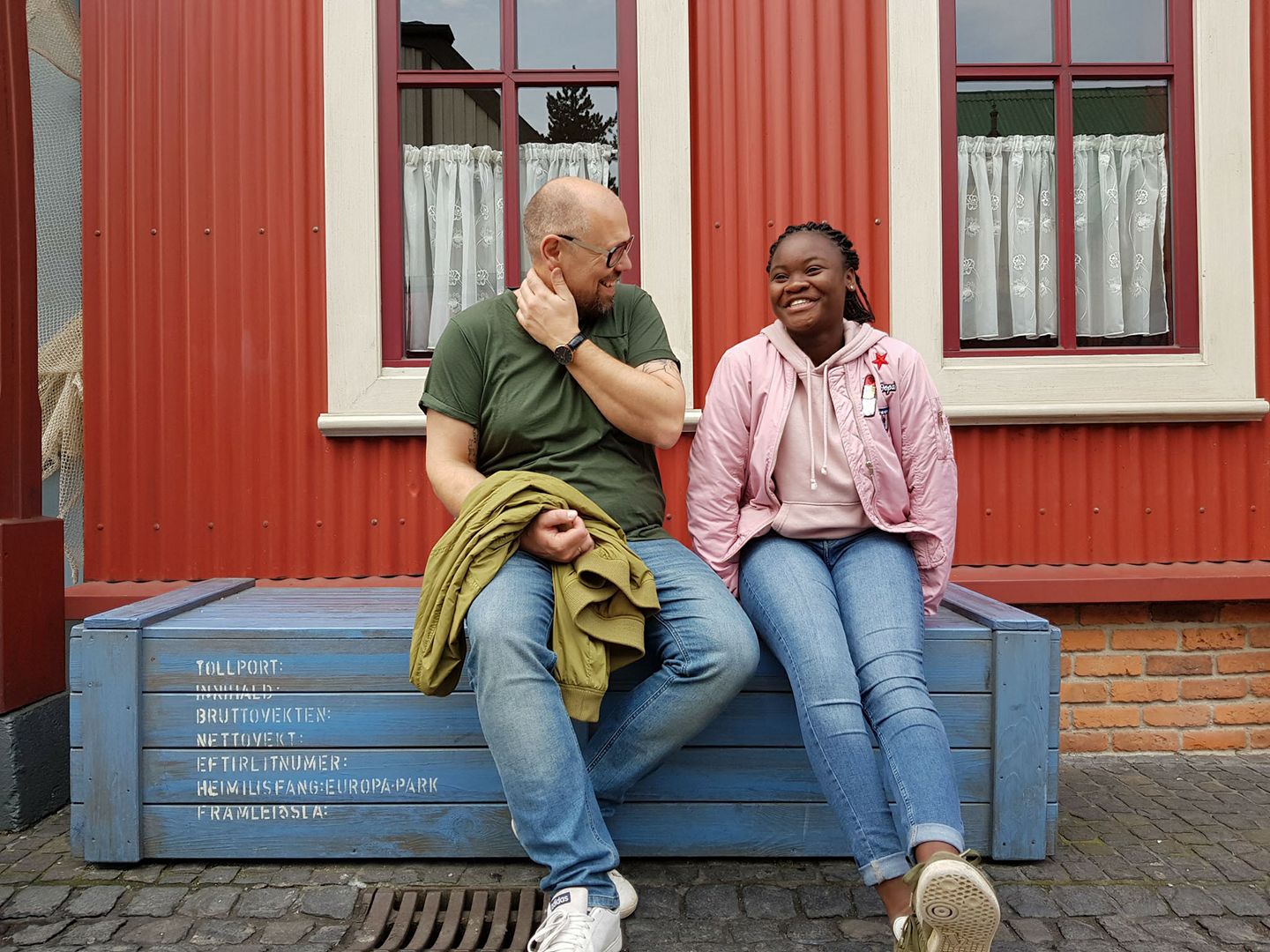 There is only one thing missing at Europa-Park… where is Belgium?? The 'heart of Europe' is sadly missing…. C' mon, you guys surely must have a few square metres of vacant land somewhere, we're so small I'm sure that's all we need! We can maybe inspire you to design a rollercoaster between the balls of the Atomium or maybe a water-slide based upon our Manneken Pis and also a food truck selling delicious Belgian Waffles is an absolute must! 😉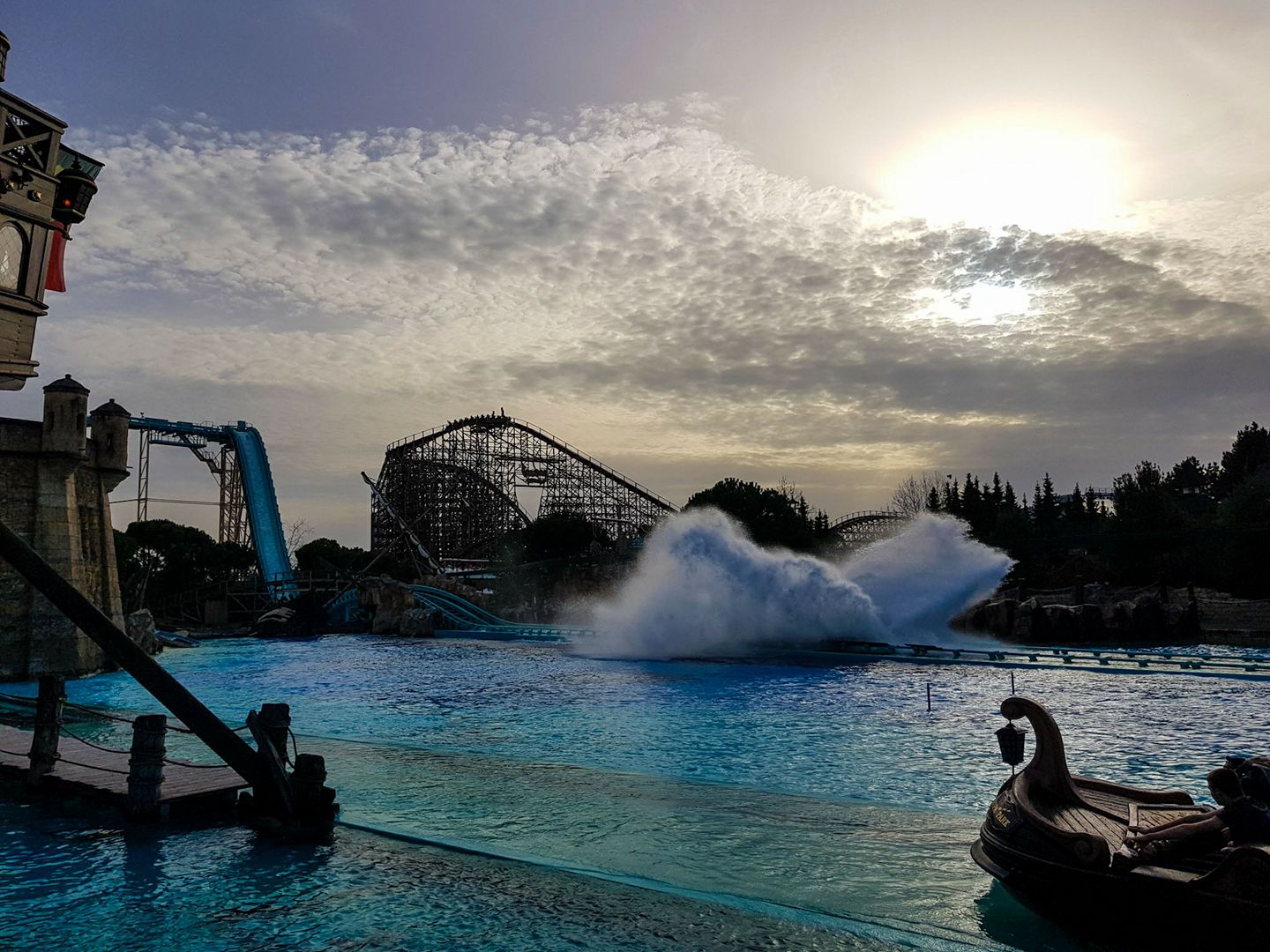 We really enjoyed our stay and can only recommend going to Europa-Park and see and experience it all yourself. The Park invests in new rides and shows every year and has special openings at Halloween and Christmas time too. They are currently building an entirely new and giant water park next to the current park, can't wait for that!!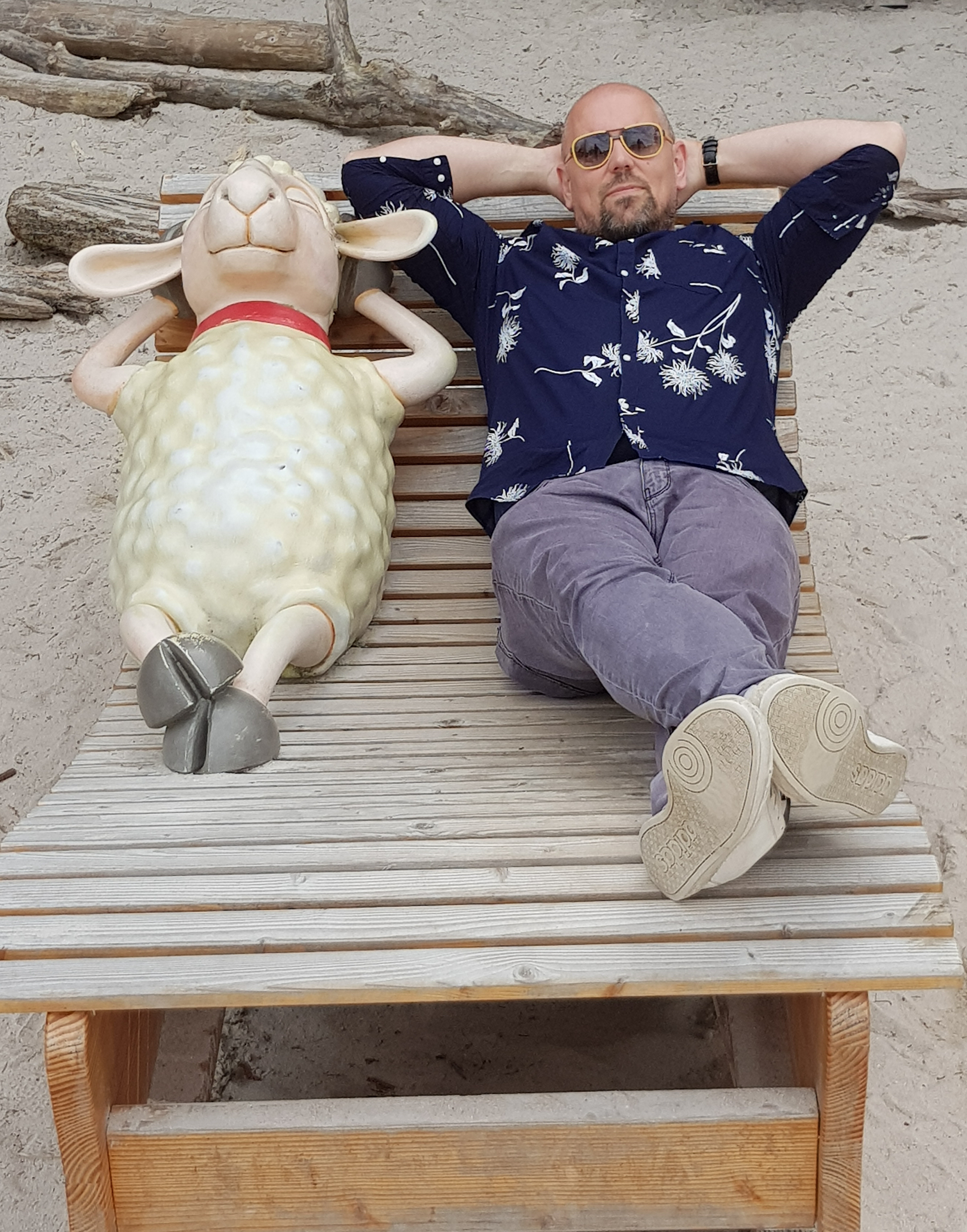 Europa-Park: you've got a friend in me. 😉
Thank you for having us!