My wife and I were invited to try out a new hotspot in Antwerp, Hotel Franq.
It is located right in the heart of the city, only a 5-minute walk from the Cathedral.
The design and overall feel of this new hotel is really lovely.
The downstairs lobby is absolutely stunning, I think the correct term to use here is 'urban chic'.
The comfy chairs and stylish sofas invite you to just sit back and relax.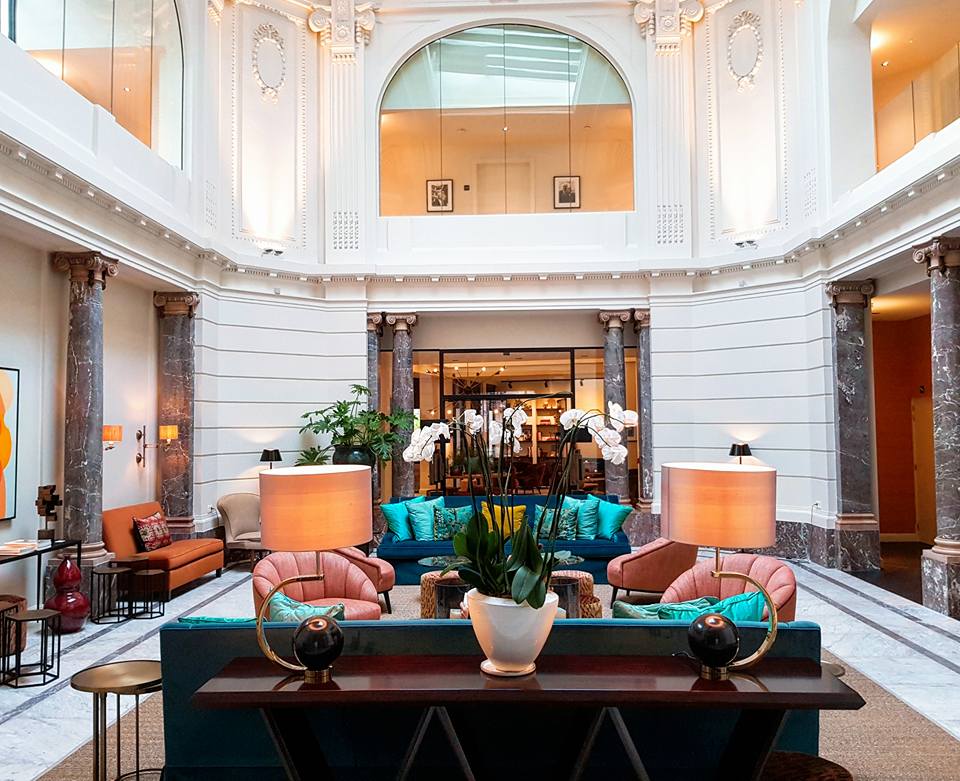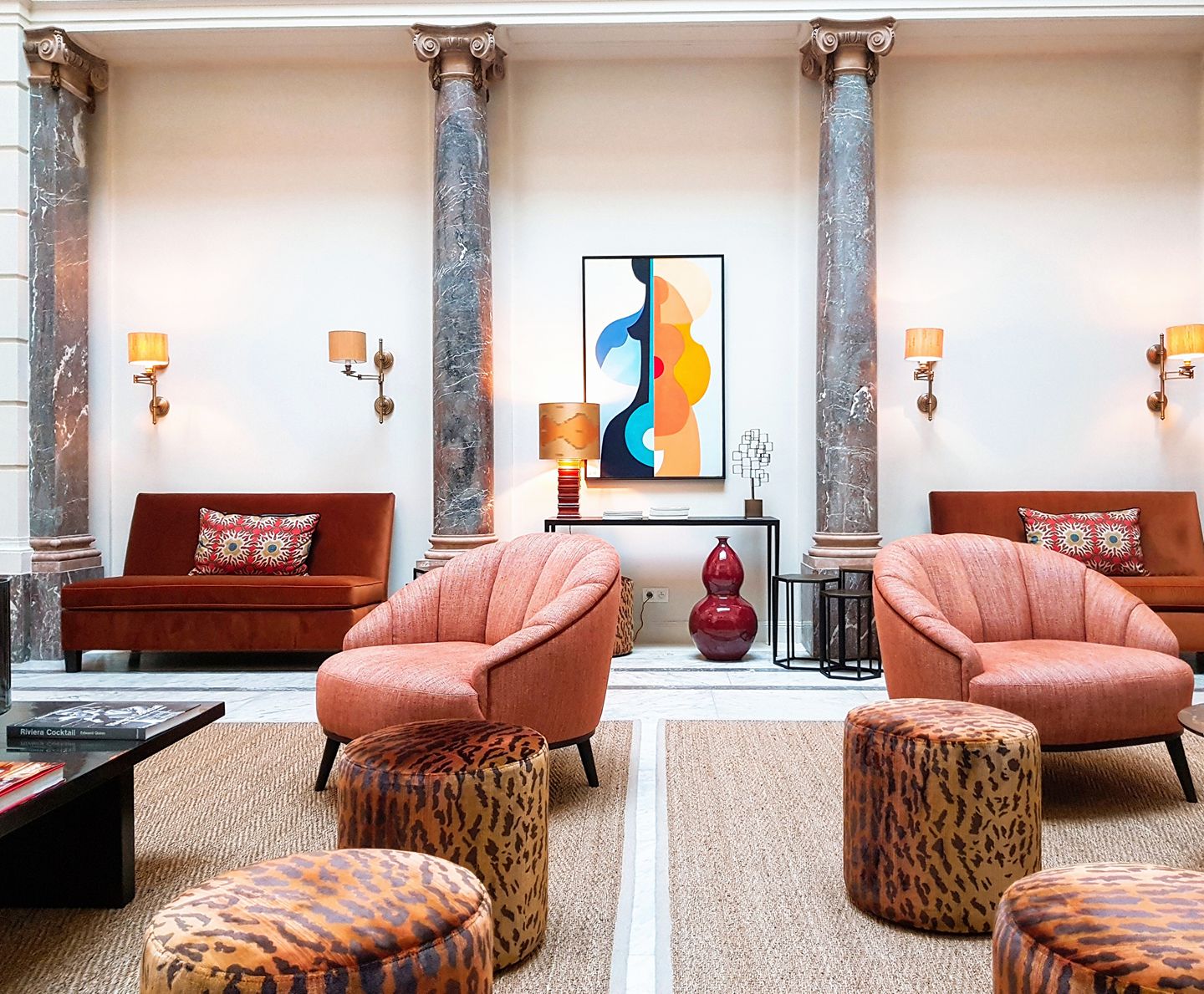 The hotel staff gives you a very warm welcome and makes you feel right at home.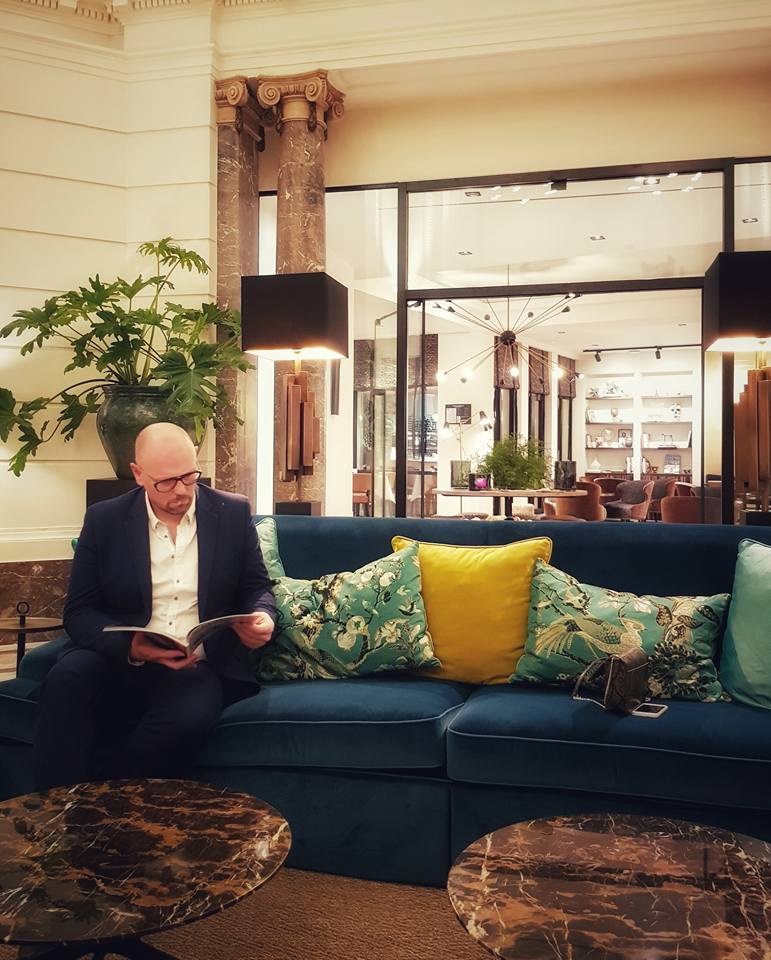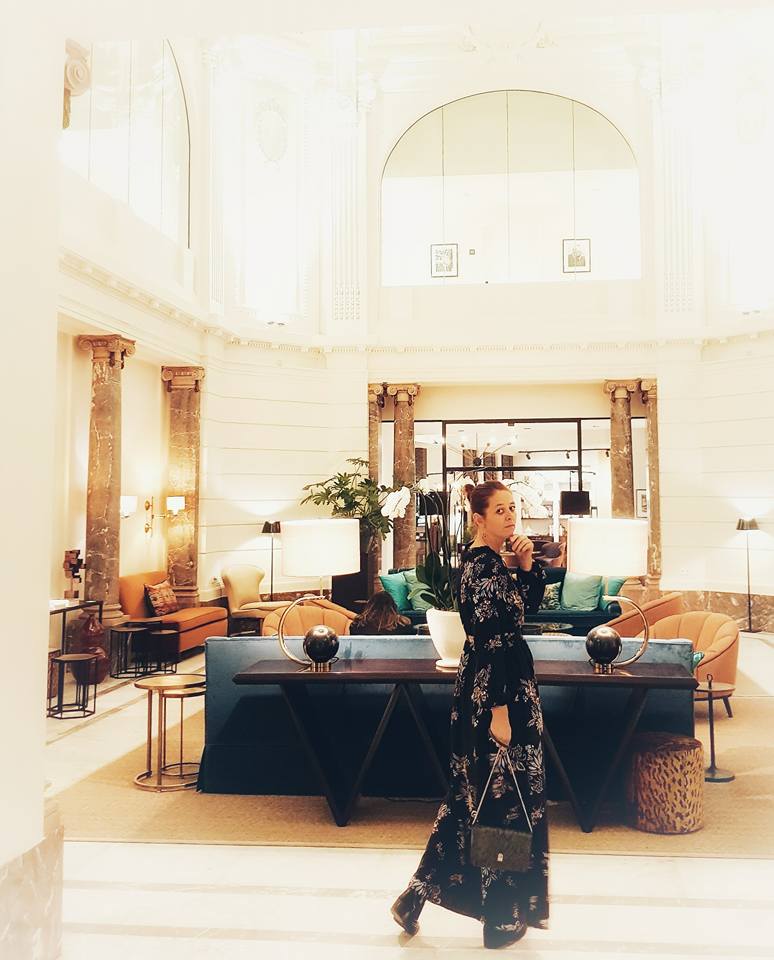 The Hotel has 42 rooms and is located in a former bank building and the friendly receptionist even showed us around in the old vault in the basement (next to the gym). So cool, unfortunately, no treasures were left behind… 😉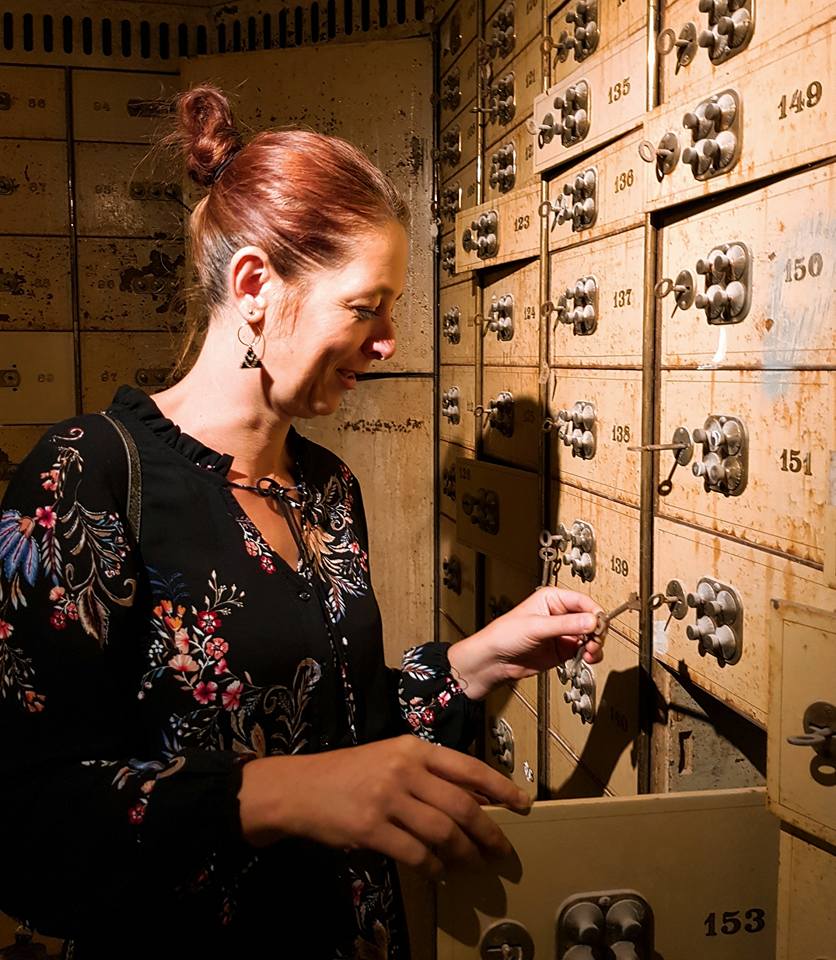 Our room itself was very comfortable, had a wonderful bed and a nice bathroom and basically had all one needs. Not in the least an excellent bluetooth speaker ànd a good coffeemaker. 😉
Personally, I would have loved seeing some of the design features of the downstairs areas in the room as well though.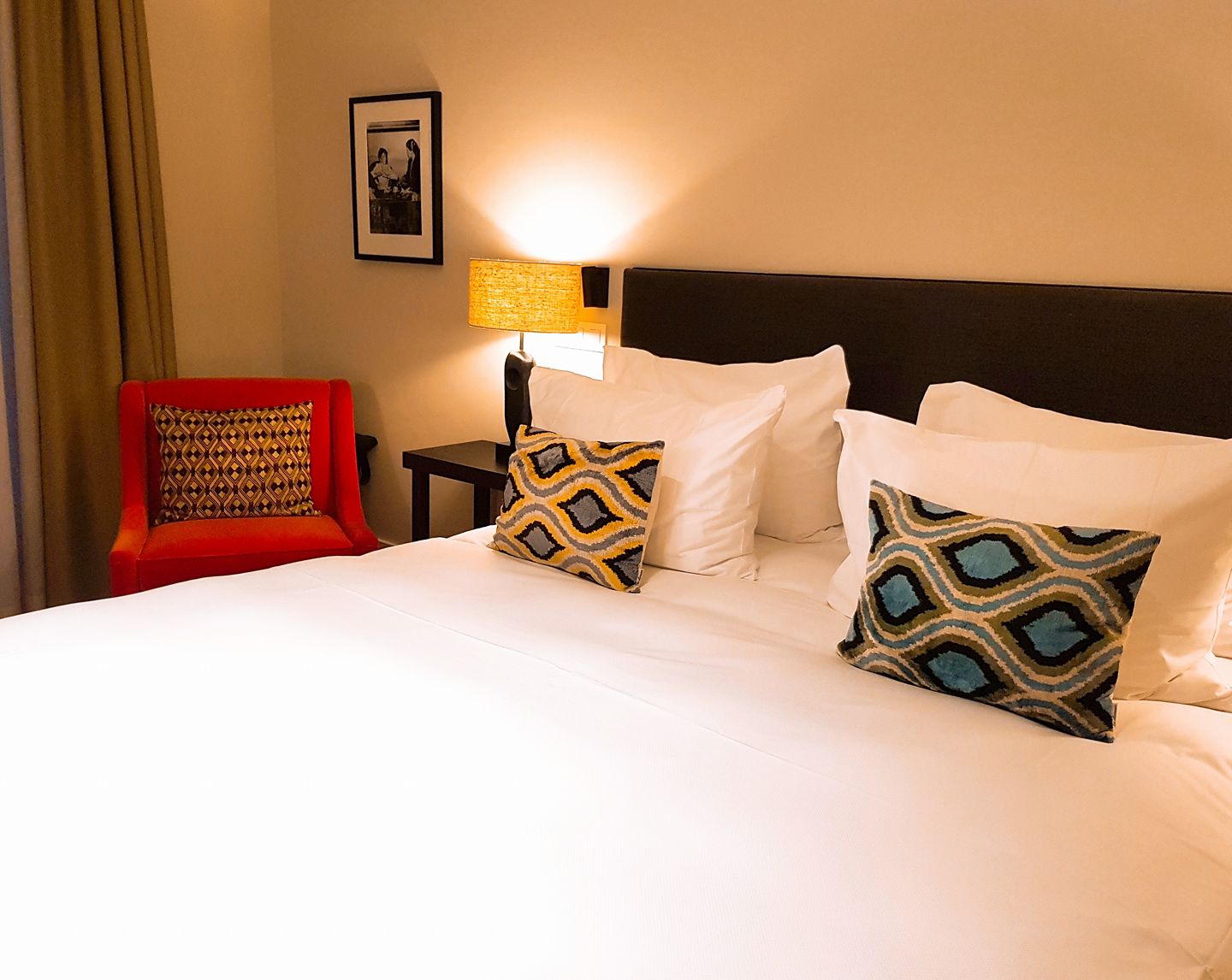 In the evening, we first went out for drinks at Dogma.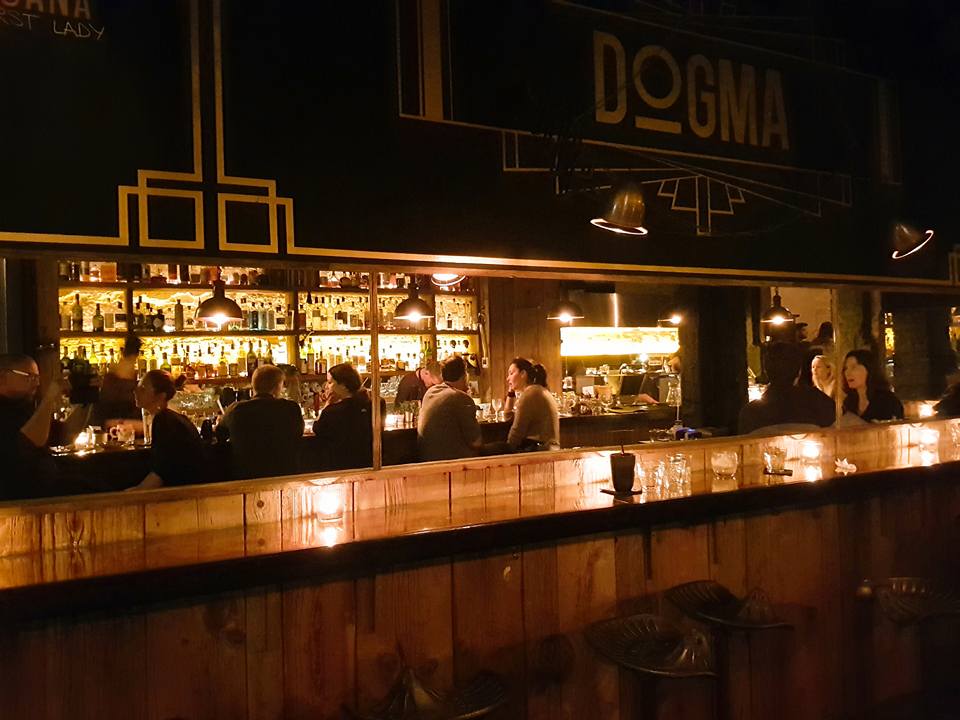 Bartender Andreas (who turned out to be an old student of mine!) shakes thé best cocktails. Make sure to try the 'Paloma is burning'. It was our favourite together with the Original Cosmopolitan and will surprise you with its smokeyness.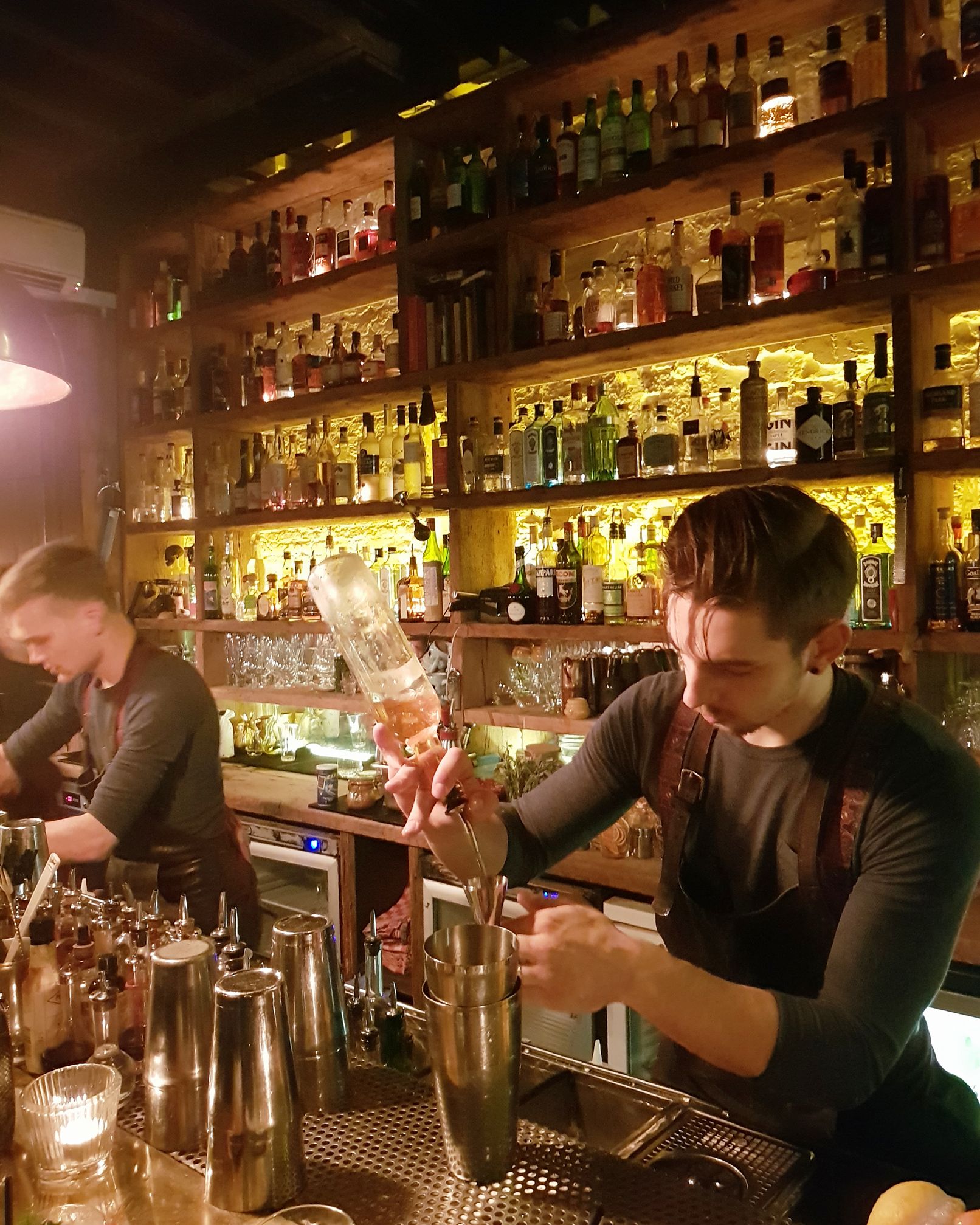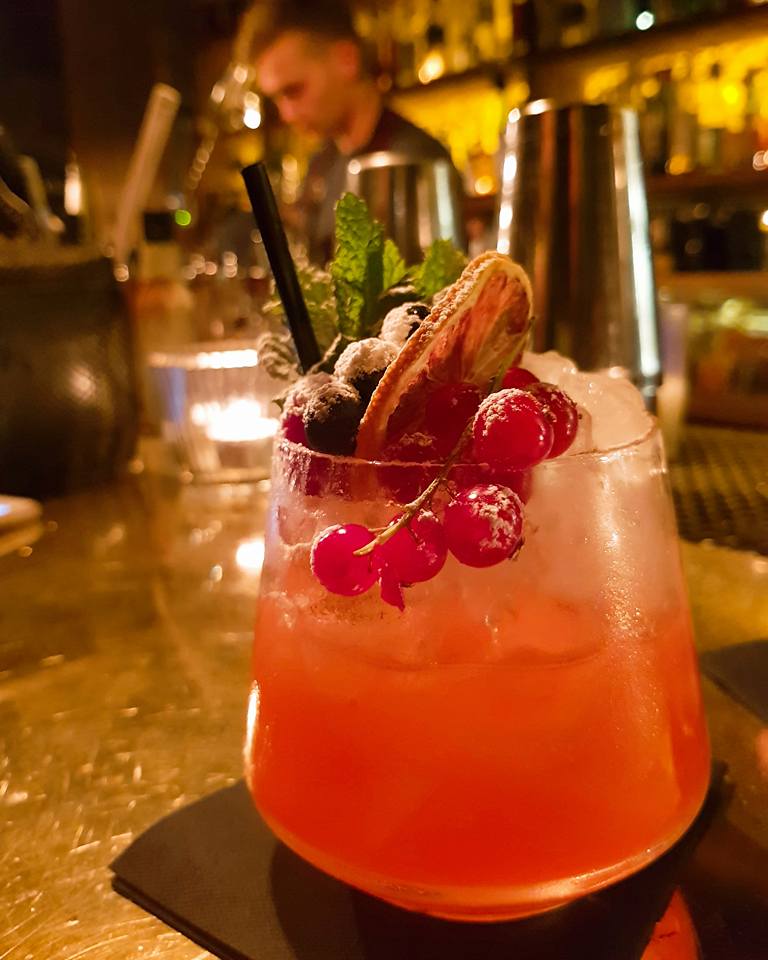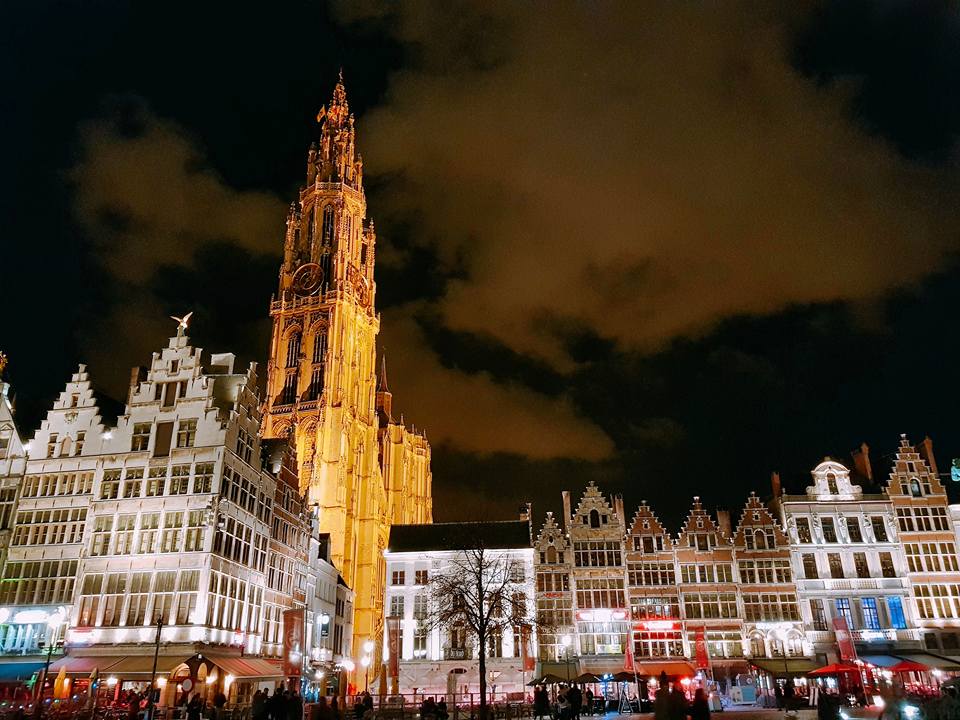 After that, we enjoyed a really lovely dinner at the Hotel Franq's restaurant.
Chef Tim Meuleneire presents you an amazing menu.
Every dish, from the cute little appetizers to the yummy dessert, is carefully prepared with the best ingredients and beautifully presented. This might start to sound like a salestalk by now, but both my wife and I were really impressed by it, honestly!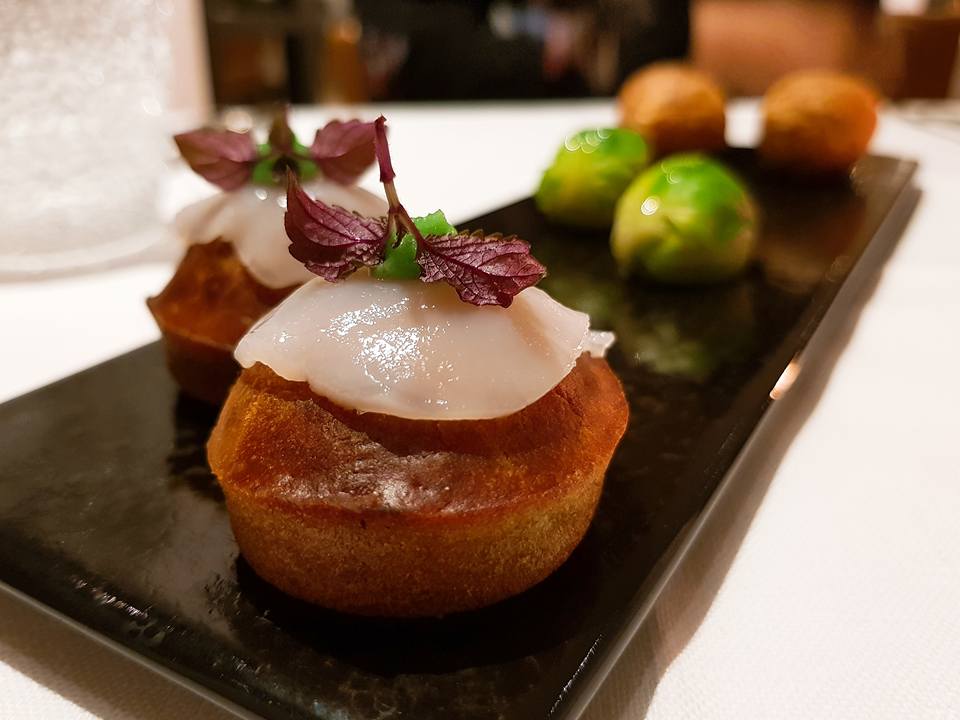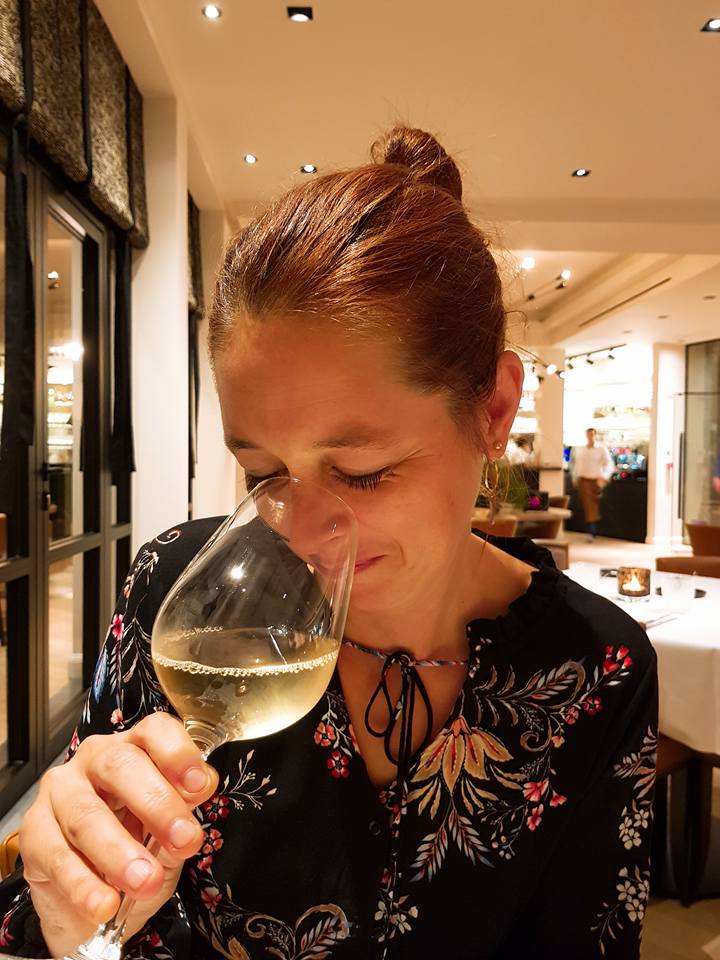 The 'salmon with clementins, parnsip and roasted chestnuts' and the 'pheasant, chicory with marrow and crunchy polenta' were our favourites of the evening.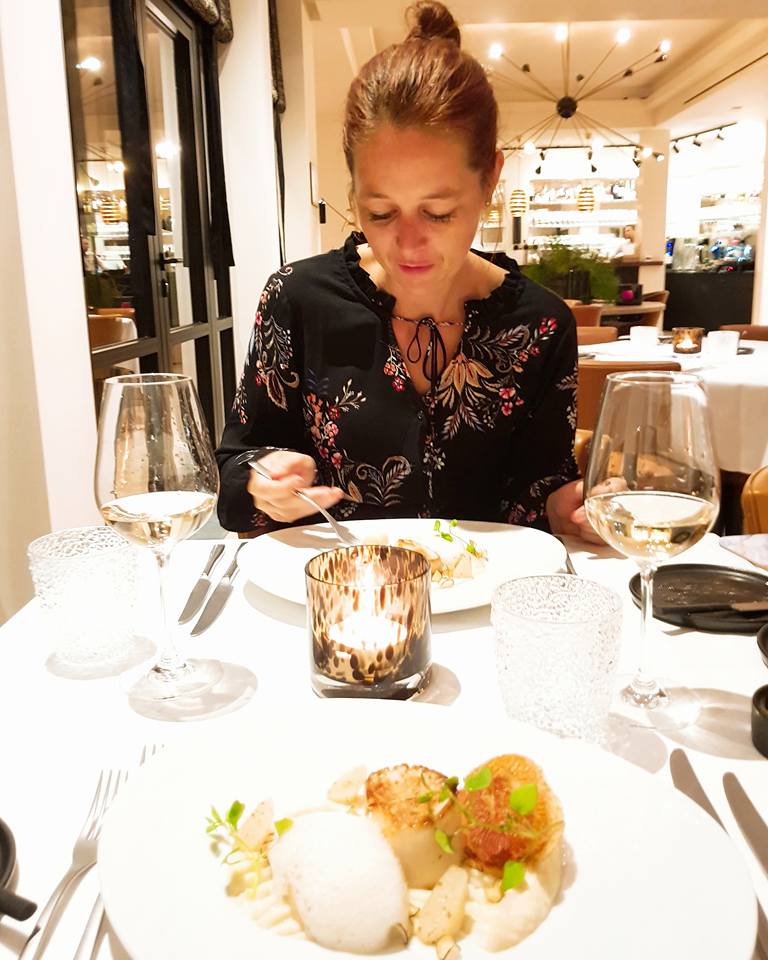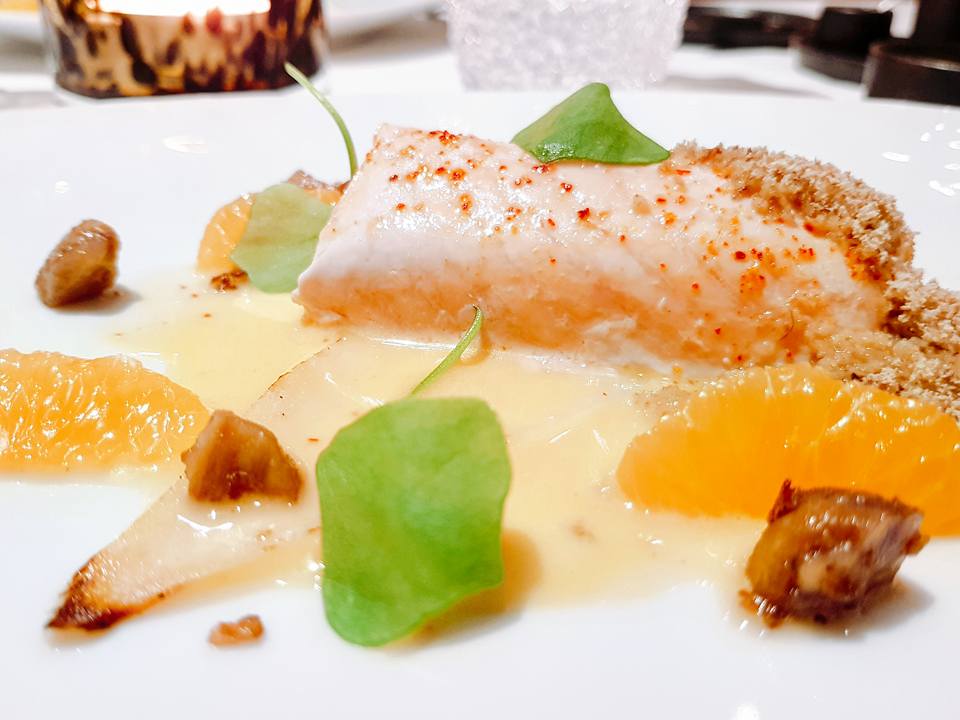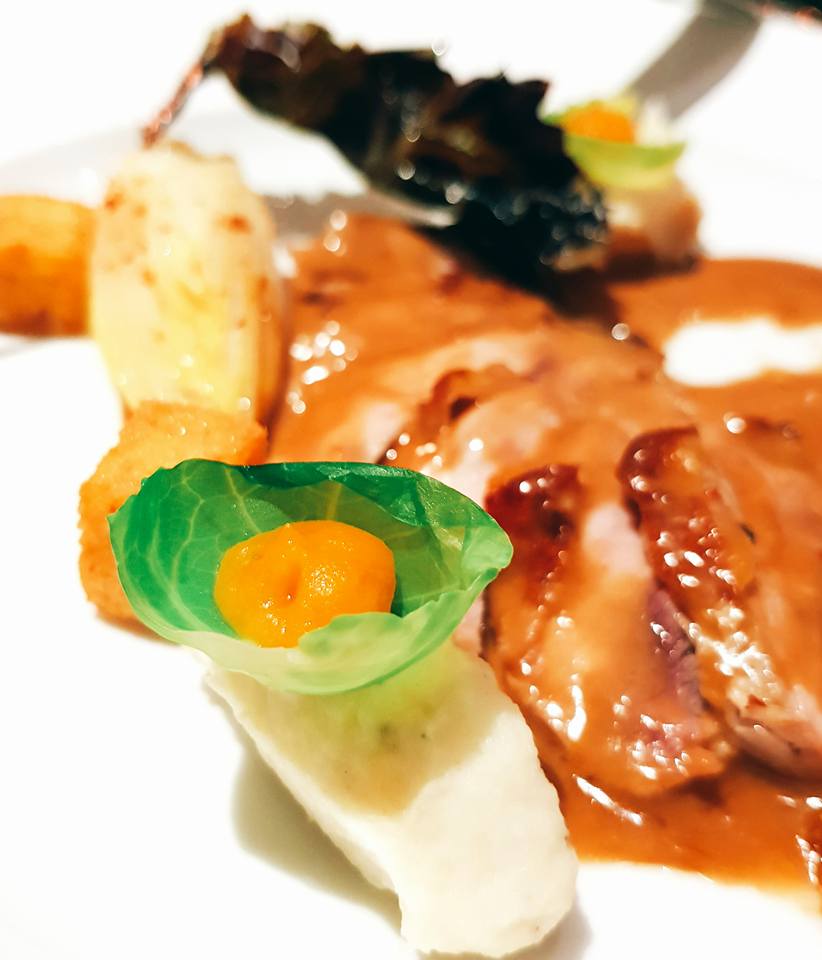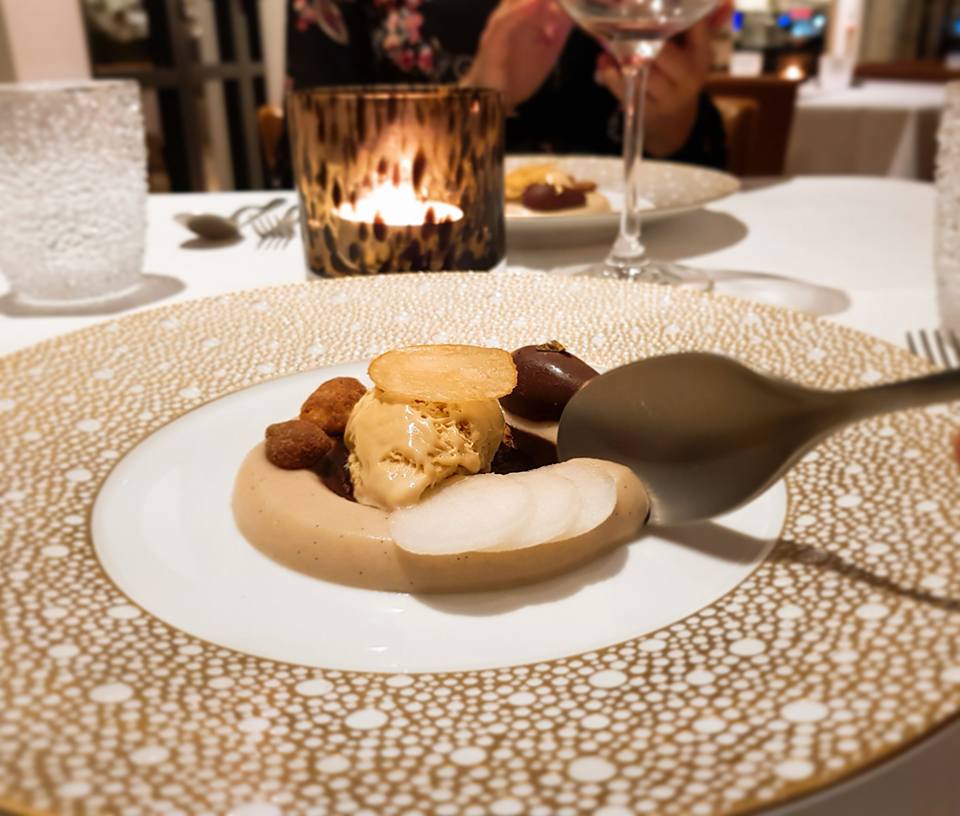 The restaurant staff is great as well so we can only highly recommend the place!
The restaurant is open daily for breakfast, lunch ànd dinner.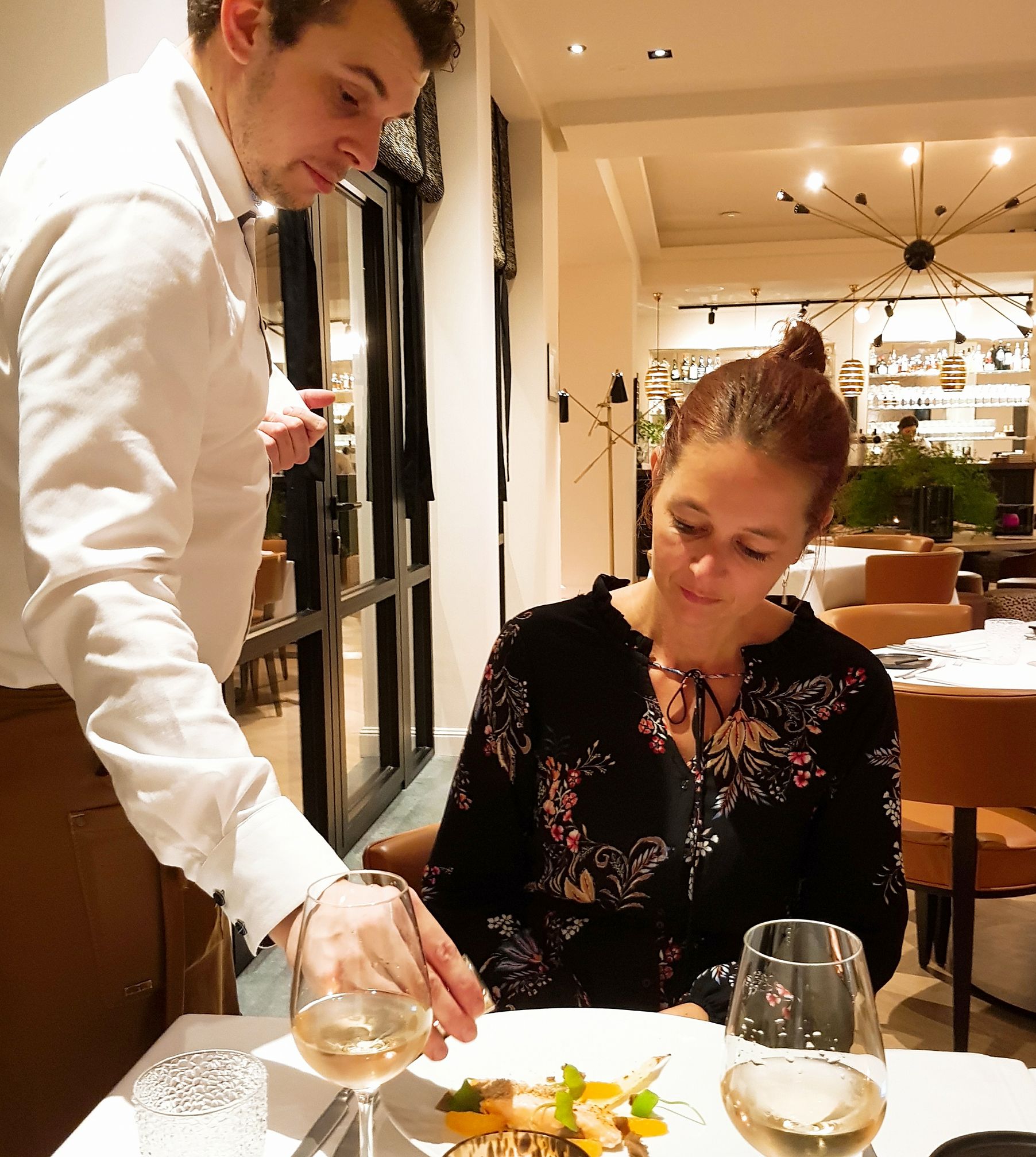 After a night in the extremely comfy beds, we were ready for breakfast. The 'Hotel Franq Breakfast gazette' gives you a nice selection to choose from and some background information on the products they use, such as the delicious bread.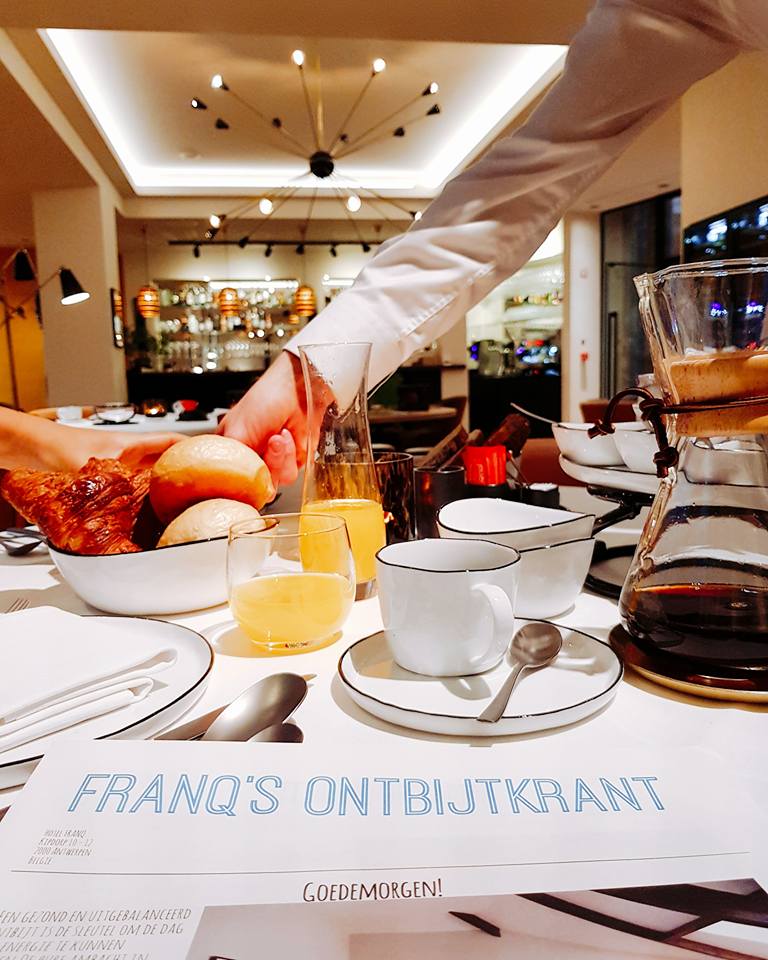 We chose the 'standard breakfast' and added a truly scrumptious avocado toast (honestly, this alone is a reason for us to go back;-)).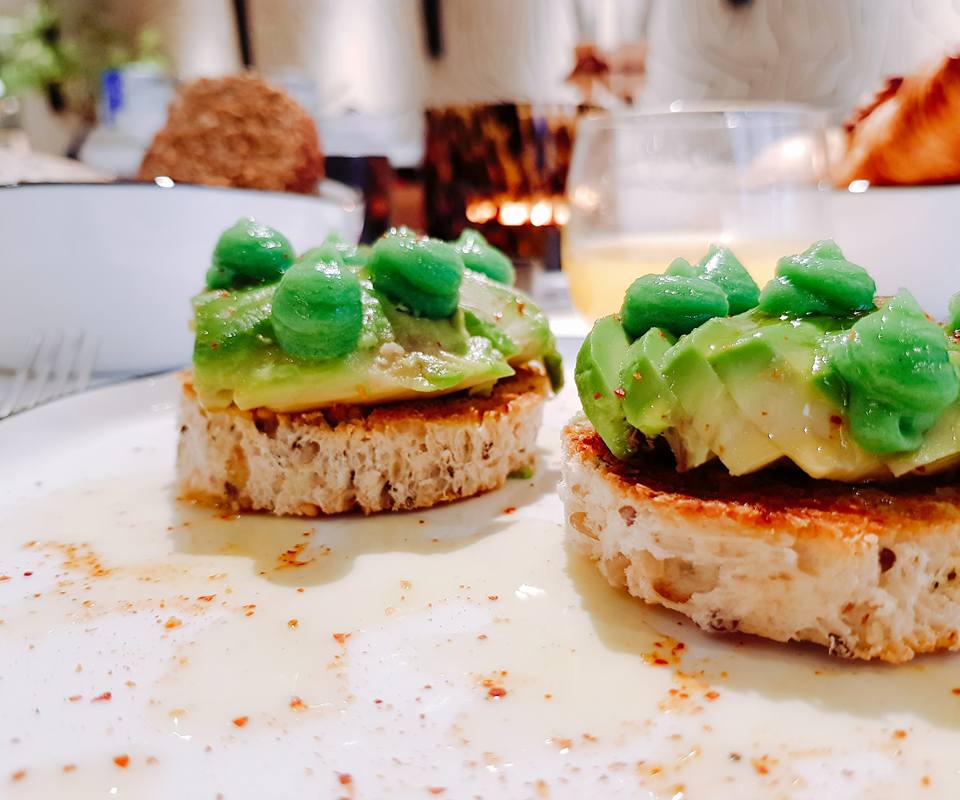 On Sunday morning, after check out, we went for a stroll through the charming little streets of this beautiful city.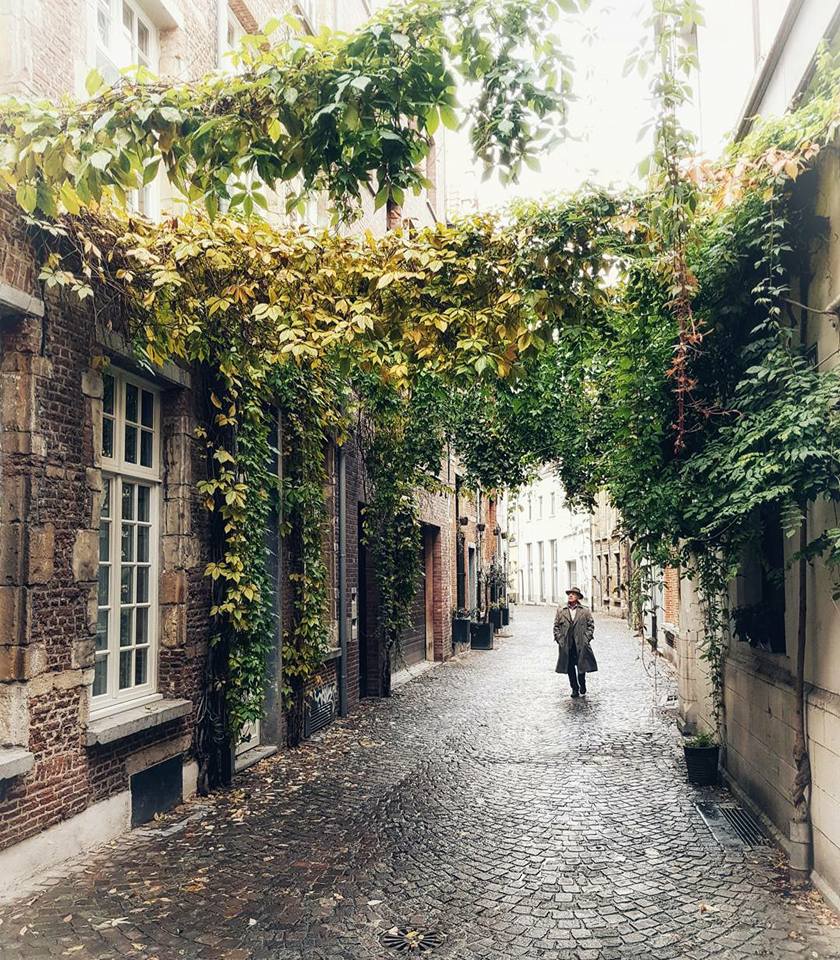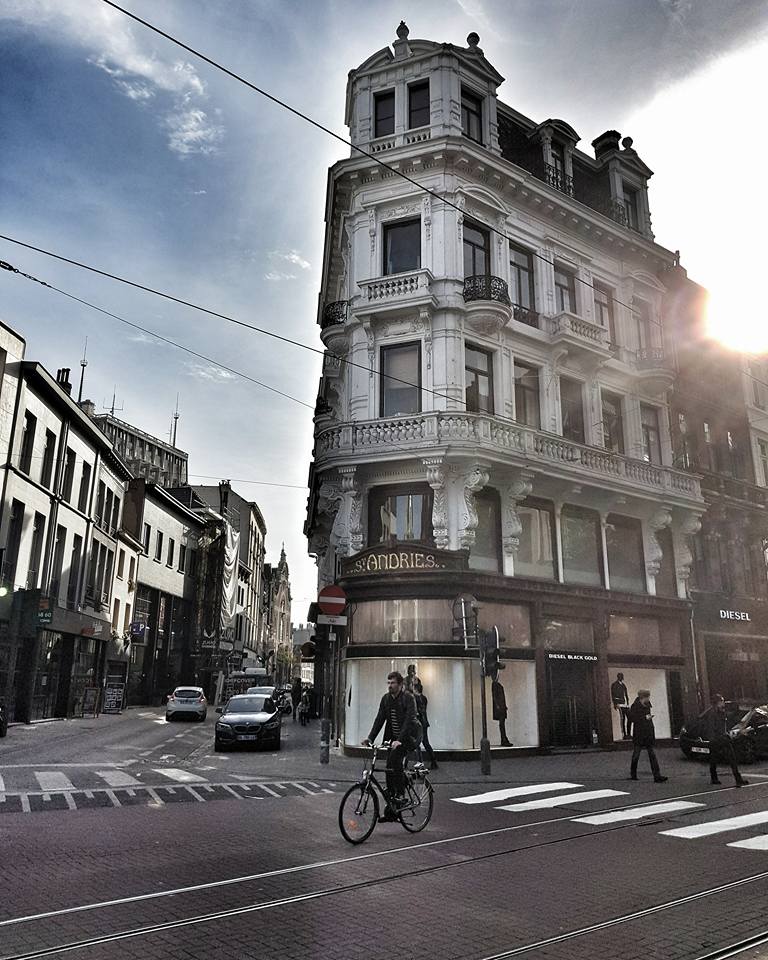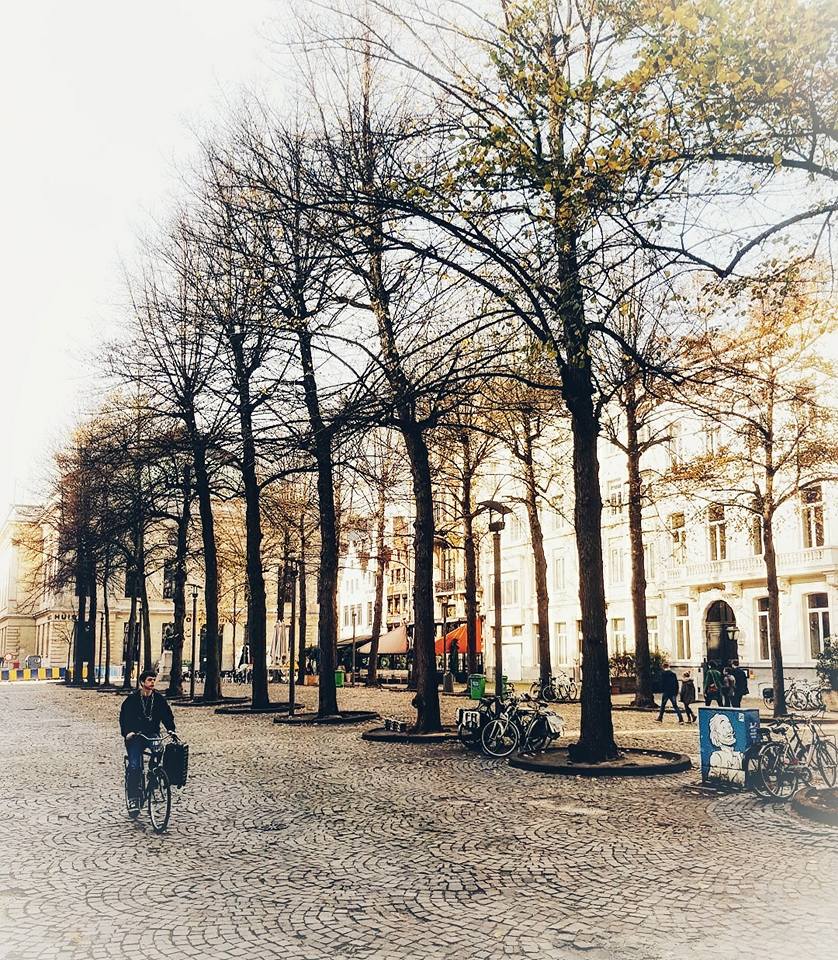 If you are looking for a nice luxury weekend getaway address in the heart of Antwerp, doubt no longer and check out Hotel Franq.
We so enjoyed our stay and want to thank Hotel Franck for its hospitality!
Thx also Backstage Communication for the invitation.
We'll be back!