The Hague, Holland's political capital and one of our favourite Dutch cities.
We visited several times before and each time we discovered new, interesting places.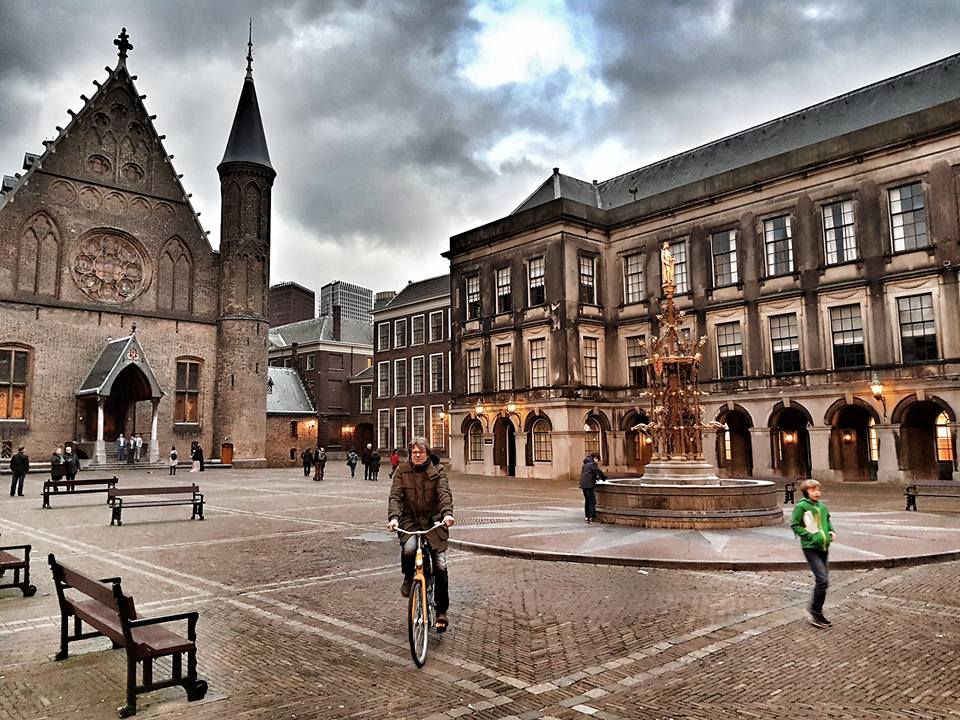 The Hague has a nice city centre with lots of shops and cute little restaurants.
Previous times, we enjoyed hopping on a bike and biking to nearby Scheveningen at the seaside, but as the weather was really bad this time around, we wisely decided to skip that. 😉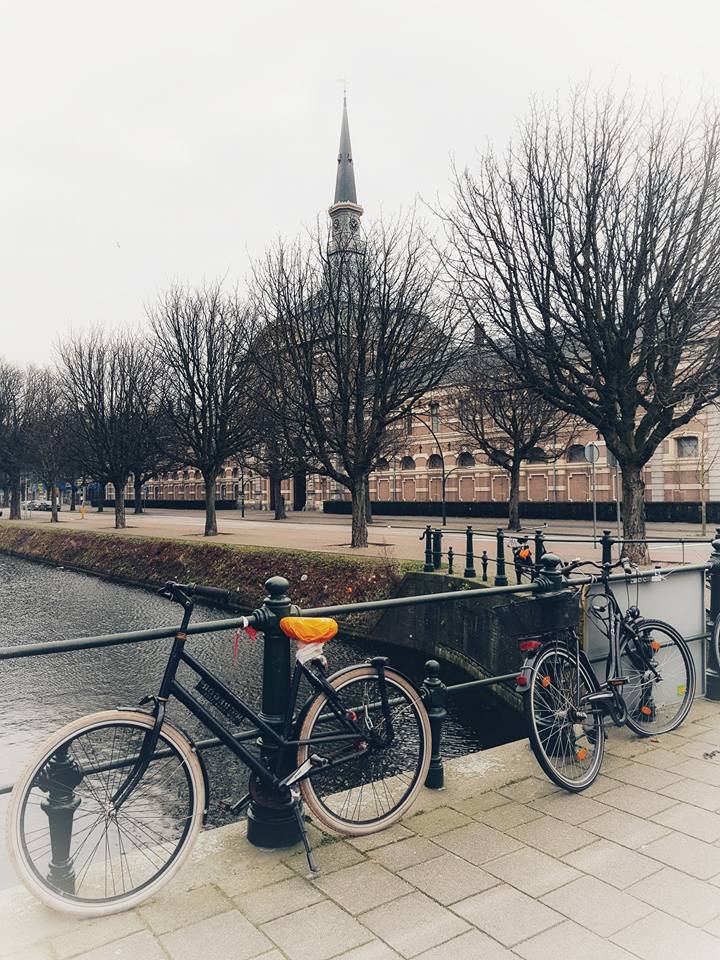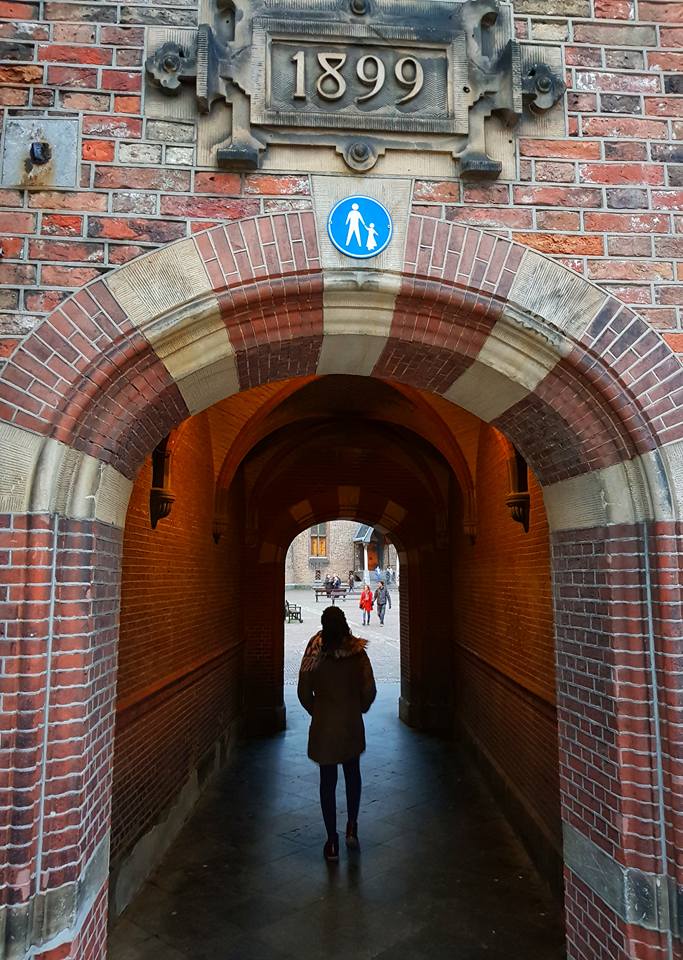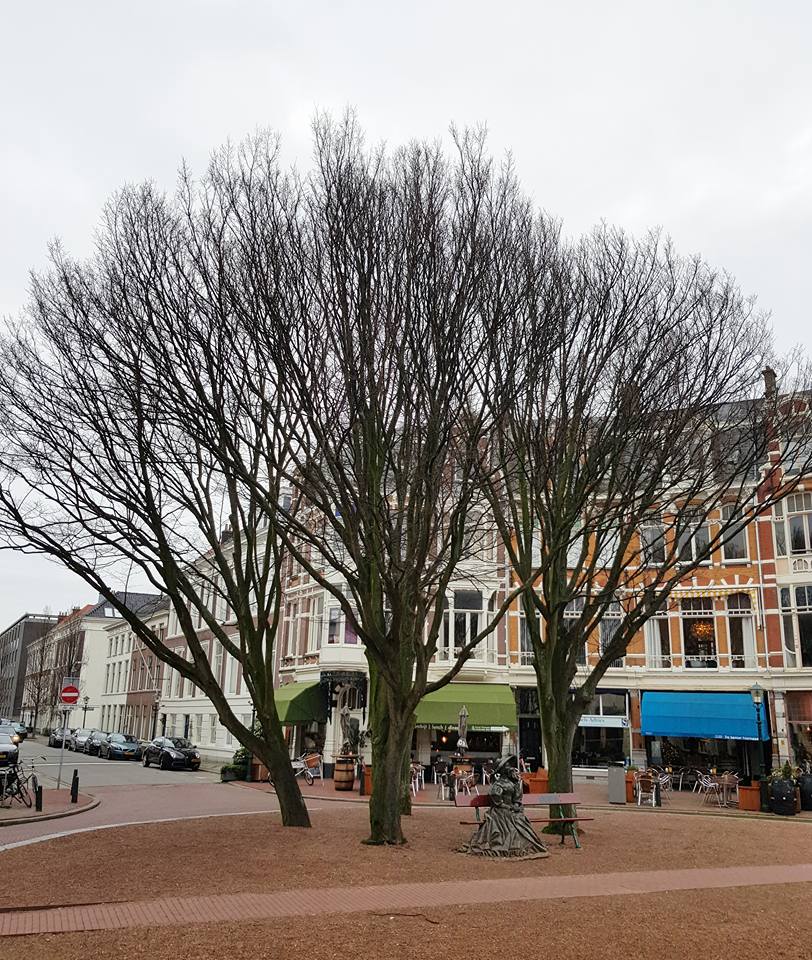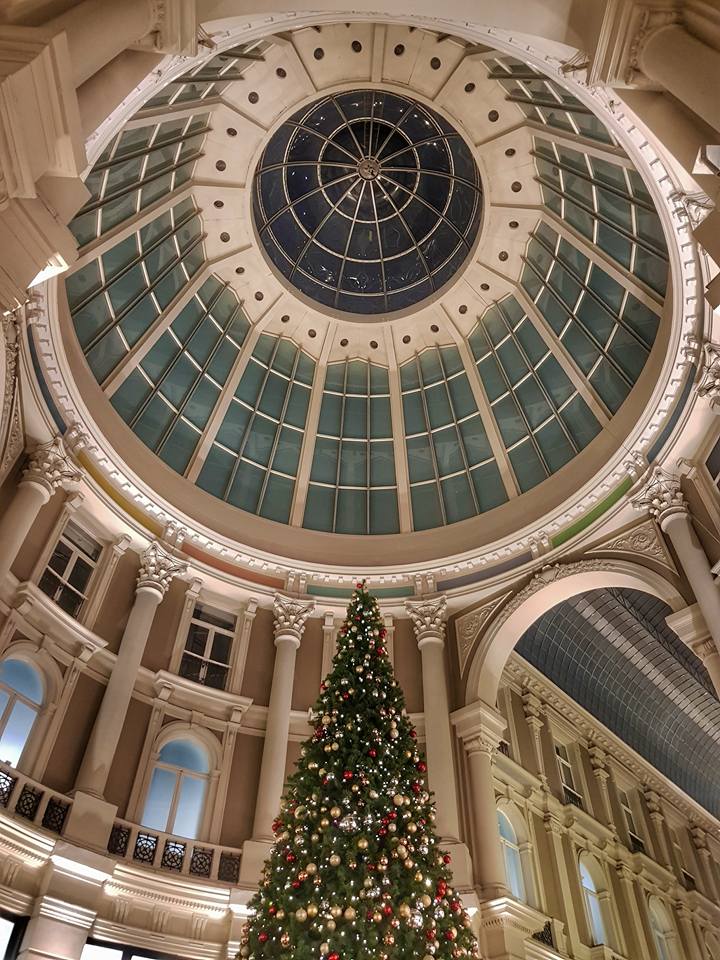 The main reason for our visit now was that I really wanted to go and see Museum Voorlinden. I booked us one night at the very reasonably priced IBIS Den Haag City Centre (a budget friendly hotel with great service and a nice lobby) and so we headed to Holland for a day and a half, taking our teenage girls along.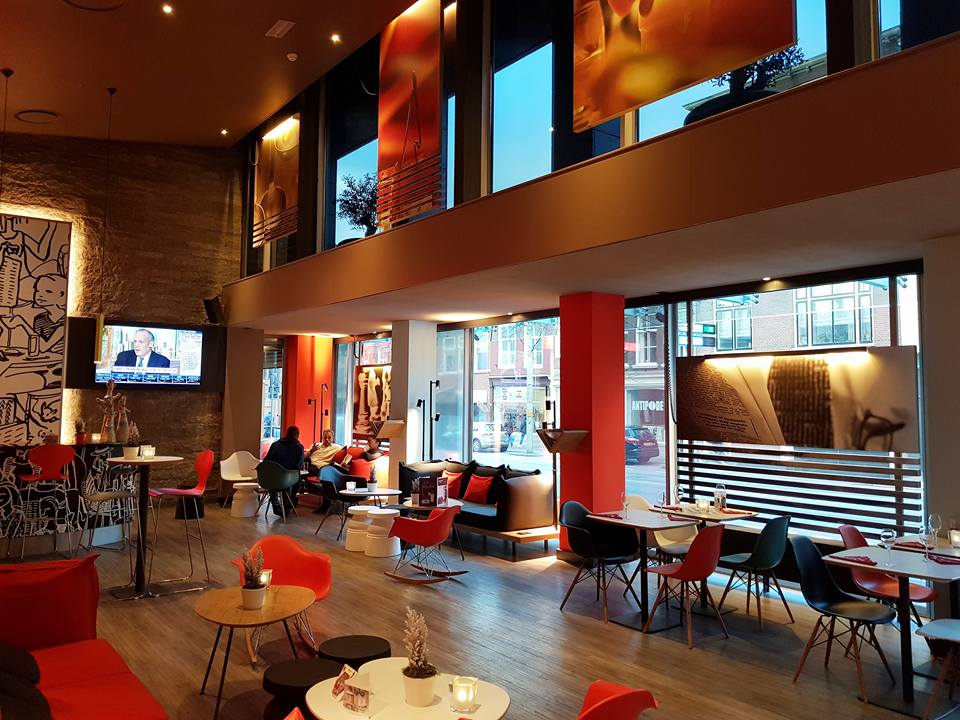 The Museum Voorlinden in located in Wassenaar (a 5 minute drive from The Hague).
The museum building is light and airy and set on a green estate, next to the Voorlinden Manor House (which now hosts a restaurant).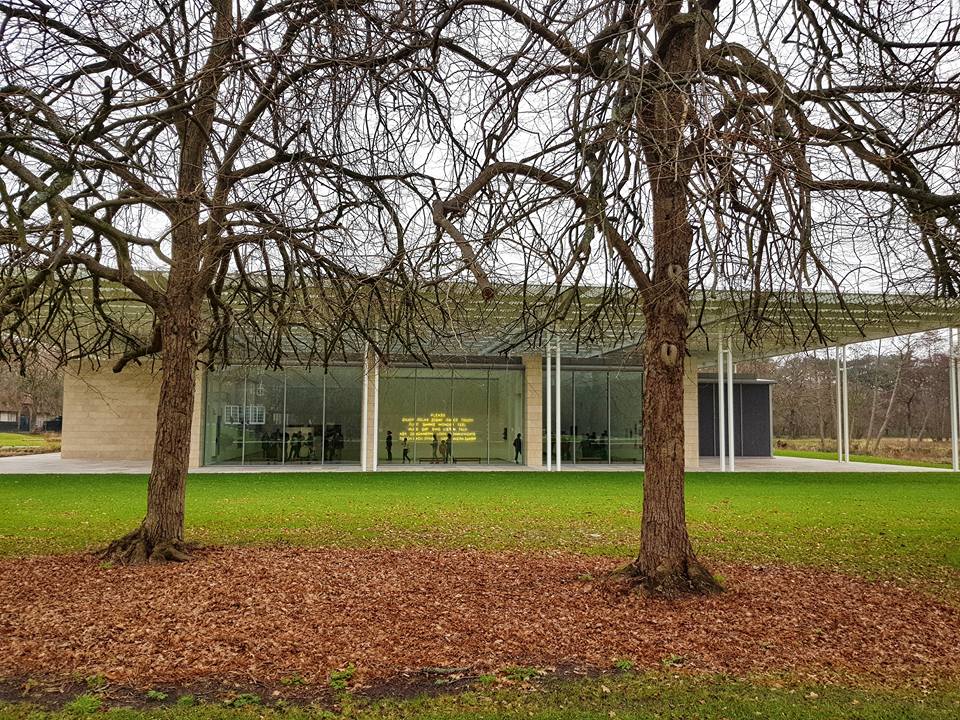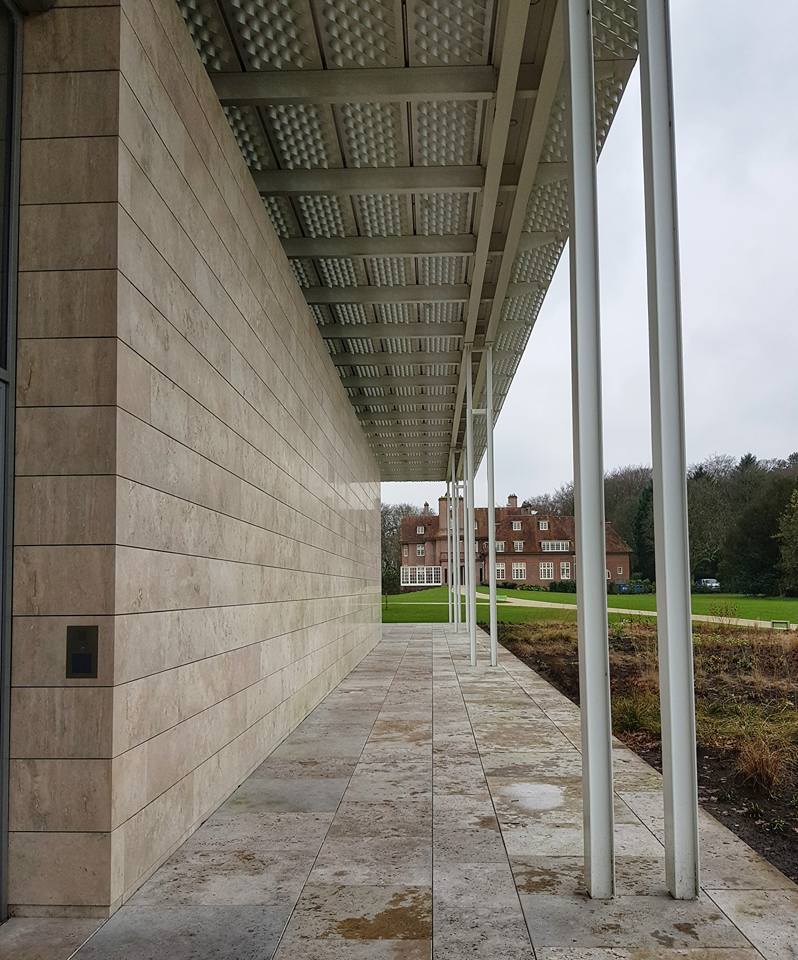 The museum boasts a very interesting collection of contemporary art and also has temporary exhibitions the whole year round.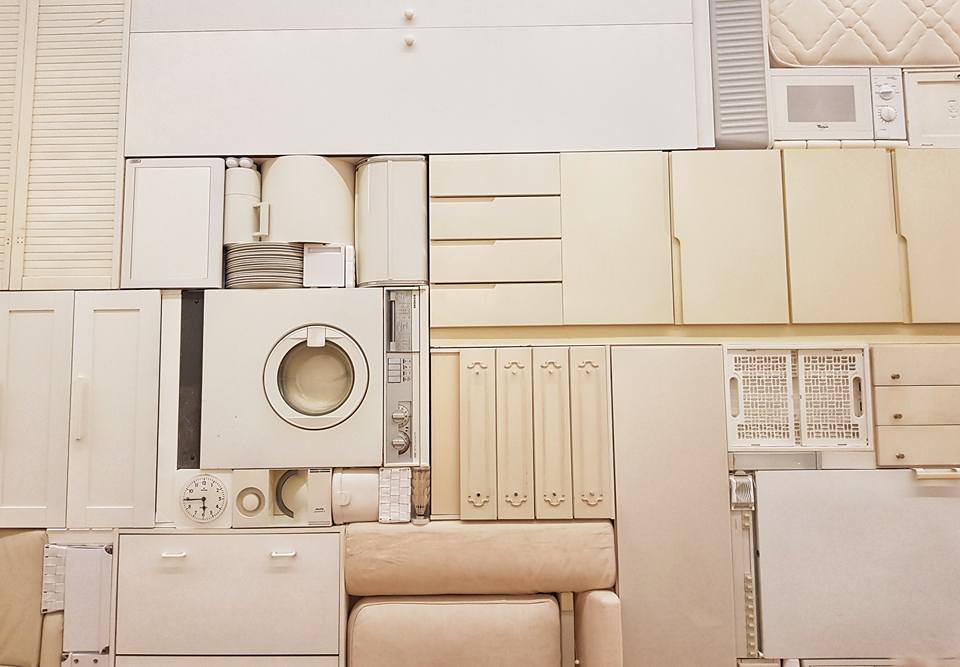 The permanent collection is really superb. I just love it when art questions you, confuses you, surprises you…
Also our daughters were really into it and enjoyed their visit.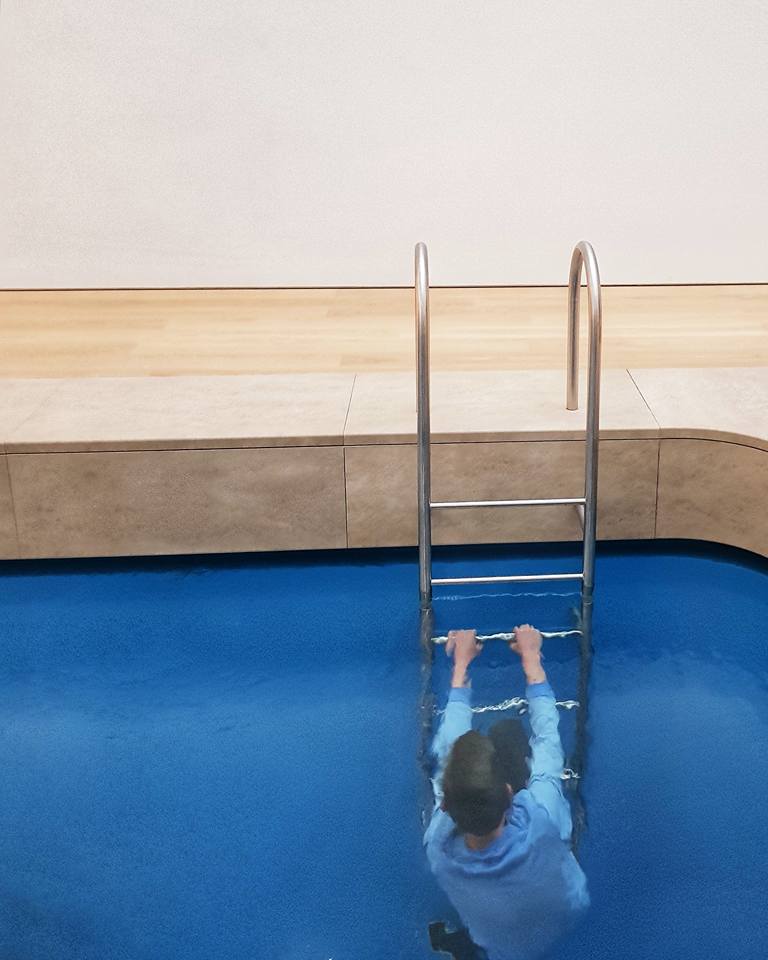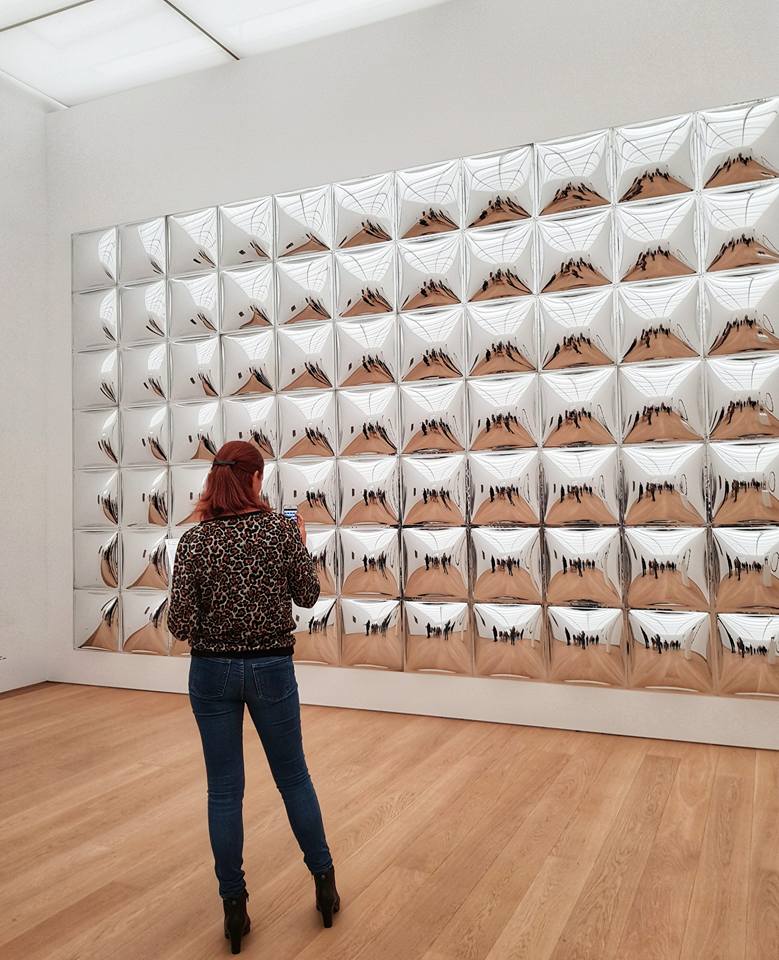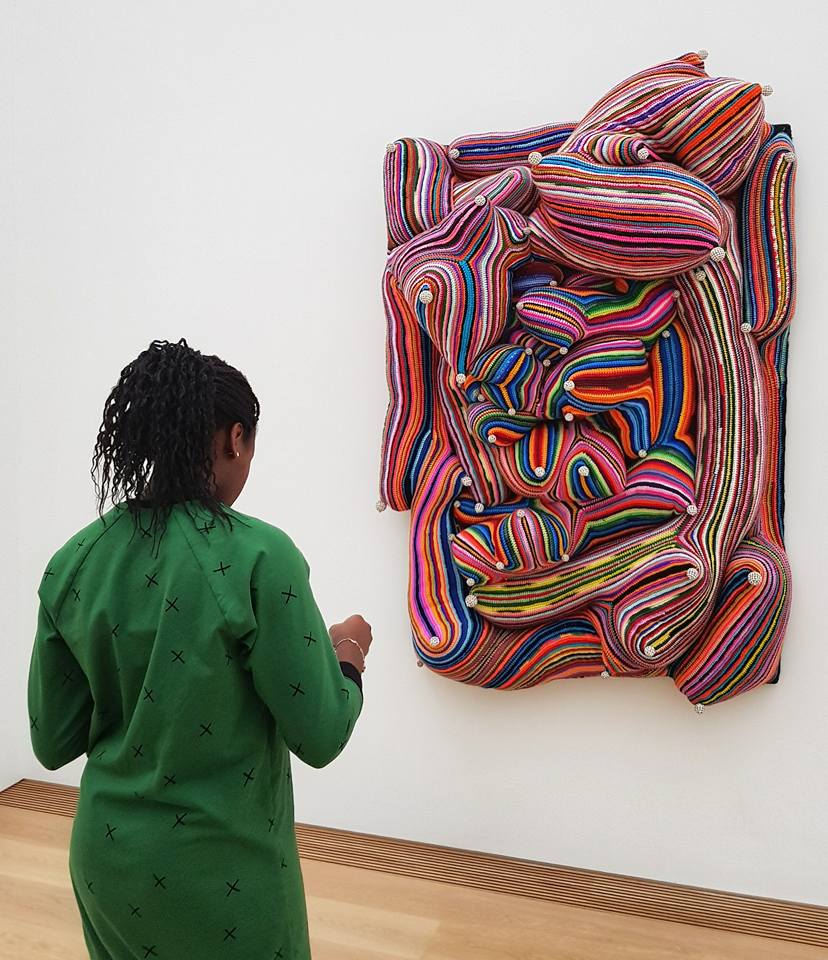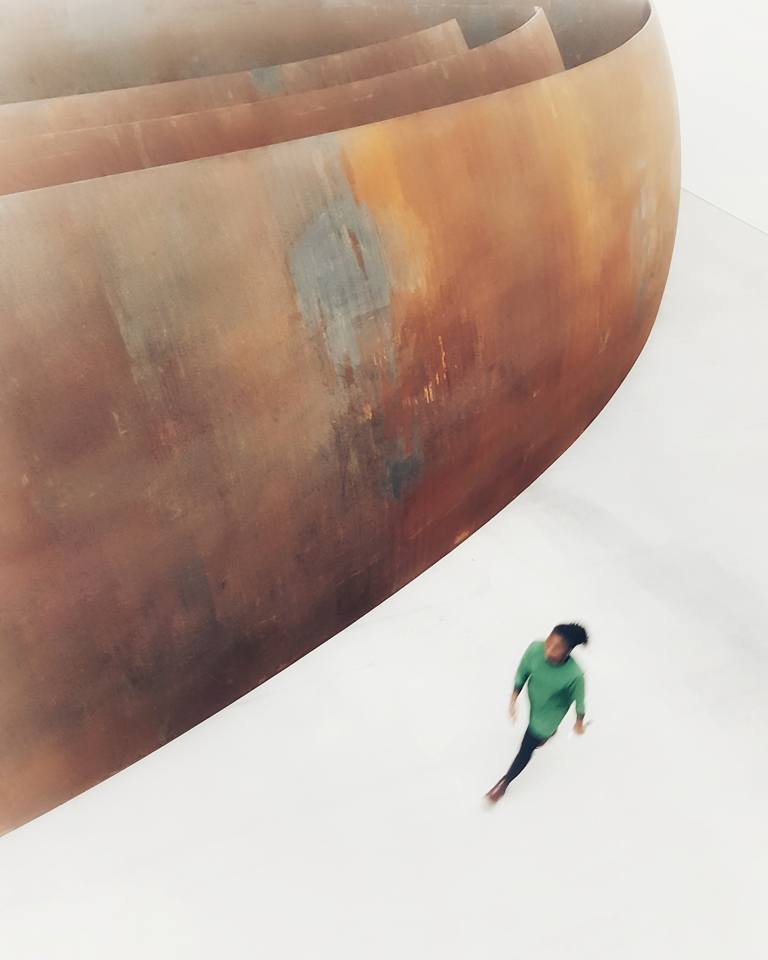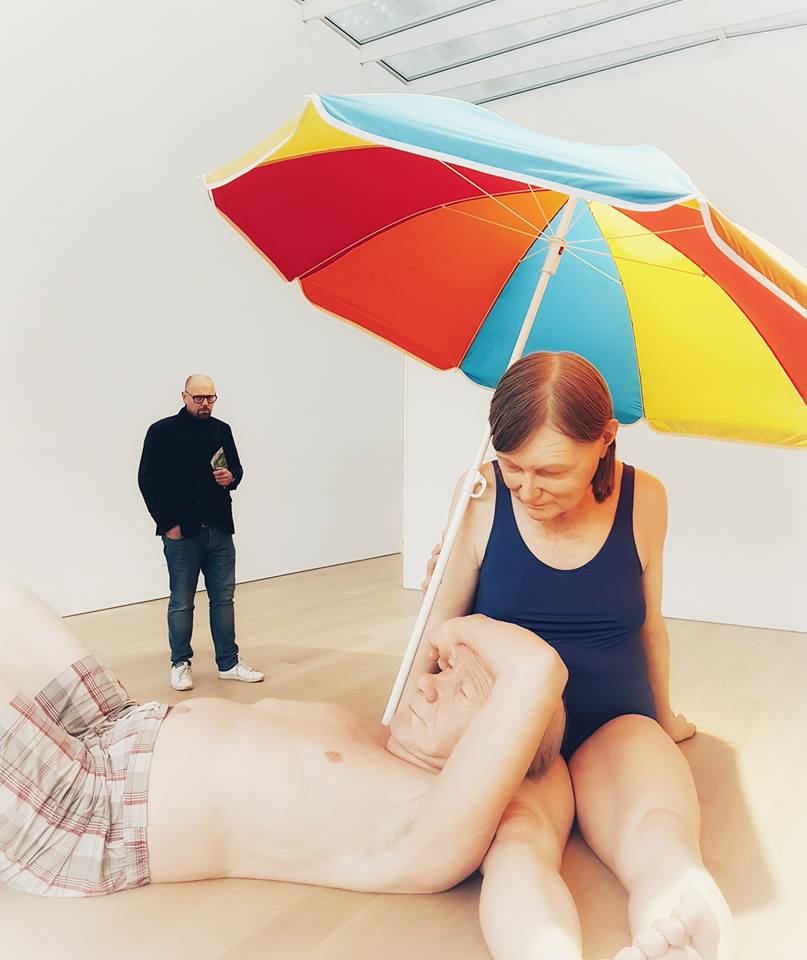 My personal favourite was 'Open ended' by Richard Serra, an amazing steel structure that really 'flows' in the space. Love it.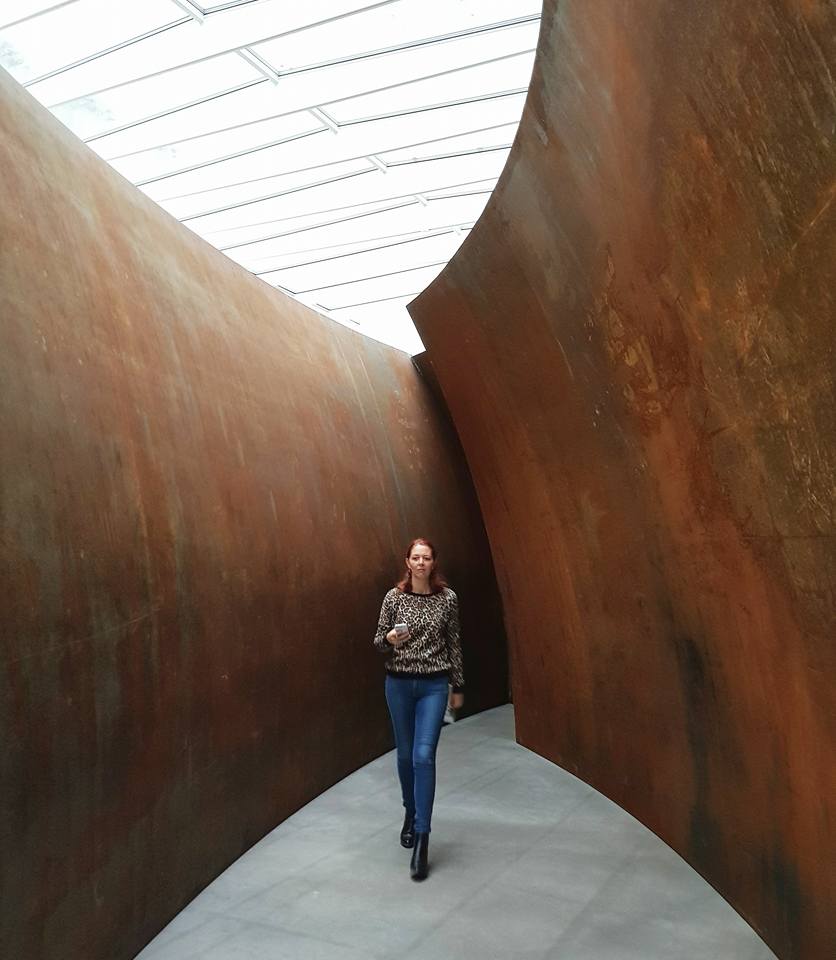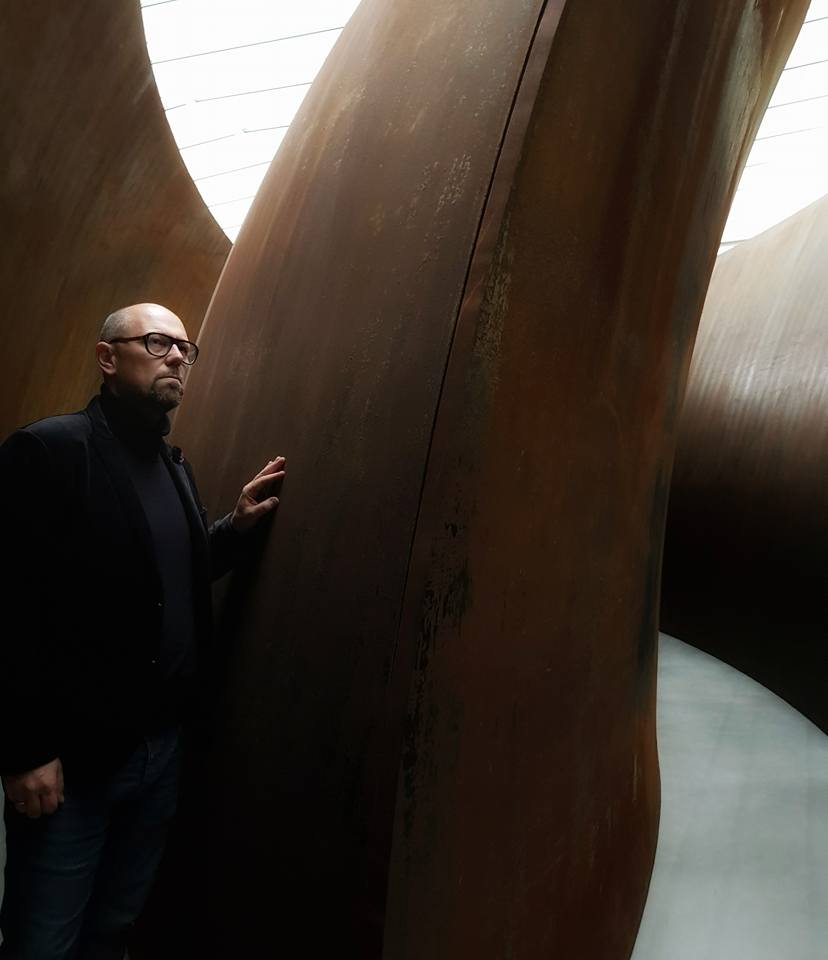 Food and drink Hotspots we visited this time were Little V for dinner – great Asian food in a funky – yet a little bit noisy – setting,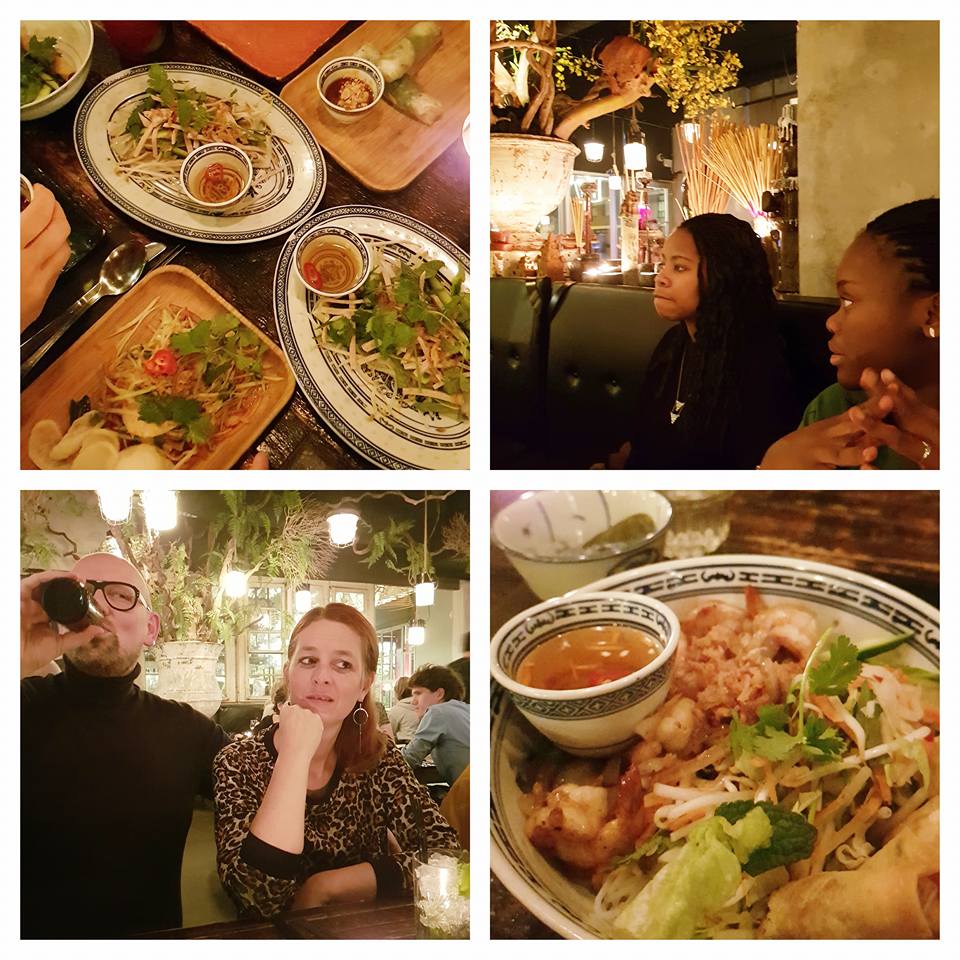 Home Town for coffee and cake, Pistache for breakfast and Room for lunch.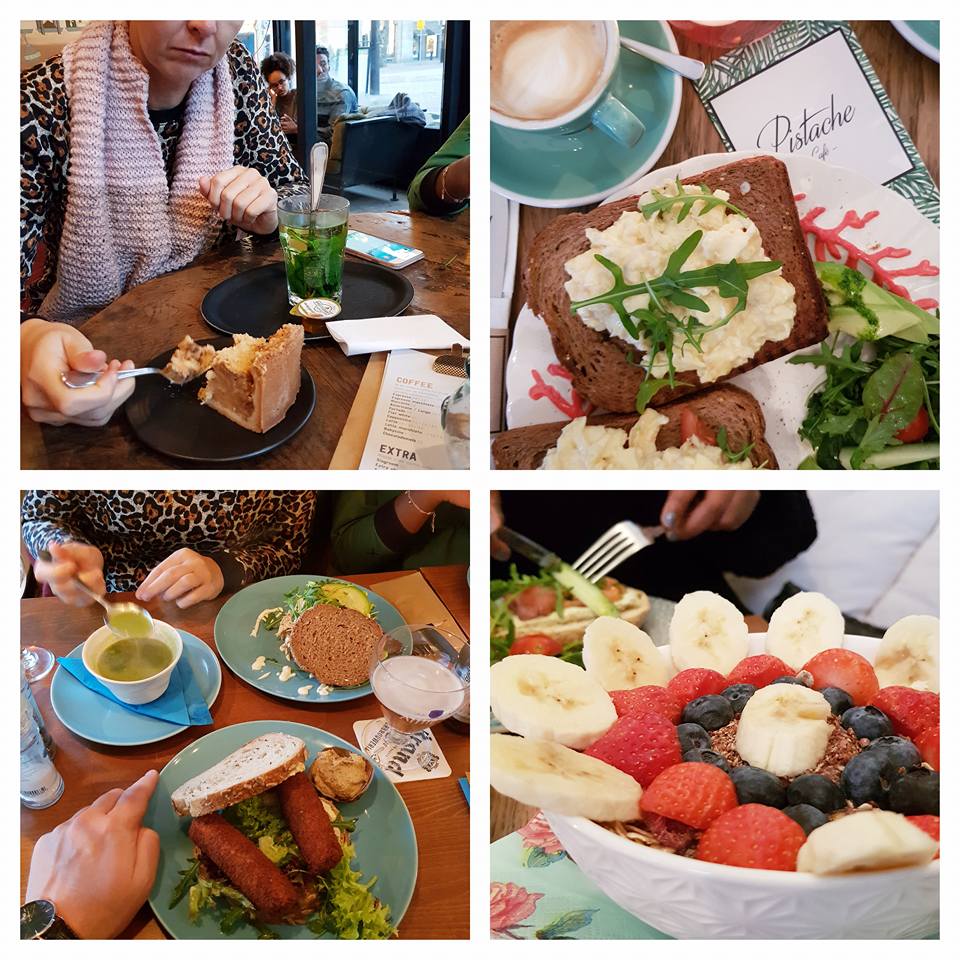 We also came accross Collectiv, a great conceptstore and of course I couldn't pass by Marqt without going in…
I can only recommend heading to Museum Voorlinden and go and check it out yourself, you won't regret it!