Every summer there is one week that all three of our kids are out of the house all together (scouts camp) and usually the misses and I take that chance to get away just the two of us. It is sometimes good to get away together… I think the fancy term for that is 'to re-connect once in a while'. 😉
This year we headed to the Greek isle of Rhodes, a 3 and a half hour flight from Brussels. Through Airbnb, we rented a small, cosy studio-apartment in Rhodes town. The host, Greg, met us at the airport and was an amazing guy. Friendly and very helpful. The studio itself was small, but clean, nicely decorated and just perfect for the two of us. From the apartment it was only a short 20 minute walk to the old town.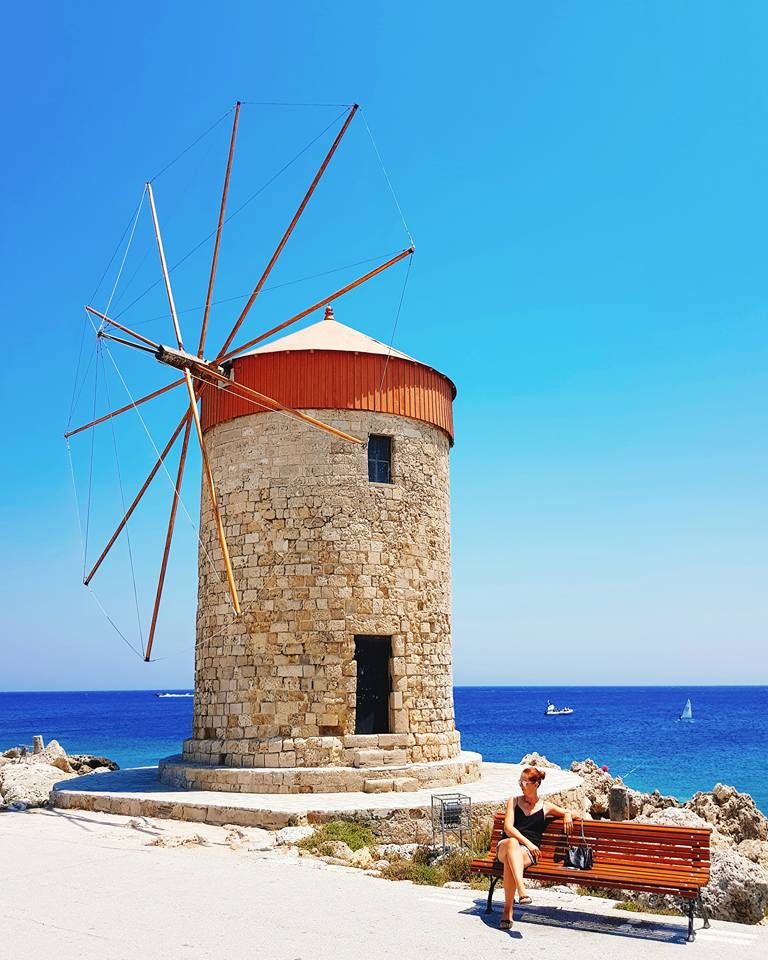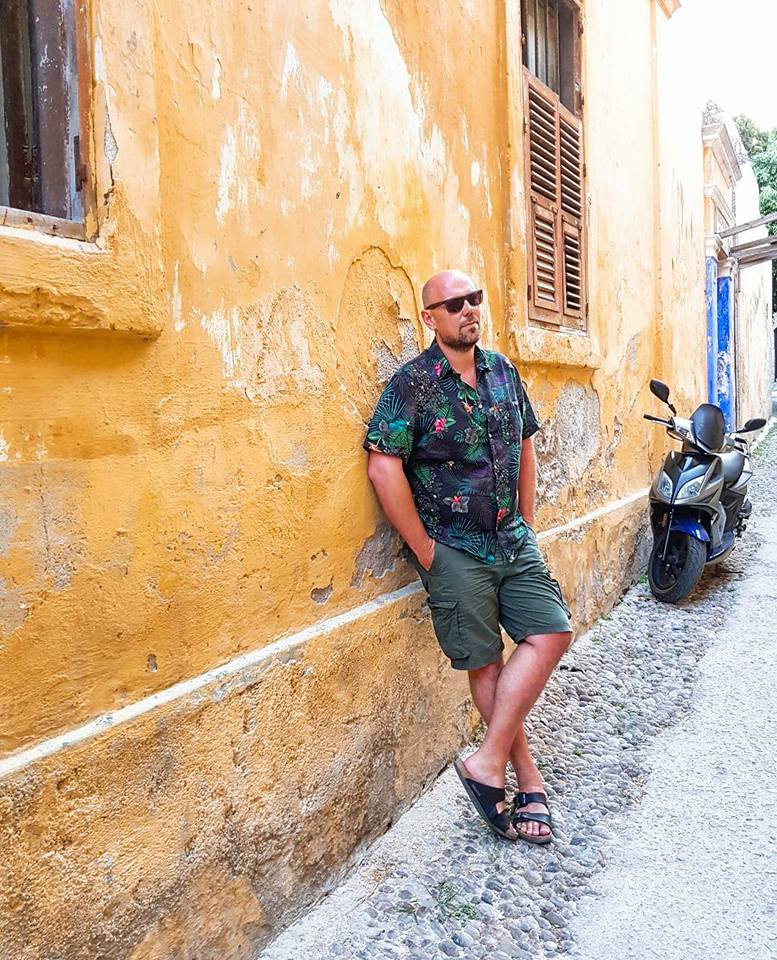 Now, the old town of Rhodes is lovely and charming, although I did find it to be a bit too touristy with so many tourist shops lining the main streets. It is only in the back alleys that you can still sense that feeling of how it must have been like so many years ago. But all in all, beautiful, really. The old medieval 'Street of Knights' is definitely my favourite spot.  Very instagram-worthy! 😉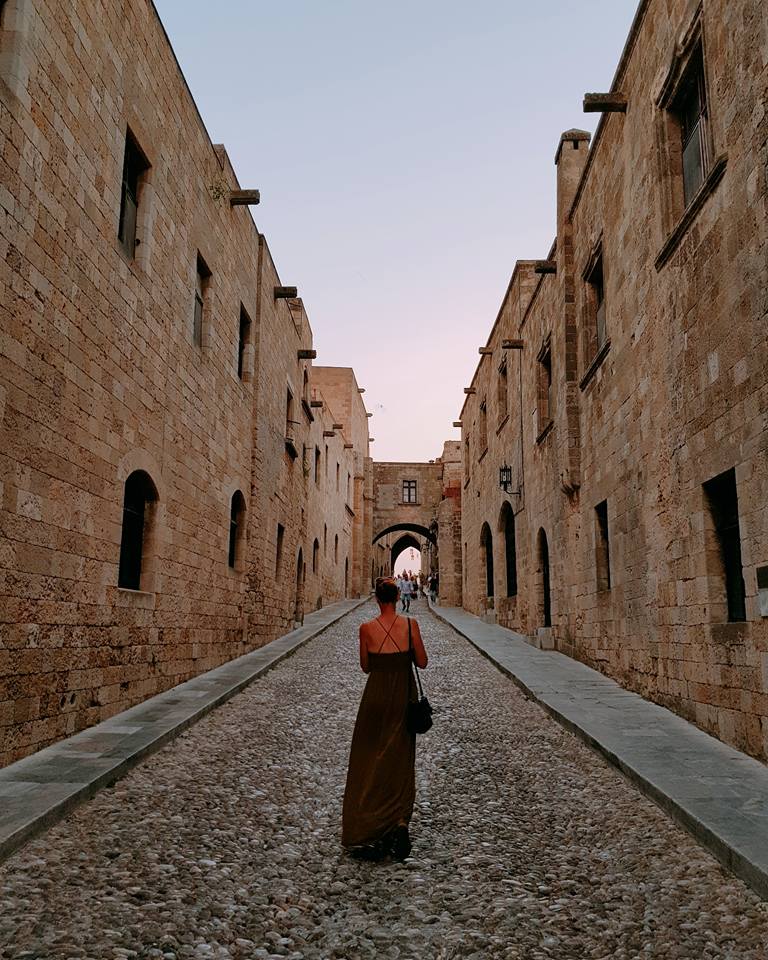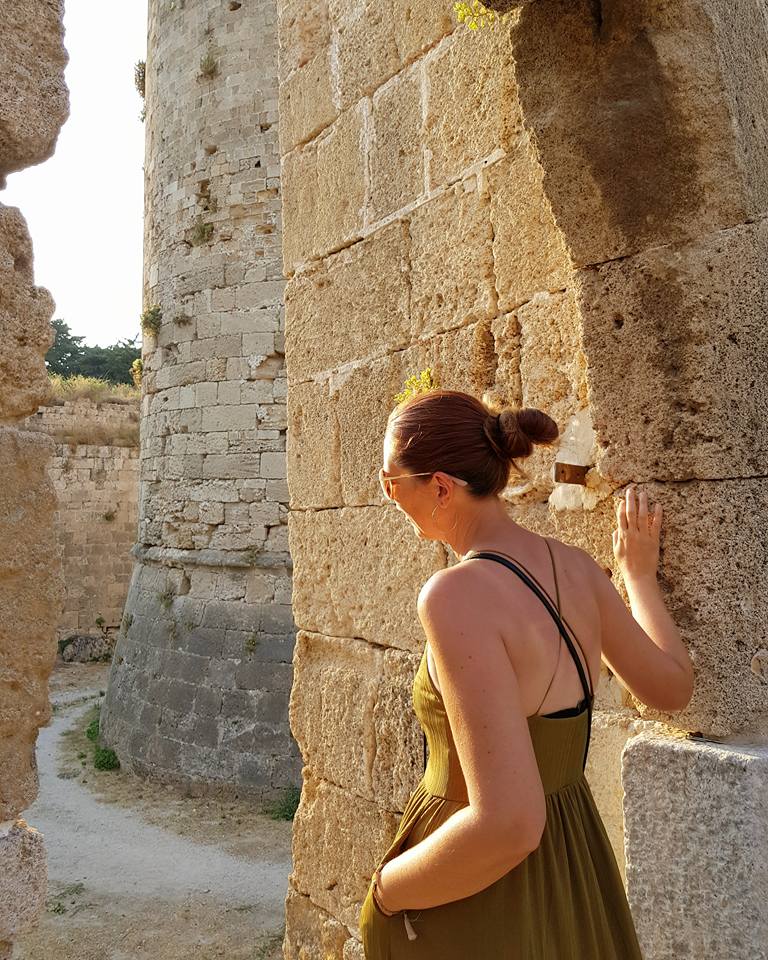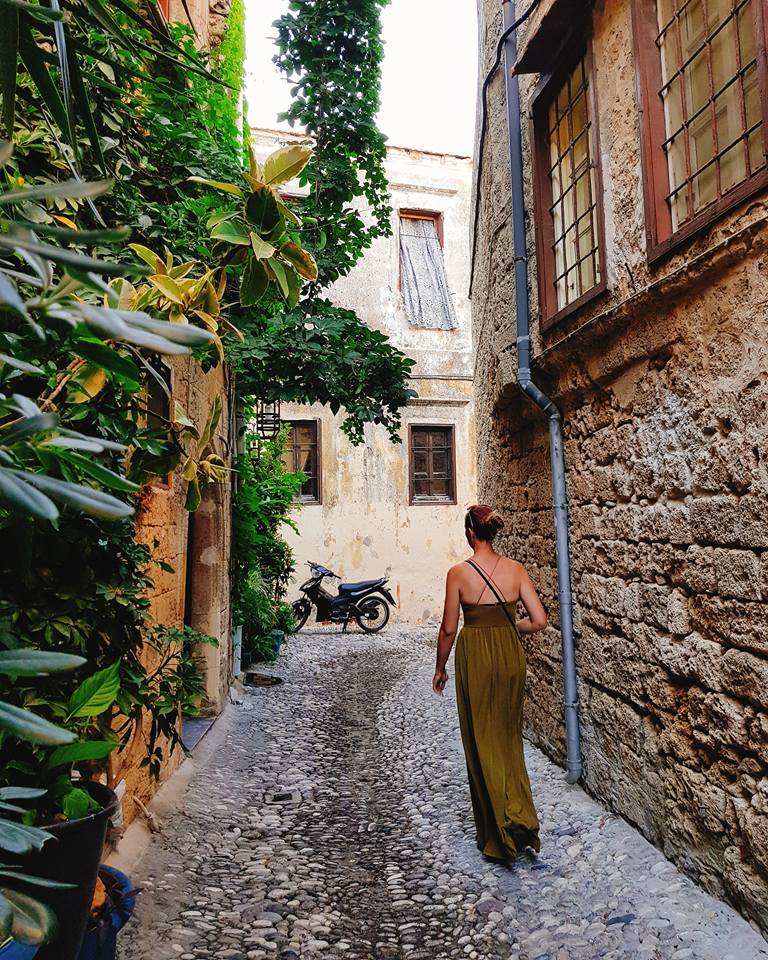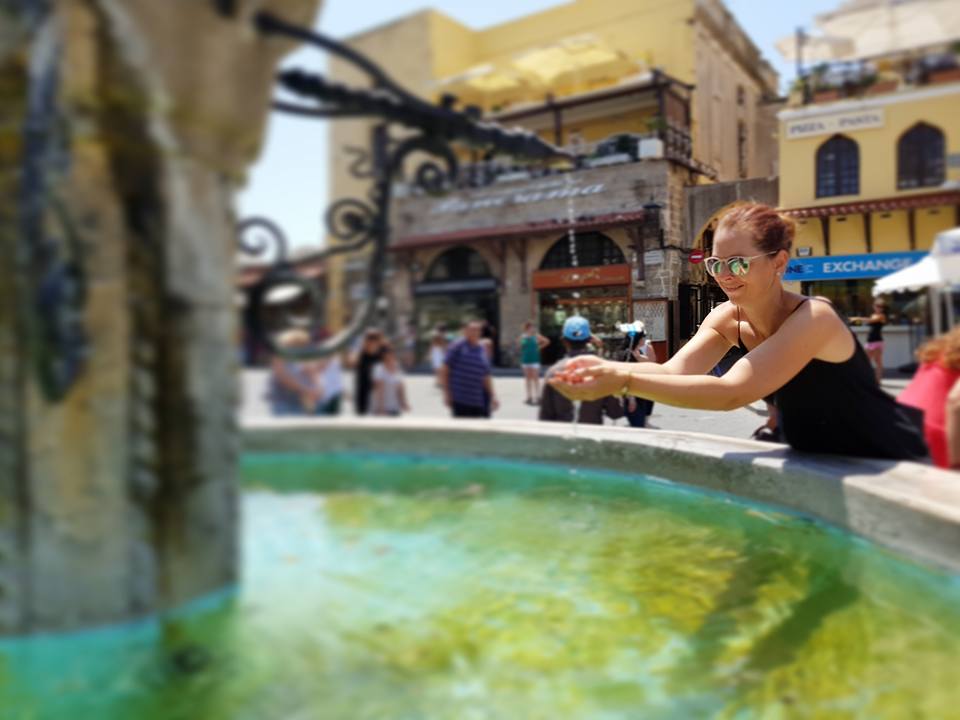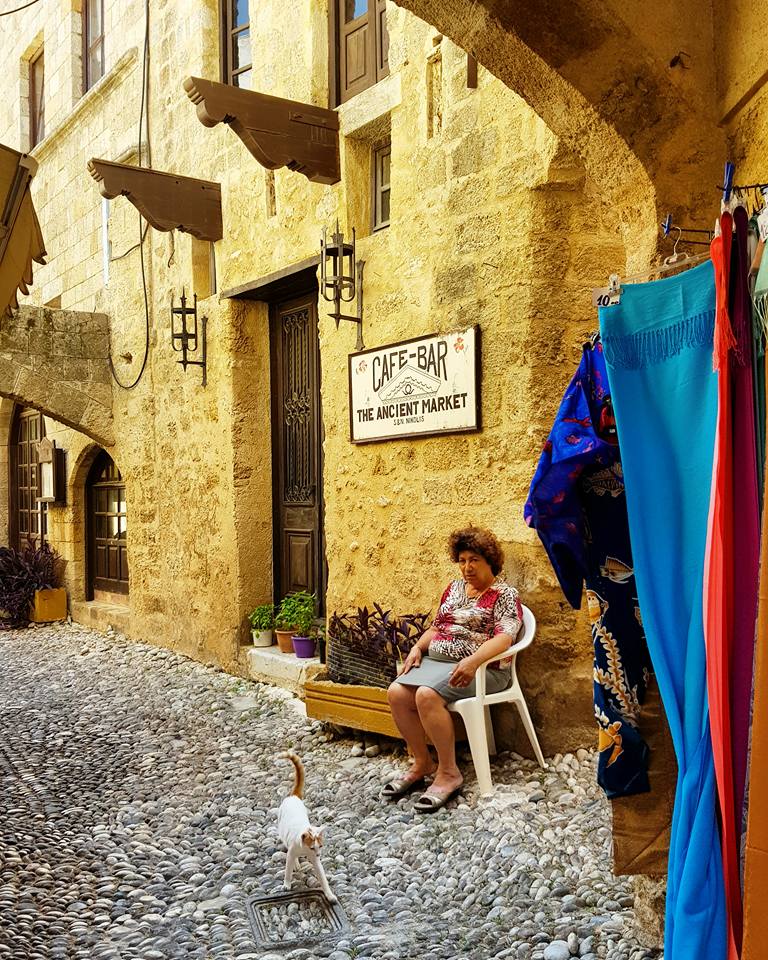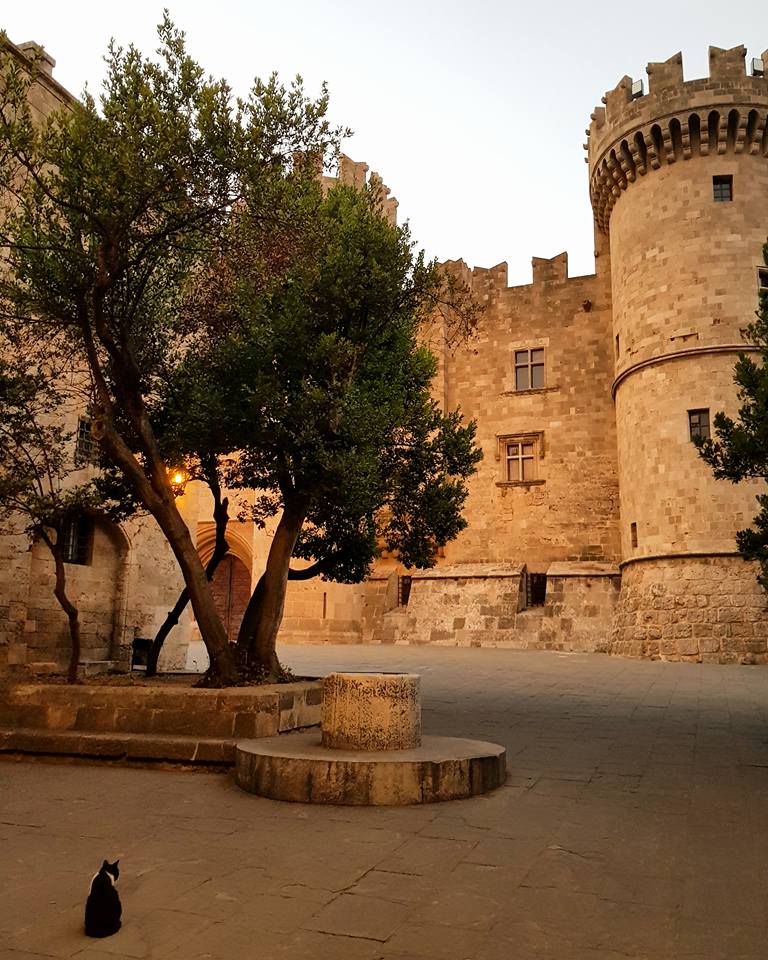 We also walked to the Acropolis of Rhodes, high up the hill. Although there's not that much left, it is still a nice place to walk around or to just sit for a while.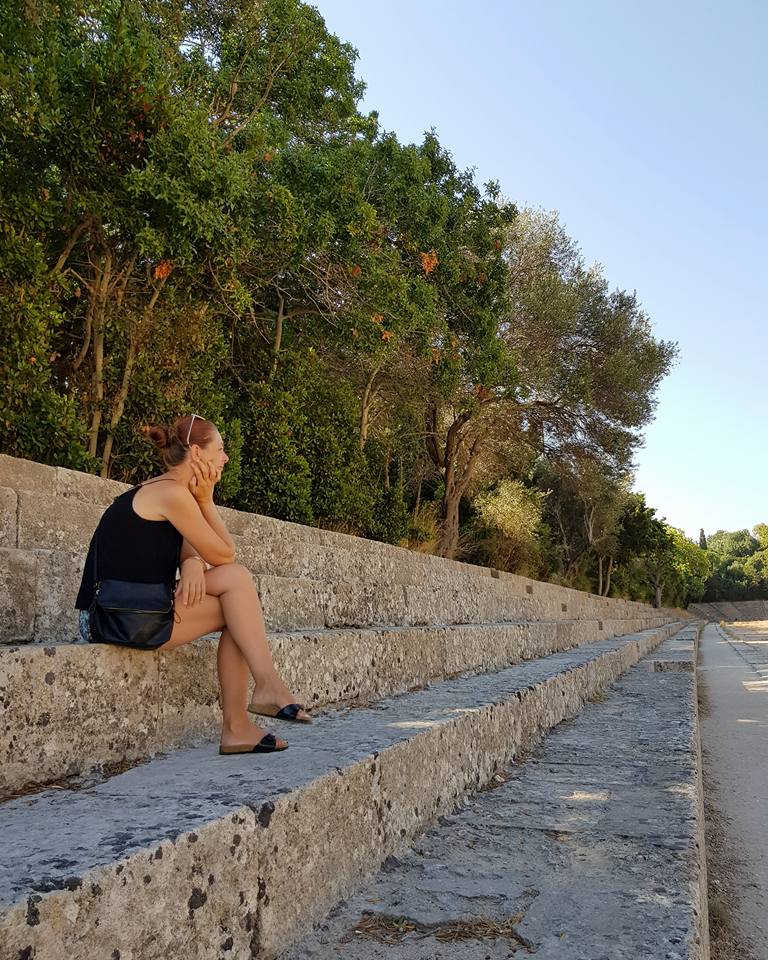 Our favourite restaurant in the old town has to be Ta Pedaladika. We ended up there twice because we really liked the setting, the service and the food of course! All fresh and delicious for a reasonable price. Highly recommended!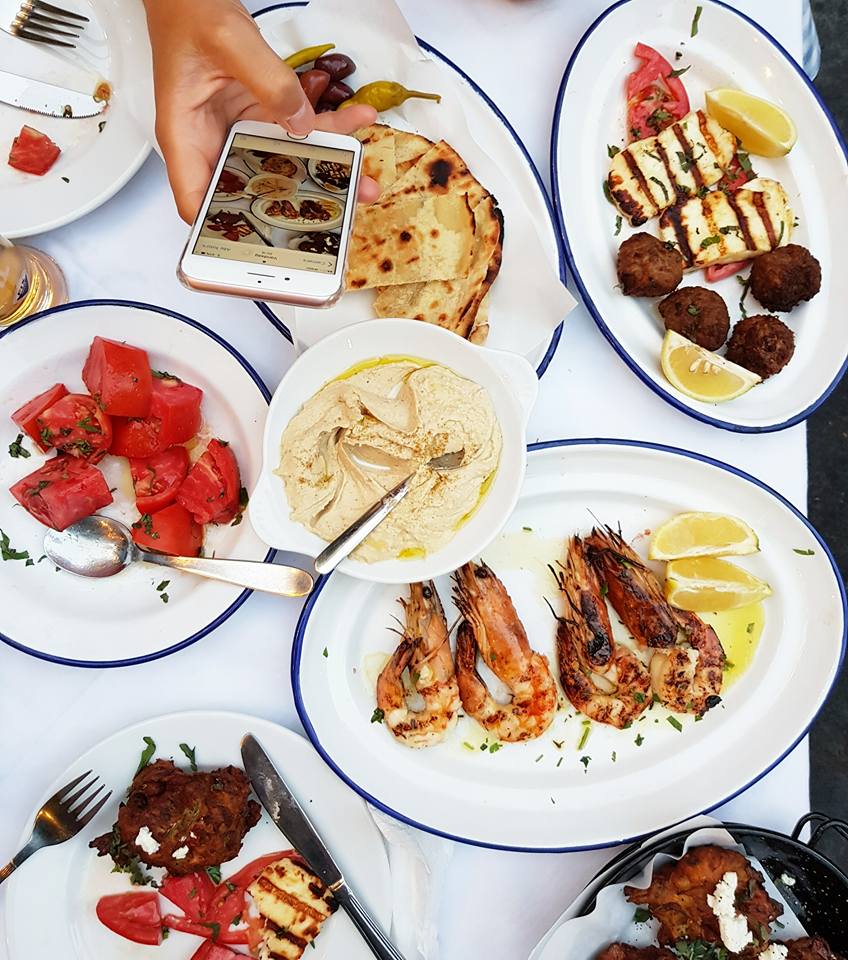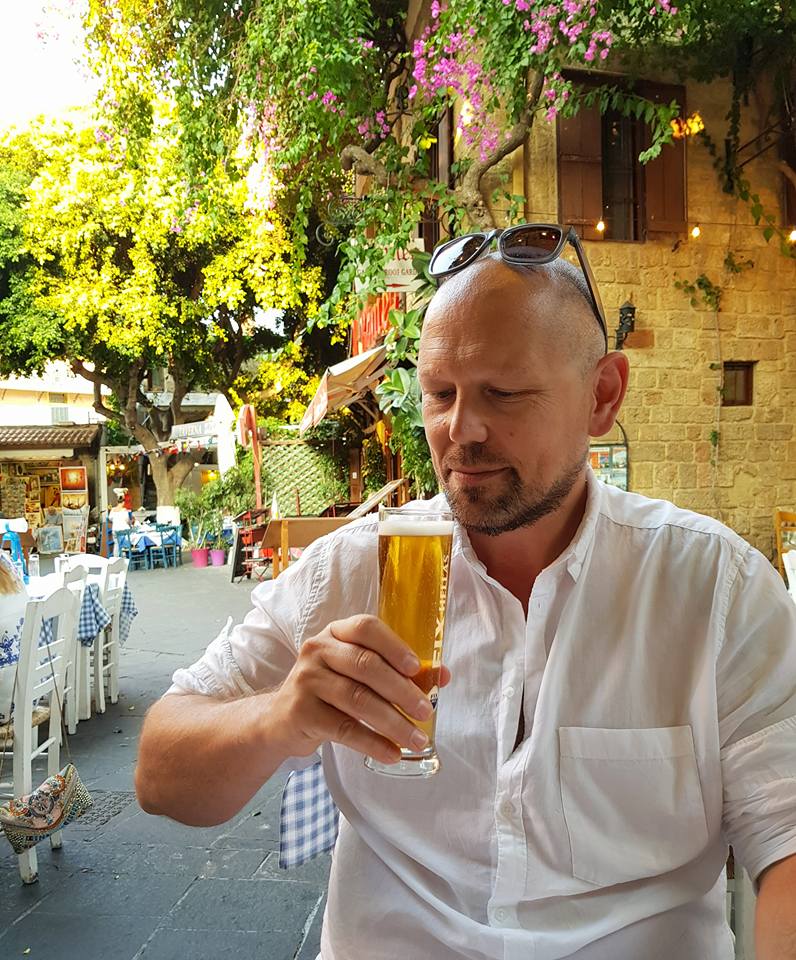 And we can also recommend this cute little breakfast café: Traditional Café Symi.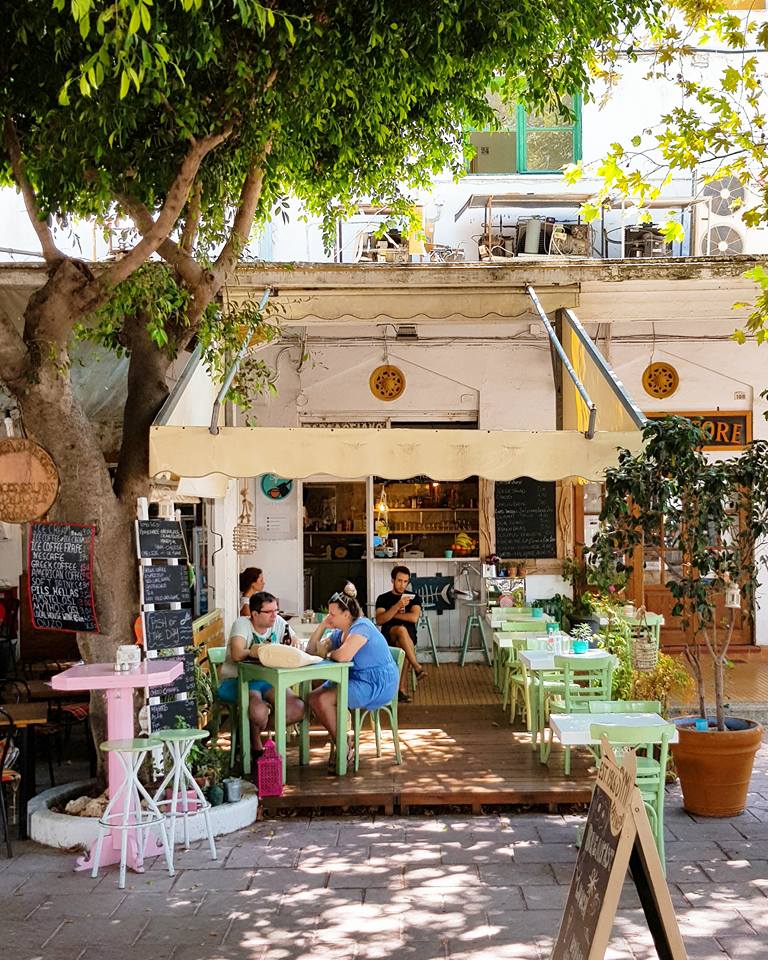 We also rented a car for two days and drove to Tsampika Beach where we spent an entire day. A wide, sandy beach with crystal waters. And not too crowdy. Plenty of beach bars to choose from to get your coffee (or frappe) too. 😉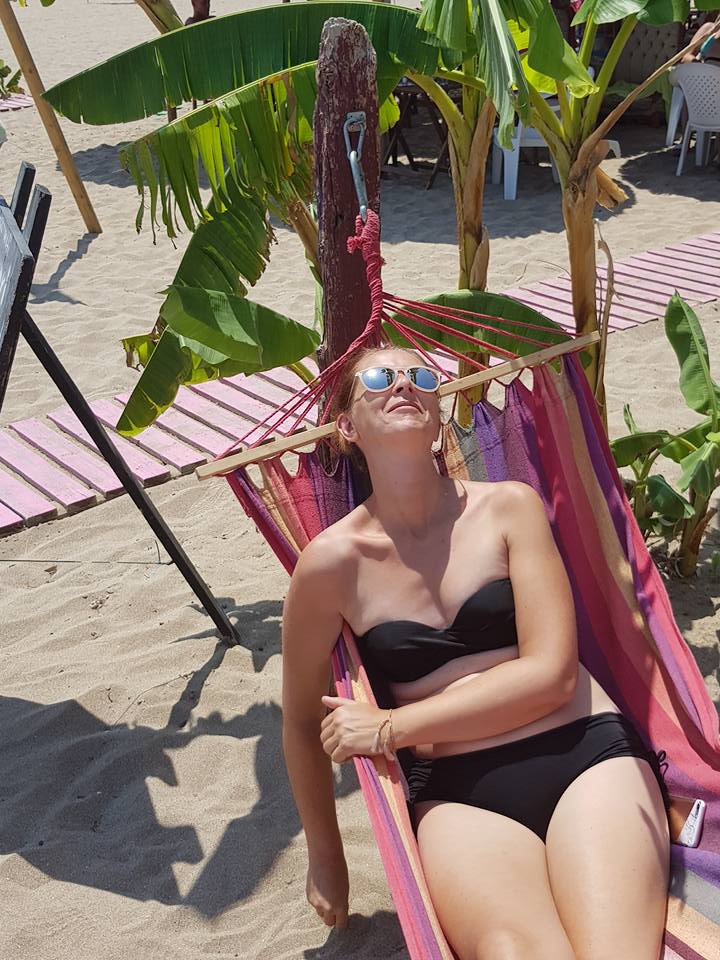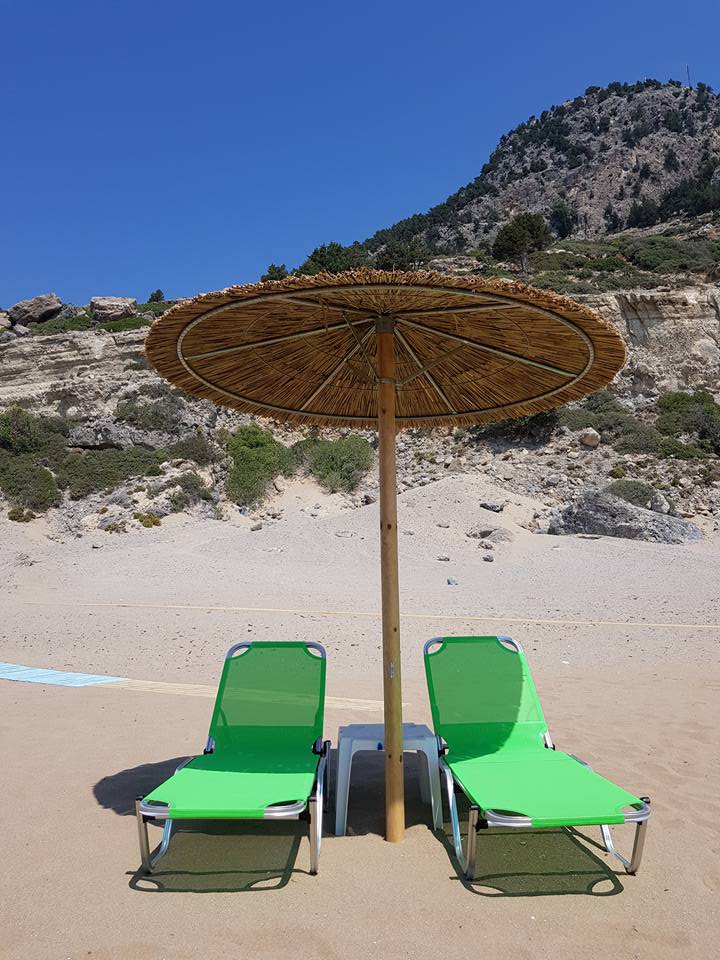 Lindos is a beautiful white town on the east coast of Rhodes. Its location is simply stunning and the Acropolis on top is just magnificent. Those views!! I would suggest visiting this place early morning or late at night to avoid the heat and the busloads of tourists… Unlike us, who were there in the middle of the day because we were meeting friends later on. Funny story actually, we met up with friends from Denmark who we first met 15 years ago in Pretoria when we were both there to adopt our first daughter. They saw some of our Rhodes-posts on Instagram and we got together for a great afternoon!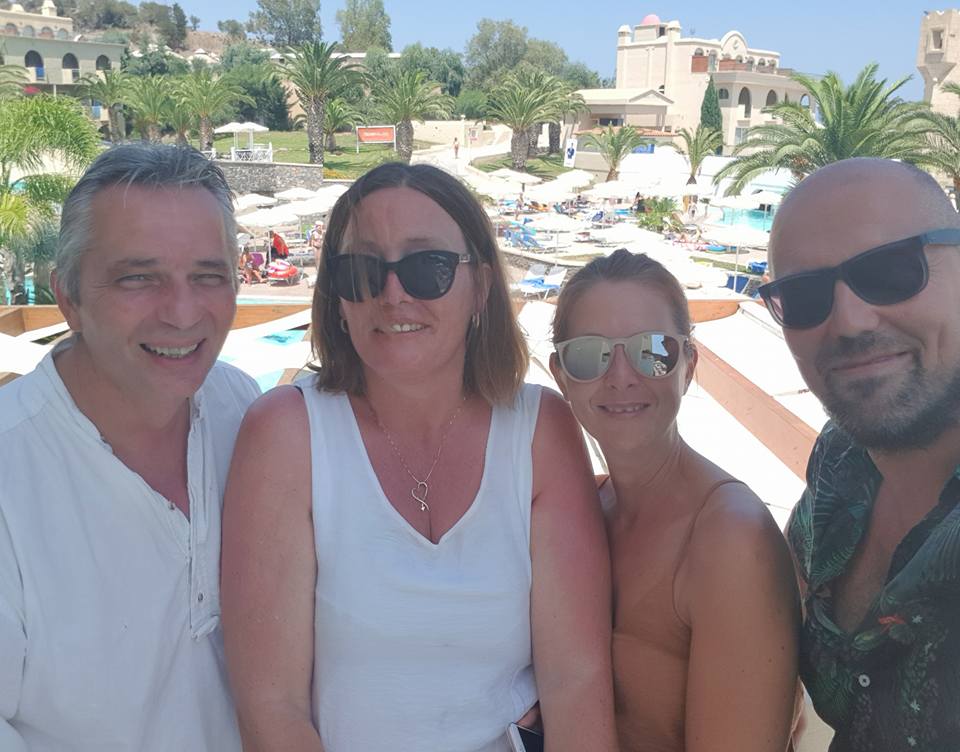 The Valley of The Butterflies… I know. It sounds like a bad romantic novel, but it is actually a stunning place and one of the highlights of our trip! 45 minutes from Rhodes Town you can find this beautiful green valley (Petaloudes) where every year millions of butterflies (Panaxia) come to reproduce. When you walk through the valley, it is stunning to see all the butterflies fly up from basically everywhere you look. Entrance is cheap and parking is free. A little clip I made you can watch here.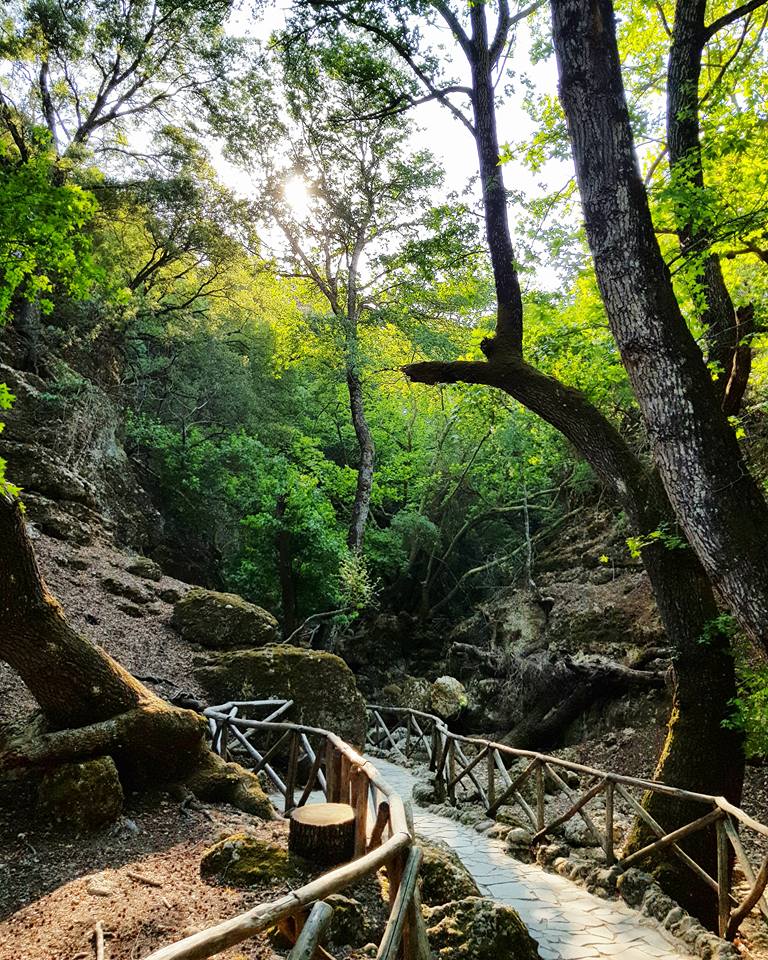 Highlight of our trip was without any doubt going on a boat trip with the Romantika. The company only allow 30 people on it so there is space enough for everyone to enjoy the scenery and relax on the big pillows on the sundeck. The crew is amazing and drinks and (lovely!) food are included in the price.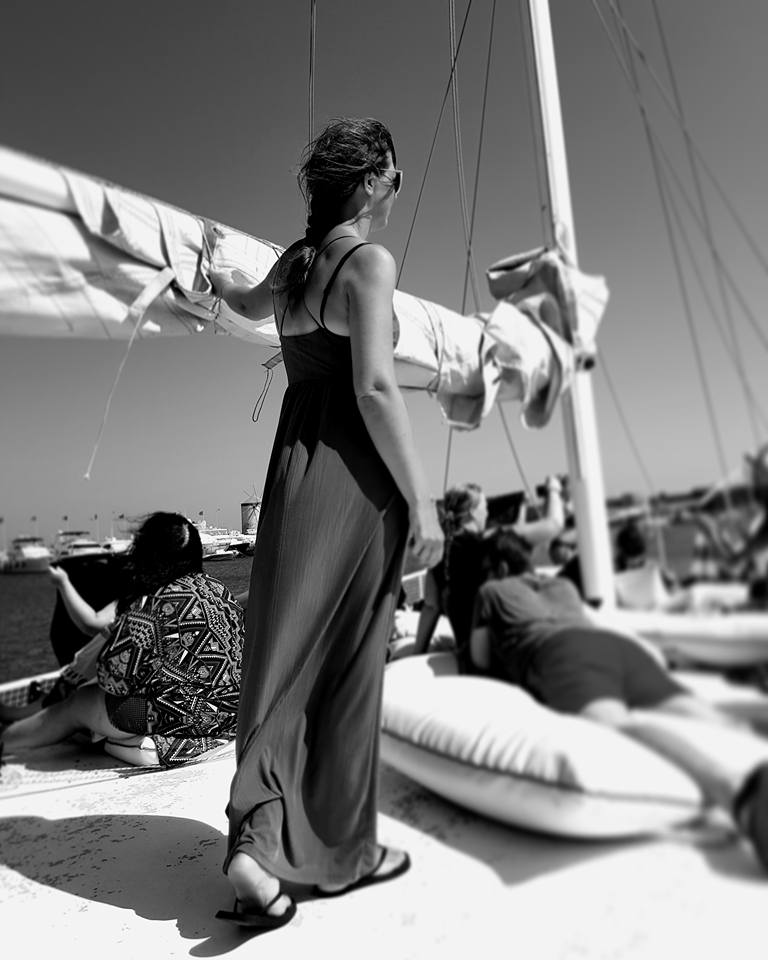 The crew knows the best locations to stop for a swim and we had so much fun jumping off the boat into the crisp crystal waters of Greece. Anthony Quin's Bay (which we also visited the day before) has to be our favourite spot. Now, at 50 euros per person, the trip doesn't come cheap, but it was worth every penny.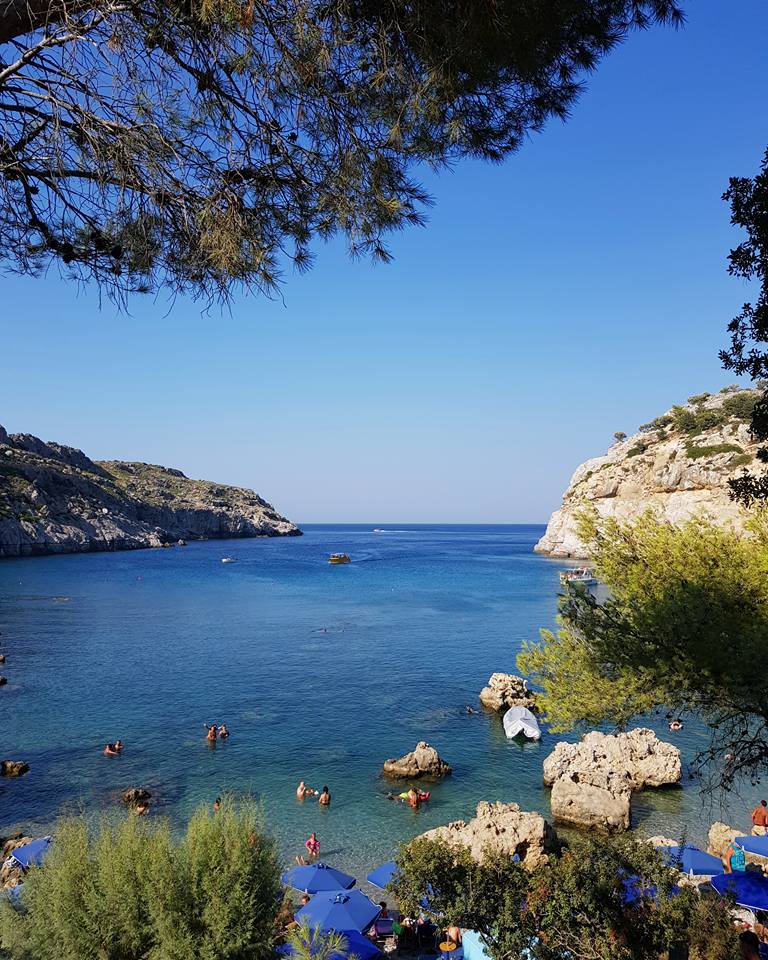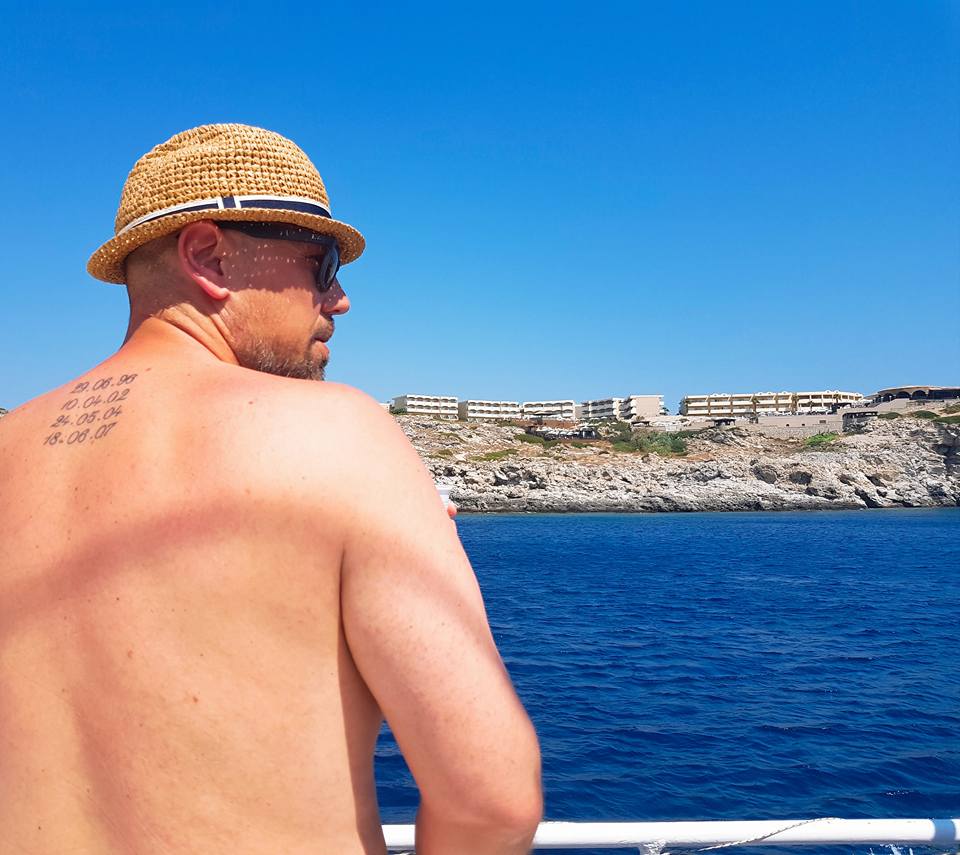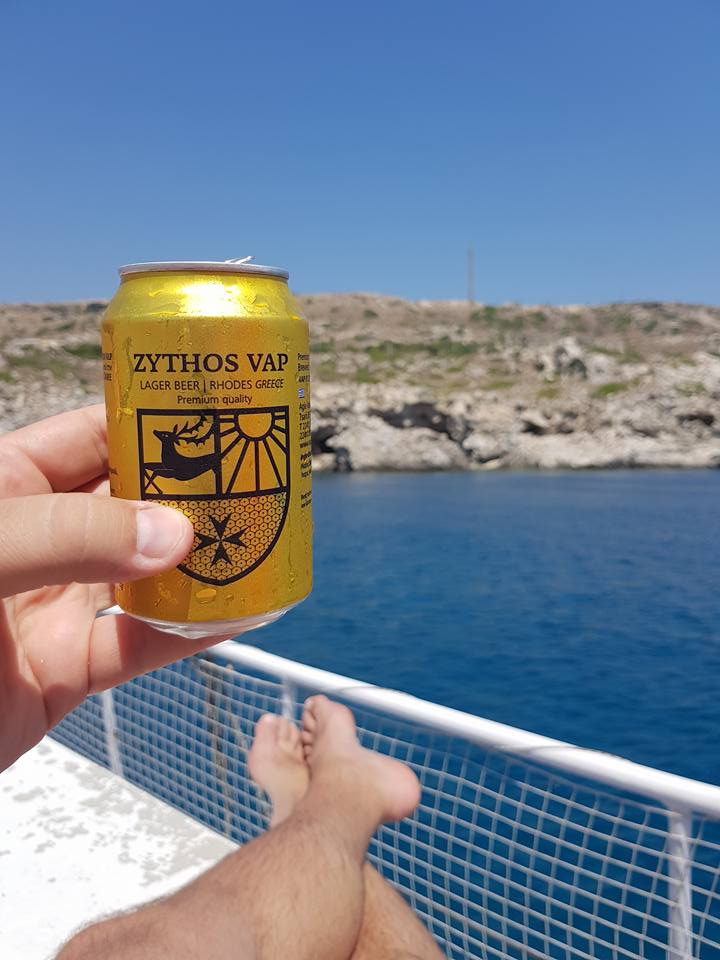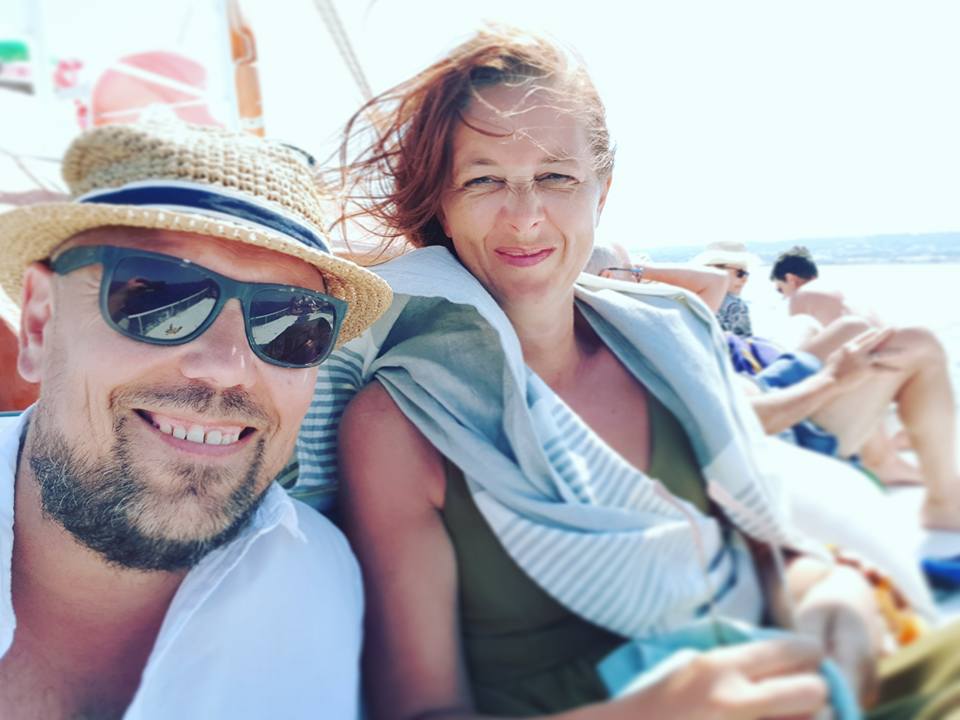 For a small clip, click here.
We enjoyed our short stay at Rhodes a lot, but I have to say, I still prefer Crete (also on the blog).
We flew with TUIFLY directly from Brussels. The apartment was reasonably priced and can be found on Airbnb.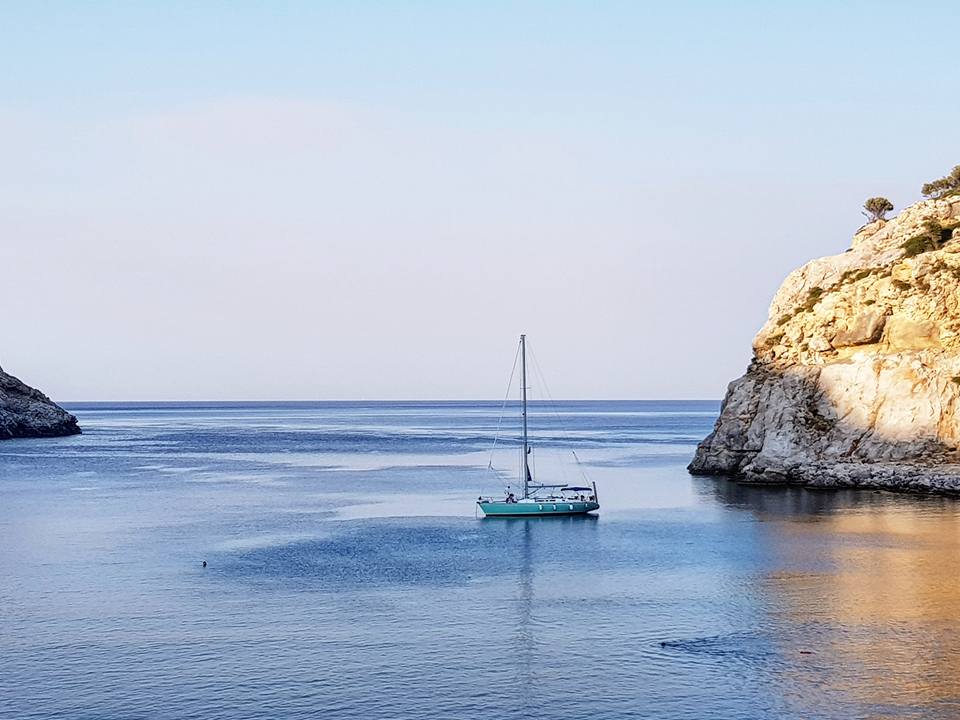 BewarenBewaren
BewarenBewaren
BewarenBewaren