My wife and I have always enjoyed travelling together with our kids. In fact, we only really started to explore the world after we had all three of them. Our general advice to families out there would be without any doubt: the younger your children are, the easier it is. It really is! When they are small, it's so much easier to keep them 'content' whilst travelling. It's only when they grow up and become teenagers that things start to get a bit more complicated… (although we certainly can't complain;-)) We usually travel during the Easter Breaks because it is usually more quiet that time of year and not so hot.
Asia has been our favourite continent to discover together with the kids right from the start. In the past we travelled extensively through Vietnam, Sri Lanka, Thailand, Malaysia, Singapore and… Bali! And about that beautiful 'Islands  of the Gods' I want to share some things with you all today.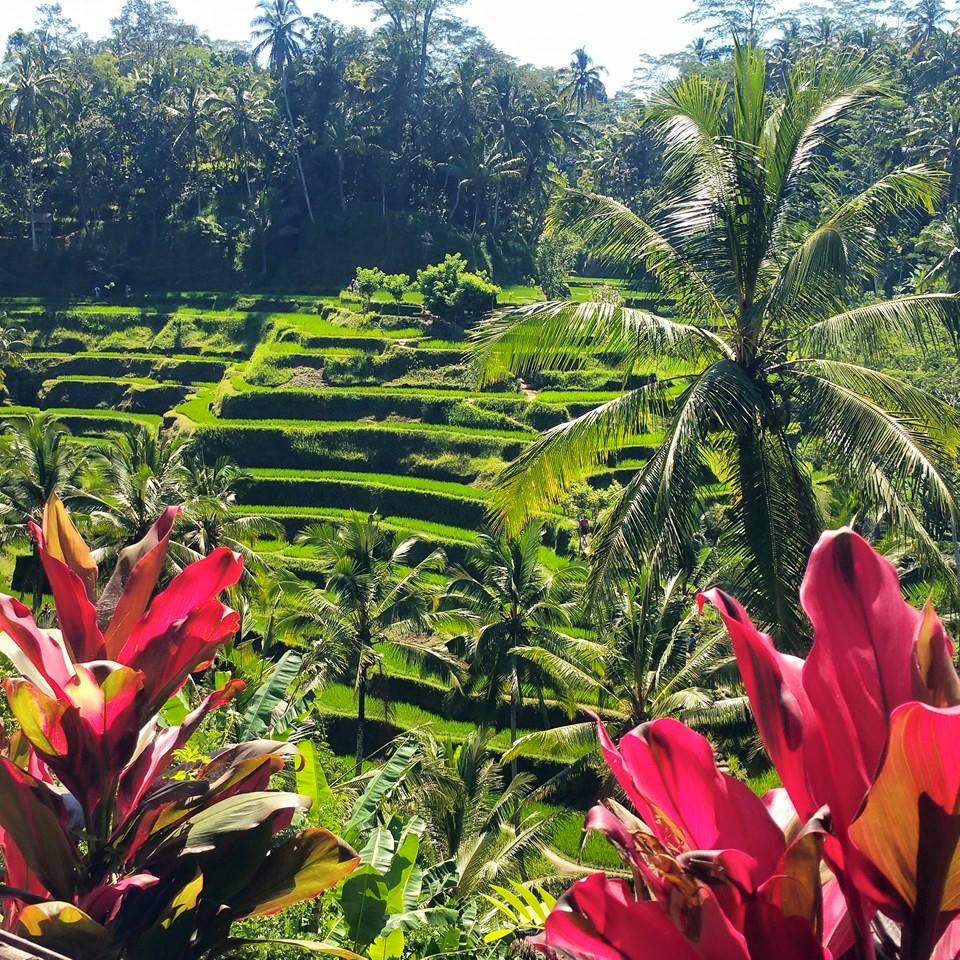 We were very lucky to have found Villa Damee, a lovely Balinese house you can rent. The location in the middle of the rice fields just outside Bali's spiritual capital of Ubud is simply stunning. The house comes with spacious rooms, an outdoor bathroom, a lovely garden and pool and – most importantly – with incredibly friendly and helpfull staff! They went out of their way to make our stay enjoyable and they are so good with kids! They also got us connected with a great local guide so we could see more of the area. We even ended up being invited to his house for a tour of his fruit garden and a wonderful family meal. Our kids still talk about that now!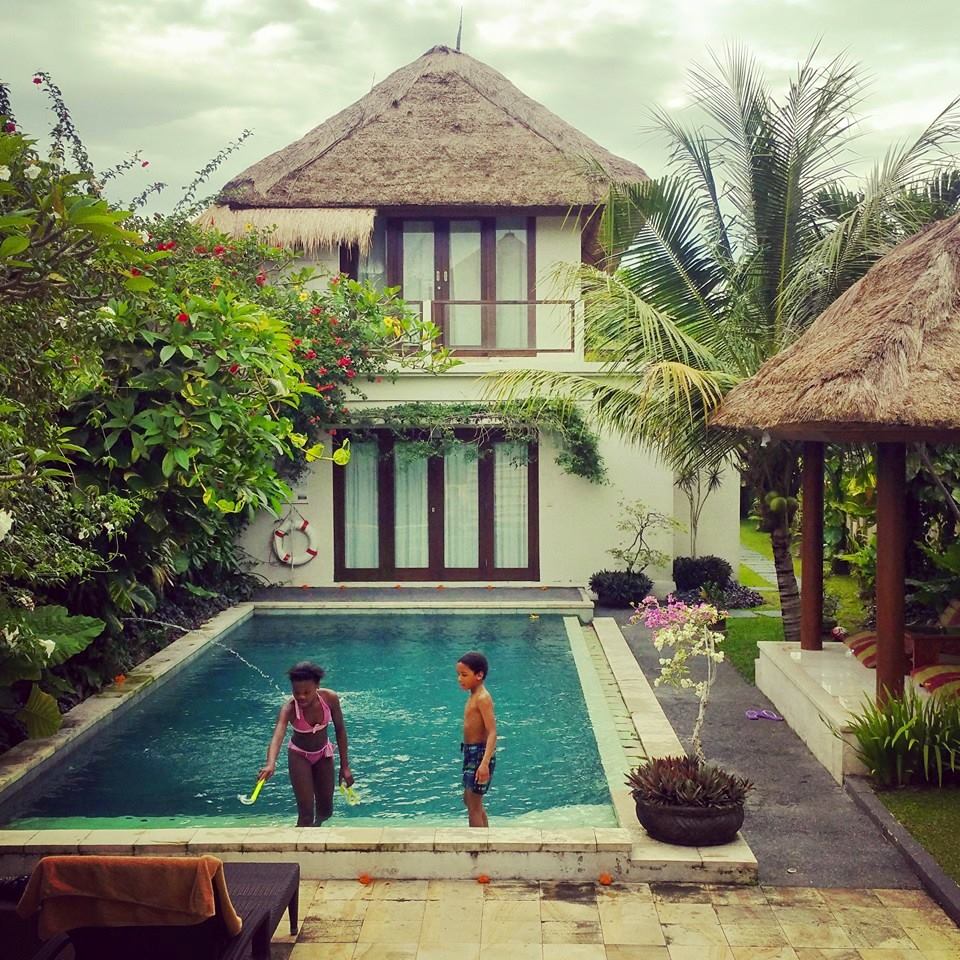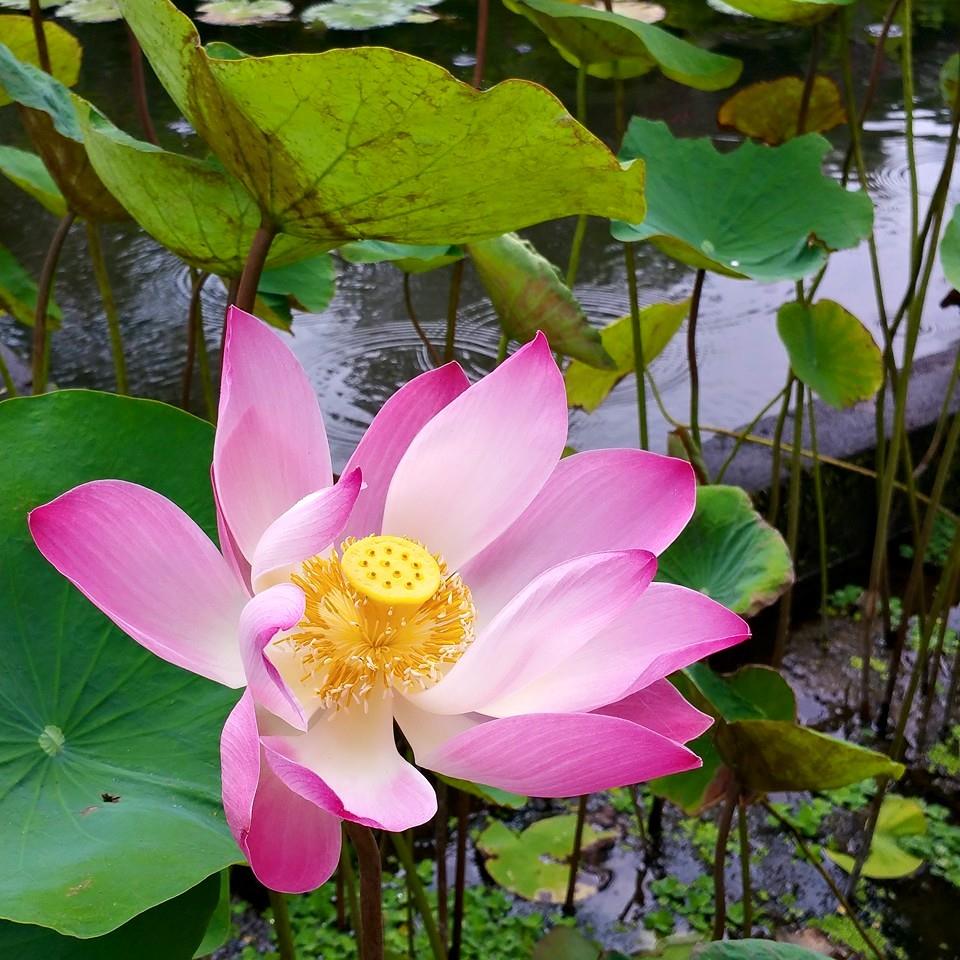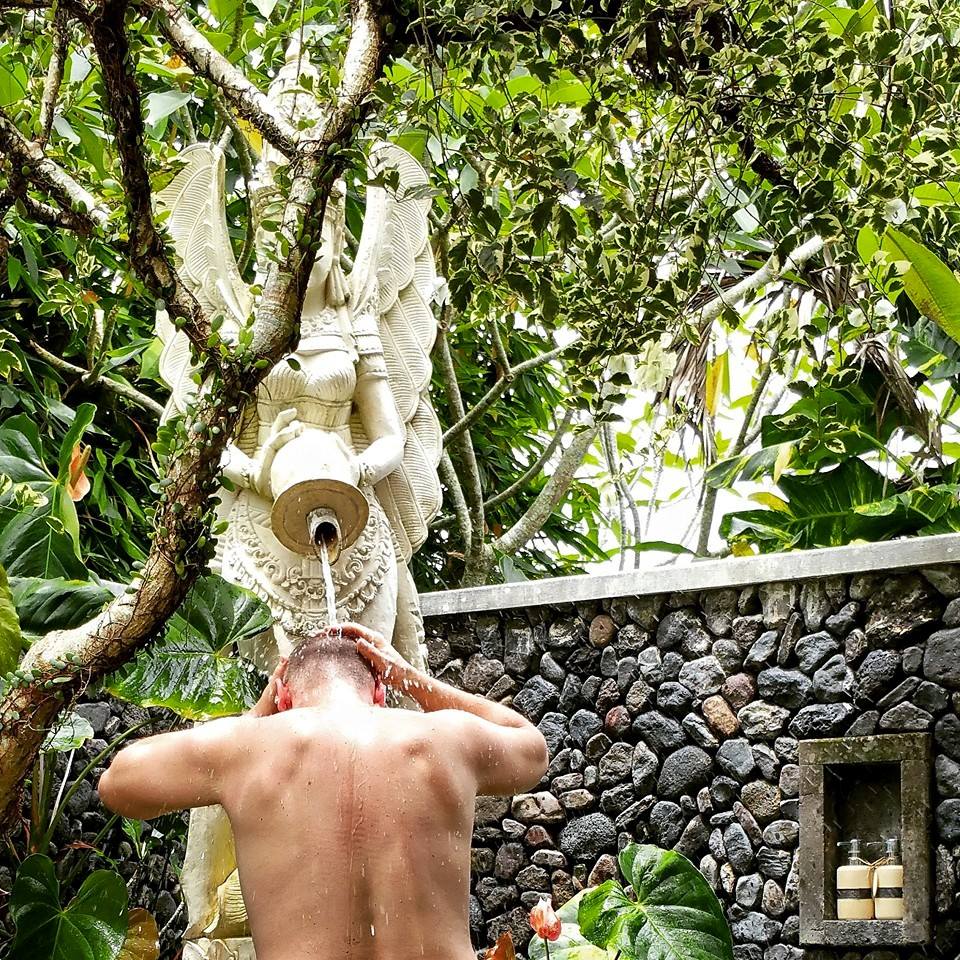 Once you are on Bali, everything is possible really. With kids, of course, it's important to have a varied daily schedule. What we usually tried to do is to go sightseeing in the morning and then hit the pool or the beach in the afternoon. Keeps everyone happy. The Ubud region offers plenty of attractions to do and visit. Luckily for us our kids have always been fascinated with temples and the whole culture surrounding it, so yes, they have seen a temple or two already. The surroundings of Ubud are the perfect place to go for walks through the rice fields and see the impressive rice terraces. As a coffee-lover, I of course also had to stop by at the Luwak Coffee Plantation and have a taste of that 'special' coffee.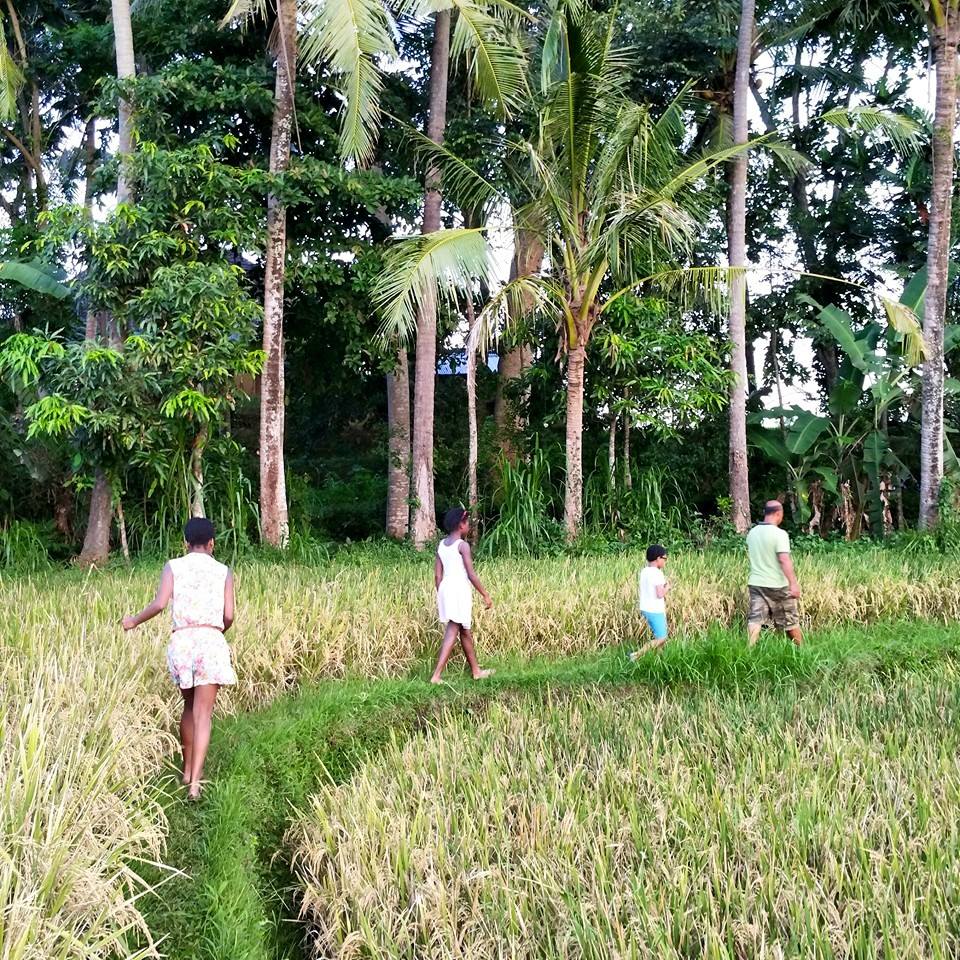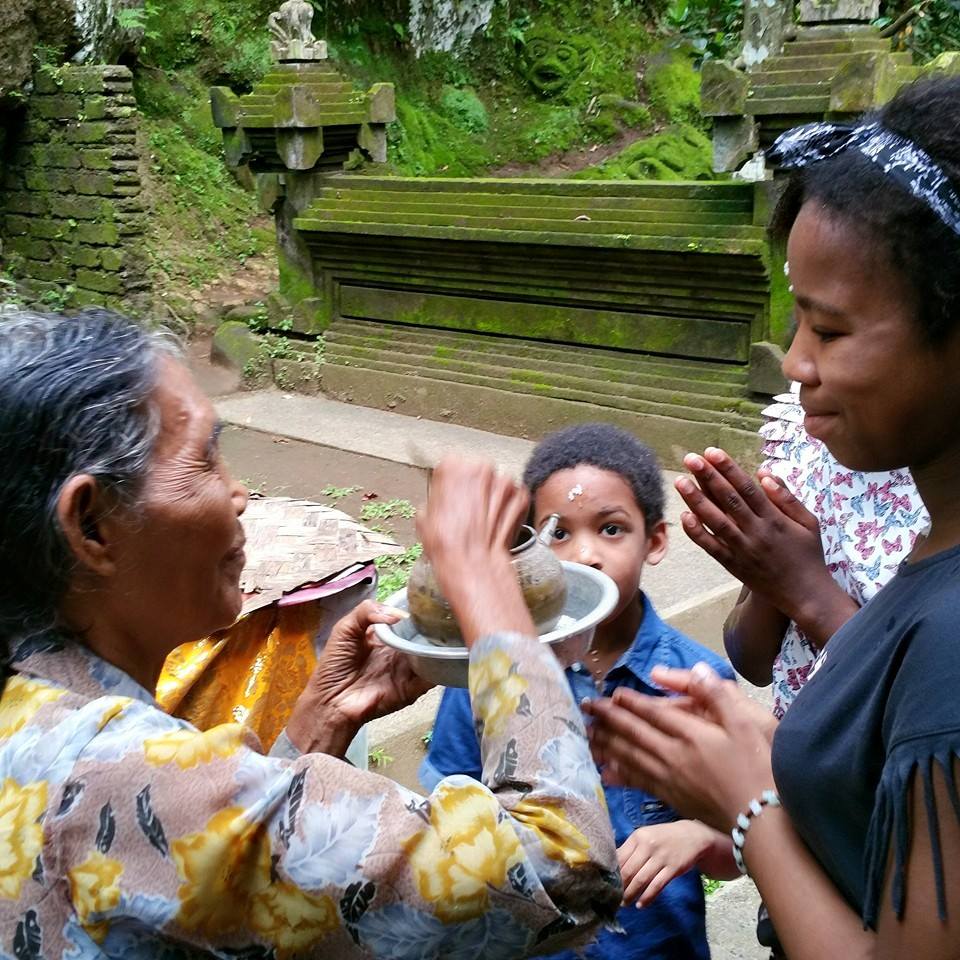 Bali has some magical places to visit. We especially liked the Royal Palace in Ubud, the beautiful Water Palace (Tirtagangga) , the Elephant Cave (Goa Gajah), the Tanah Lot temple and the stunning Ulun Danu Beratan at Lake Bratan. It's very easy on Bali to hire a van with a driver that takes you everywhere you want to go.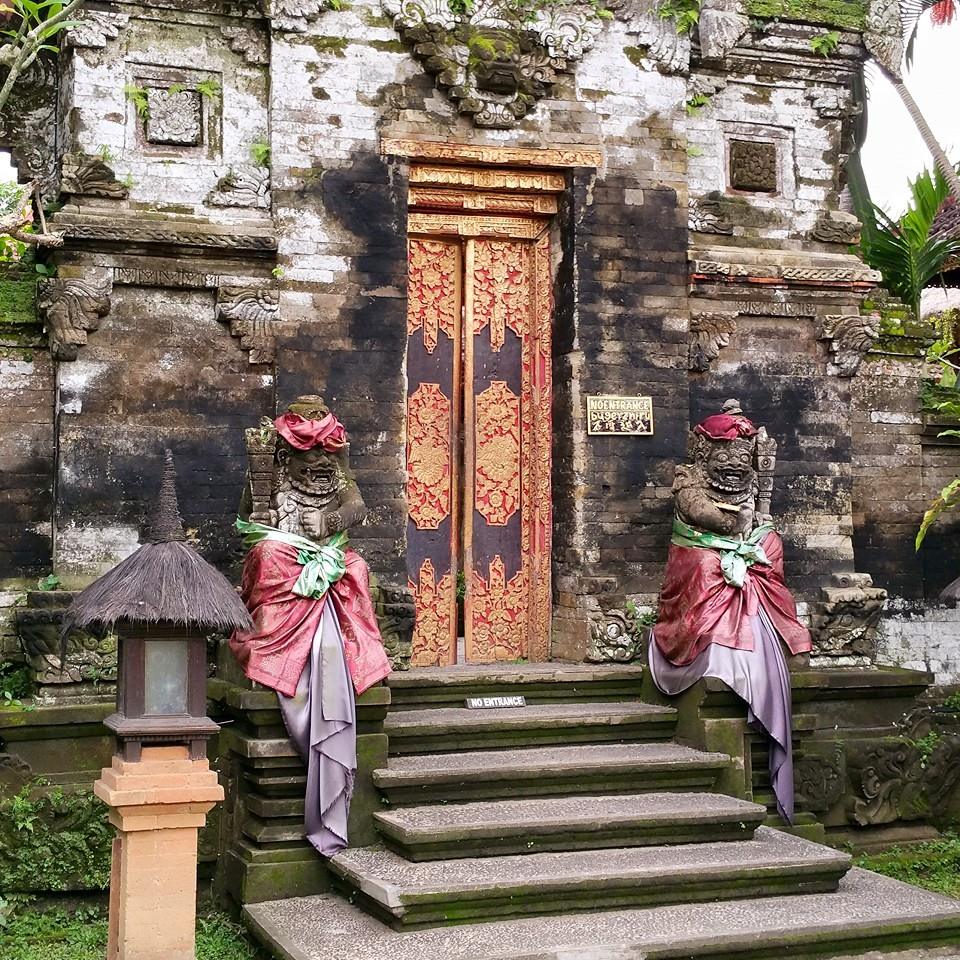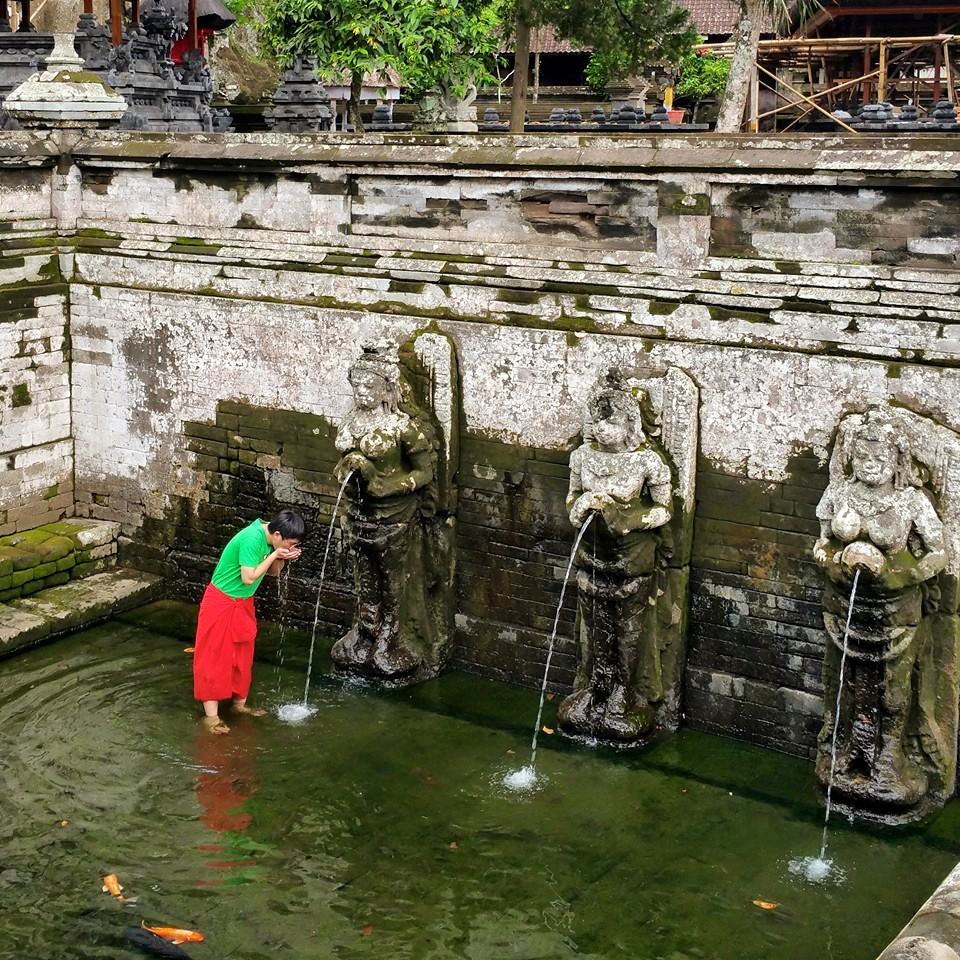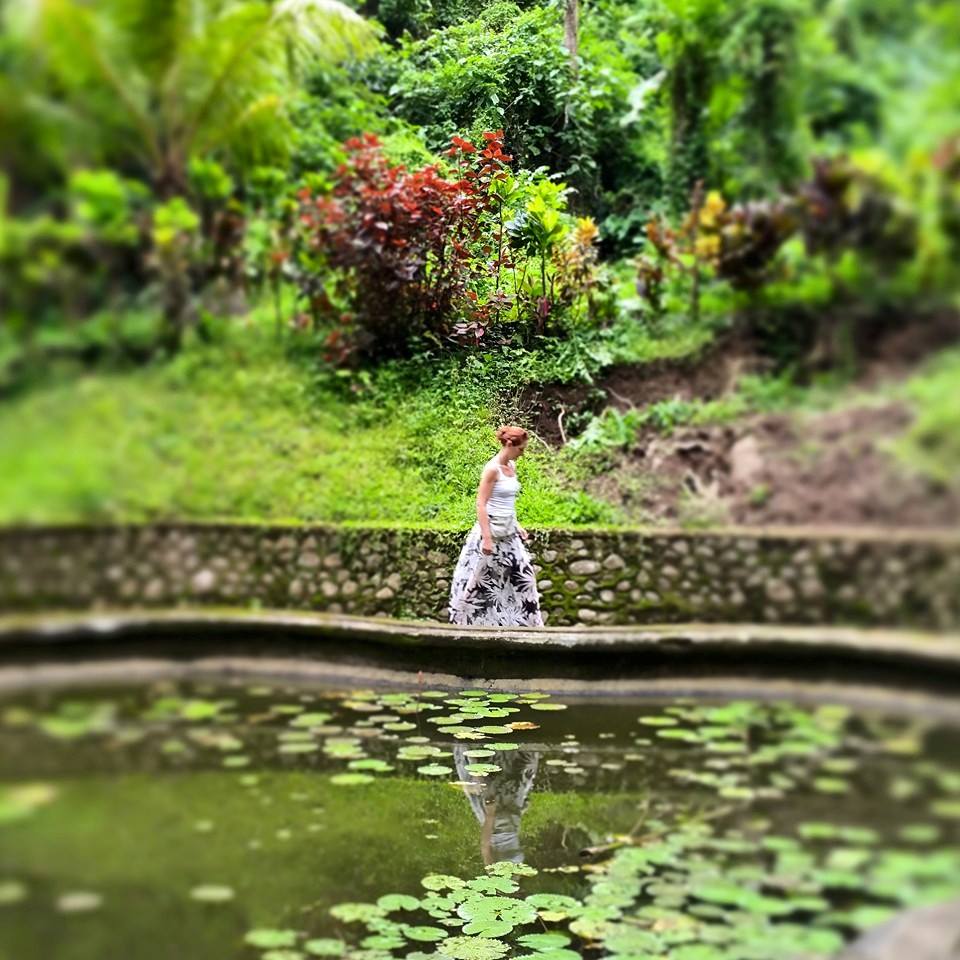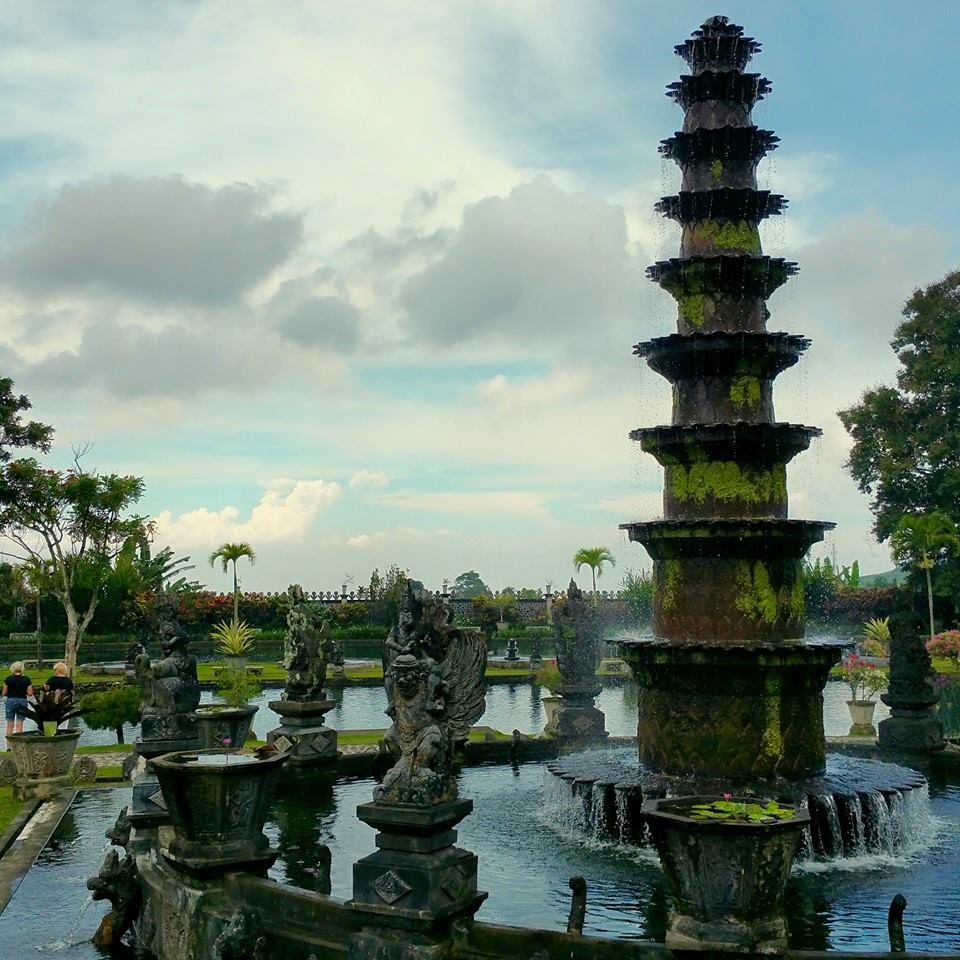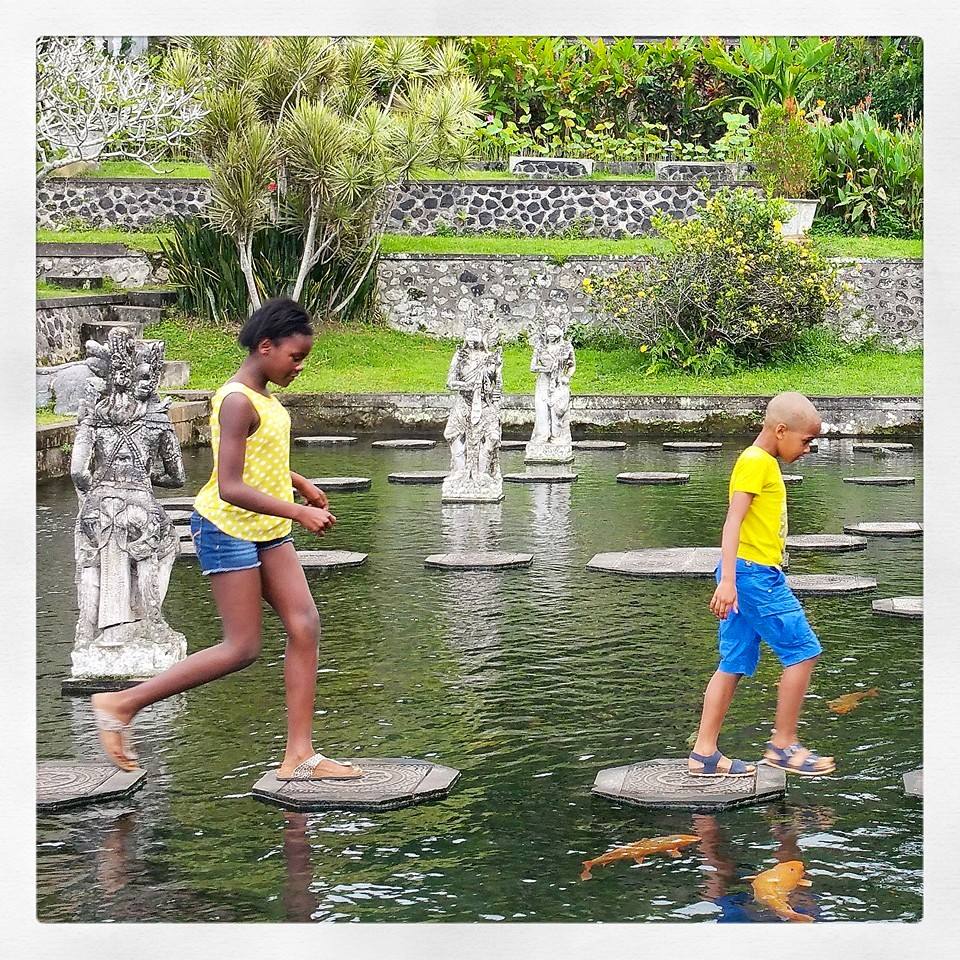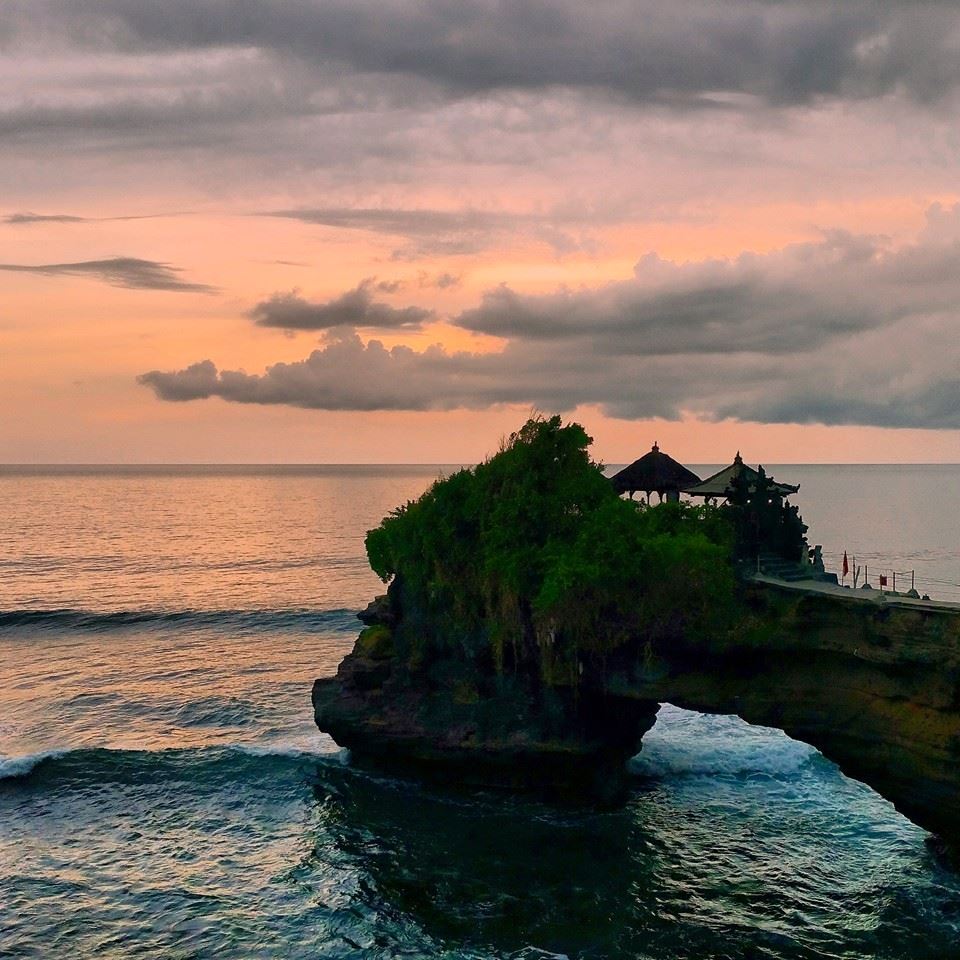 After spending a few days in the house in Ubud, we moved to a small hotel in the coastal town of Sanur. The hotel is called Puri Mesari and came highly recommended by a friend. It's budget friendly, quite small and has a lovely pool area. Sanur itself  is a relaxed place and not as touristy as some other places.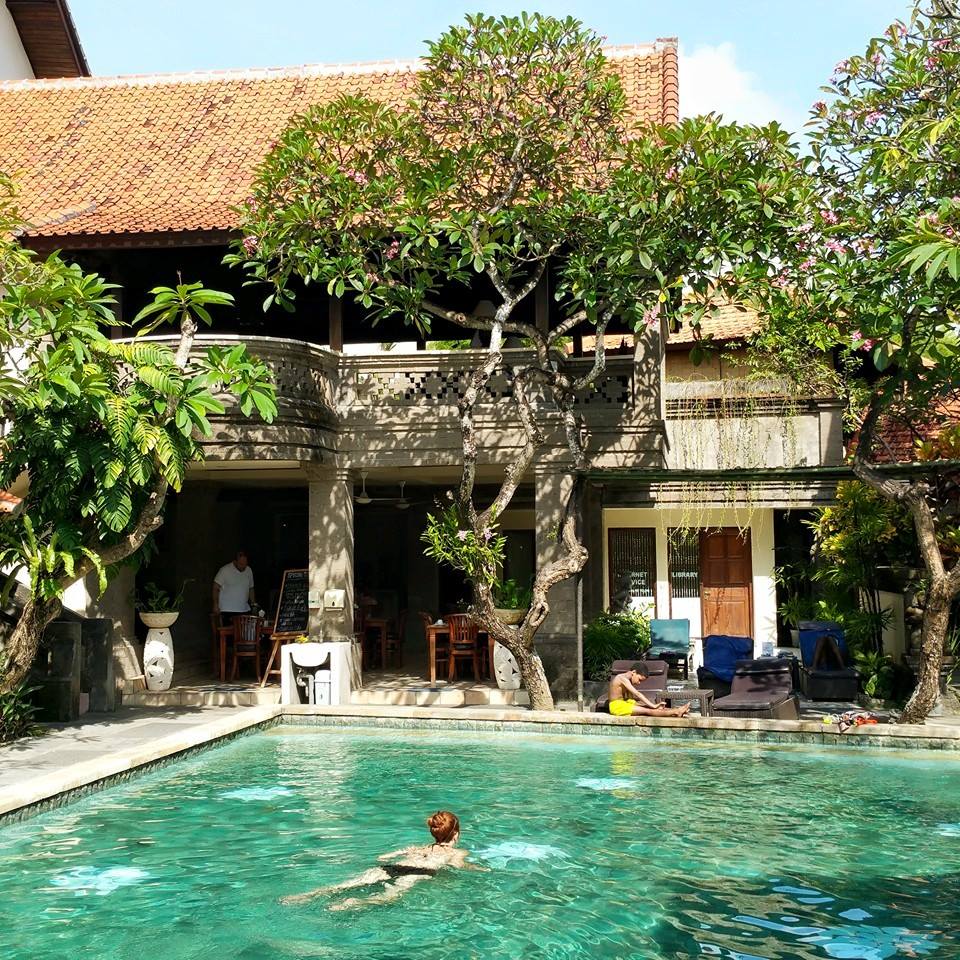 One of the most wonderful places to go for lunch, coffee, drinks or dinner in Bali is without any doubt Duskblue. What a little gem! Friendly owners, great food, delicious coffees and a lovely ambiance. Needless to say we went there several times.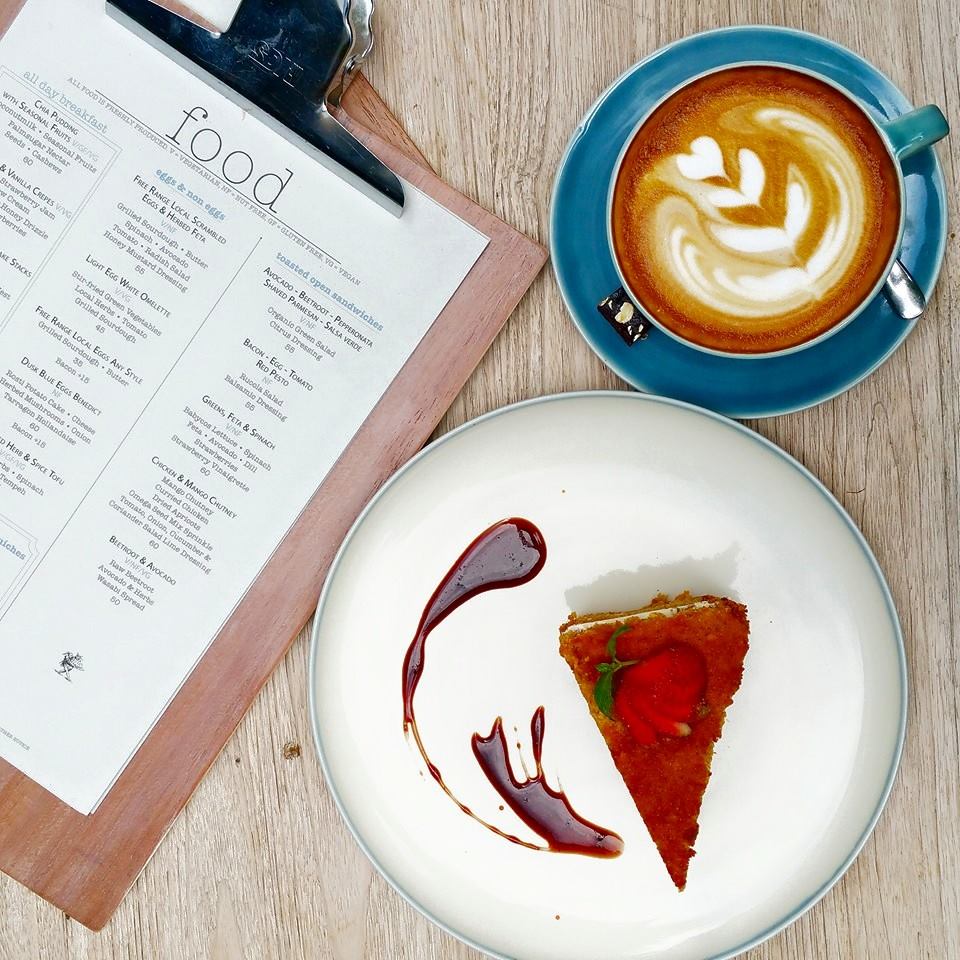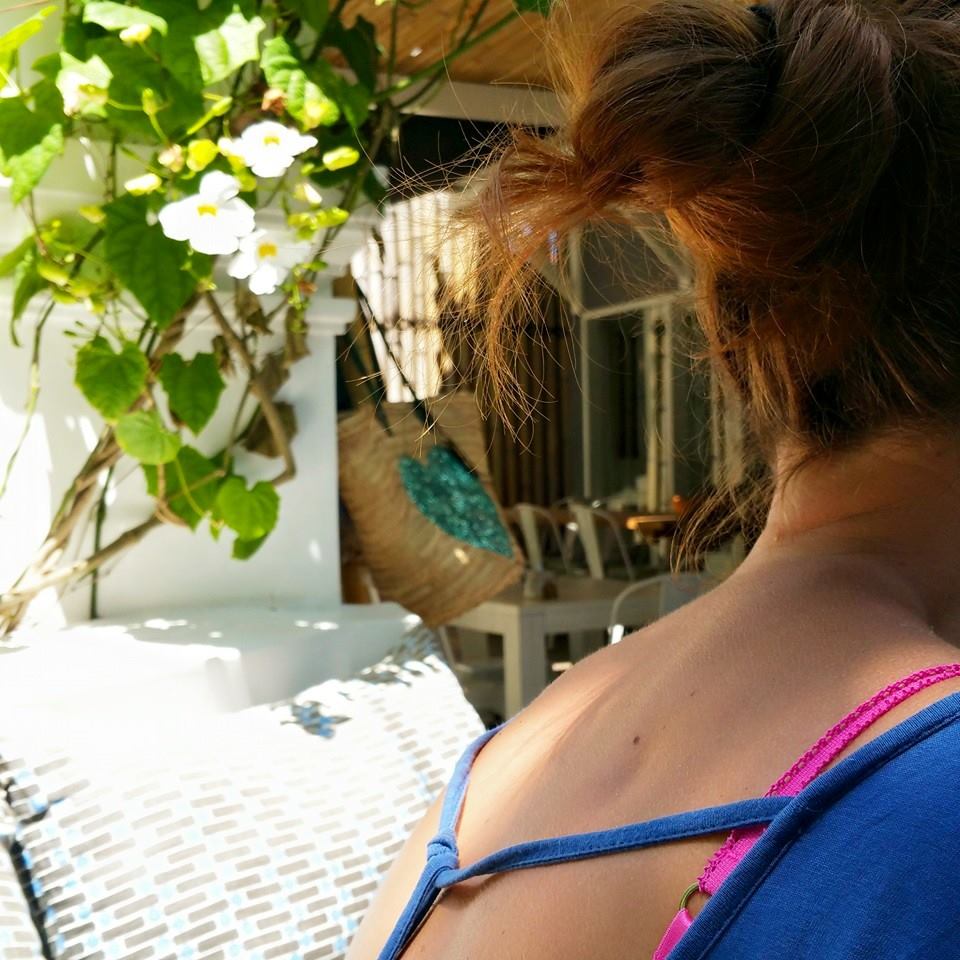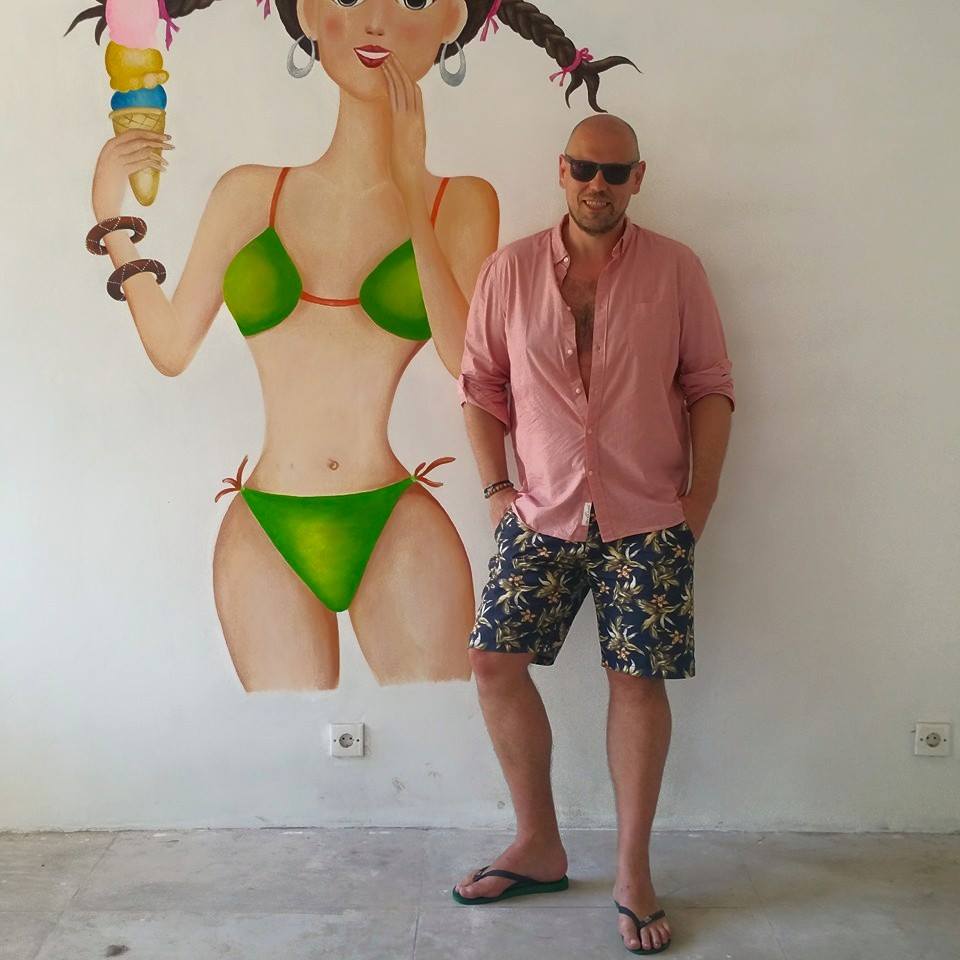 We also visited the beach resort of Seminyak twice. It's quite touristy but has some great beaches and lots of really cool cafés. It is the perfect spot to watch the sunset whilst sipping on a cocktail on the beach. Two of our favourite restaurants there are The Corner House and Sisterfields. Both serve delicious food in very trendy settings!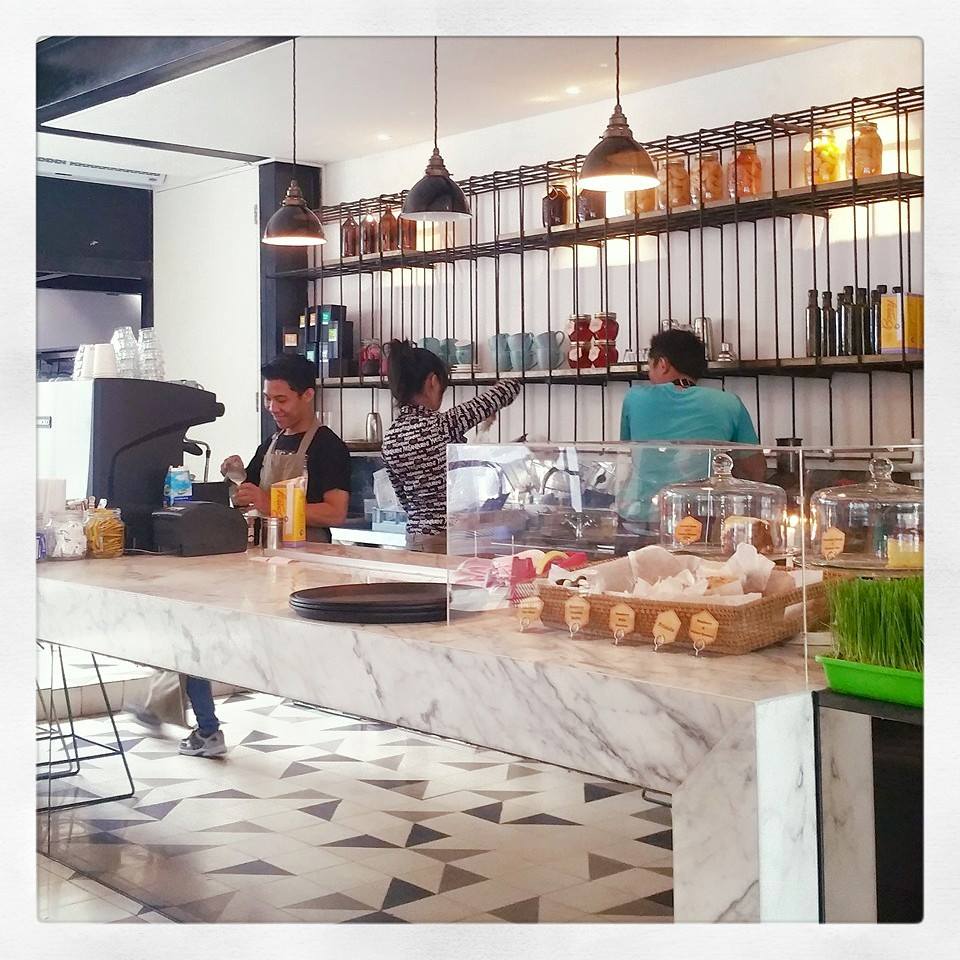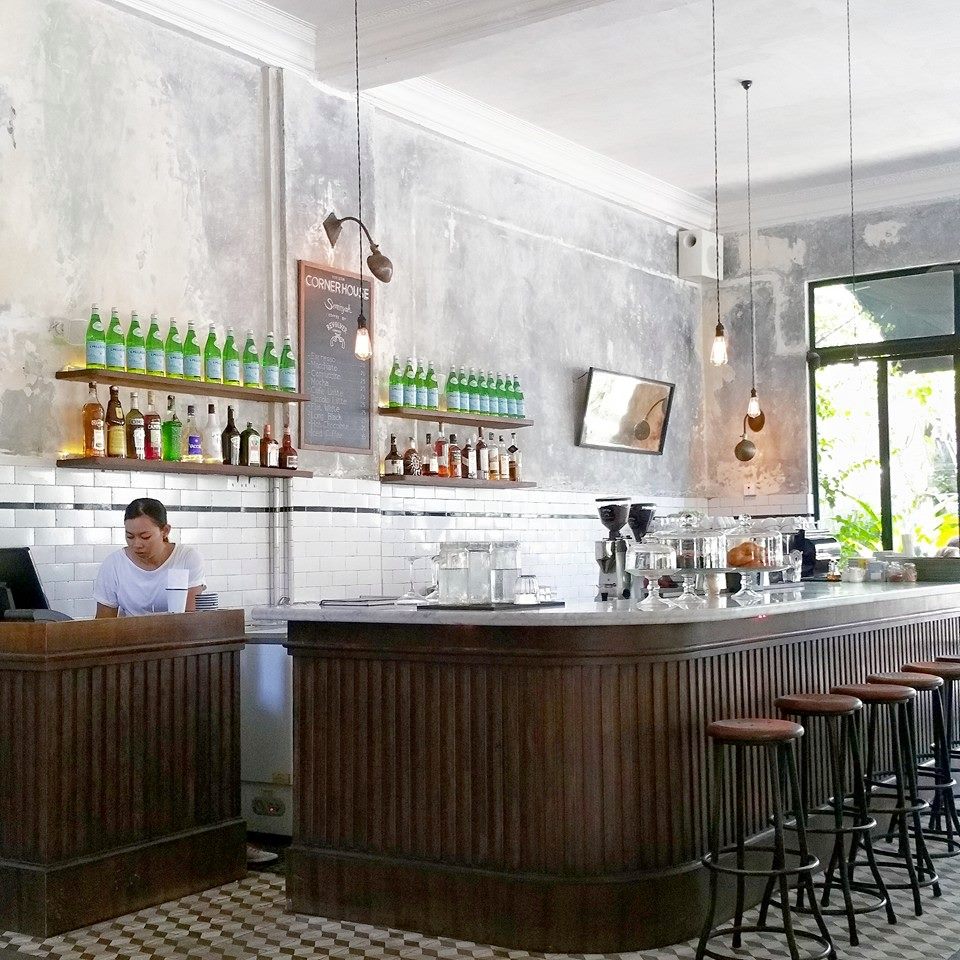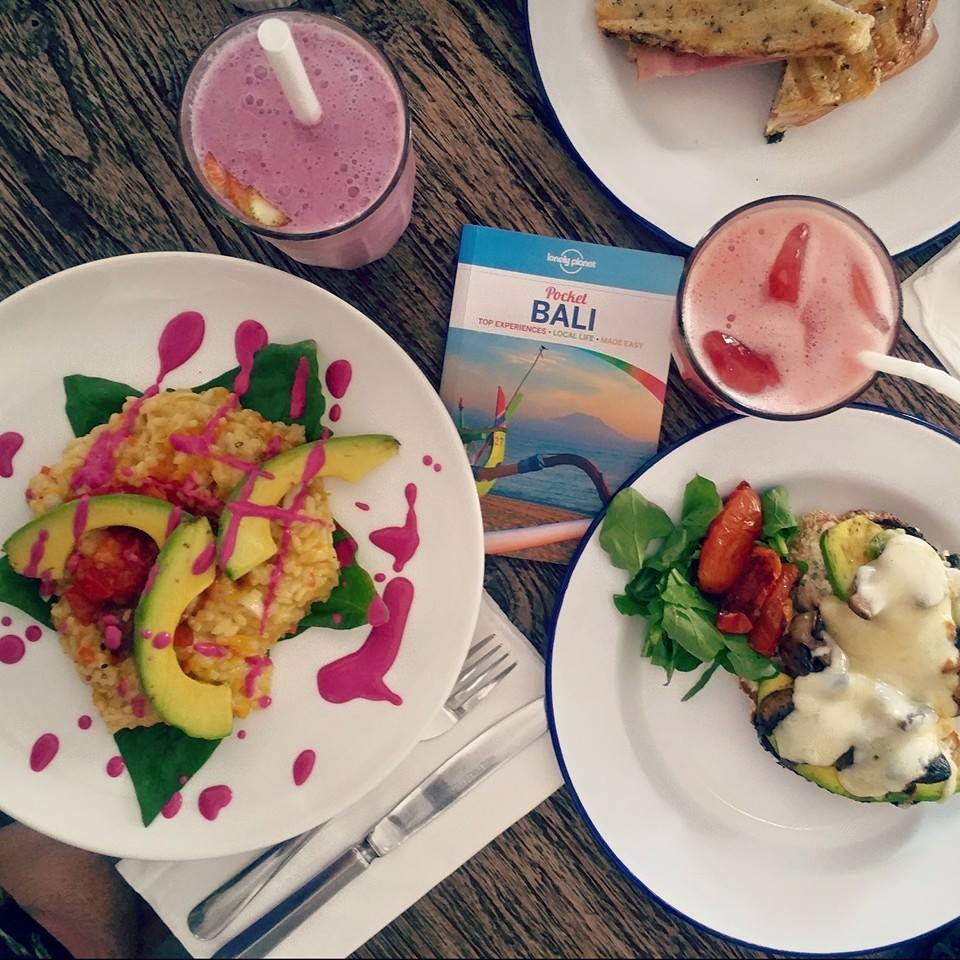 Bali is an amazing place with a very rich culture, friendly people, great food and amazing beaches. Our daughters had thé best time during their first-time-ever surfing lessons.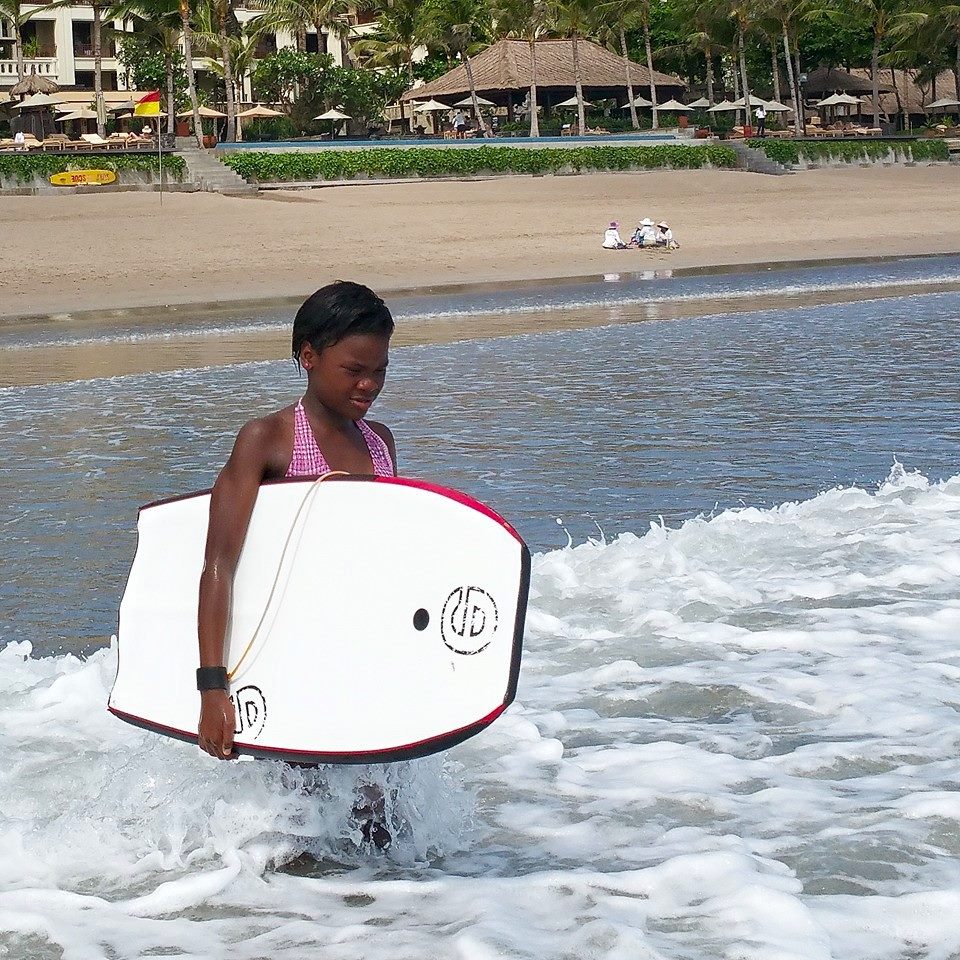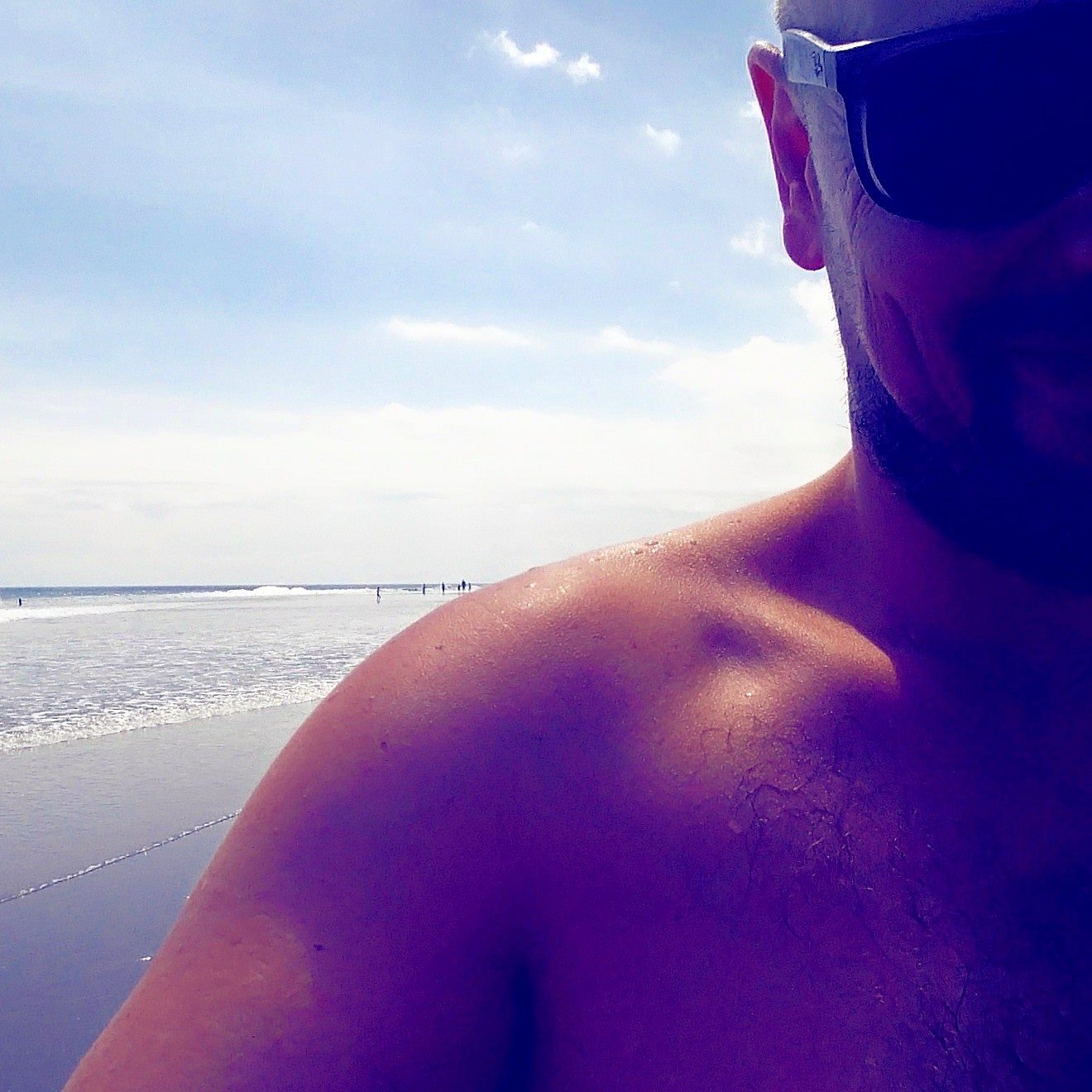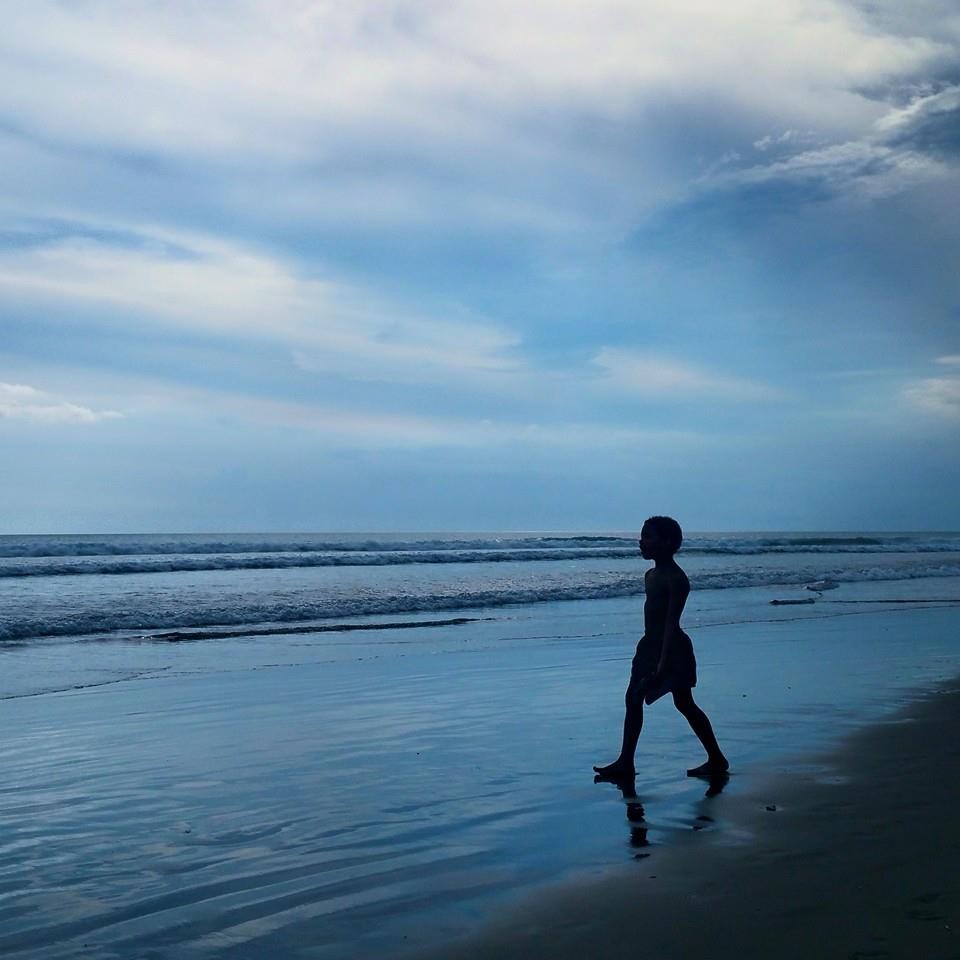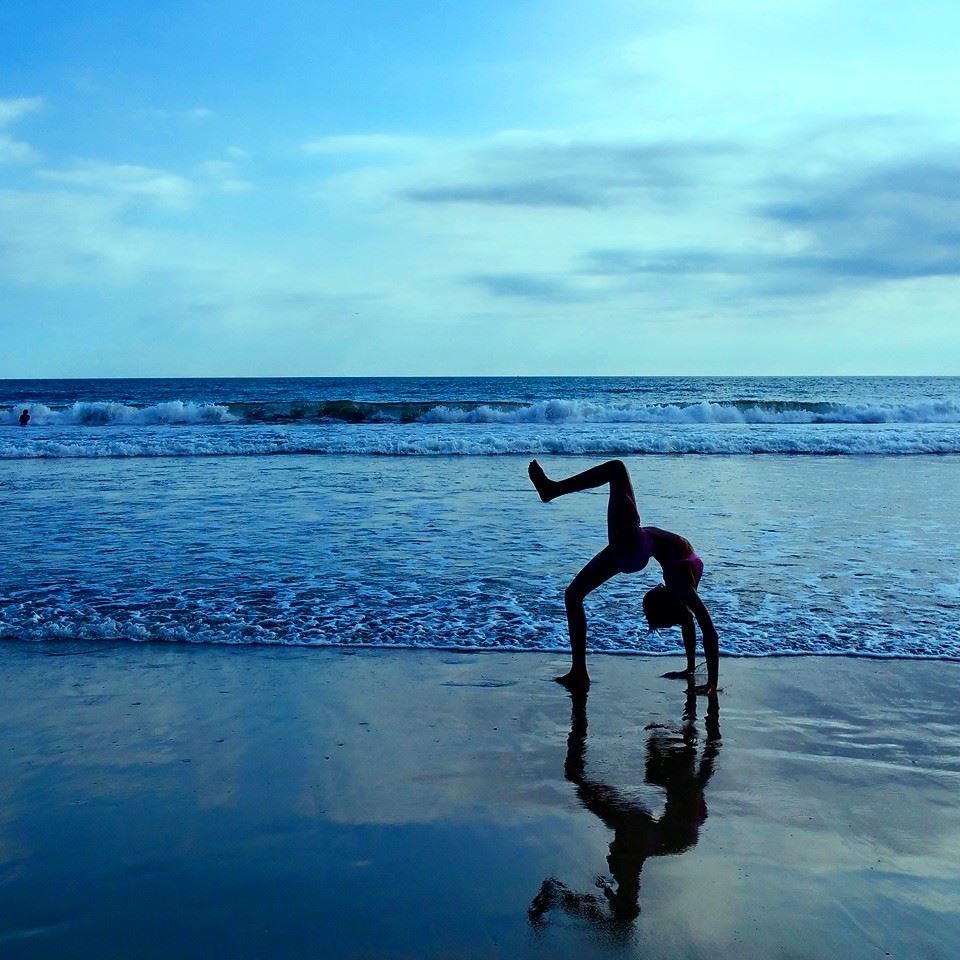 I am going to leave you with an image of the stunning Ulun Danu temple at Lake Bratan.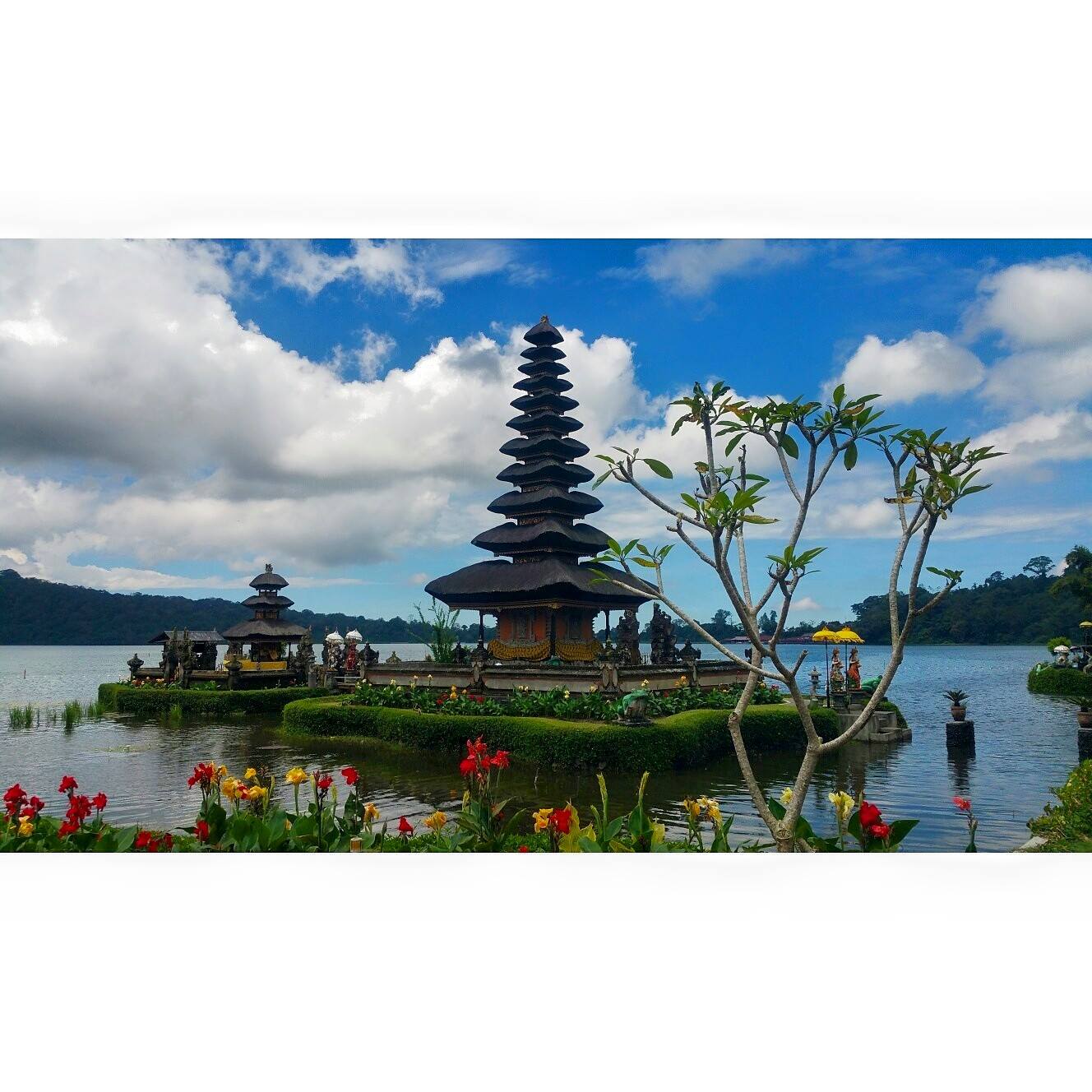 All flights were booked through Connections.
BewarenBewaren
BewarenBewaren
BewarenBewaren
BewarenBewaren
BewarenBewaren
BewarenBewaren