Last Friday, Sunny Cars invited me to go on a roadtrip through Warwickshire, in the heart of England.
Being a real England-lover, as you could already read here and here, I naturally was very excited!
We flew in the morning from Brussels Airport to Birmingham in less than an hour.
Sunny Cars had three great cars for us ready and waiting.
Driving on the left side of the road is really a piece of cake. Especially when driving an automatic gearbox, like we did.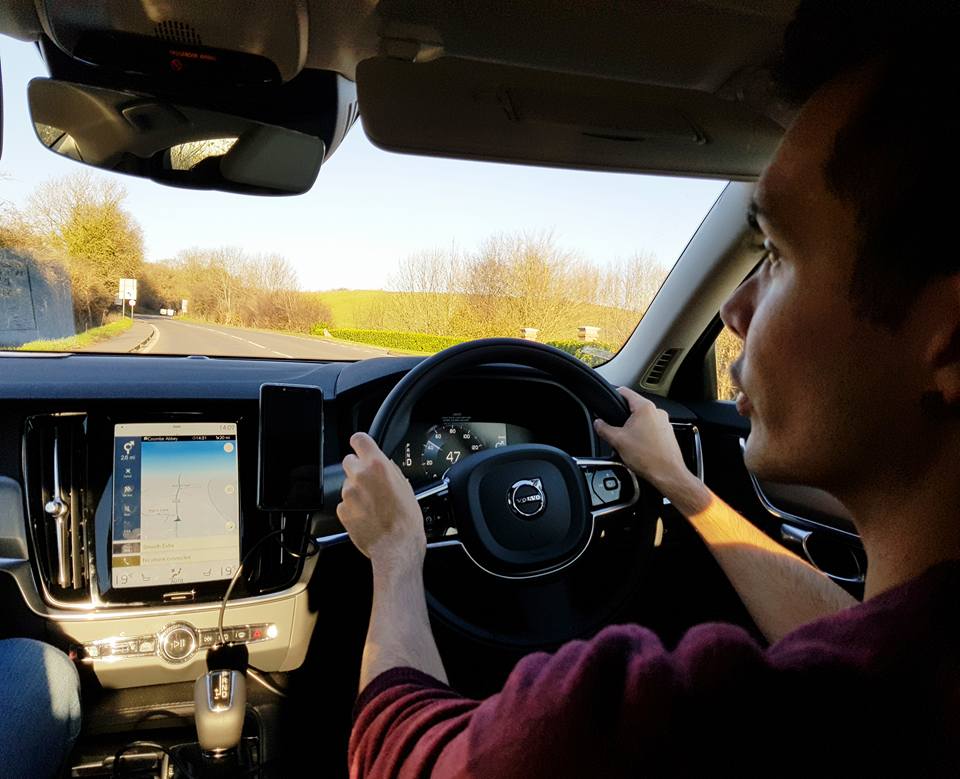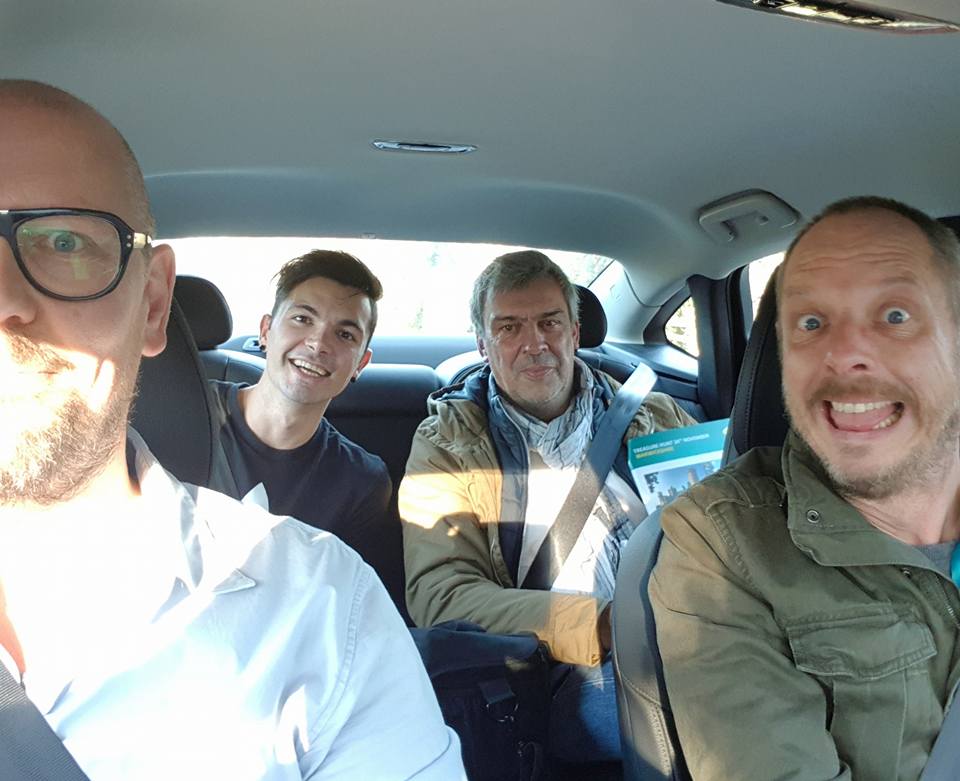 Our first stop of the day was Hatton Locks, a flight of 21 locks on the Grand Union Canal in Hatton.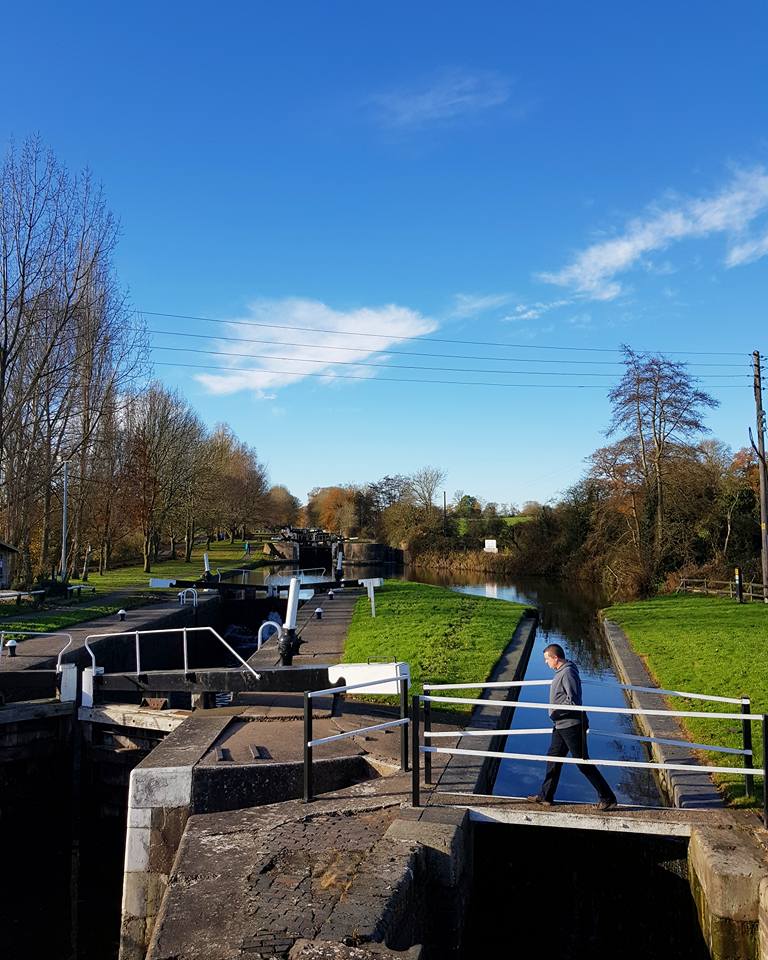 The sun was out in full glory that day, which made everything even more beautiful, and put everyone in a good mood. 😉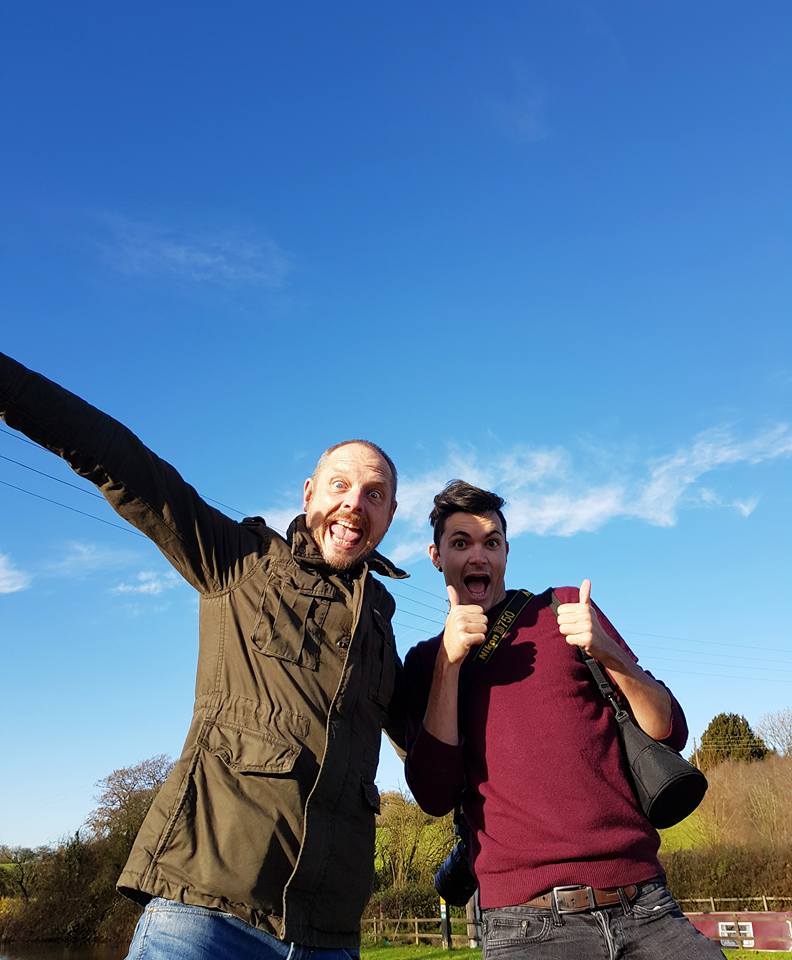 From there, we drove on to the impressive medieval Warwick Castle. It has been more than 20 years since I was last here and I have to say, both the grounds ànd the inside of the castle are still looking superbe!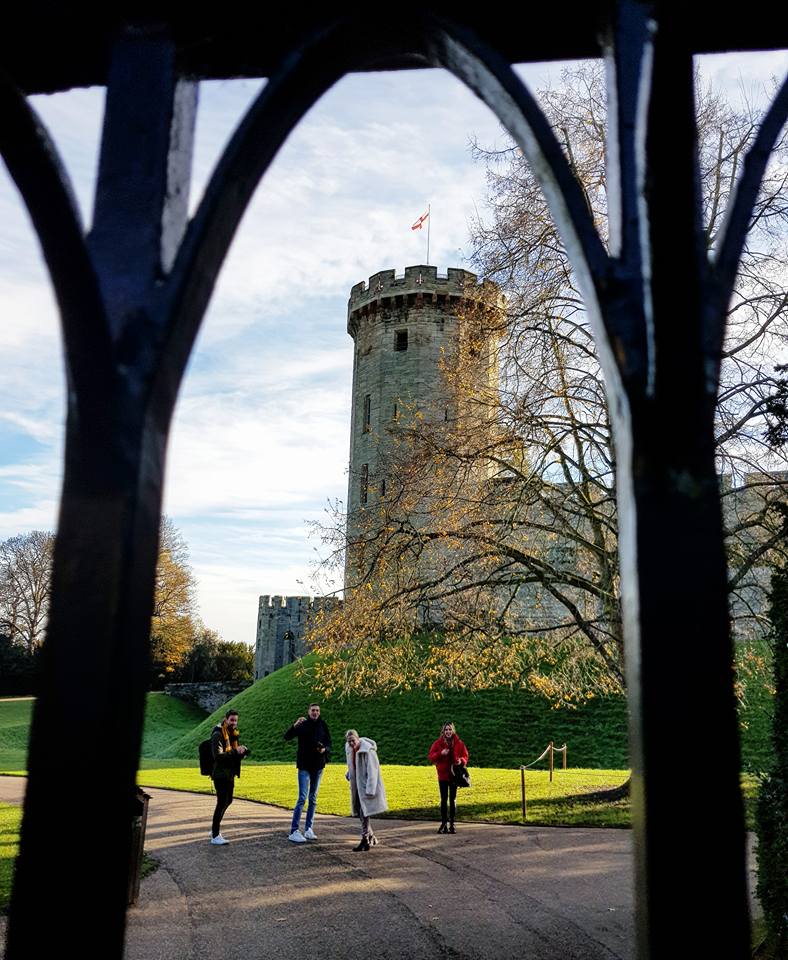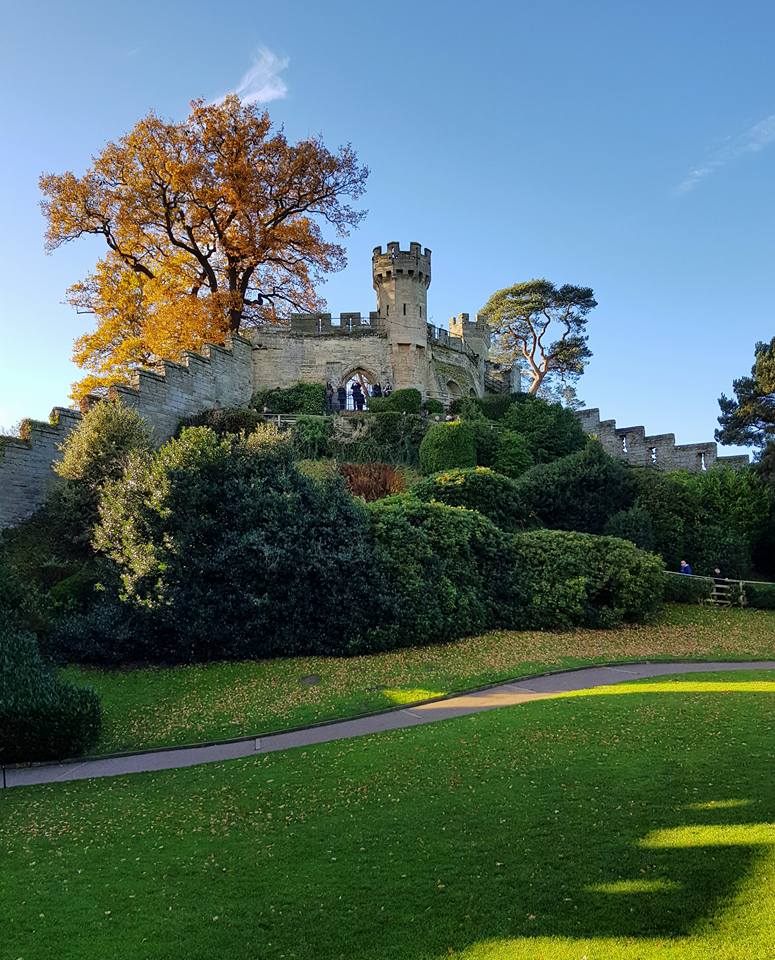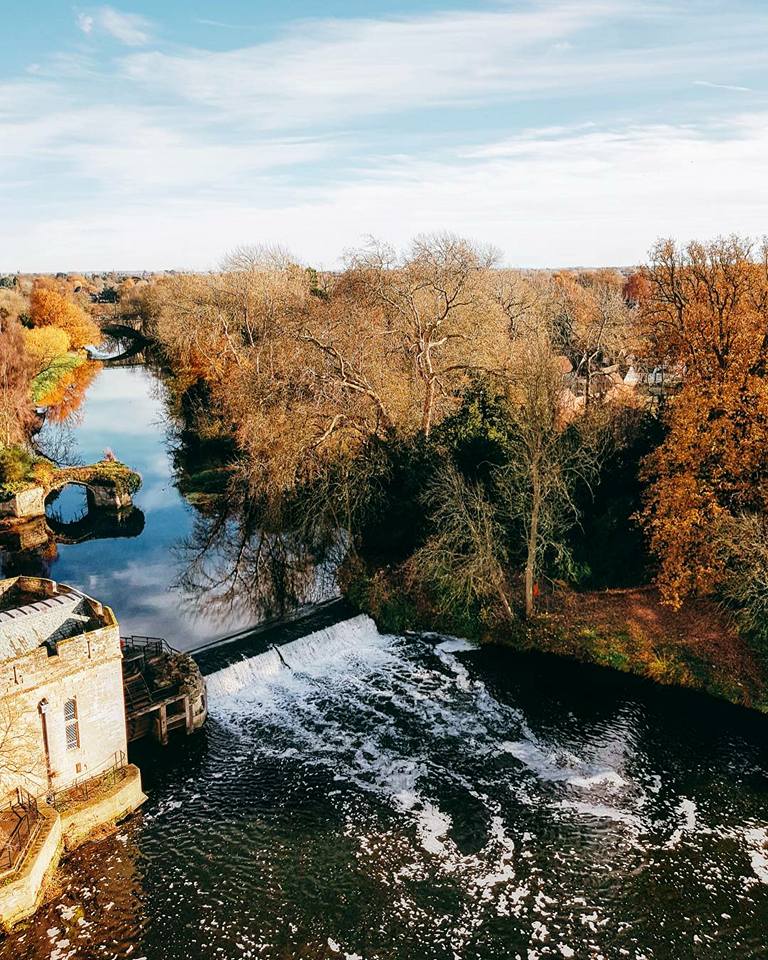 Inside, everything was already 'dressed up' for Christmas which gave it all a real 'magical' feeling!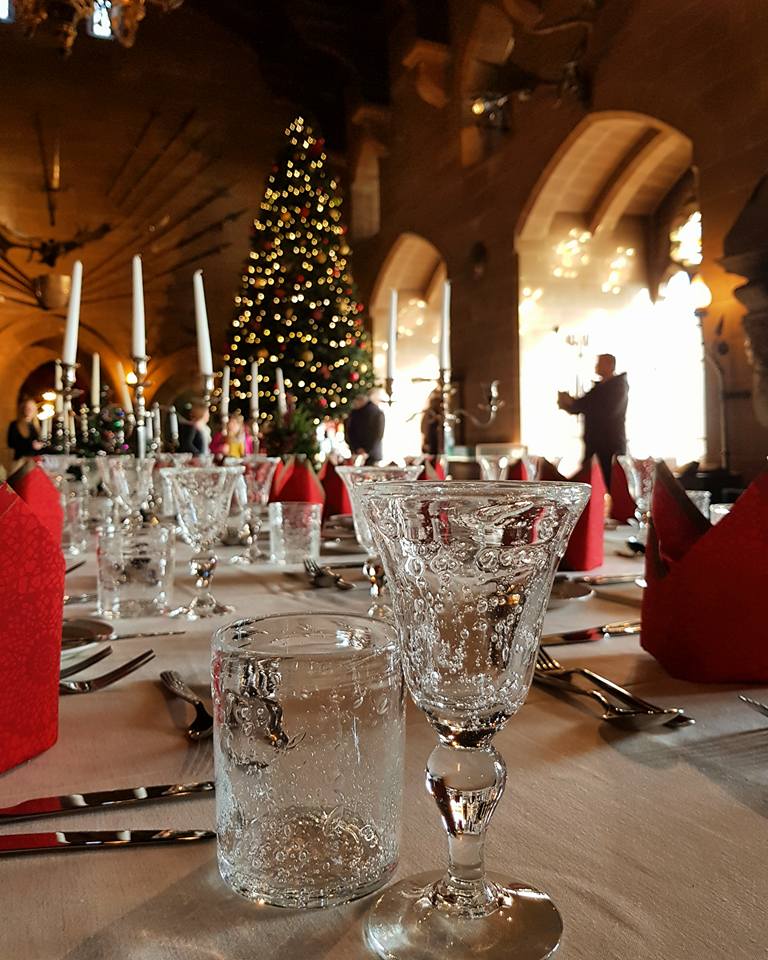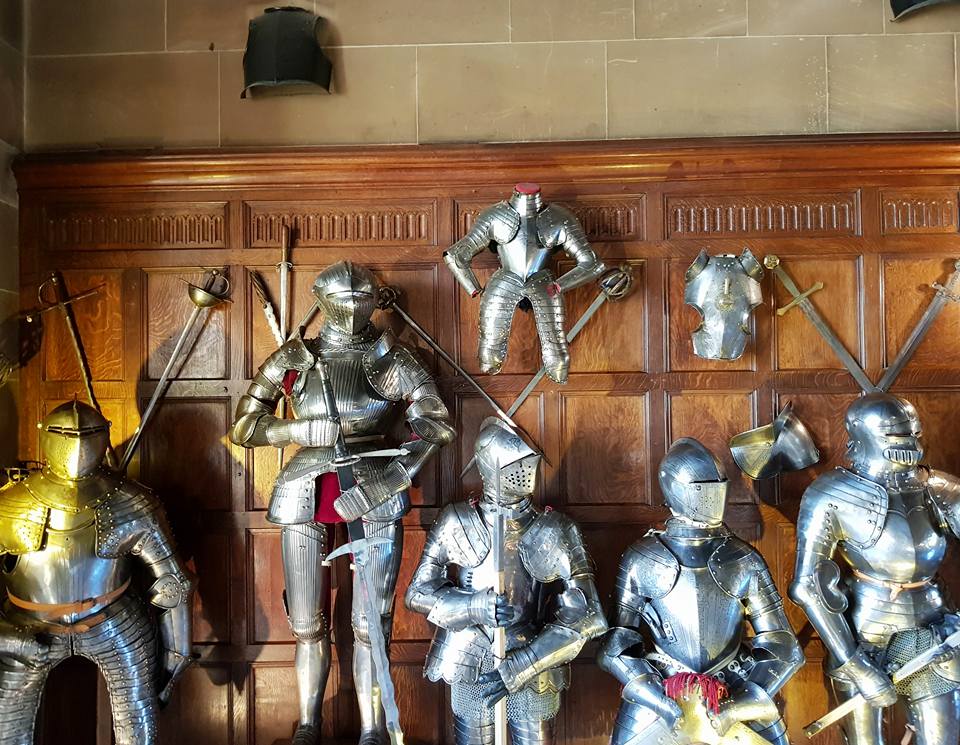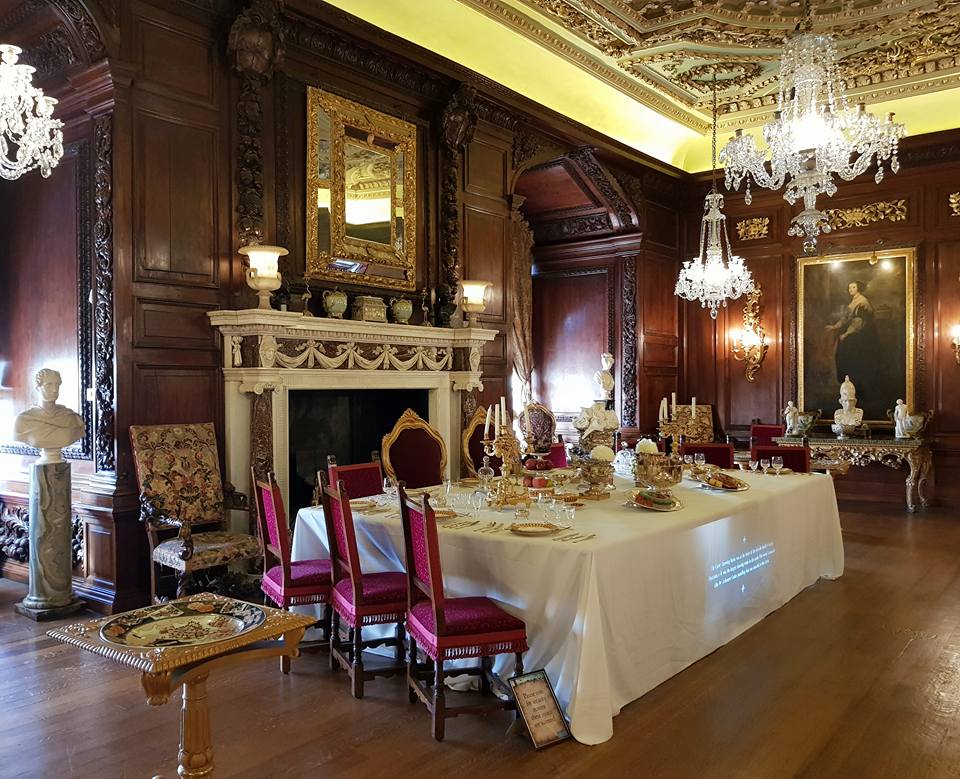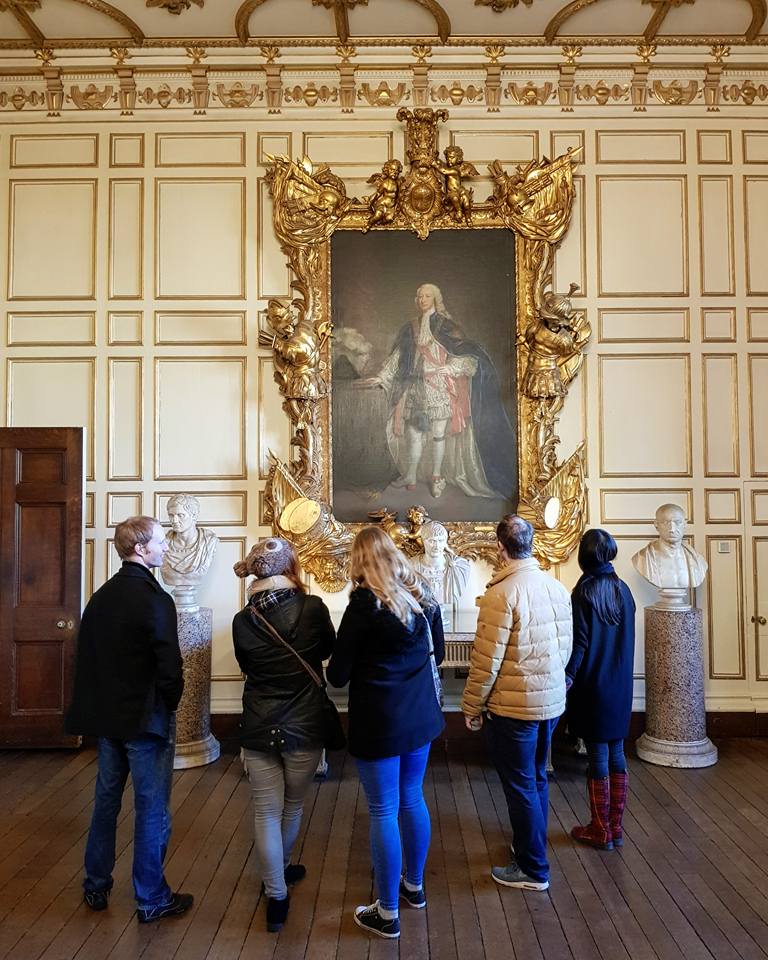 Definitely also a great place to take your kids to, as they offer several fun activities for kids to do.
From Warwick, it was just a short drive to Shakespeare's birthplace Stratford-upon-Avon. It is such a charming place to visit.
Happy memories of seeing a then relatively unknown Kenneth Branagh perform here at the Royal Shakespeare Theatre many, many years ago.
Sunny Cars first spoiled us with some bacon rolls, before we had a little stroll around the quaint little town.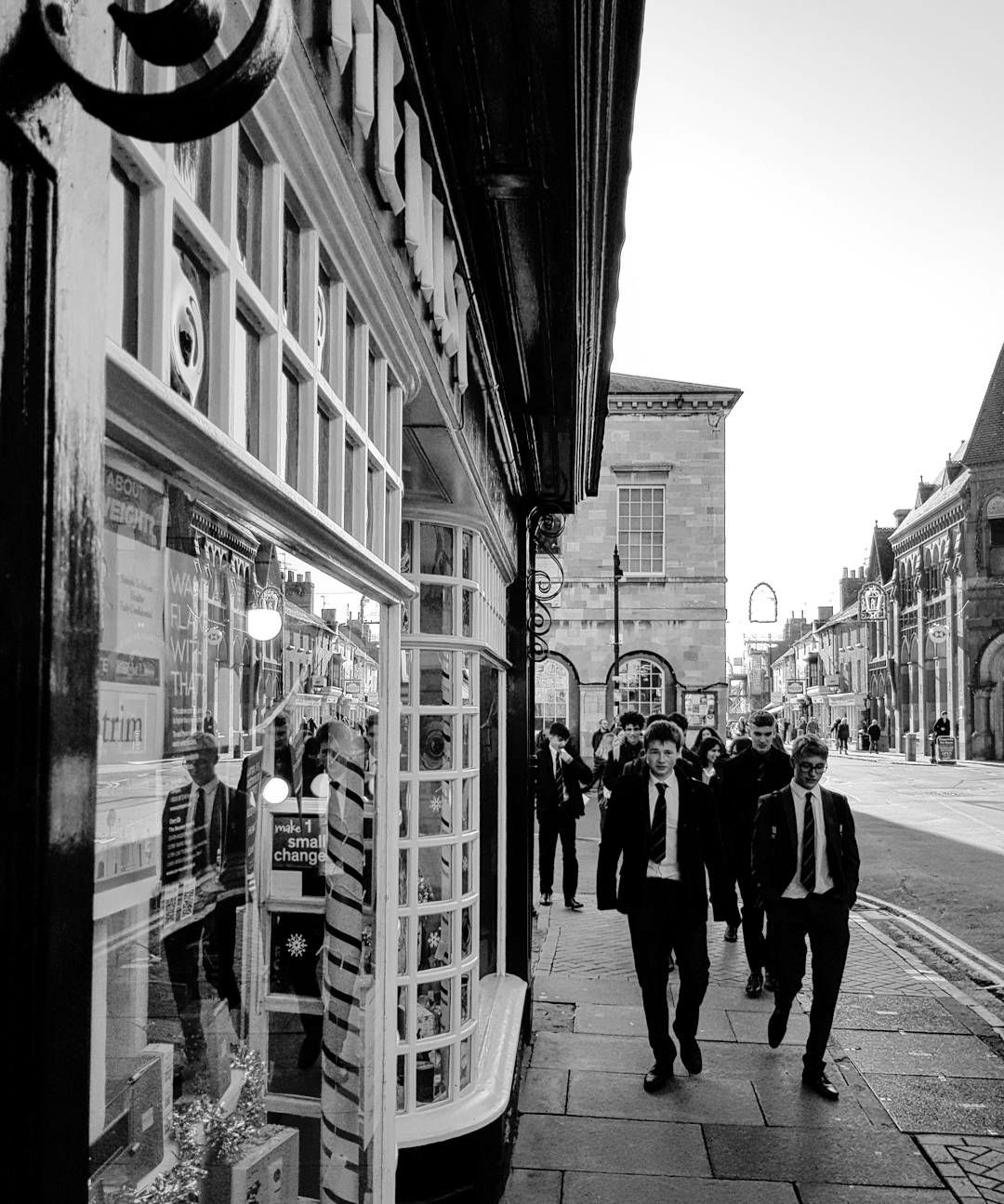 A must stop during your visit is Roly's Fudge Pantry. That Christmas Pudding Fudge… really… to DIE for!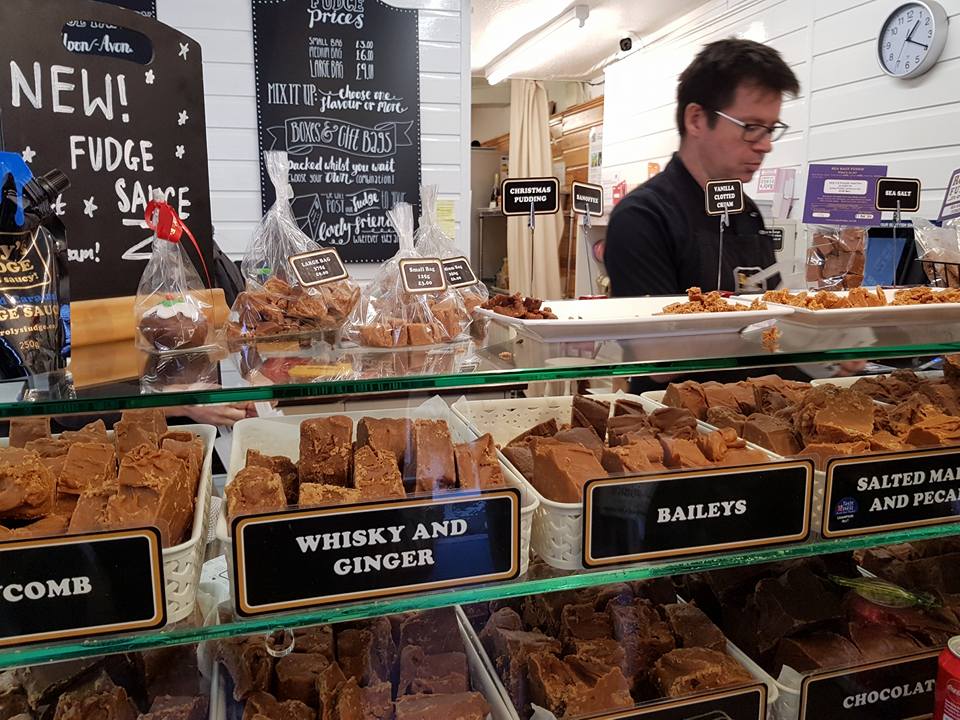 After a short visit to Shakespeare's birthhouse,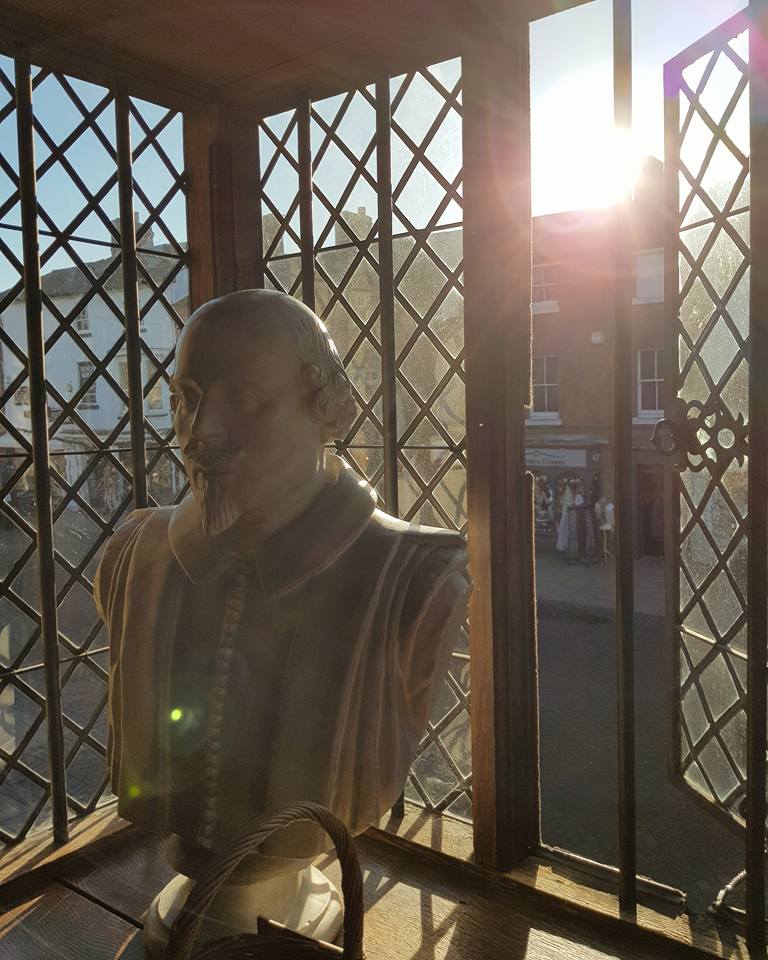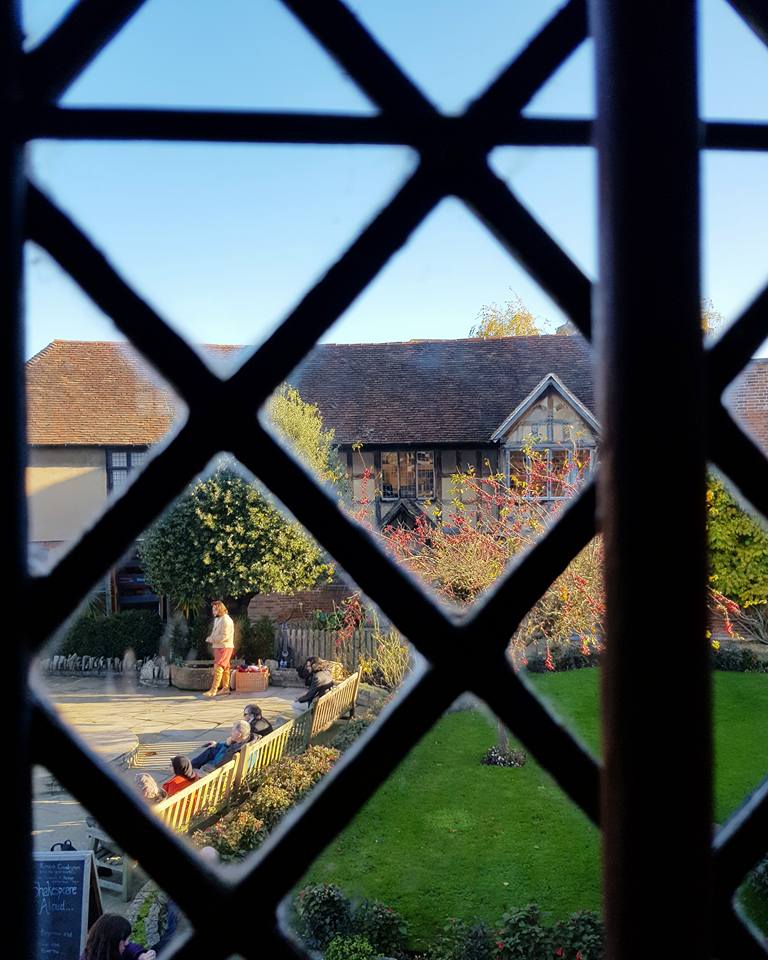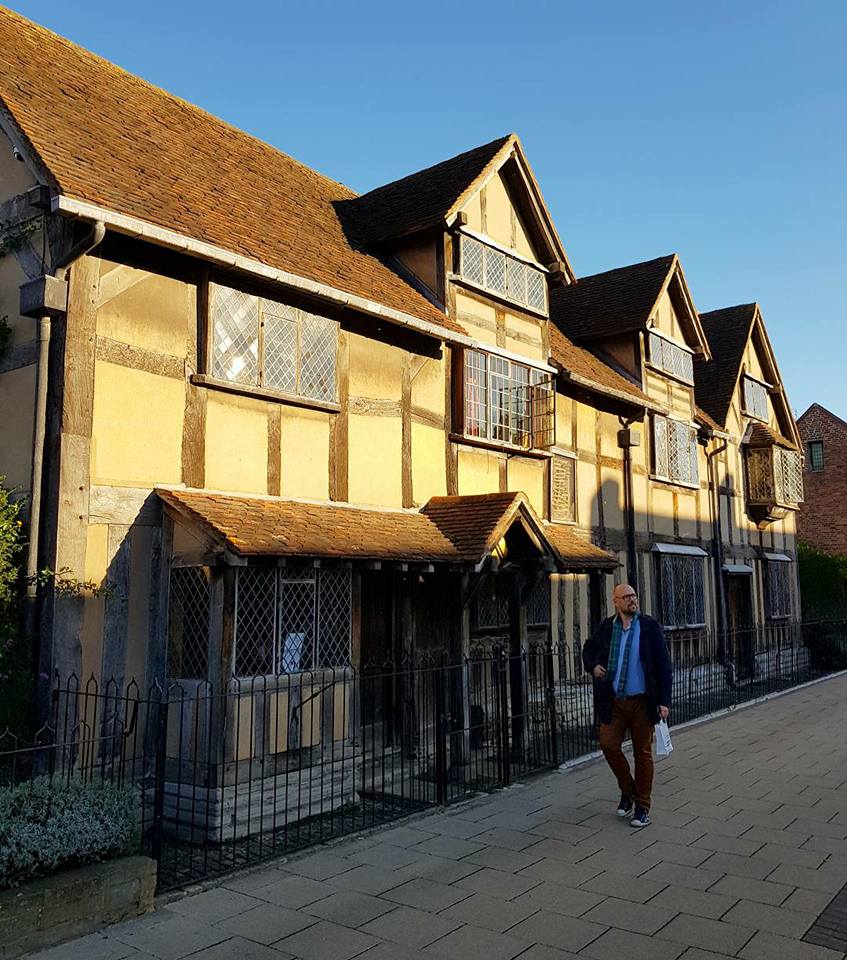 we headed for our last stop of the day, Coombe Abbey.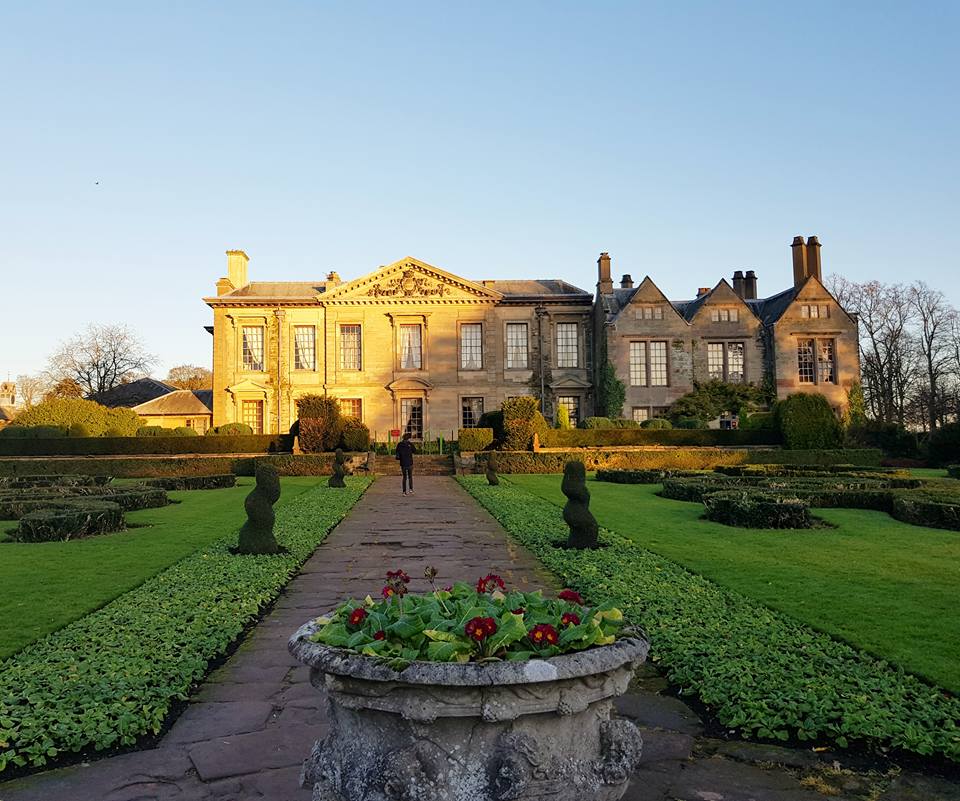 Coombe Abbey was founded as a monastery in the 12th century and is now a wonderful and charming country hotel.
We were expected for High Tea in the grand dining room, highlight of my day, I must say.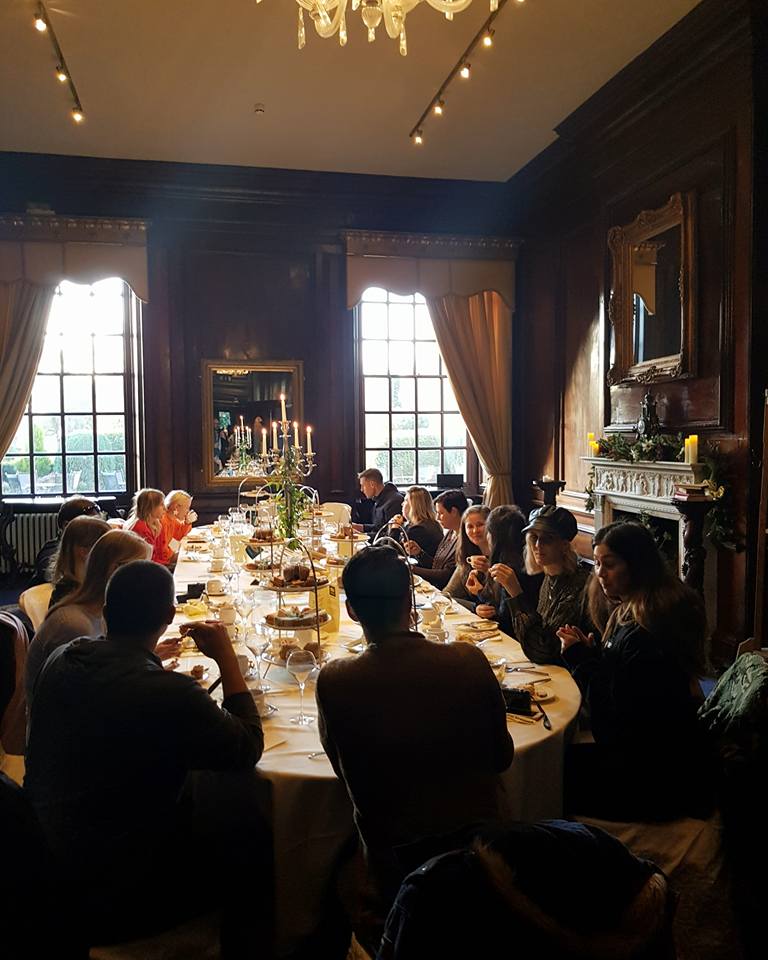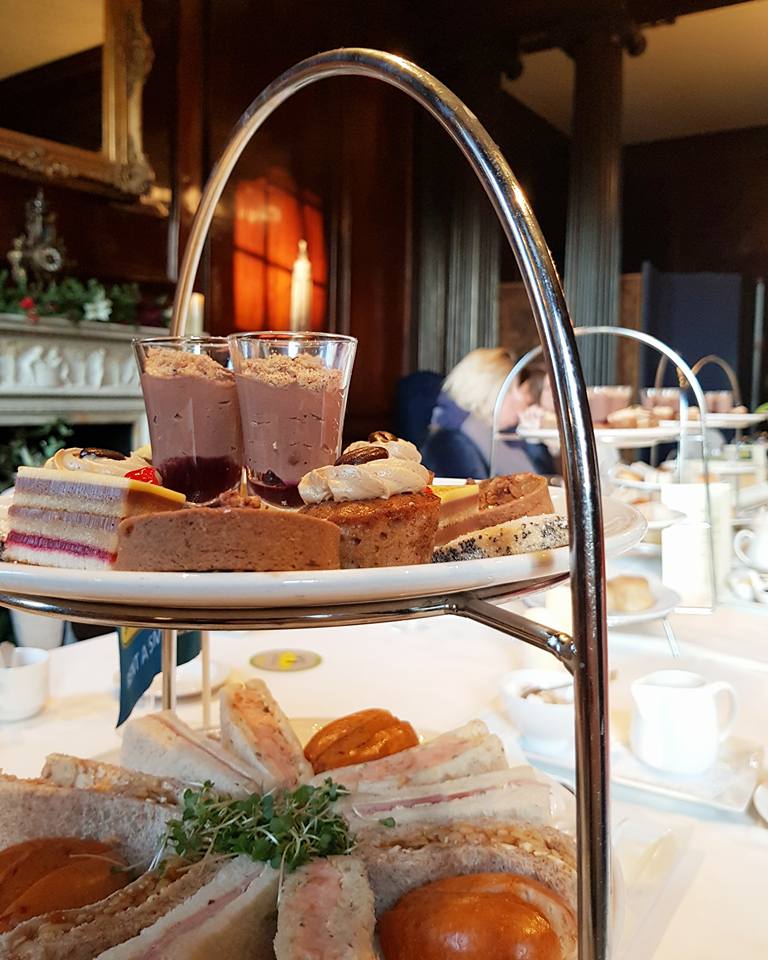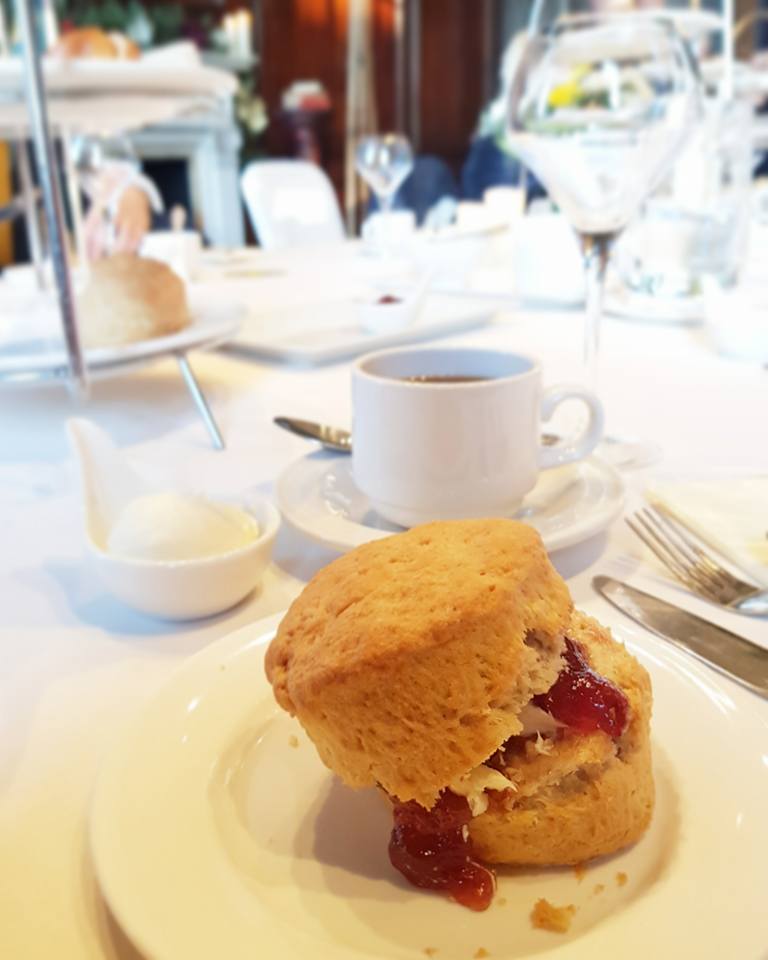 Best scones ever…!
In the meantime, golden hour had arrived and we just had time for a few more pics before driving back to the airport.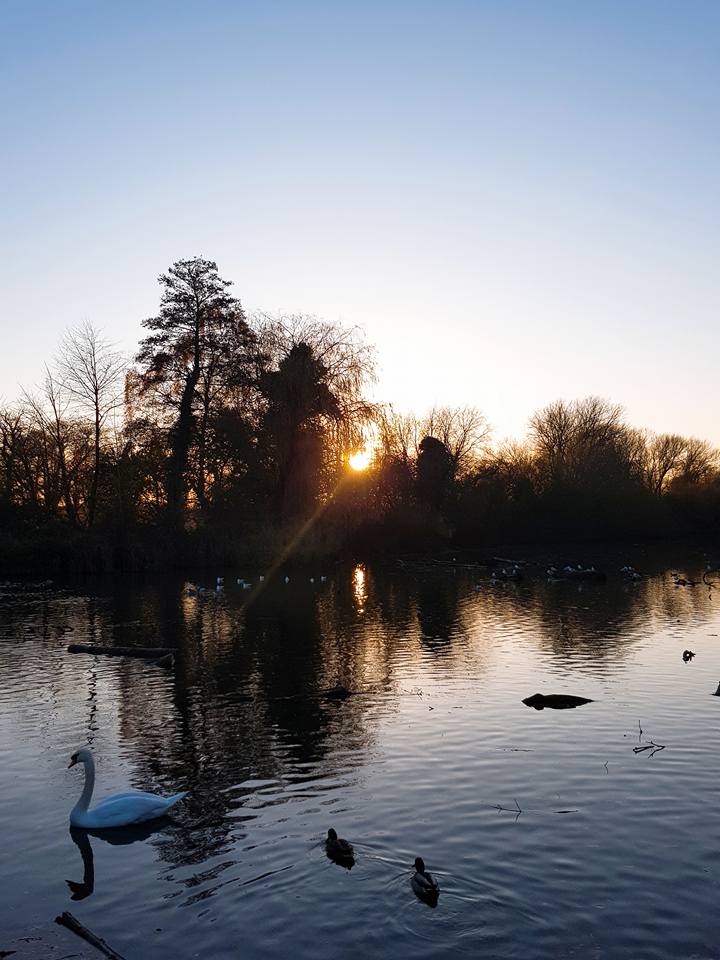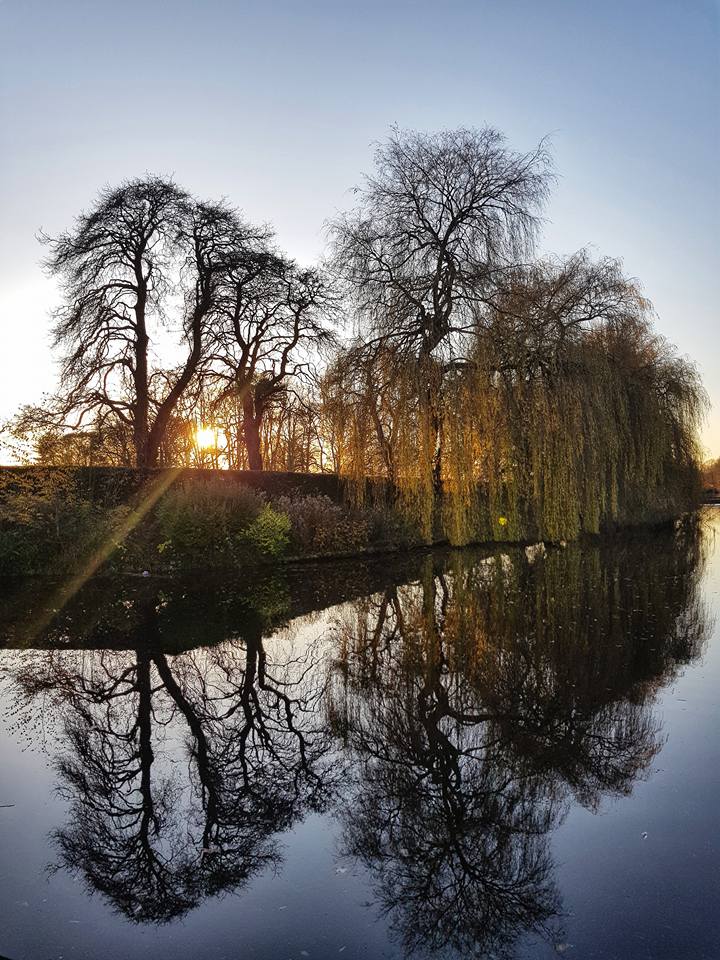 In only 25 minutes we arrived back at Birmingham airport , just in time for our flight back home.
I really enjoyed the day and it gave me lots of ideas for when we go back with the family! It is amazing what you can see and do in a day!
Thanks to all the great people who went along for the ride,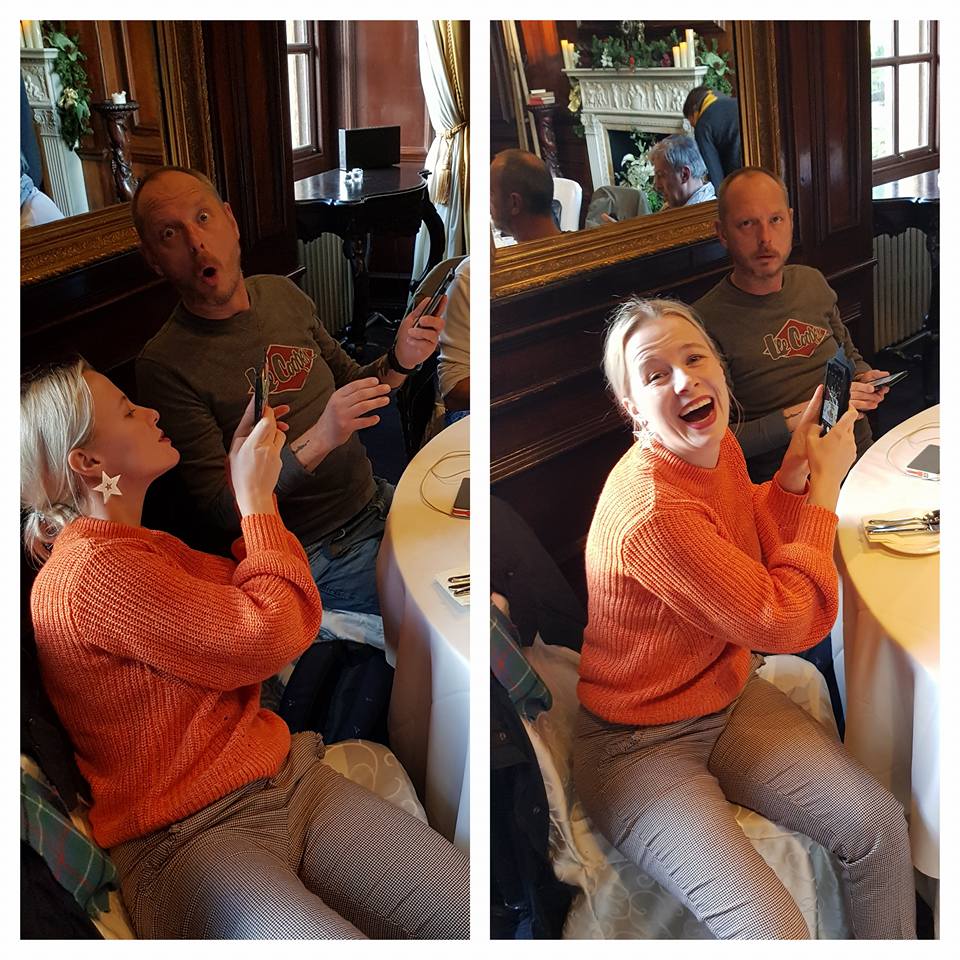 to Jo from SoundOfC and of course to Sunny Cars, Rent a smile! 🙂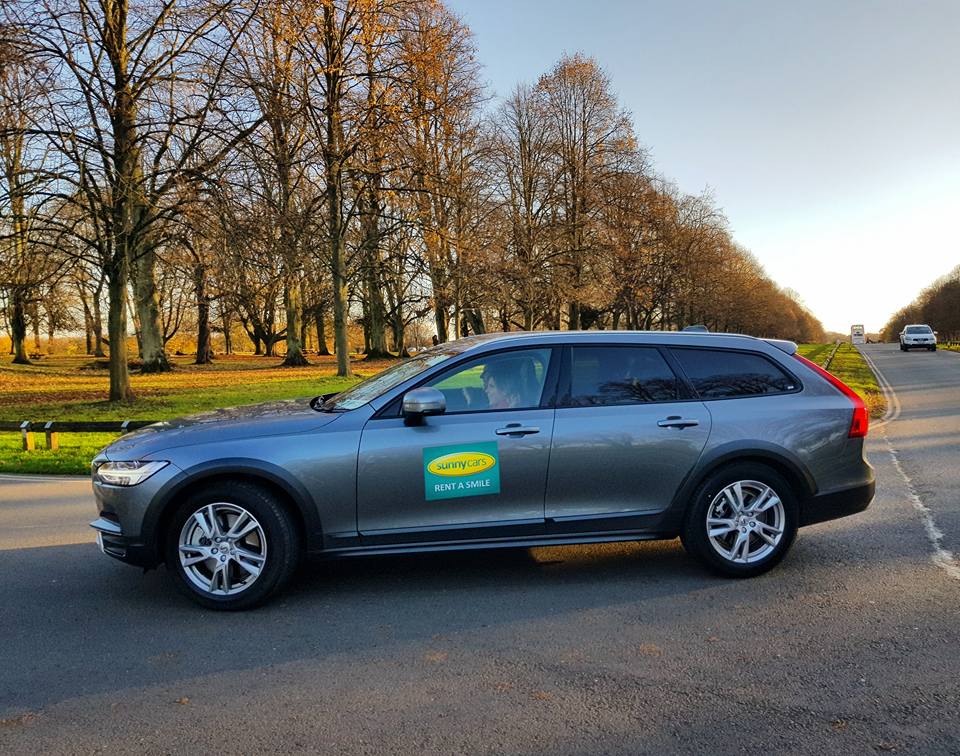 Sunny cars is represented in over 120 countries around the world (in more than 8000 locations!) and offers you a unique all-inclusive package. More info can be found on their website.
And oh yeah, in case you're looking for me… I have just moved into my new (modest) home. 😉