Crete is a wonderful island to visit. The landscape, the beaches, the laid-back style, the food…
Last summer we flew from Eindhoven to Chania where we rented a car and drove to our rental apartment in the quiet seaside town of Kissamos. The apartment (called Kallimento) was quite new, beautifully decorated and had three bedrooms and a nice terrace. The young lady in charge of it, is really friendly and helpfull! It doesn't come with a pool, but is within easy reach of a number of stunning beaches. There is a local supermarket within walking distance which makes it easy to prepare a nice lunch at the apartment, should you want to do so.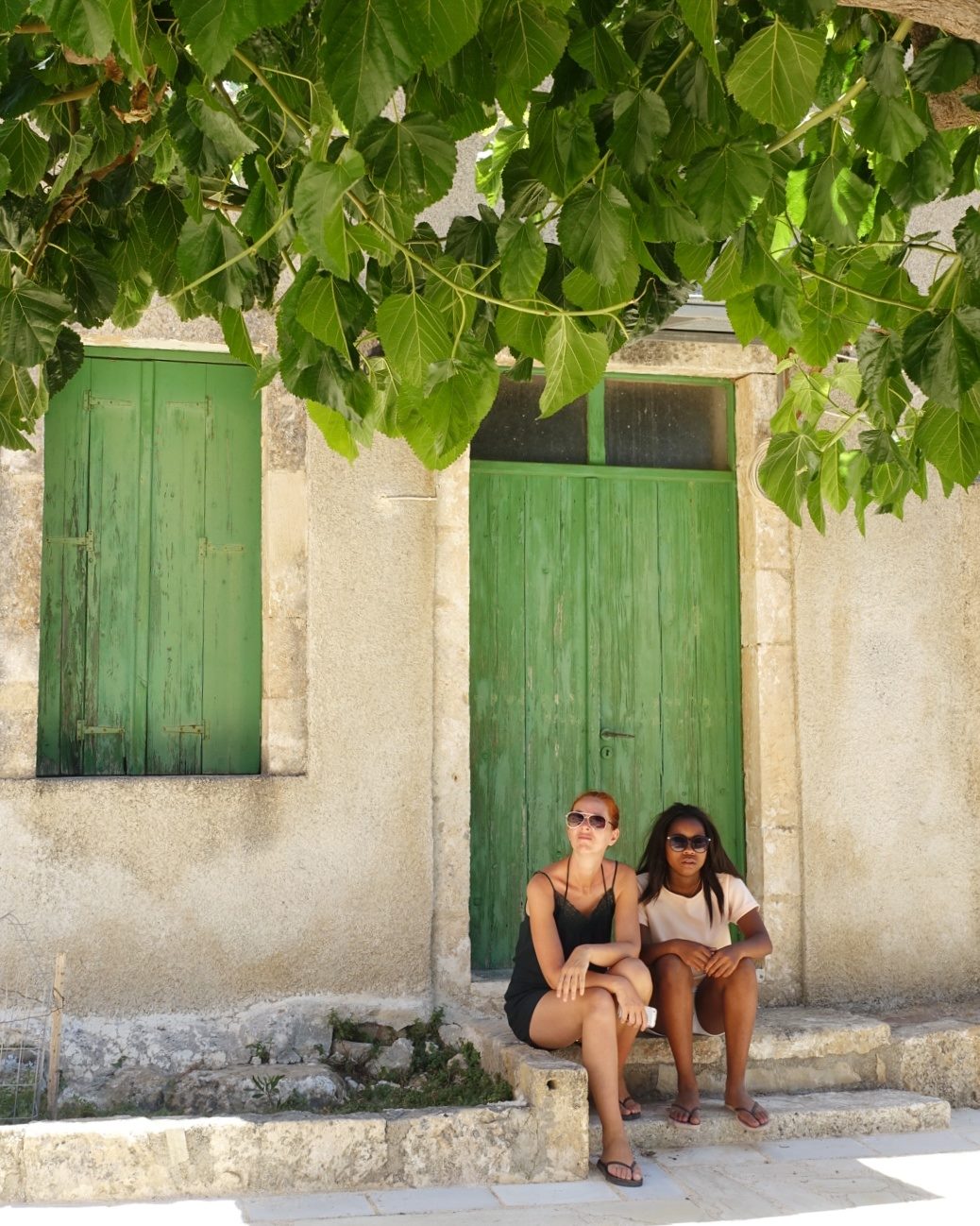 Our favourite beaches in this western part of Crete were without any doubt the turquoise waters of Balos Bay (quite an adventure getting there by car!!), the pink sands of Elafonisi and also Falasarna.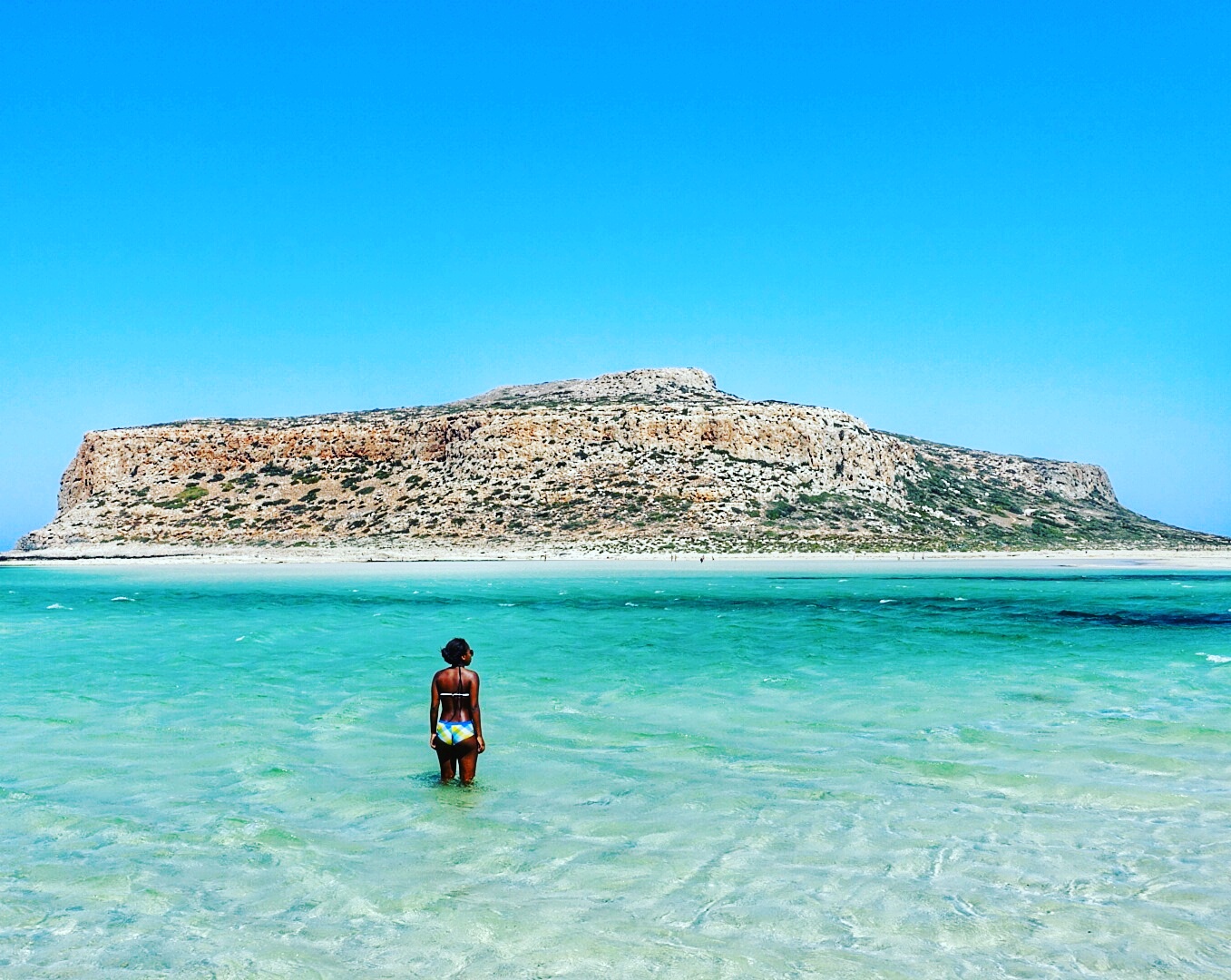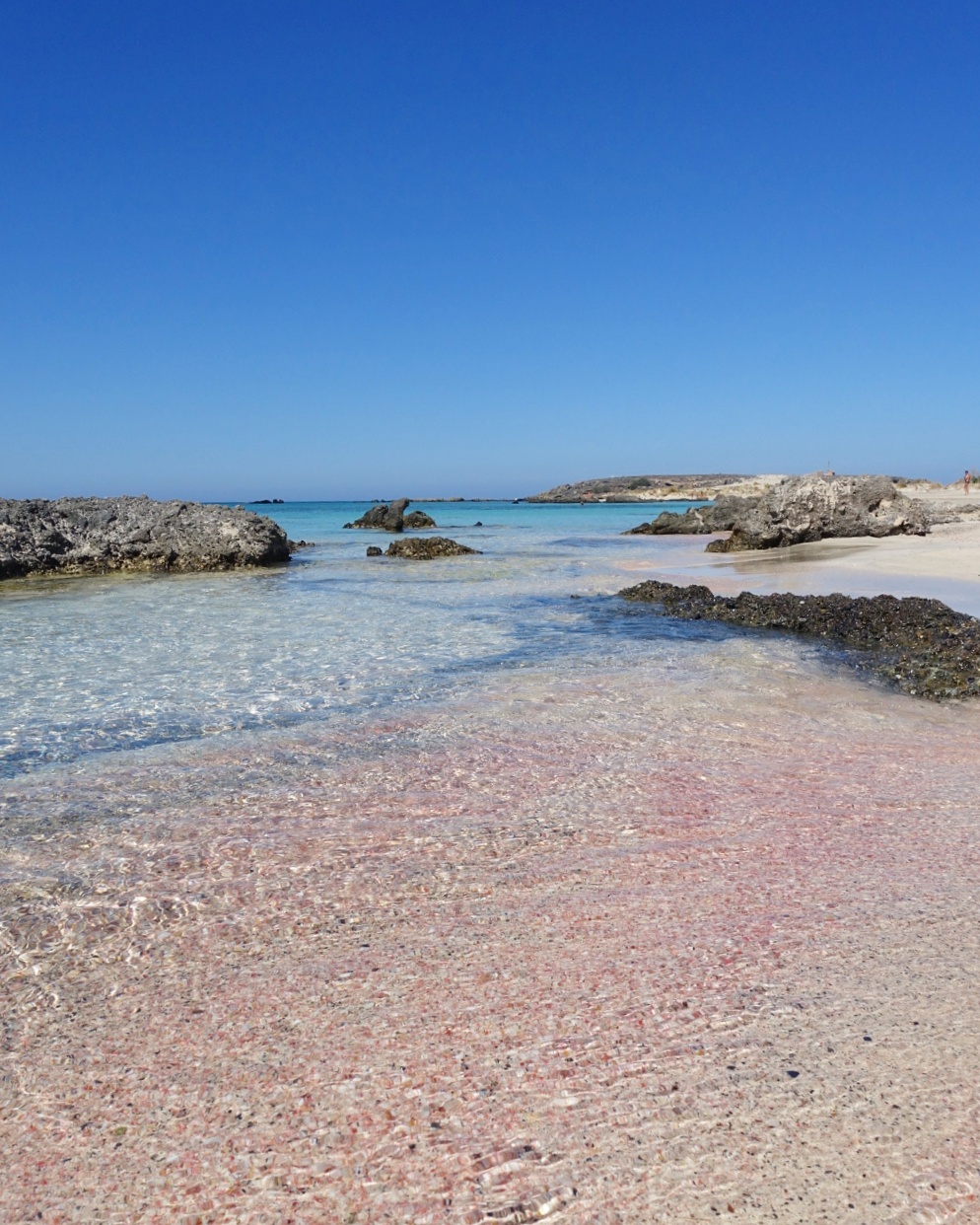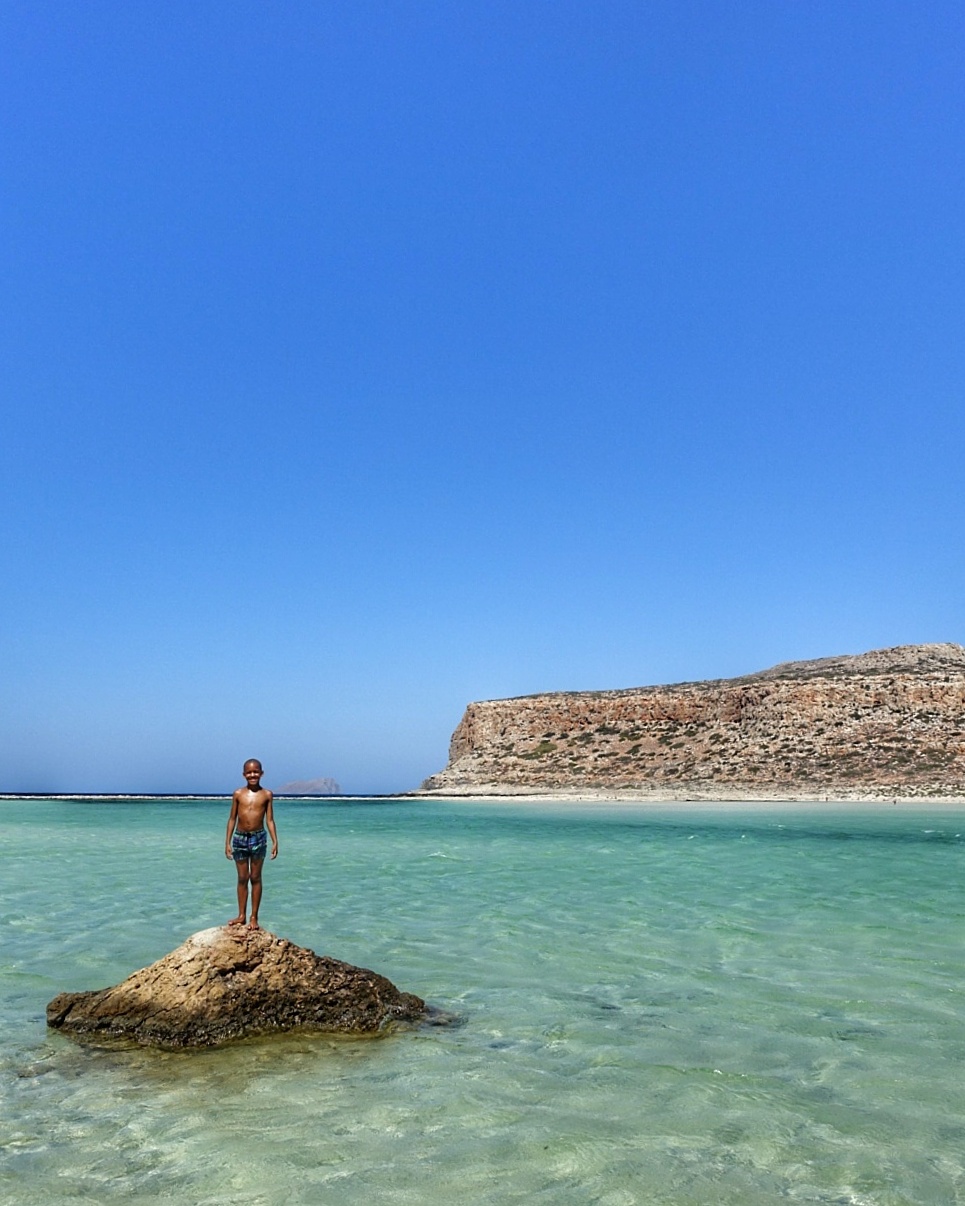 We also visited Chania itself and it really is a charming town, especially the old part. Boasts some good shops and restaurants too. Definitely worth your visit.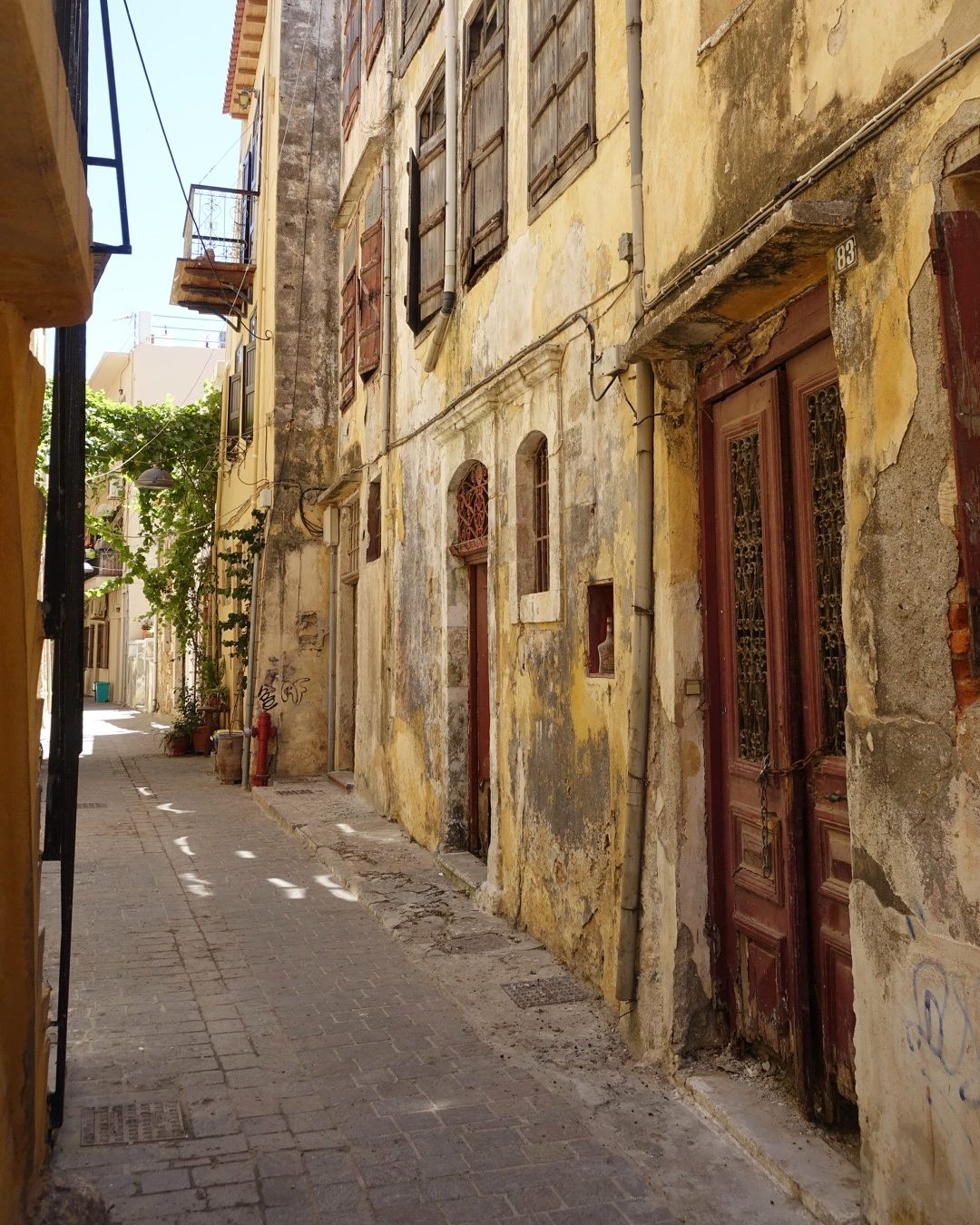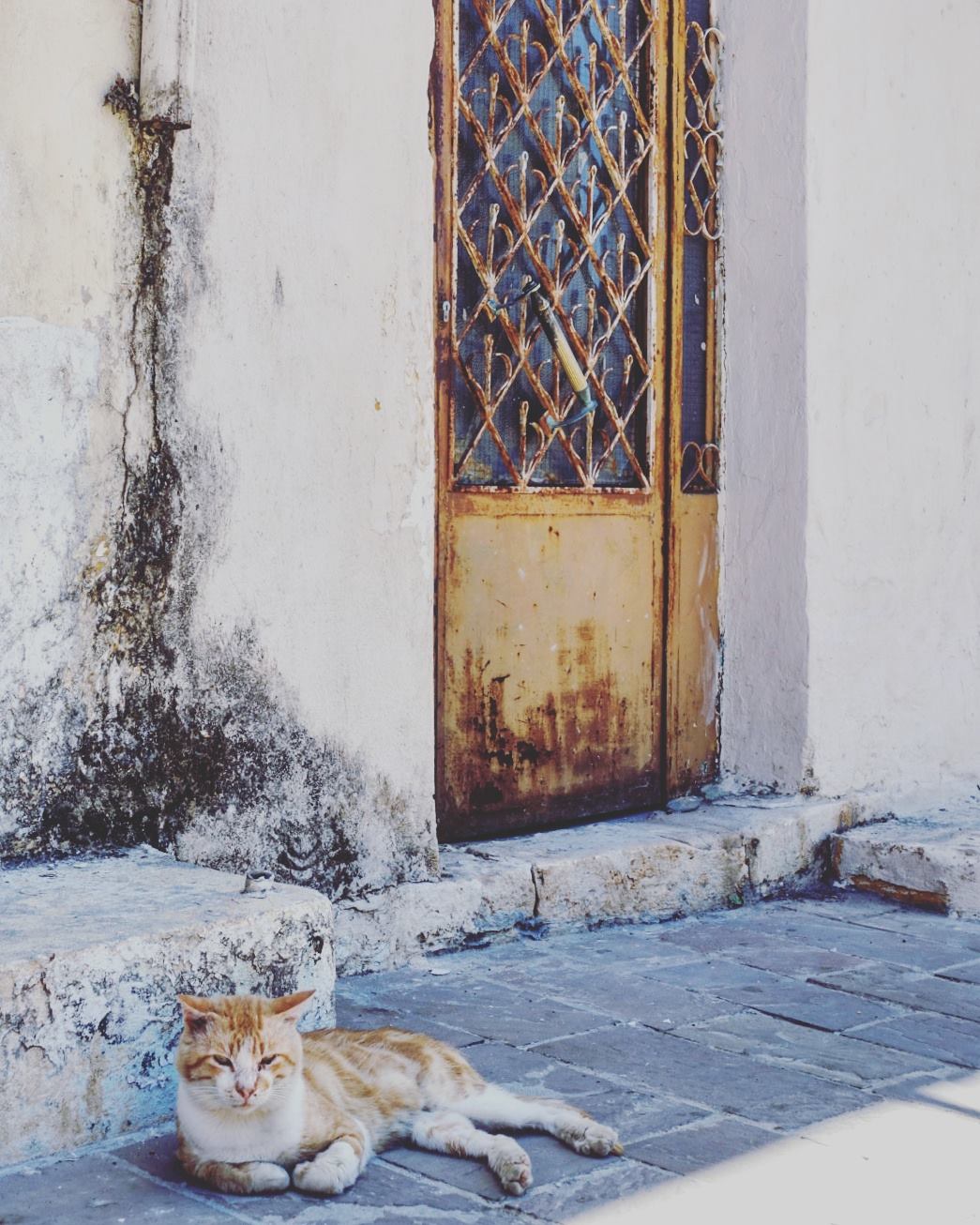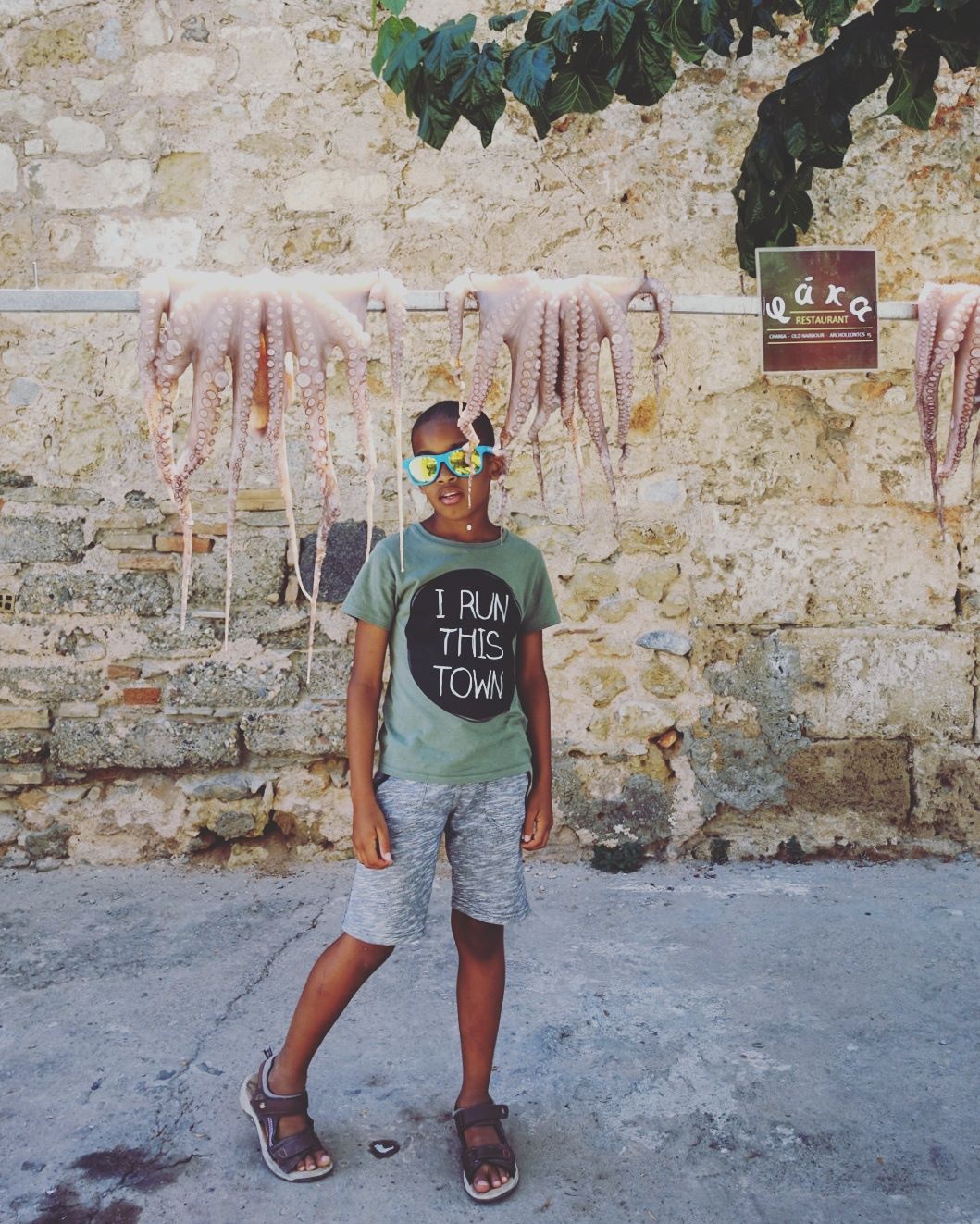 When strolling around Chania, Kross Coffee Works is a good place to go for coffee!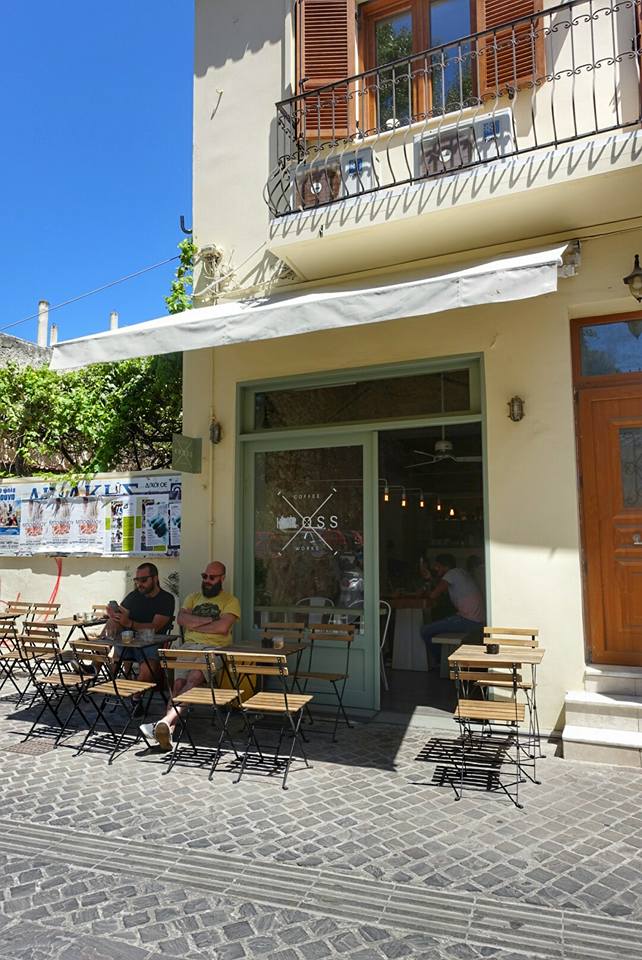 Most memorable thing of this trip had to do with food (what else?). During our trip through the mountains surrounding Kissamos we came across To Faragi, a cute little tavern in Deliana with the most amazing food served by Yannis and his parents. Can't wait to go back there! Really!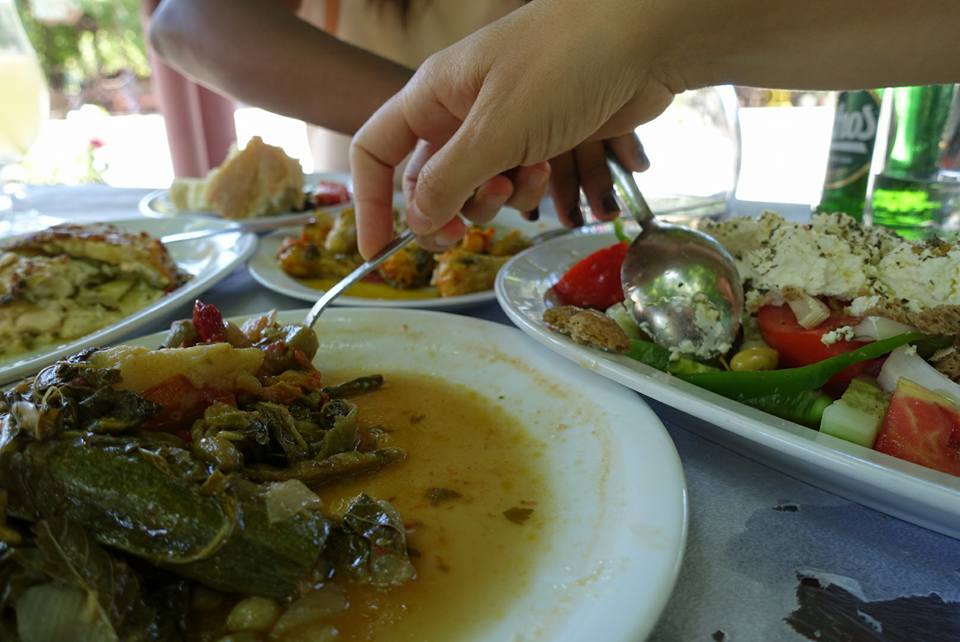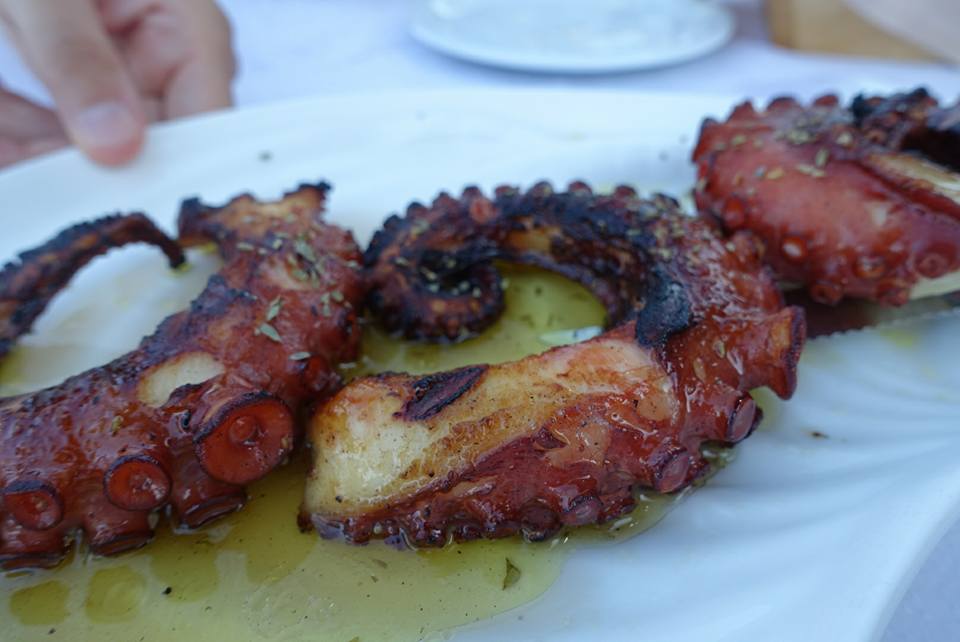 Another recommendation I can give you is the Taverna Neratzoula, which you pass by on your way from Kissamos to Elafonisi. Great food, great service!
Crete is a wonderful summer destination and it's high on our list to go back! Wish we were back in that lovely beachbar right now… 😉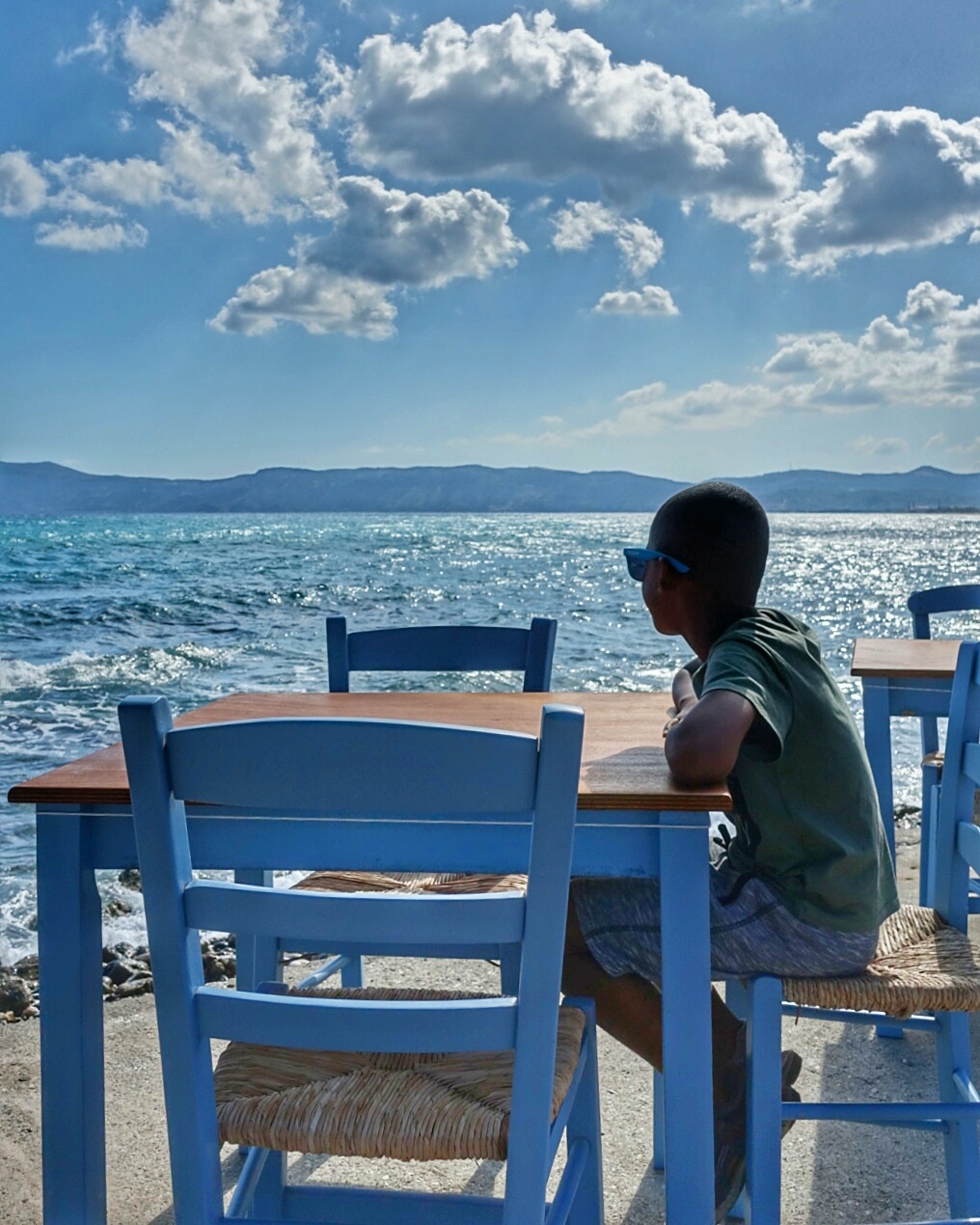 BewarenBewaren