Lucky me. For my birthday last April,  I received a voucher from my two best friends and my wife for a day trip through the Flemish countryside driving a true classic: the Citroen DS.
I have always loved this car and she – yes, it's a she – has featured on my Instagram account numerous times before.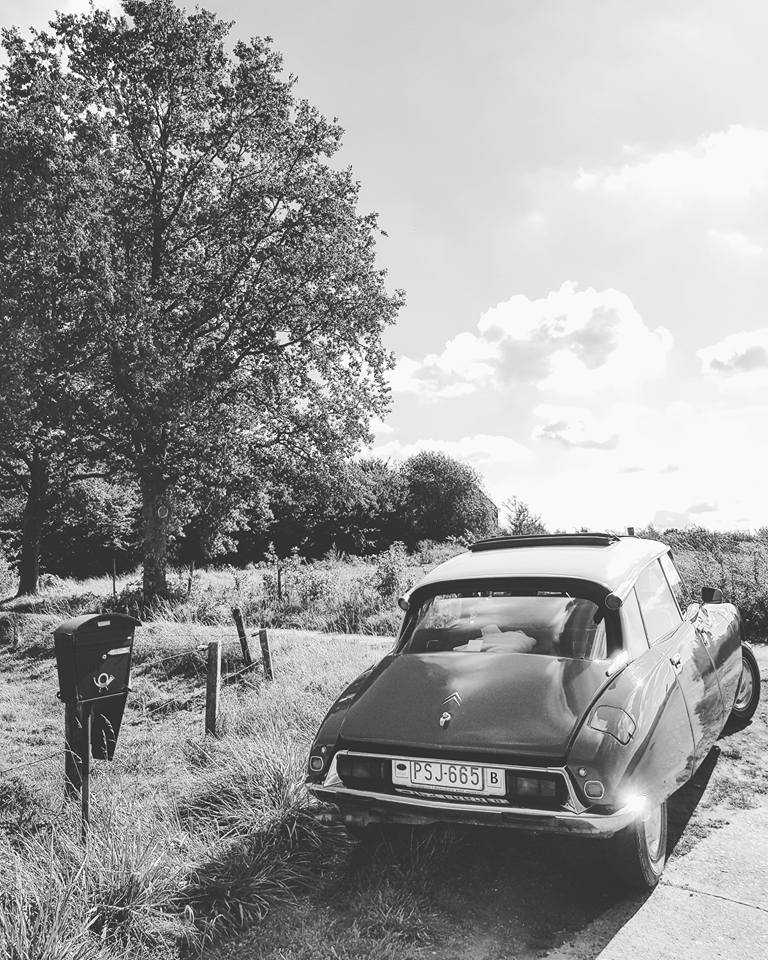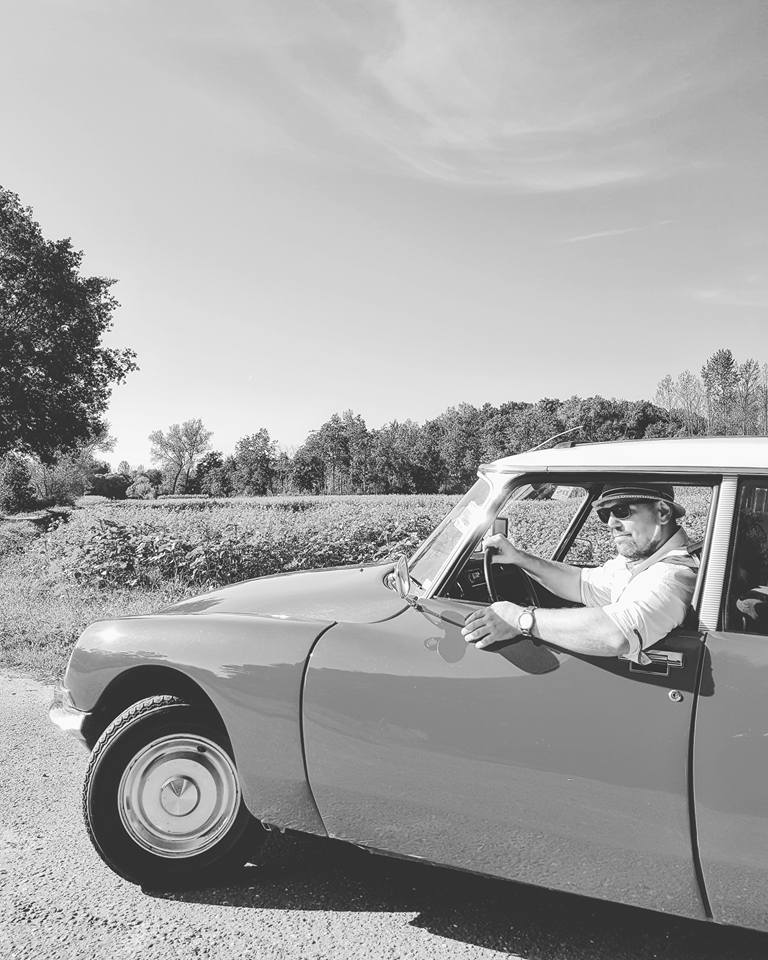 So as you can probably imagine, last Sunday, I was very excited to finally hit the road with this beauty!
Driving this goddess was nothing else than a dream come true. It is unbelievable how smooth she goes! It's a completely different feeling from driving a modern day car, you still have that unbelievable driving-sensation ànd it's a good work-out for your arms trying to maneuver with that huge steering wheel…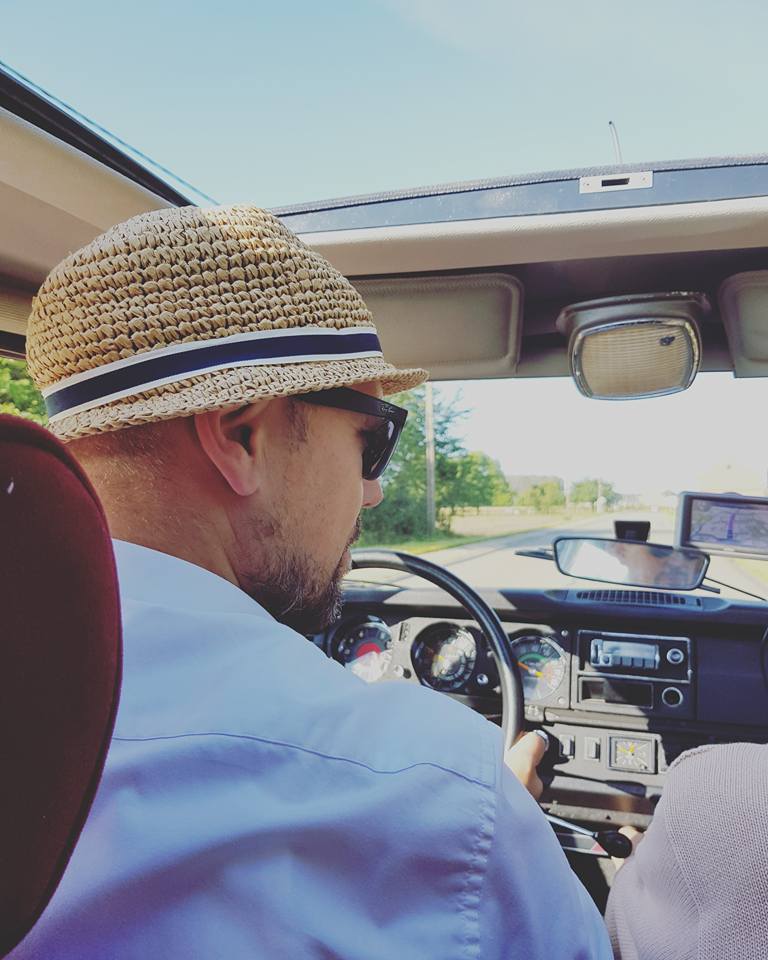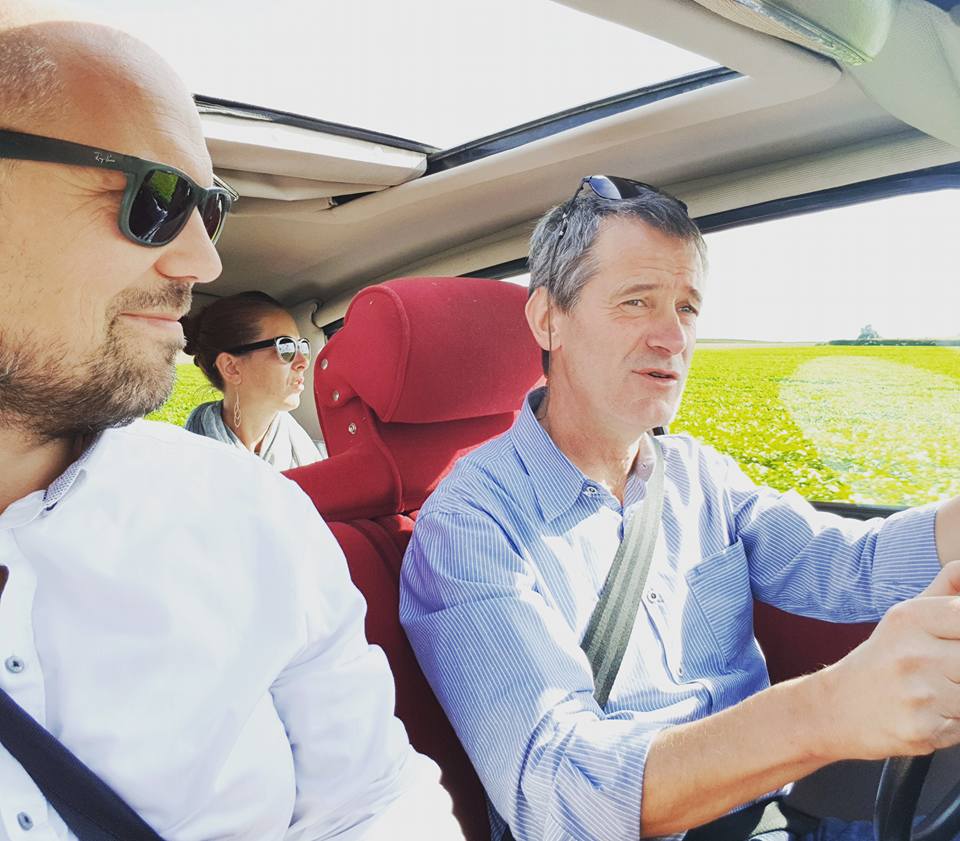 The interior of the car was very stylish too, with a plush red velvet interior and almost sofa-like seating.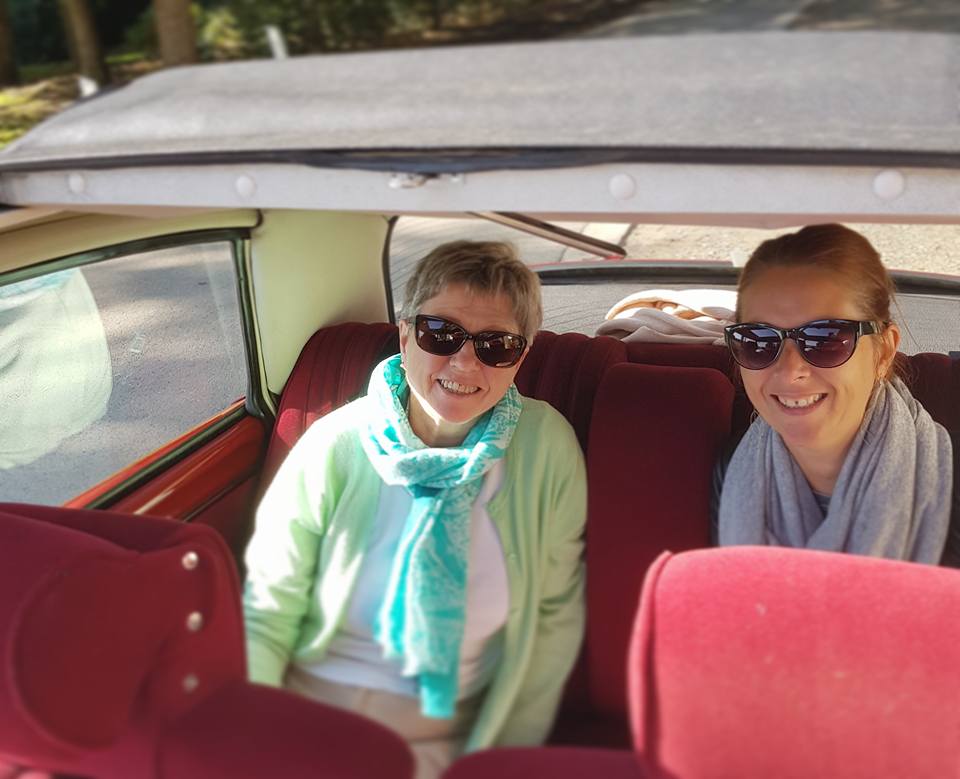 The hire-company installed a gps in the car which takes you along lovely (and sometimes very narrow!) countryroads and gives you information on the sights you pass on your way, the Vlooybergtoren, the beautiful castle of Horst and the Moedermeule, just to name a few.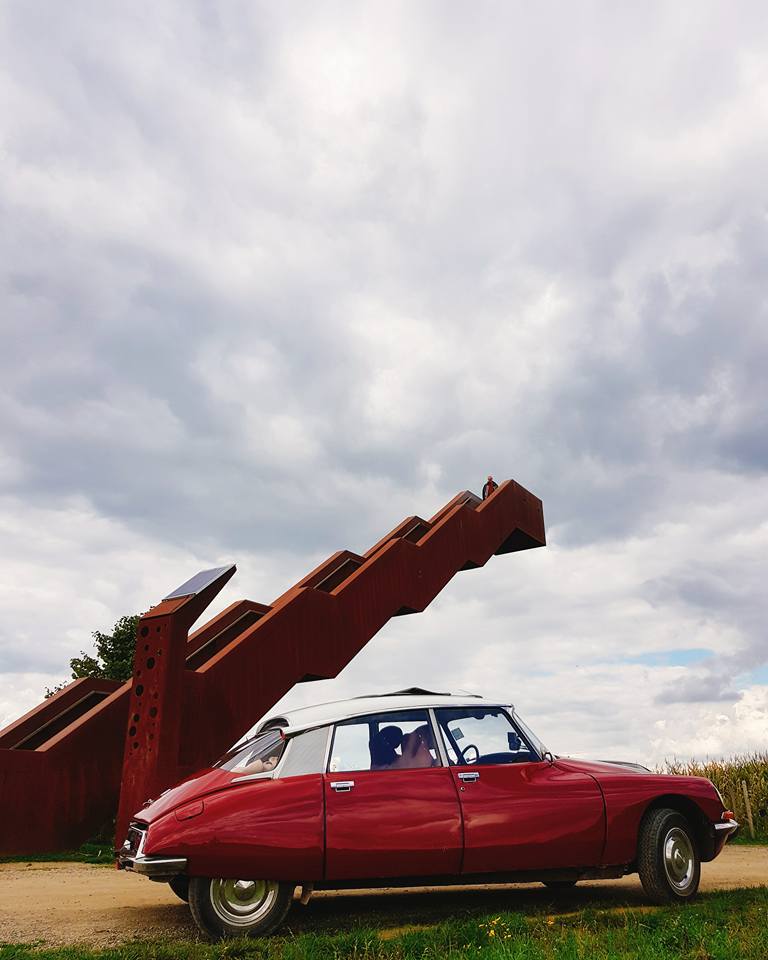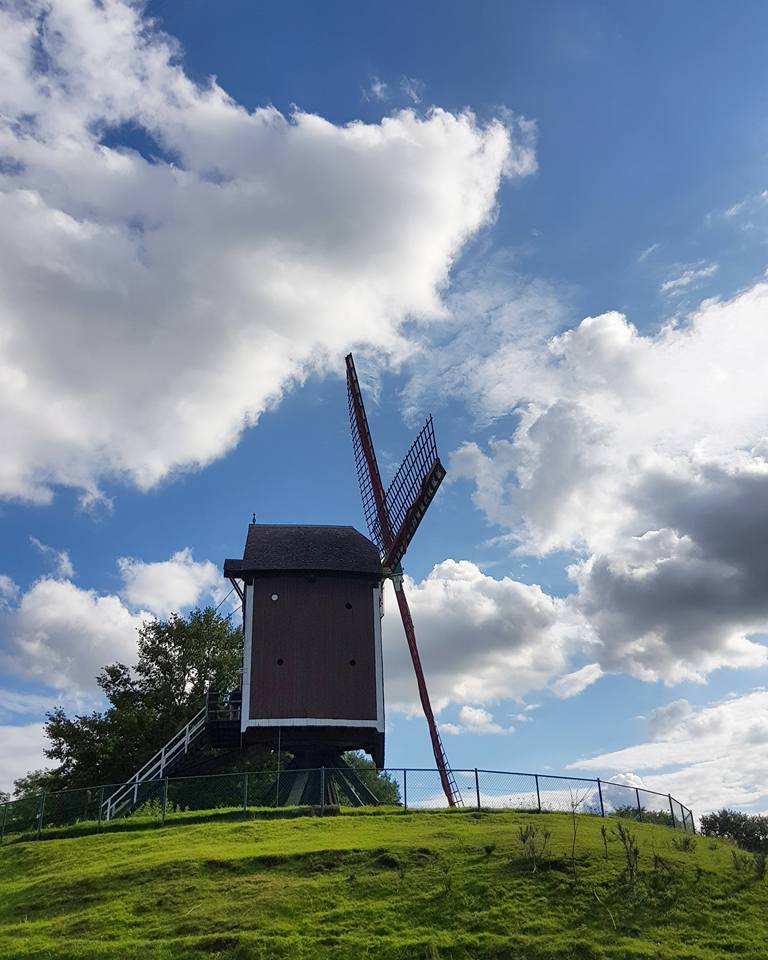 The sun was out that day ànd we had bubbles, what more could you ask for…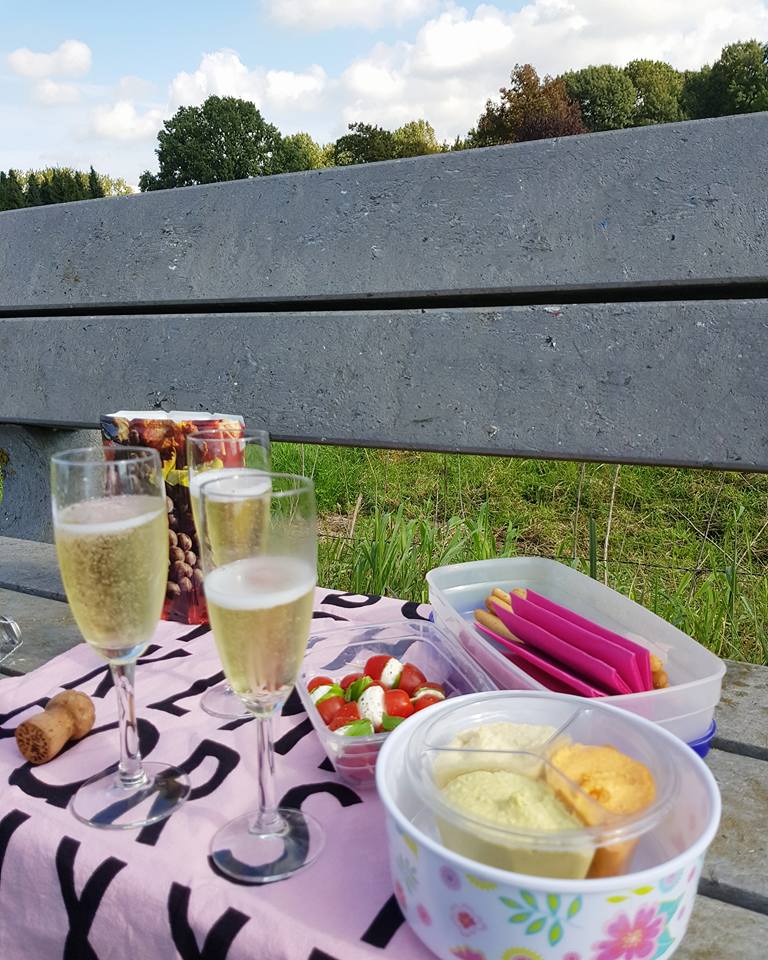 The car was rented at WOW-routes in Sint-Pieters-Rode. They have a lot of other interesting tours and vehicles on offer.
Make sure to check out their website.