A few weeks ago, I was invited to a cheese and beer pairing in Brussels.
Swiss cheese, Belgian beer and Brussels…
well, these happen to be three of my favourite things, all combined into one event, so I just had to go!
And as a bonus, Brussels was looking mighty fine again that evening too!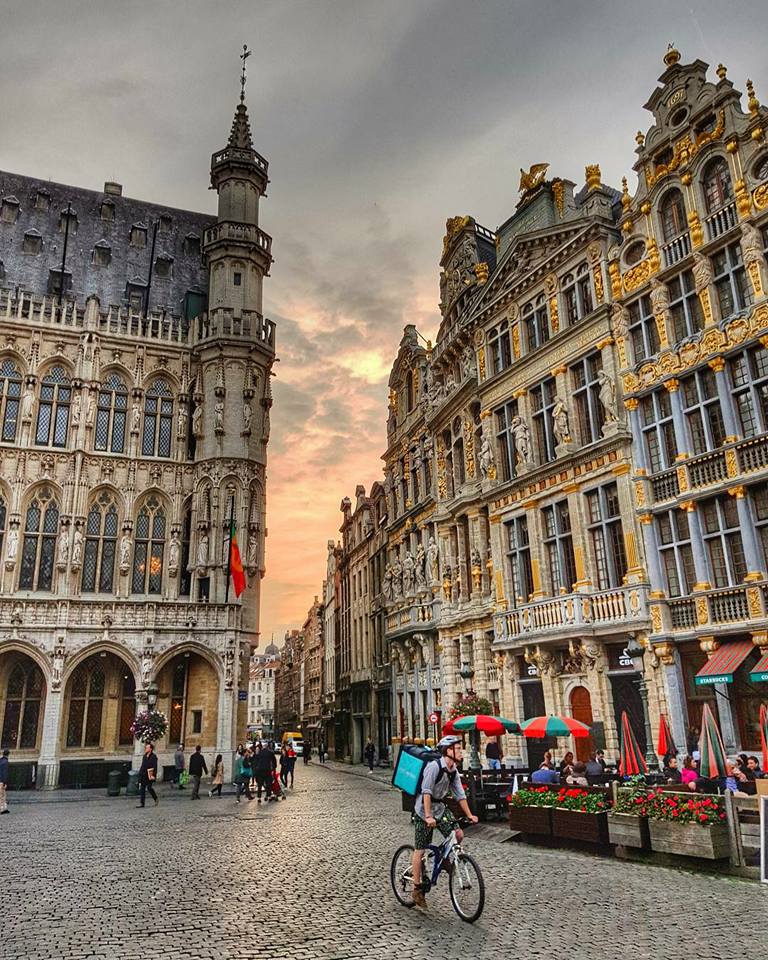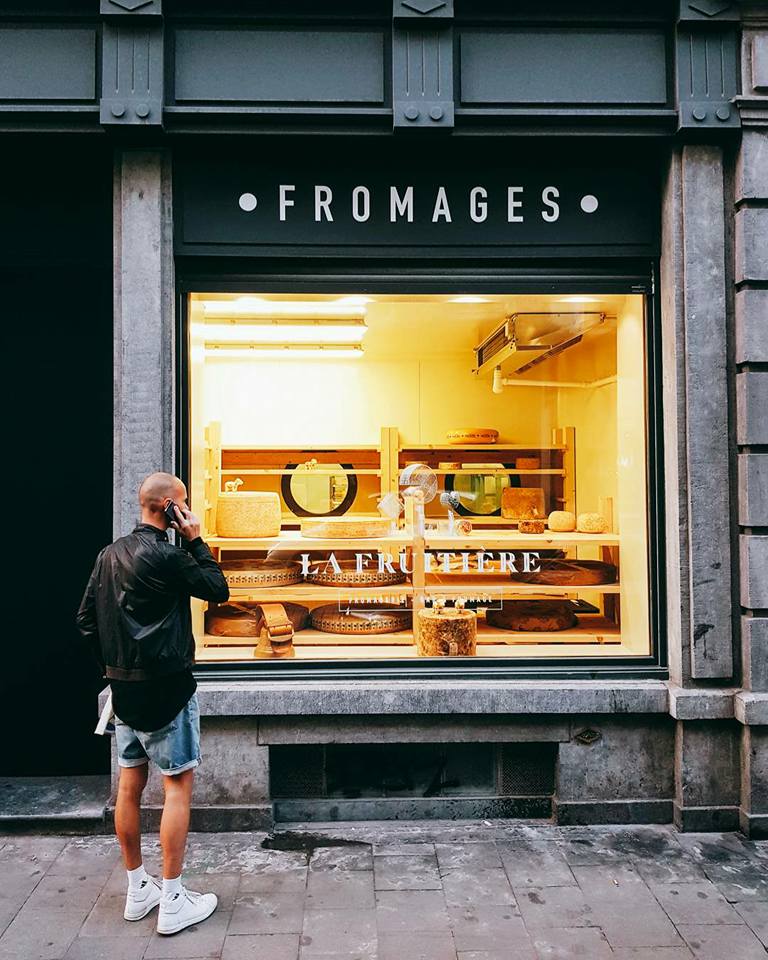 The event took place at La Fruitière, a stylish Brussels Cheese shop and Cheese bar, run by Cheese master Véronique Socié and  her son Léo.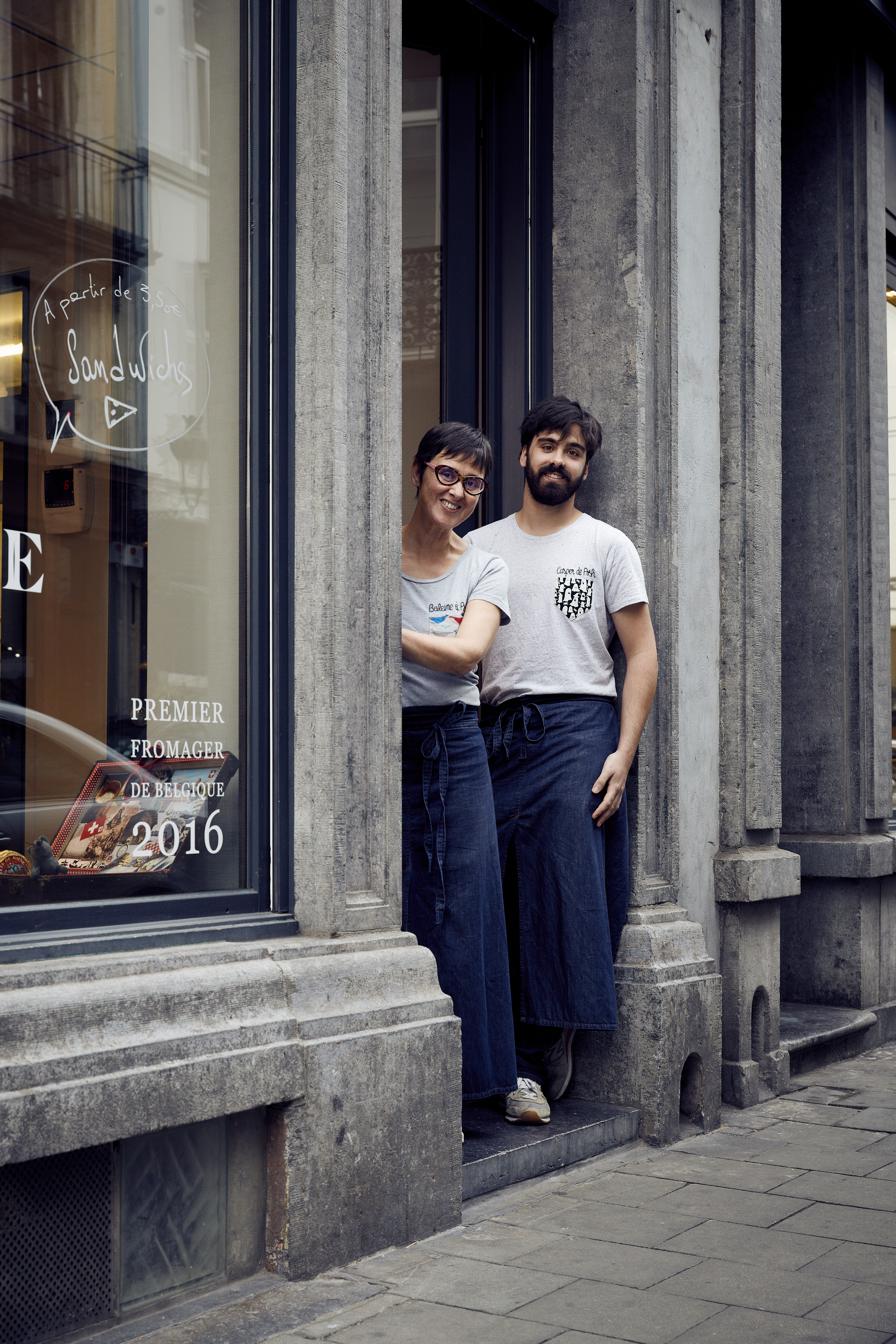 Véronique told us everything there is to know about the art of cheese making and tasting and so much more!
During the course of the evening she had us taste different Swiss cheeses which she paired with local Brussels beer.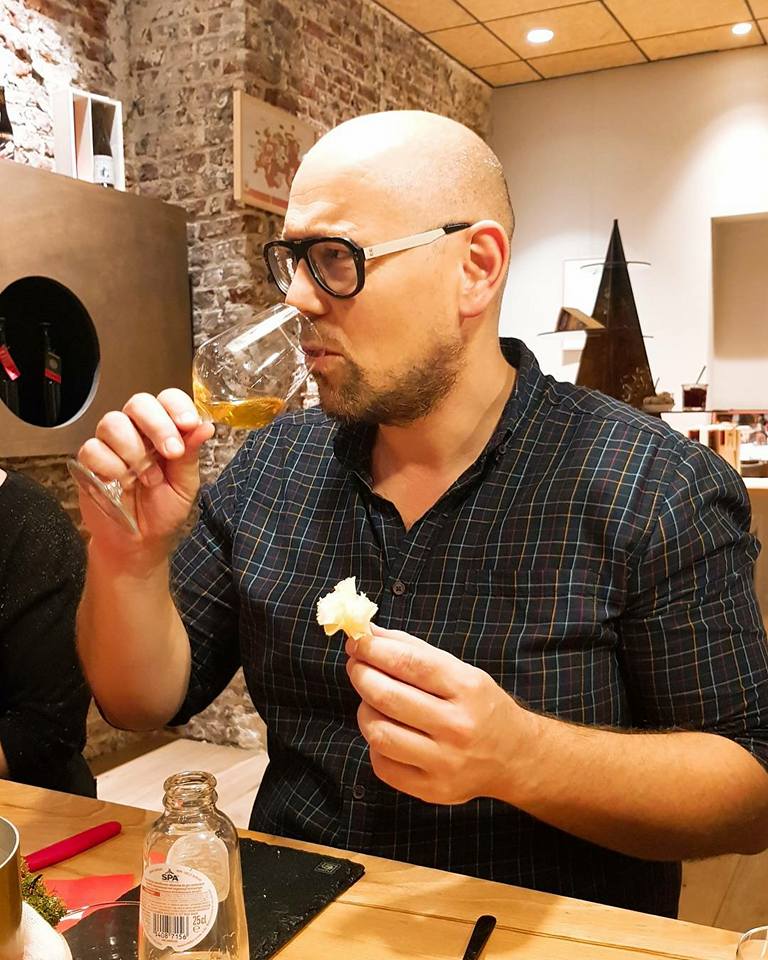 My favourites of the night were no doubt Le Gruyère AOP Réserve paired with a Théorème de L'Empereur from the L'Ermitage micro-brewery. Such subtle tastes and what a combo!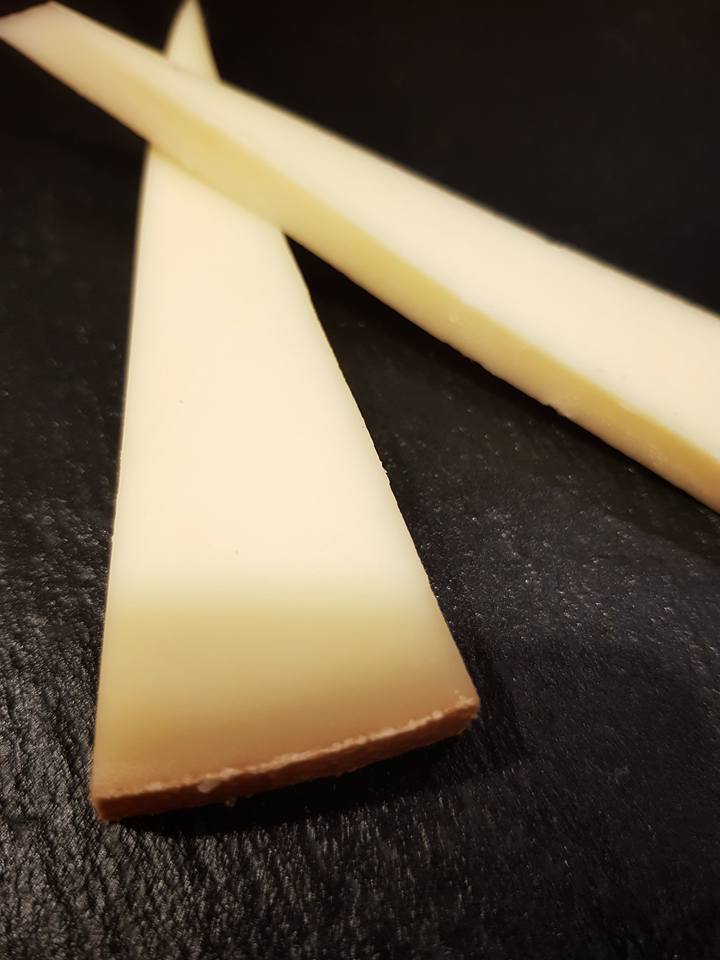 My other favourite was the Tête de Moine AOP paired with a Voegelpik from the 'En Stoemelings' Brewery, a very original coriander beer, both soft and strong at the same time (a bit like me ;-)).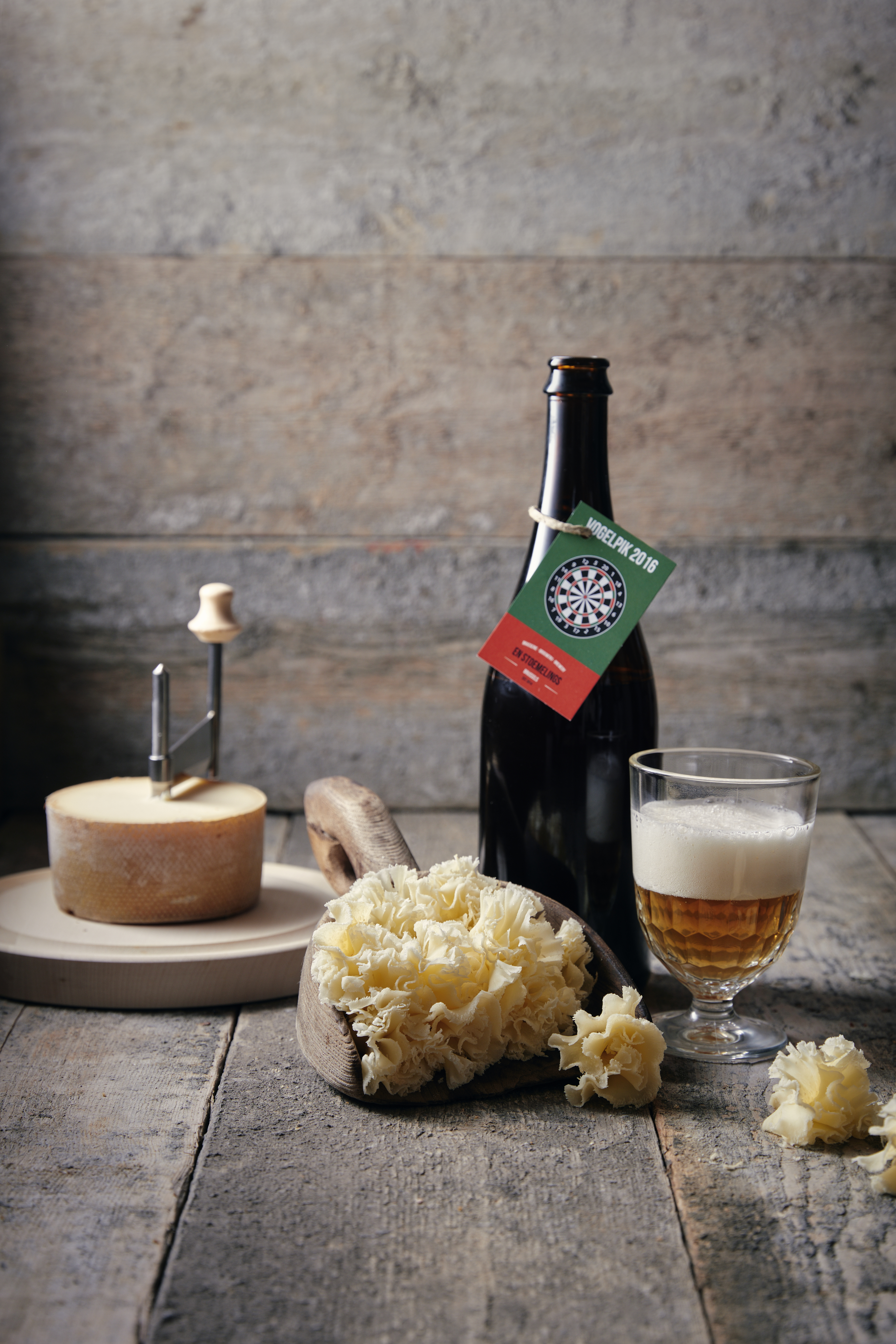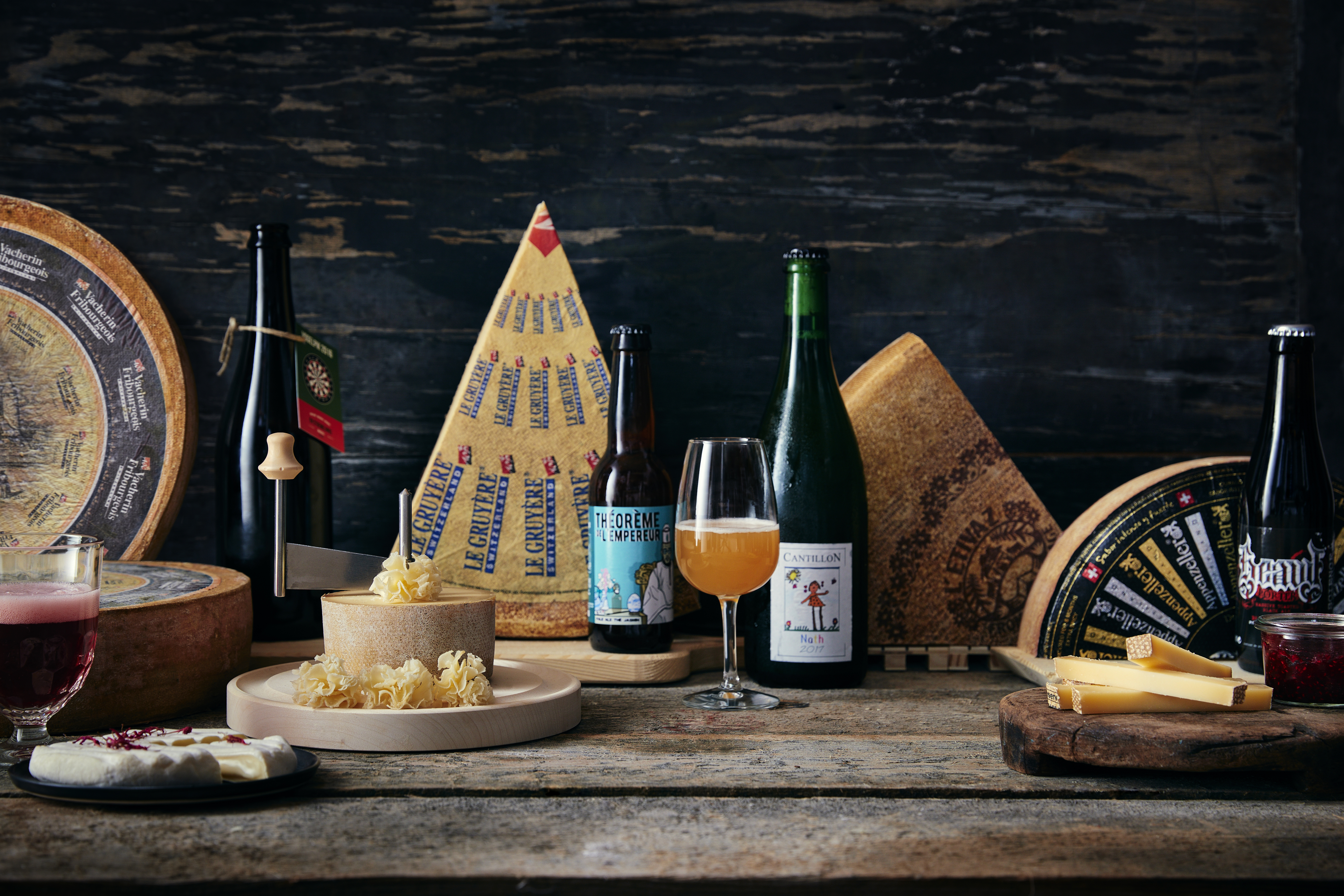 The other day, I baked this gorgeous leek, walnut and cheese pie for which I used three different types of cheese, amongst which one of my favourite Swiss cheeses: the Gruyère.
My family was crazy about this pie and it was gone in no time.
So, I will have to head down to La Fruitière again to buy and experiment with some more cheeses soon! 😉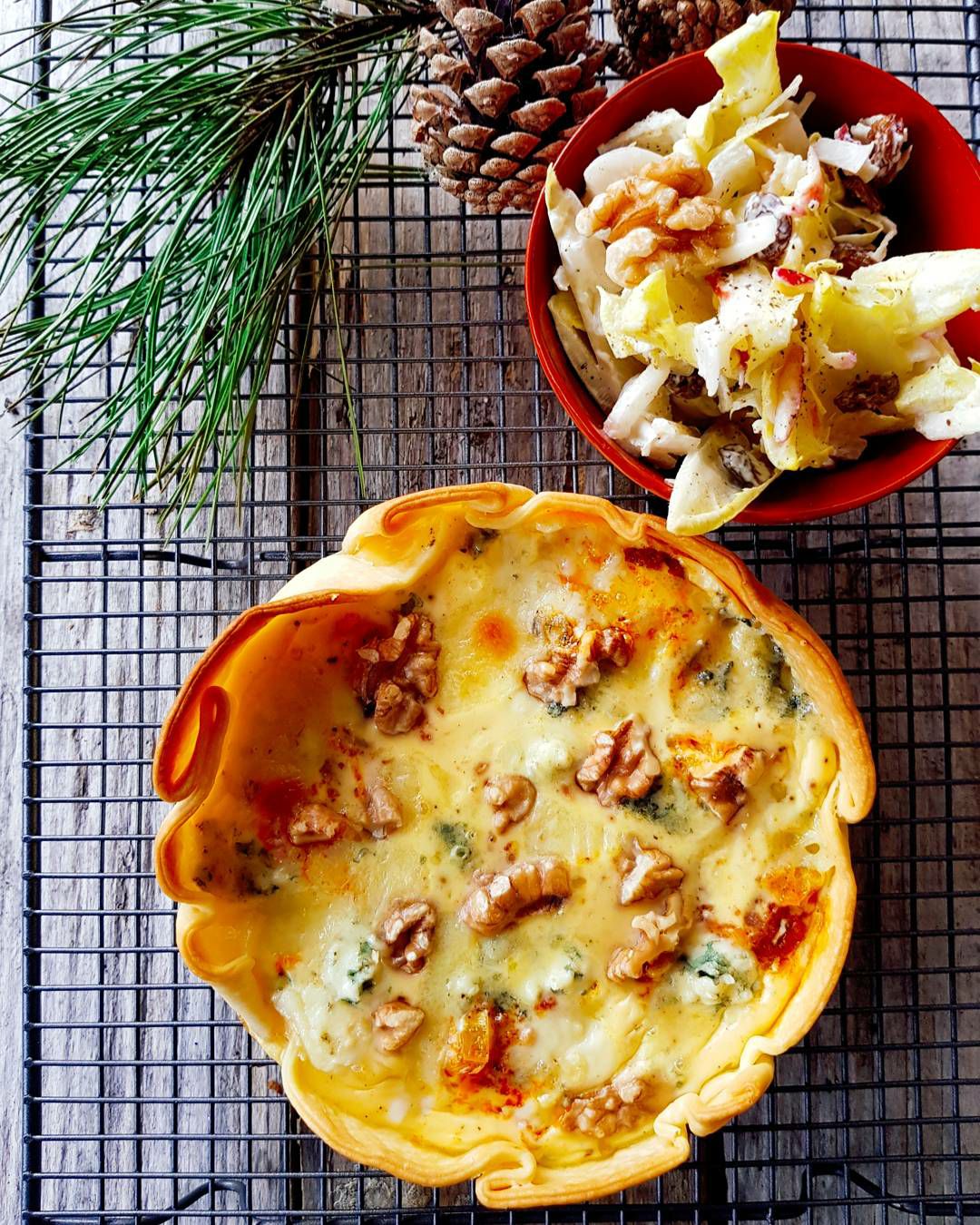 By the way, if you are looking for a great Christmas present for someone… Véronique Socié has put together three wonderful cheese and beer boxes for you. Worth checking out!
Thank you/un très grand merci à Véronique et Léo and Oona Antwerp for inviting me!