My wife and I try to head to London at least once a year. Two weeks ago, we took our girls along again for a short weekend.
They had visited London, before, so luckily we could skip all the touristy sights. They are both huge Harry Potter fans and were eager to see some of the movies' locations. We didn't want to spend an entire day outside London, so we decided not to go for the Warner Bros. studio tour just outside the city . We'll keep that for another time, cause it certainly looks great.
Upon arrival at St Pancras Station, it's very easy to make your way down to neighbouring King's Cross to see platform 9 and 3/4… and the hordes of people that come along with it. The shop next to it was great though. 🙂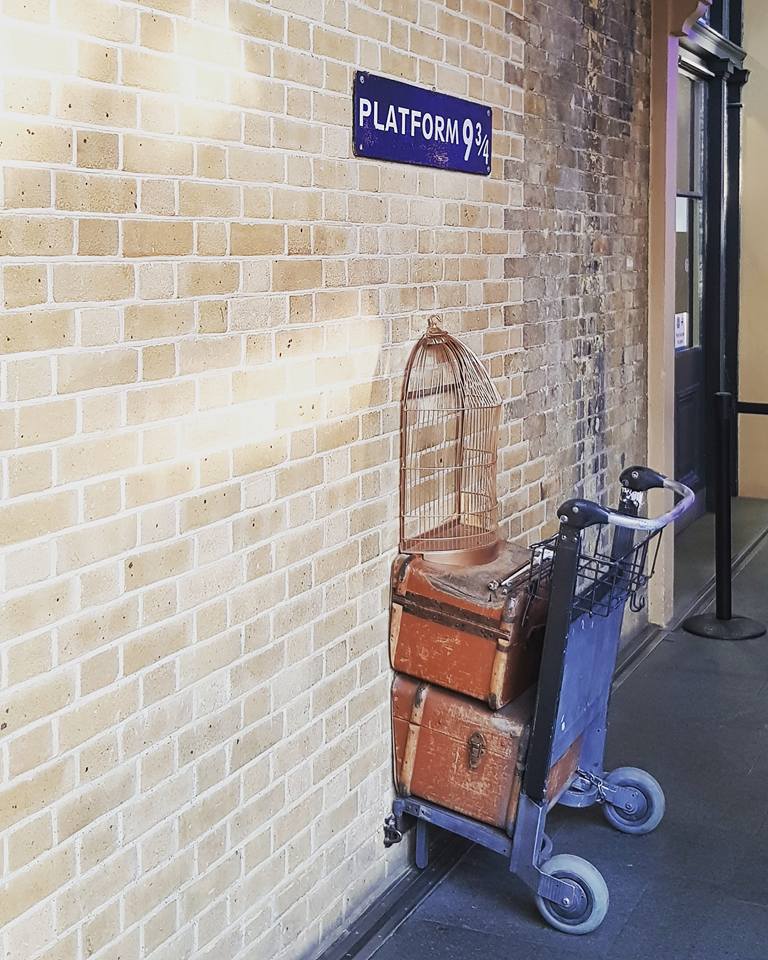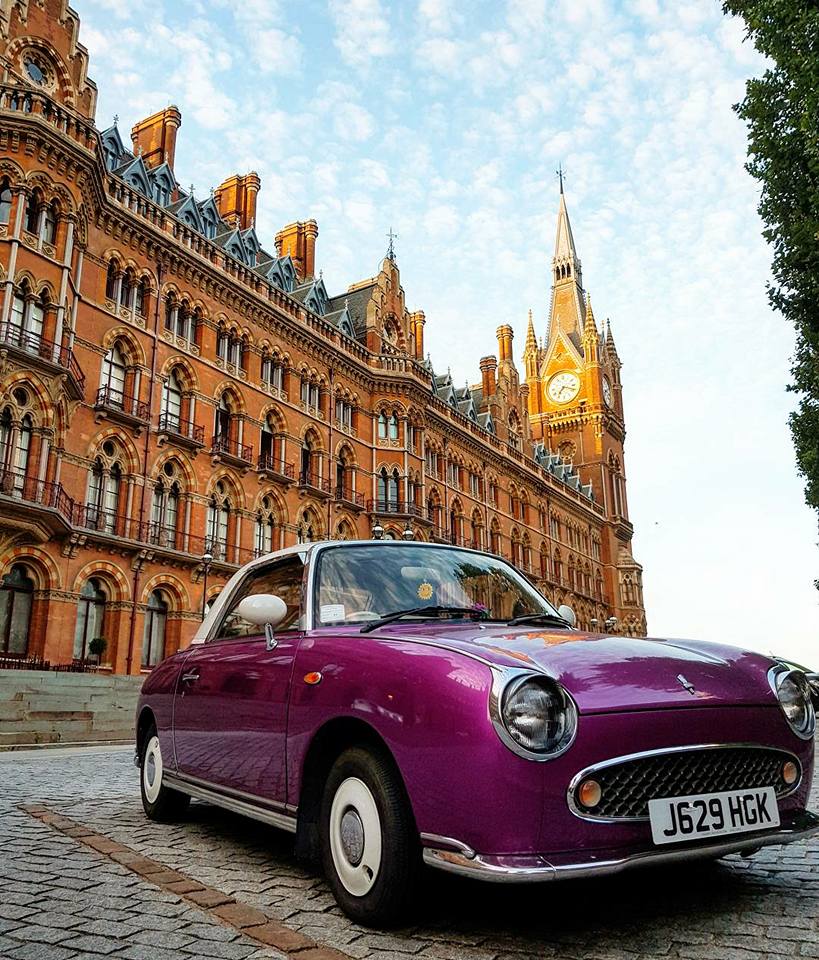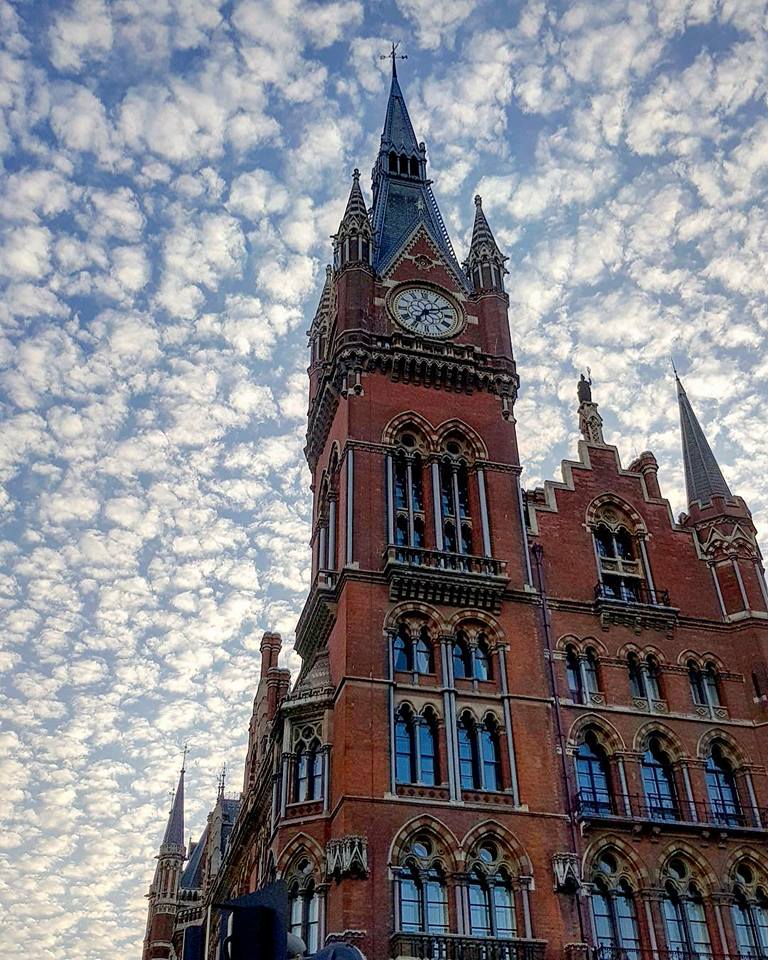 We travelled by Eurostar from Brussels (so easy!)  and stayed at Citizen M Shoreditch. We absloutely love that neighbourhood and the hotel is right in the heart of it all.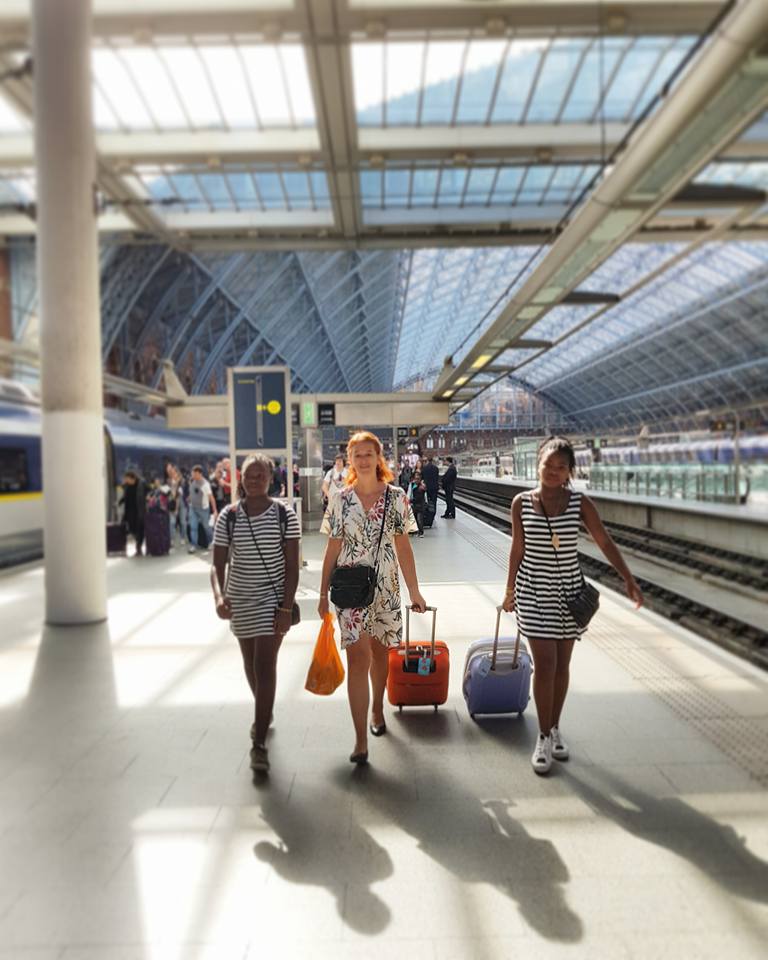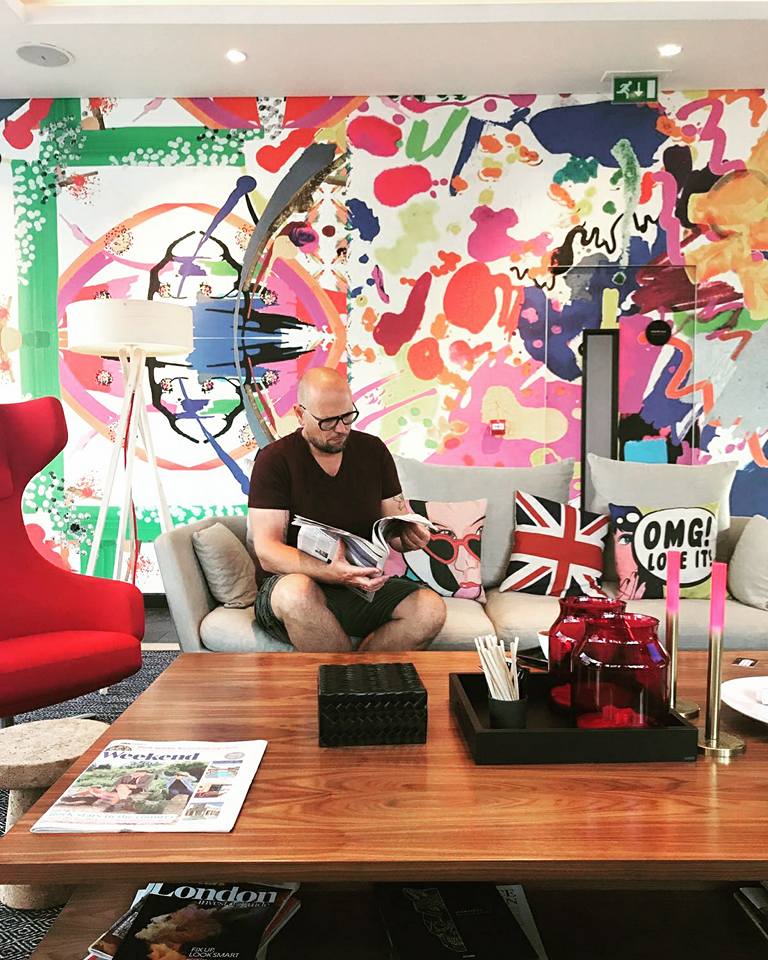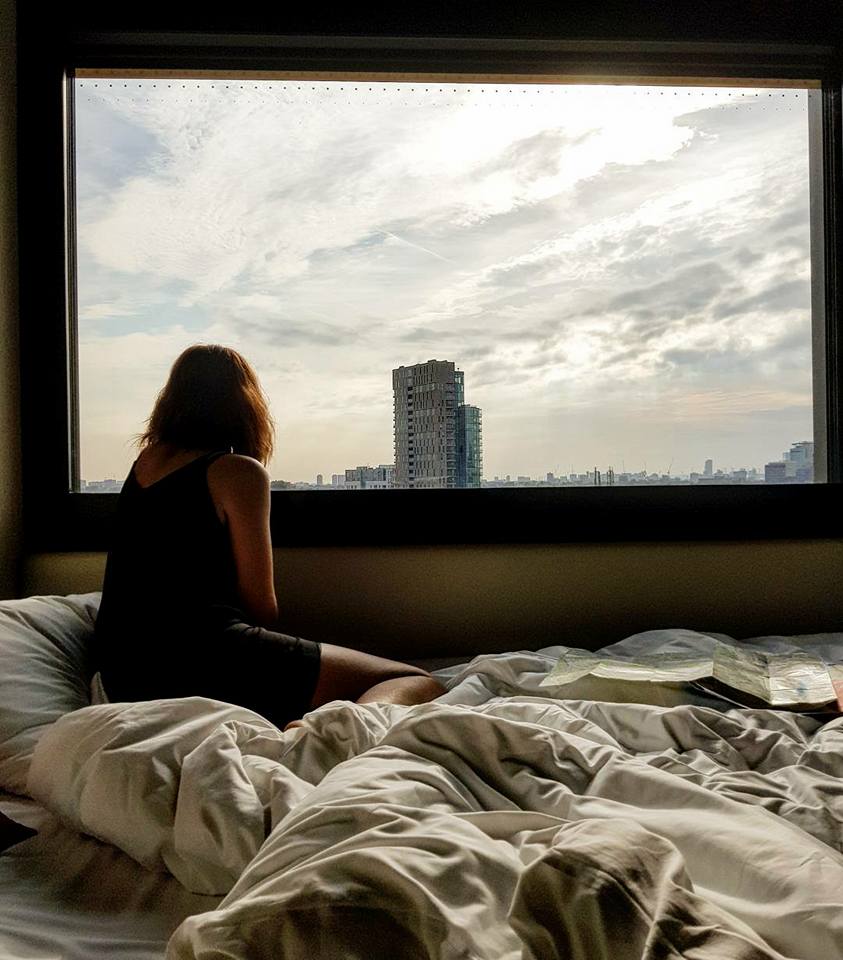 After having stayed in Citzen M Bankside and Citizen M Towerbridge before, this was our third time staying at this hotel. We both love the interior design and the overall feel of the place (and the bed is big and very good!) and also our girls liked it. We do have to say that the Tower Bridge location is still our favourite..; that view from the bar!!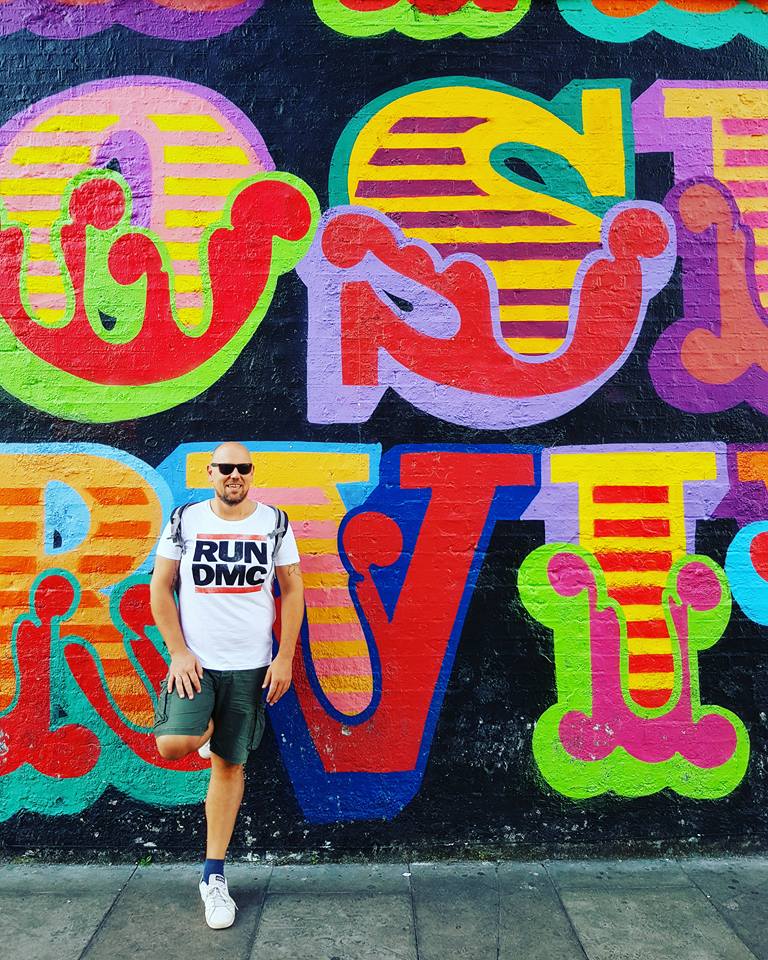 Since the weather was absolutely beautiful, we mainly walked through the city and explored most things on foot.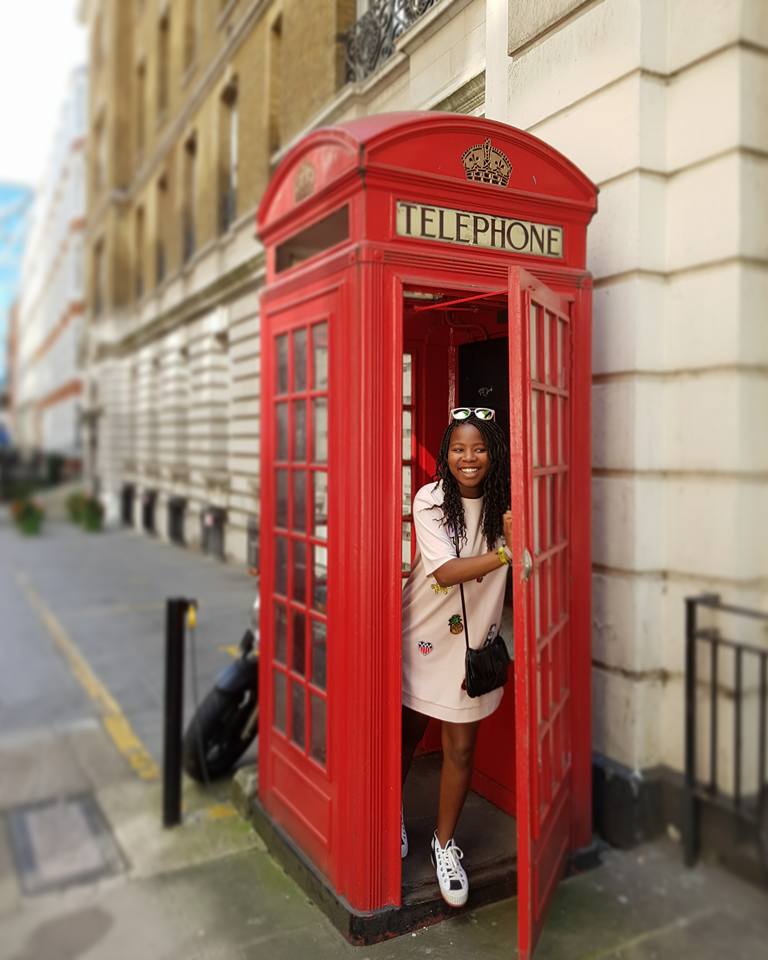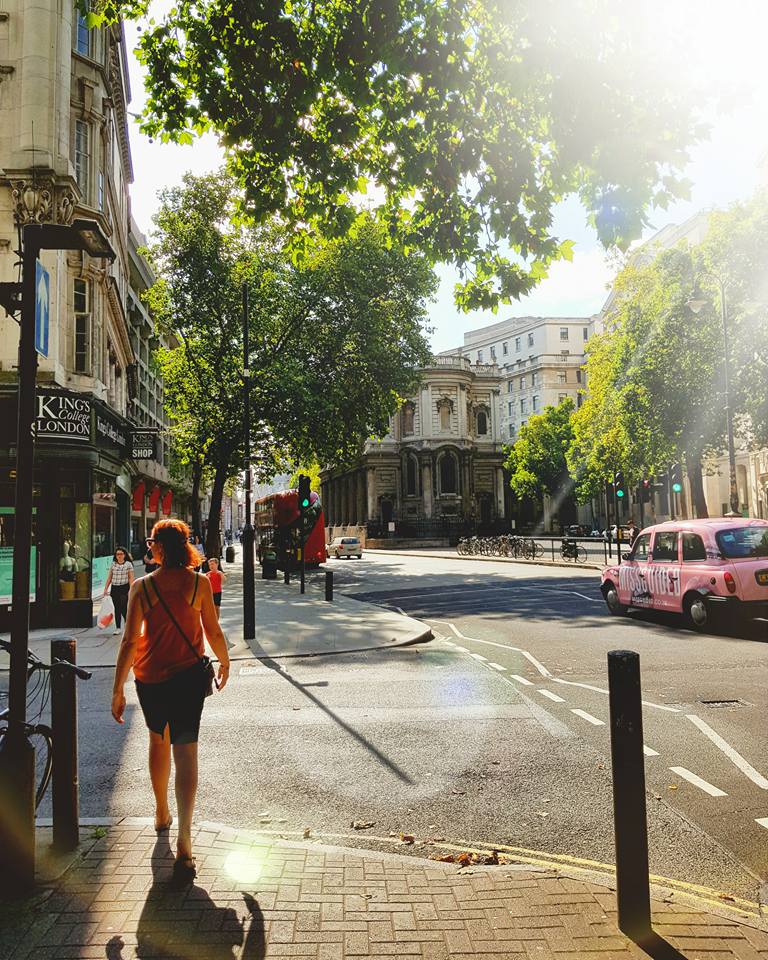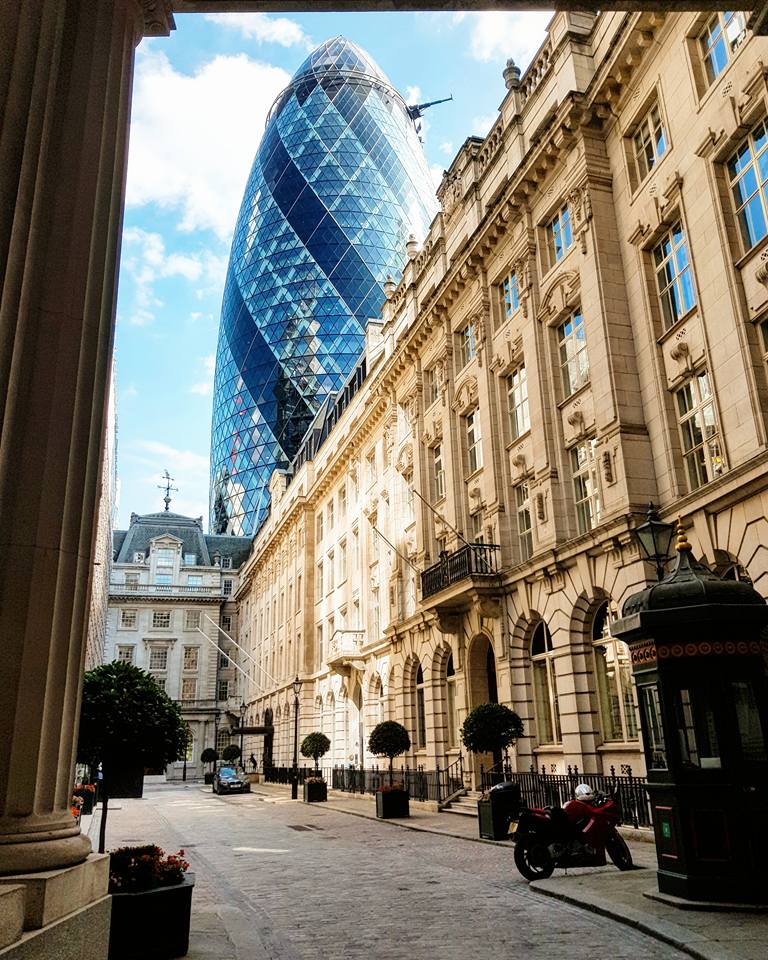 A quick overview of some of the stuff we did:
We had tea at Carluccio's. And cake. 😉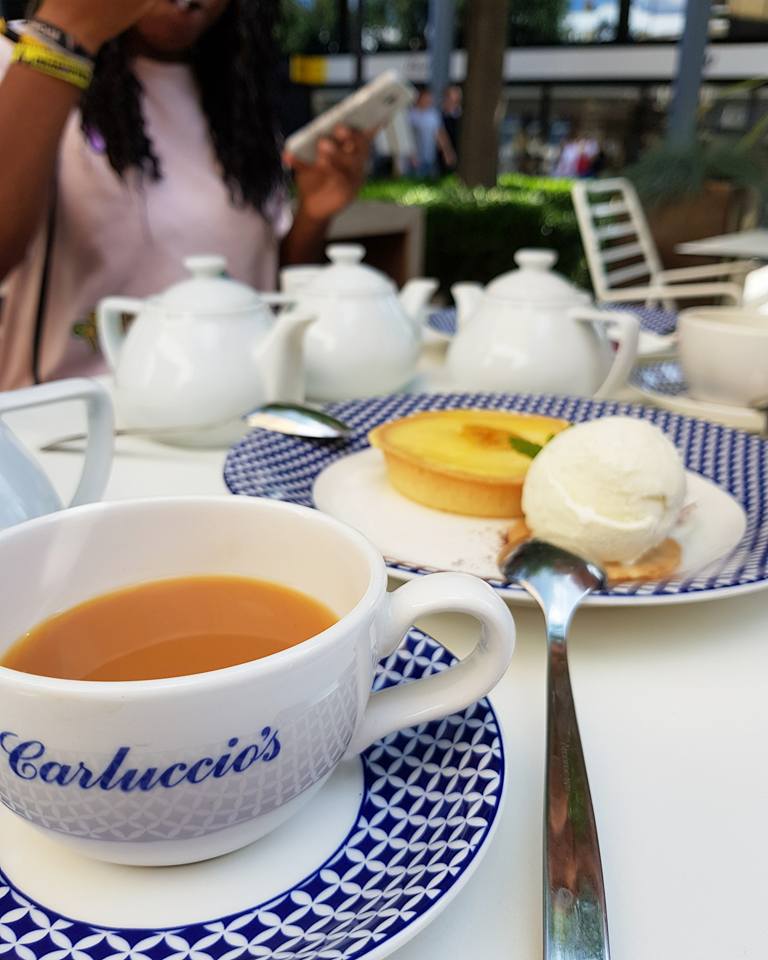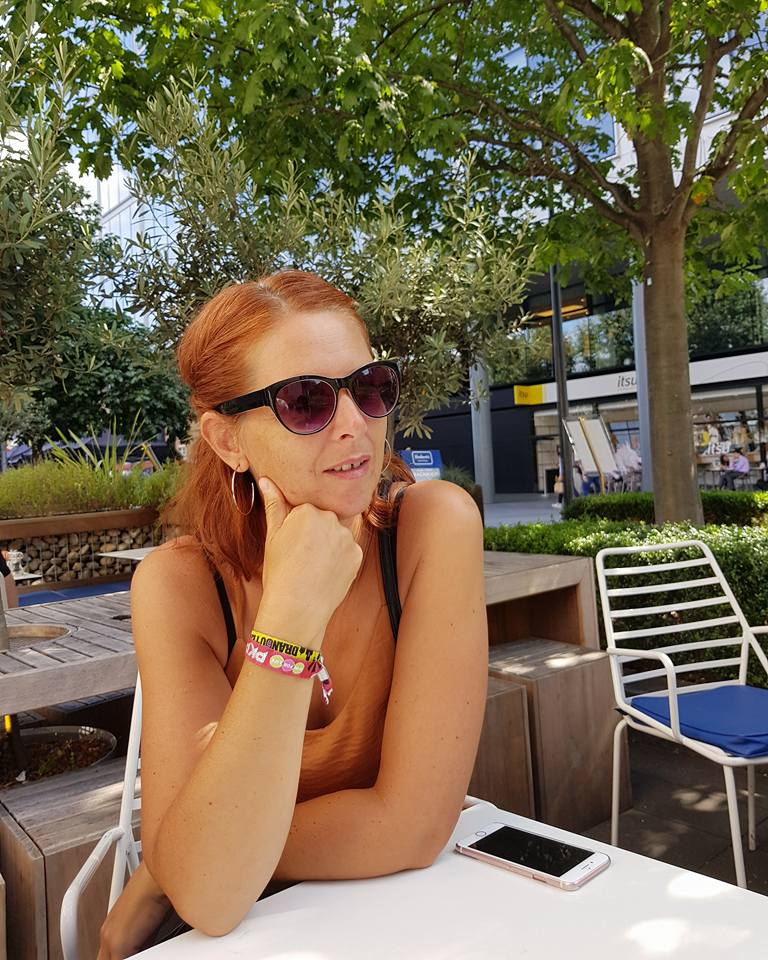 We visited the House of Minalima. A very interesting collection of Artworks from the Harry Potter series.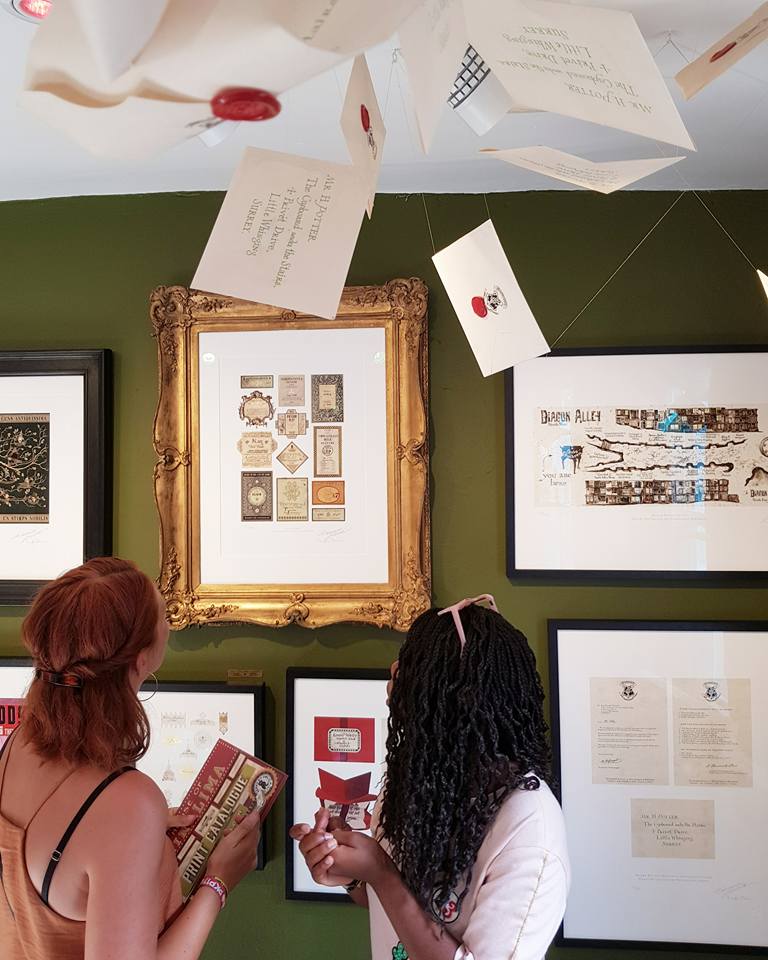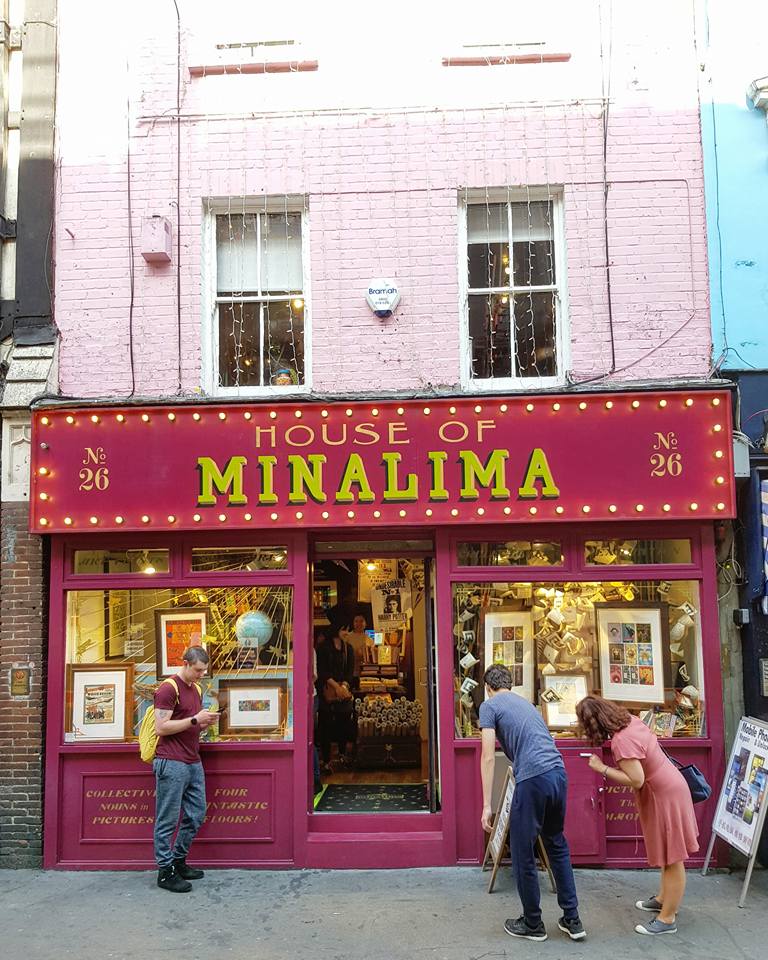 We walked through beautiful Leadenhall market (also in the HP movies).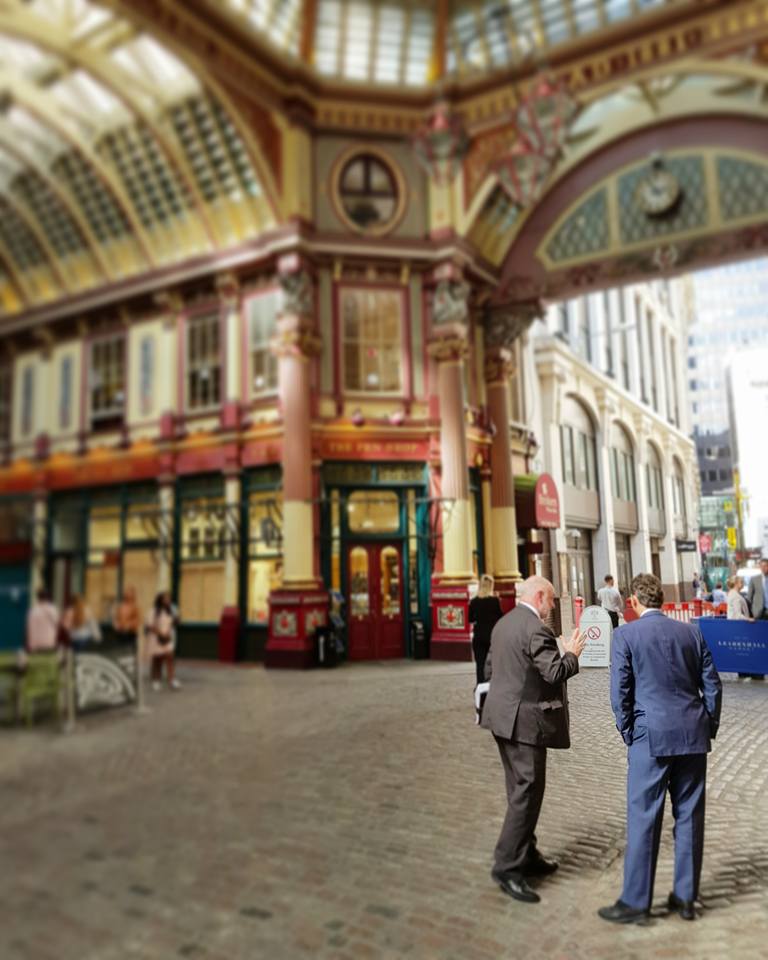 We enjoyed a lovely dinner at Jamie's Italian in Threadneedle Street.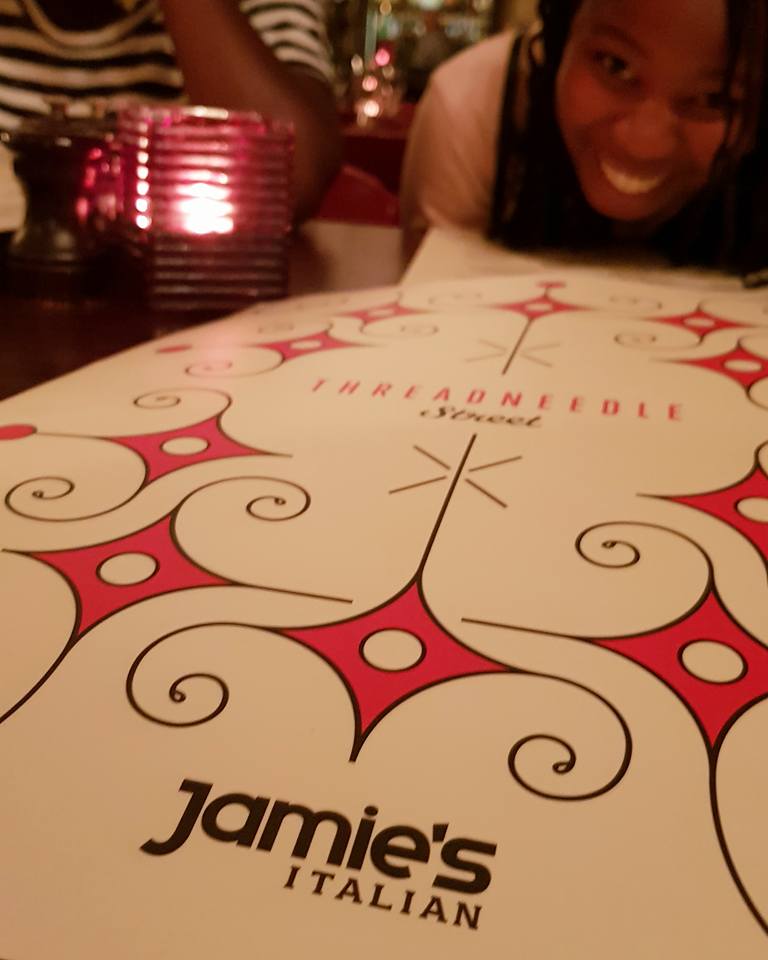 We had breakfast at Barber and Parlour and at Ozone Coffee Roasters. Both super places, but the first one was defintely our favourite!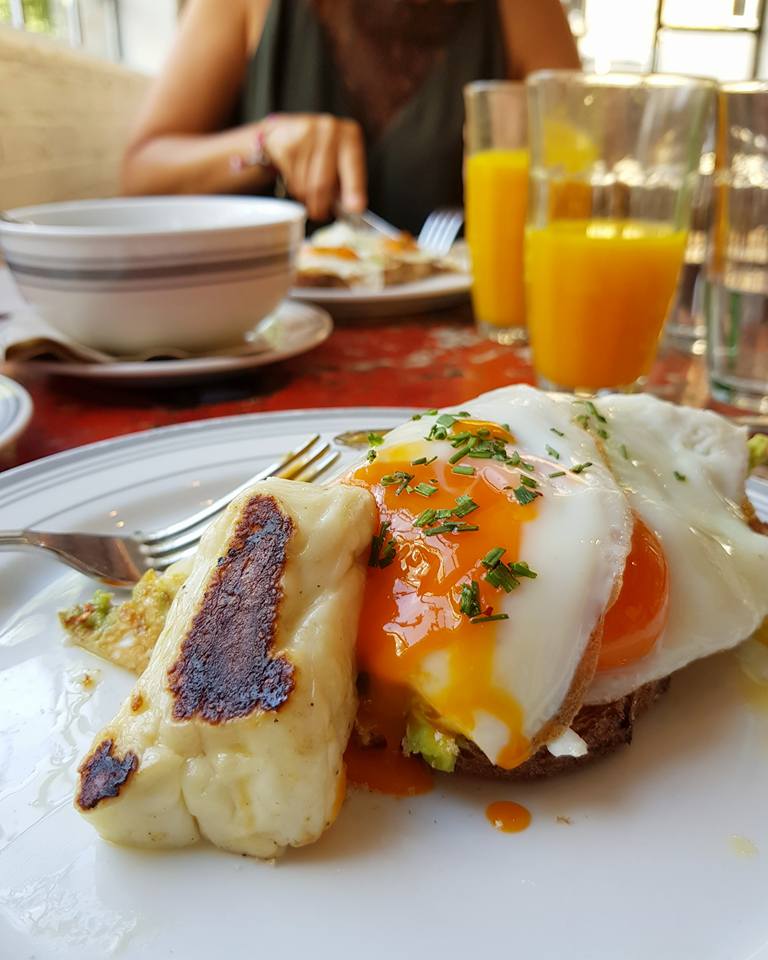 We explored some streetart in Shoreditch and around Brick Lane. We also went into the Nomadic Community Garden there, quite exceptional and a must-see!
And did a spot of shopping… of course!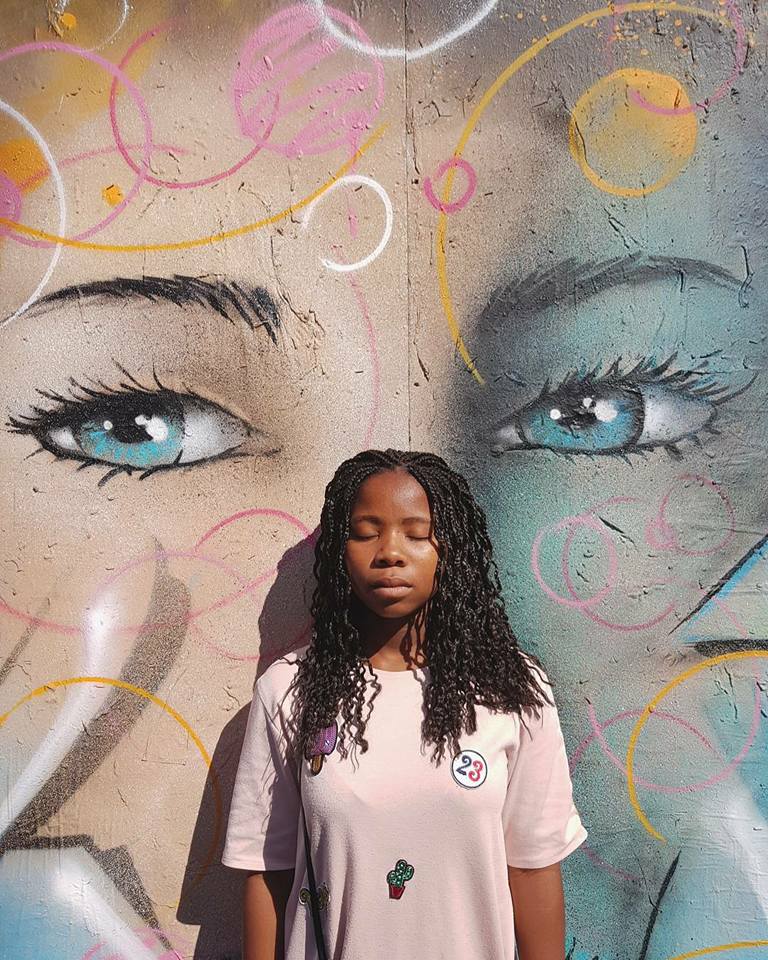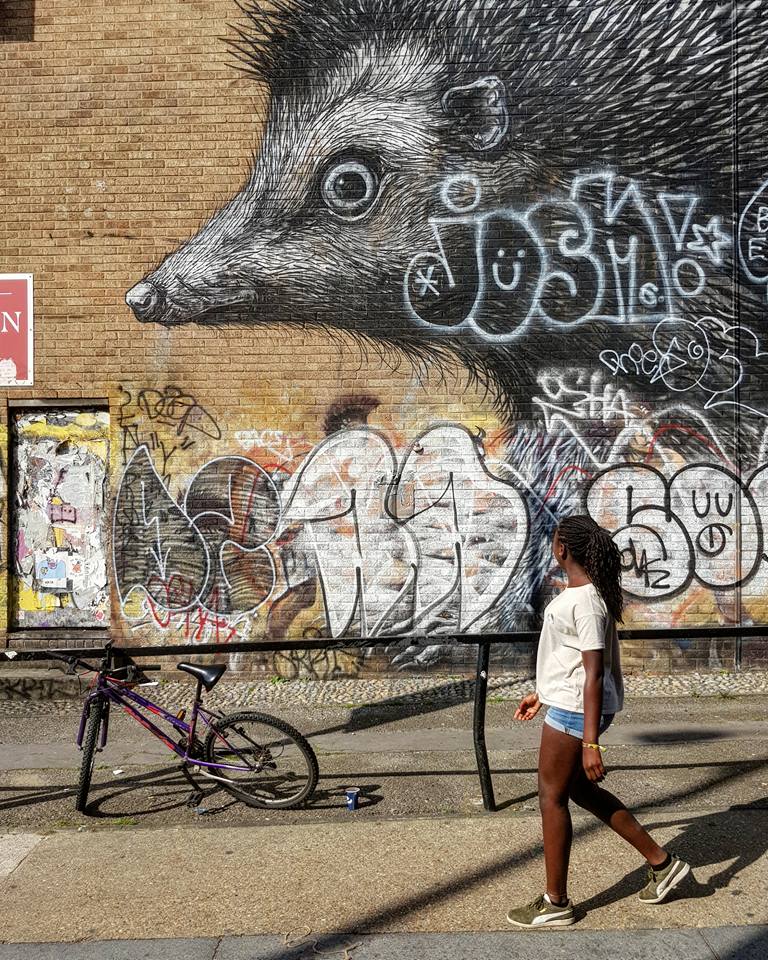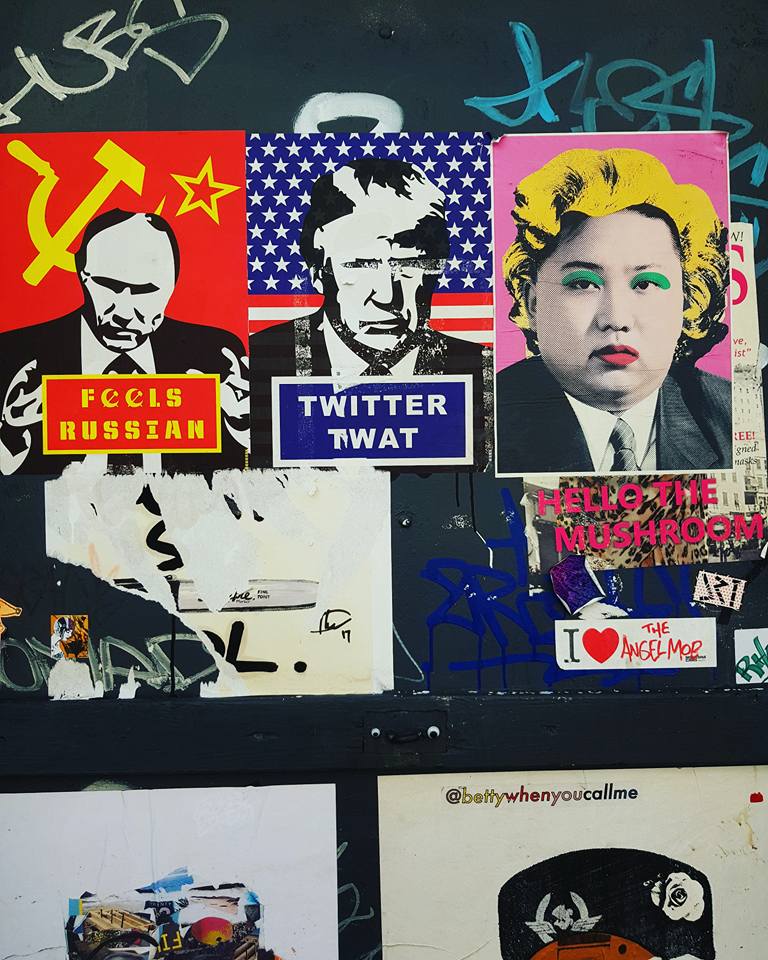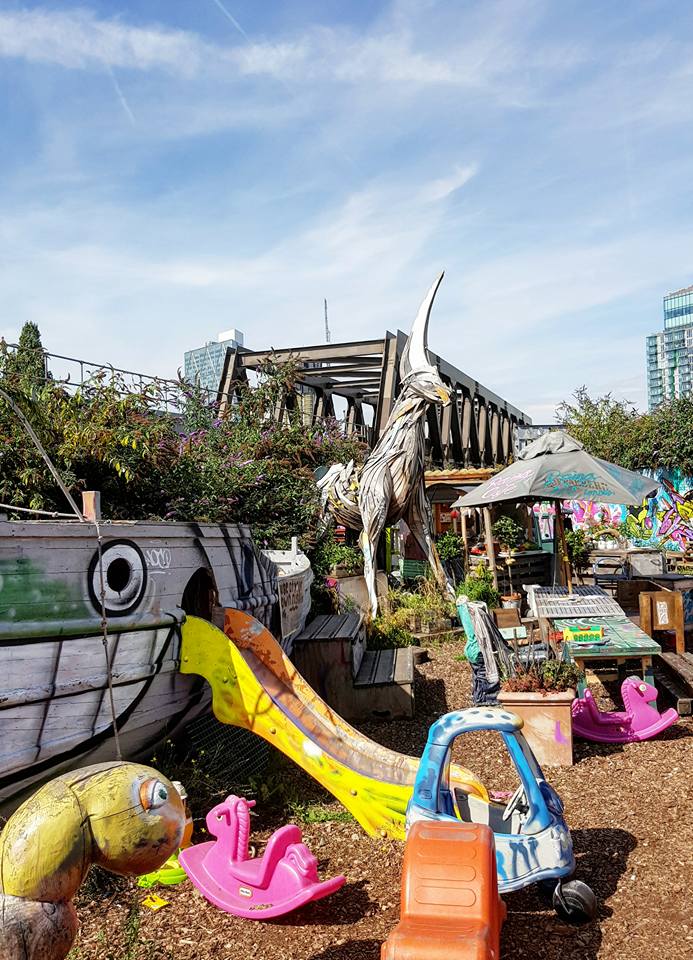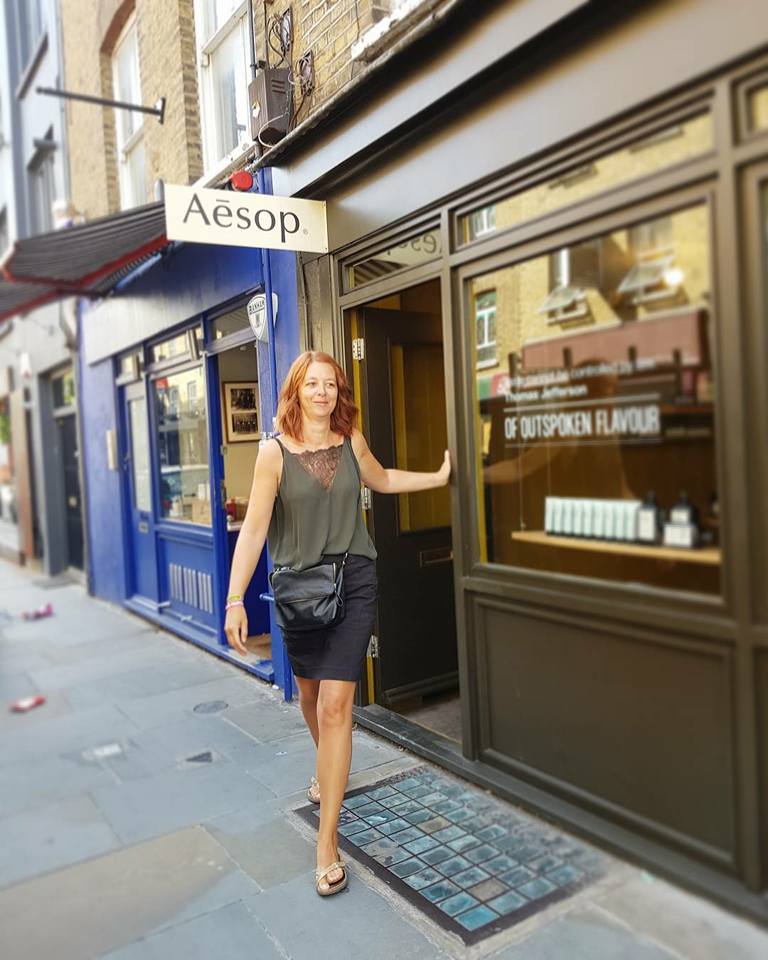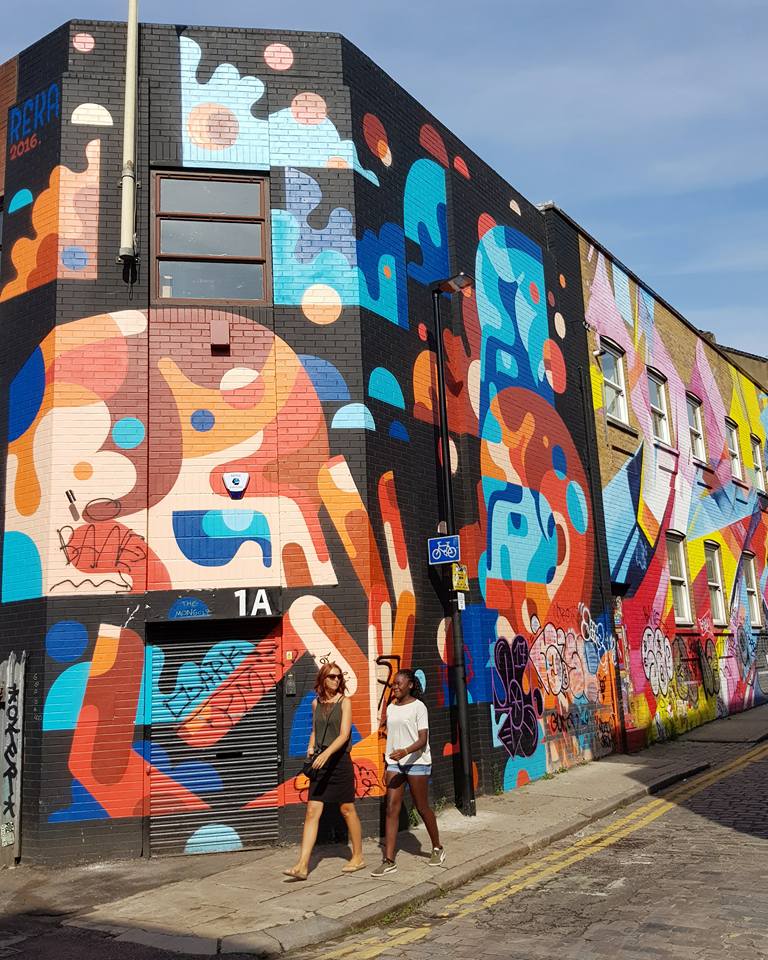 We ate bubblewrap waffles. After that we died and went to heaven.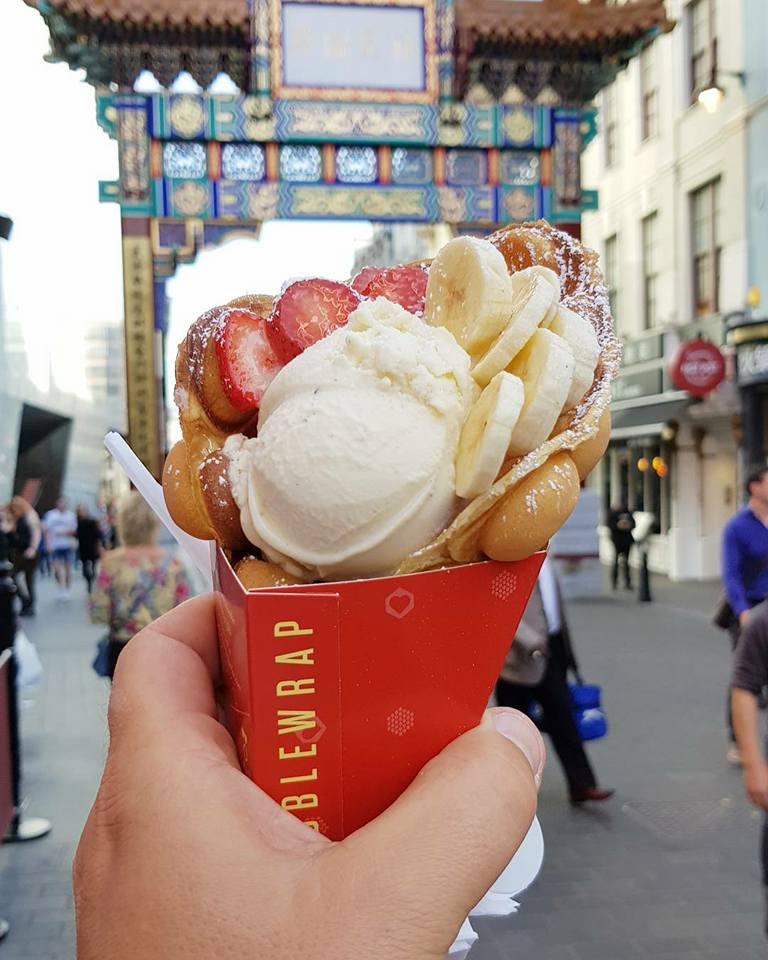 We had a lovely picknick on the lawn before Tate Modern before exploring the building and the rooftop view.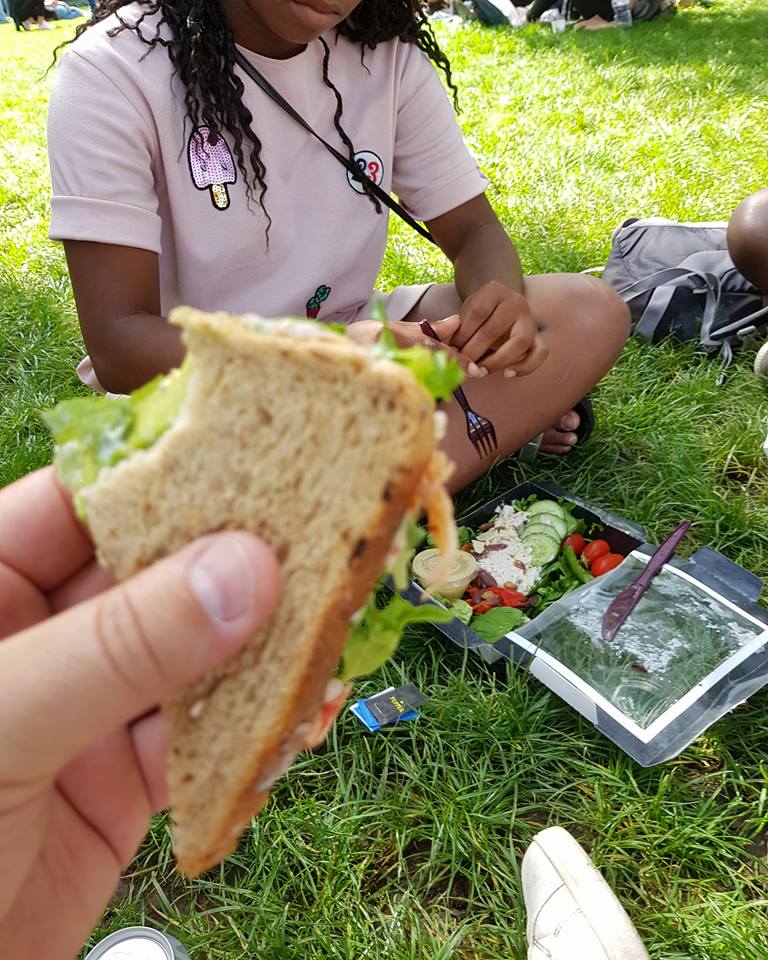 We went down the slide (The Orbit) at the Olympic Park in Stratford. Yes, we did. A truly hair-raising experience! (if I had hair that is)
Buy tickets beforehand for the thrill of a lifetime. Oh, and you get to wear a funny hat too. 😉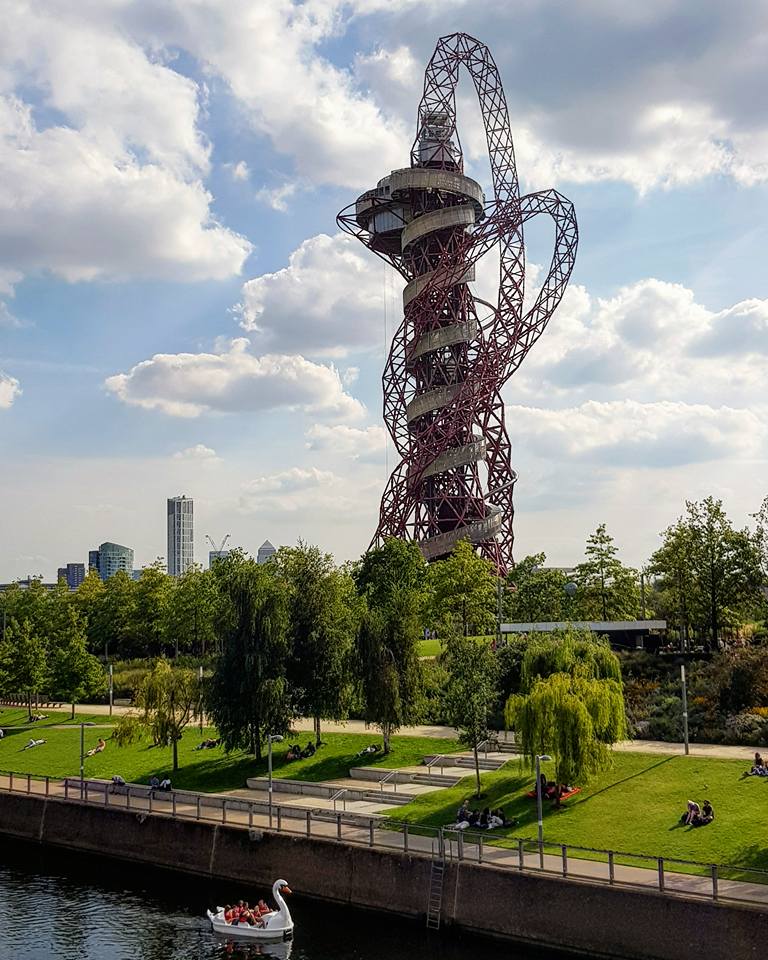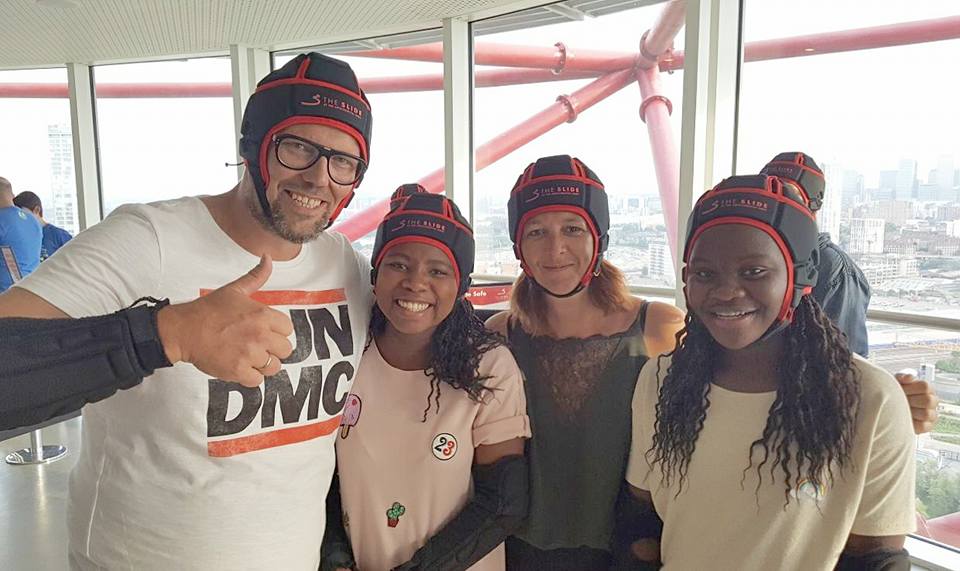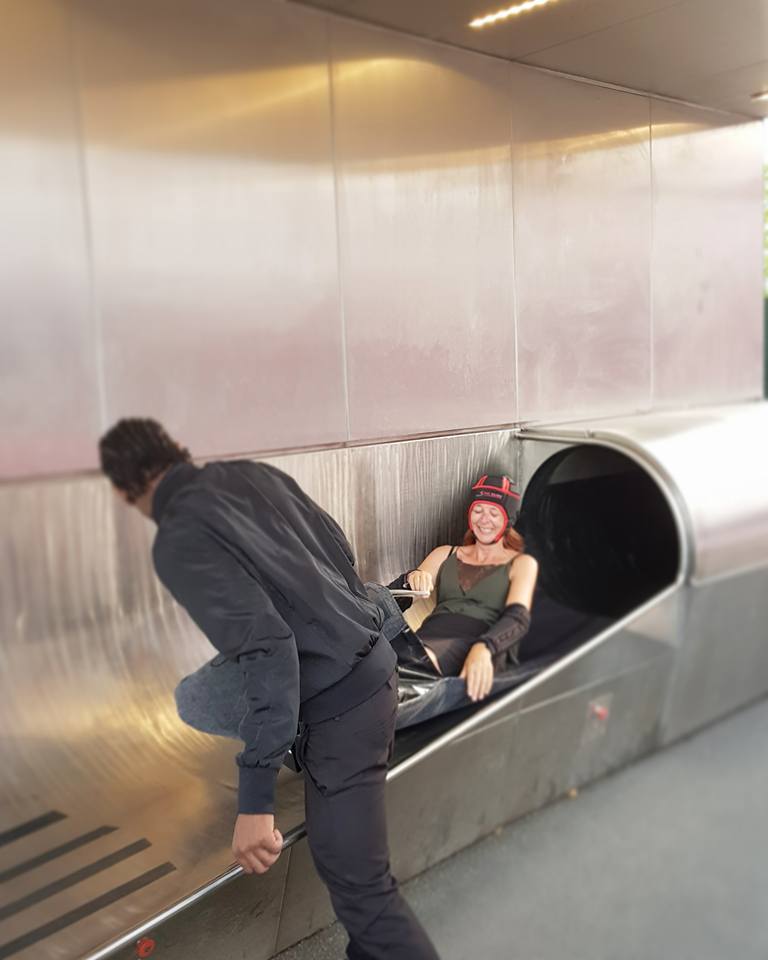 We had the most delicious sour dough pizza (and beer) at the little foodtruck market in a side street of Brick Lane.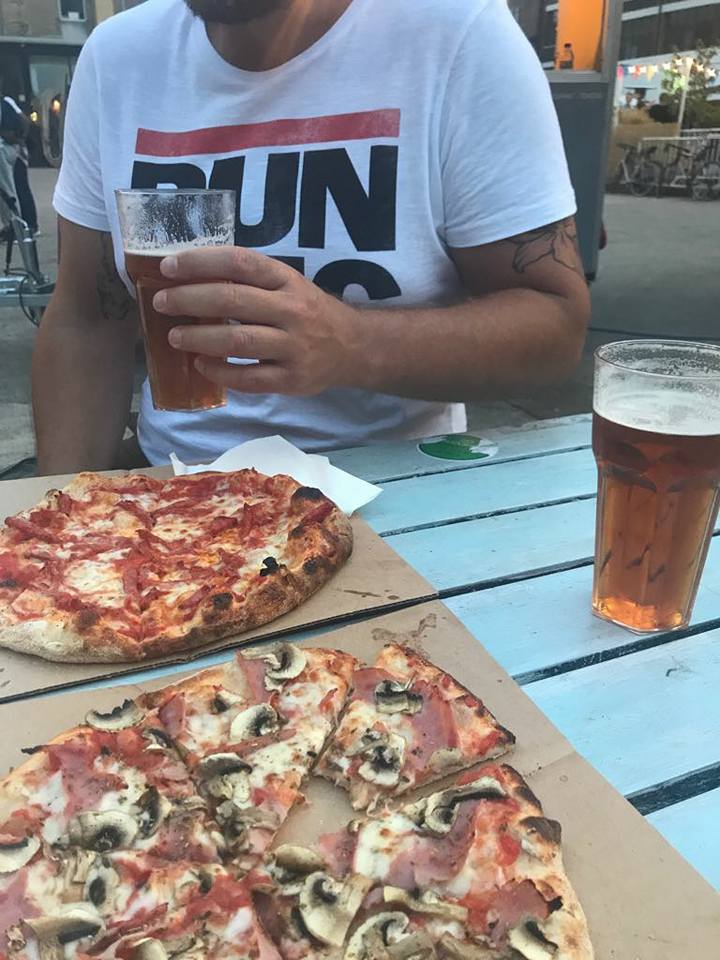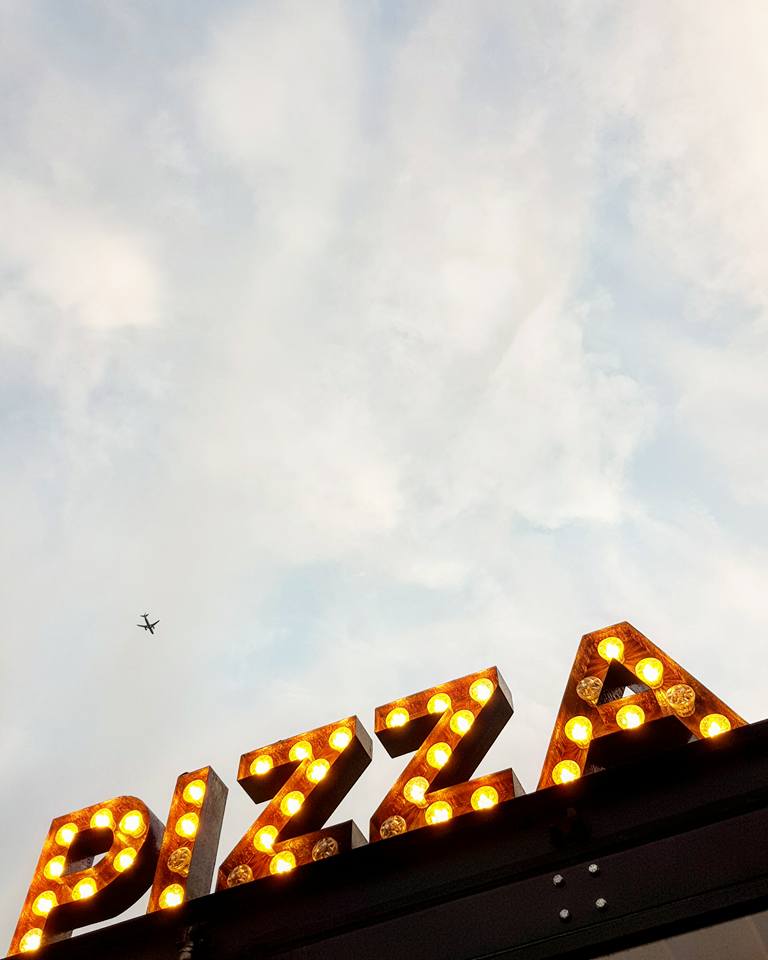 Well, I think our girls will definitely want to come back. And so do we. 😉
London baby, see you next time!