Last week, Braun launched their smart looking new kitchen mixer (the Braun Multiquick 9) and invited some foodbloggers to come along and test it out during a BBQ workshop with BBQ world champion Peter De Clercq at his restaurant Elckerlijc in rural Maldegem. I have to say, I already enjoyed the drive up there, so beautiful and peaceful between the meadows.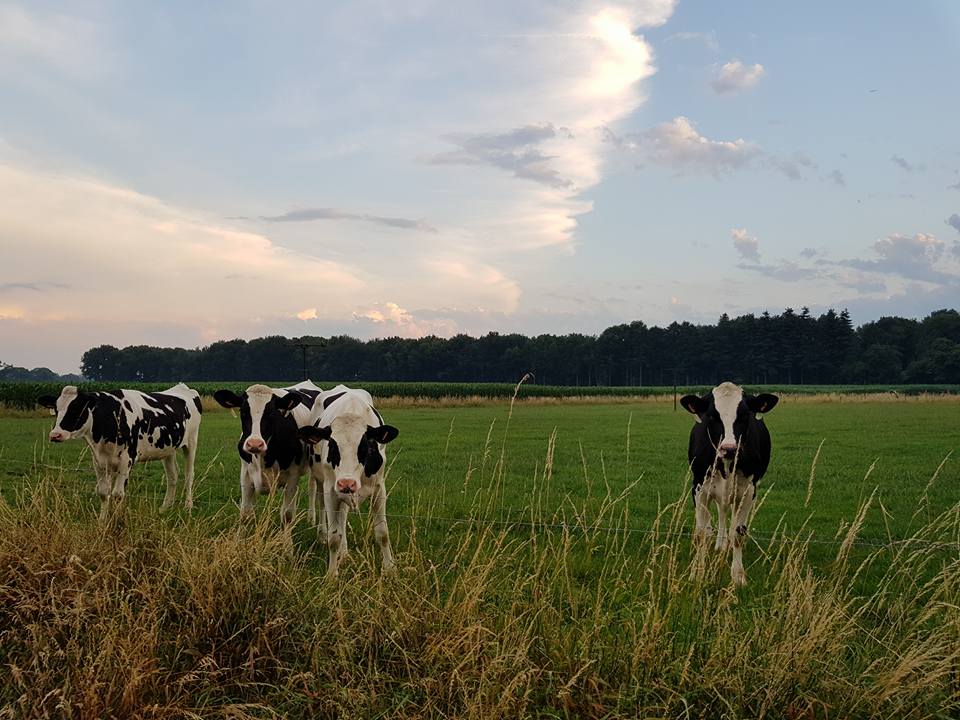 We first were introduced to the new design of the Braun Multiquick 9. It is a bit of a gamechanger in the sense that it not only looks great, but is also very practical in use (also for more 'sturdy' ingredients such as chocolate, coconut, ginger,…) and it doesn't splash about at all! And yes, of course we had to test that… being foodbloggers and all 😉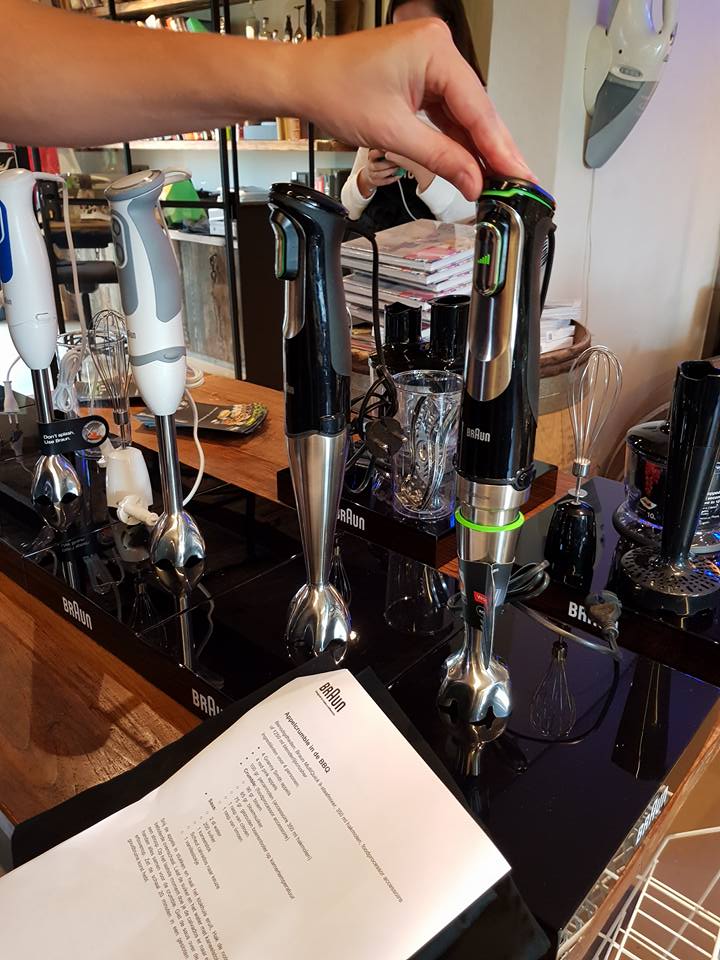 After the presentation, Peter took us on a tour through his impressive herb and vegetable garden. It was quite interesting getting to know some herbs that were new to me and learning in what dishes Peter and his team use them to give that bit of extra-flavour.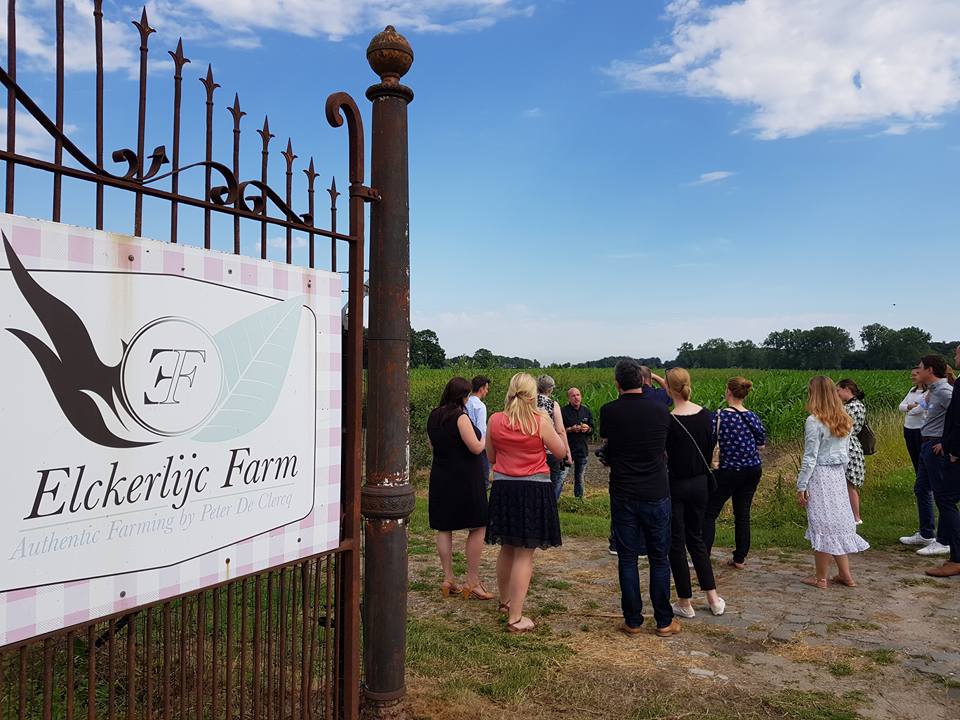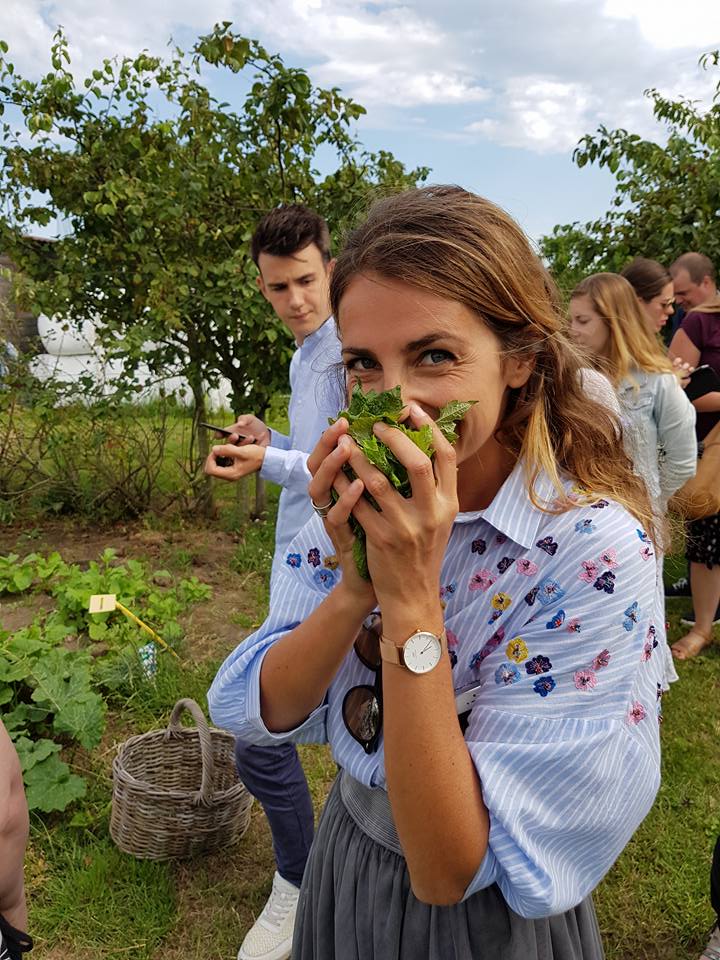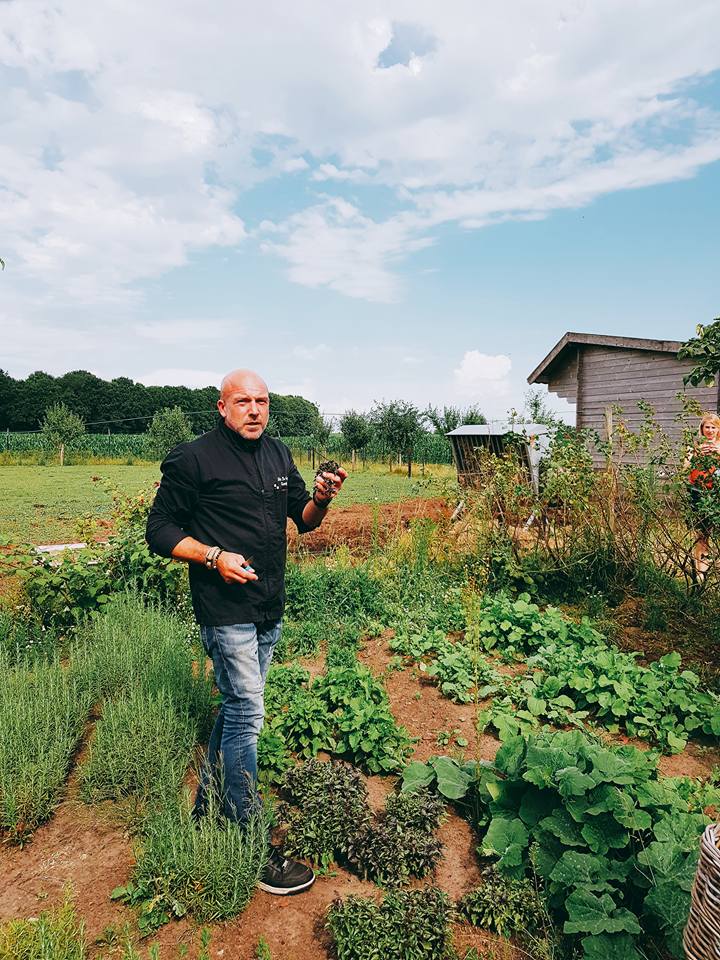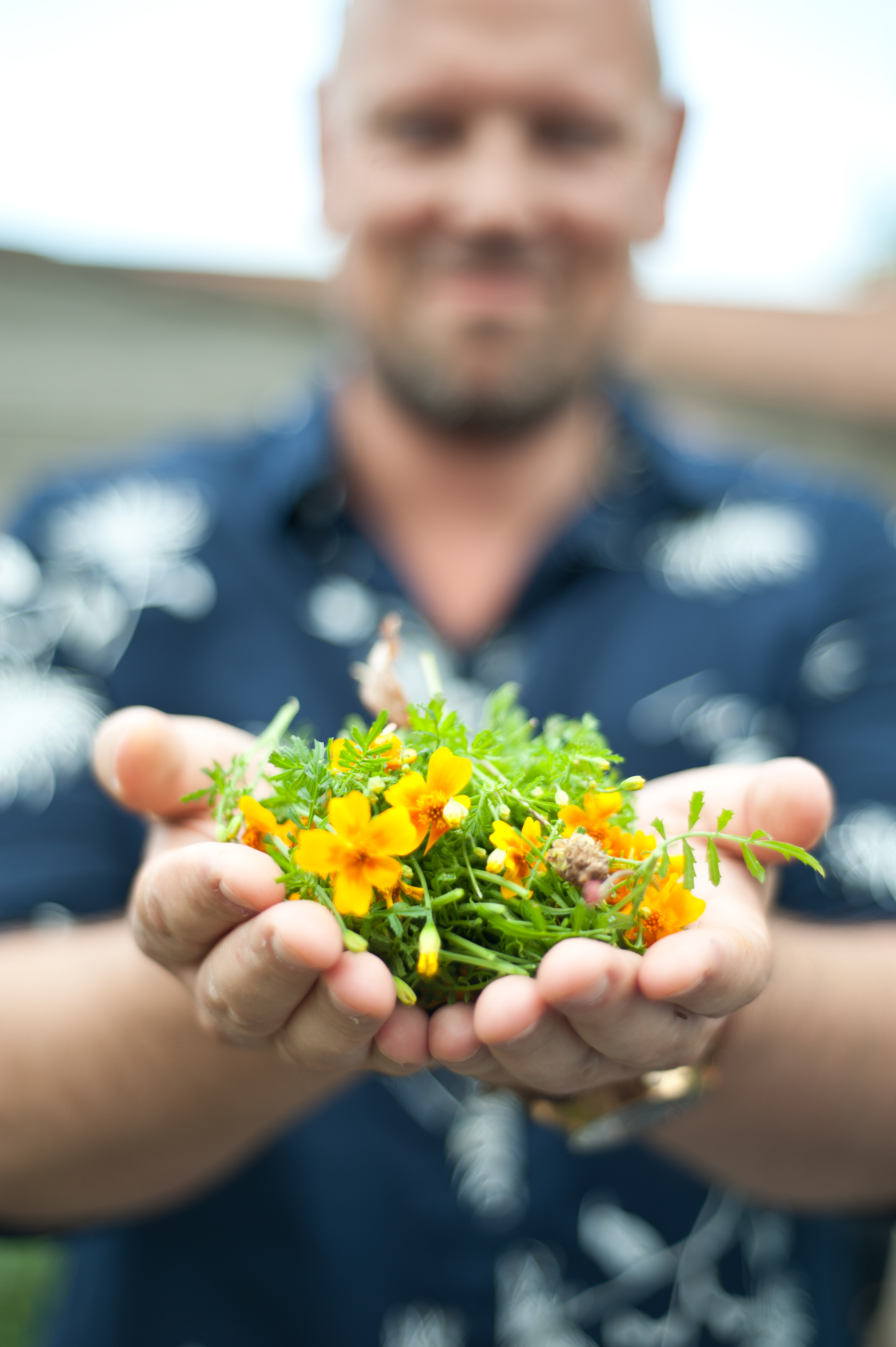 The glass of homemade elderflower champagne halfway the tour tasted divine in such beautiful surroundings!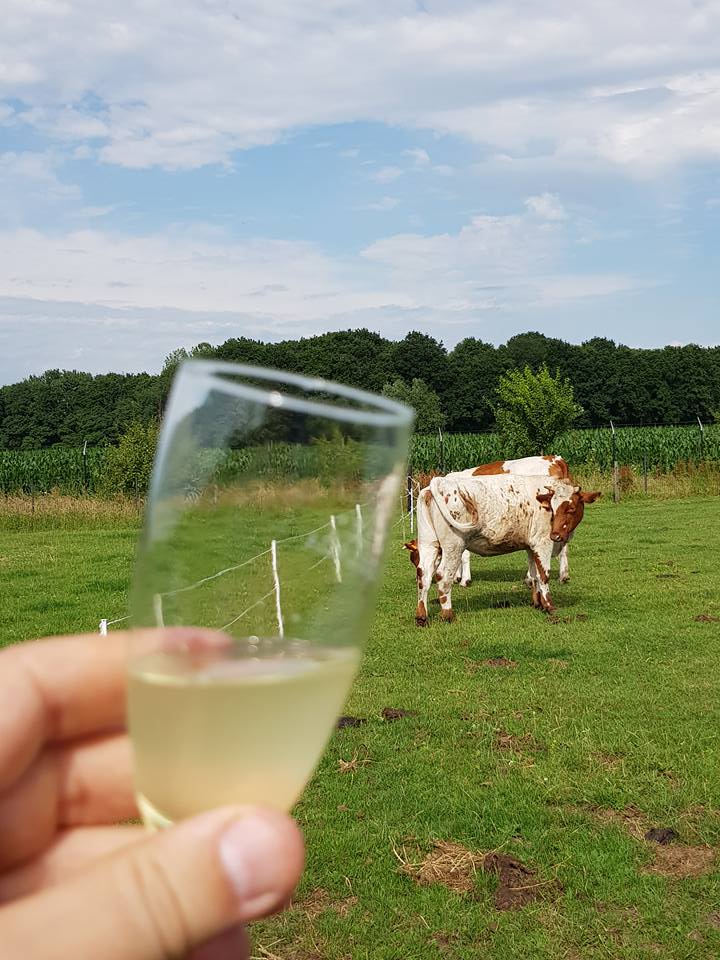 Back inside, there was work to be done! I assigned myself to the 'dessert island', no surprises there;-) Together with these amazing ladies (Cookameal, Sarah's Little Kitchen and EllenCharlotteMarie)  I made a delicious, yet very sweet, apple crumble which Peter then put on the bbq! How exciting! Sarah already blogged this recipe, so please read it here.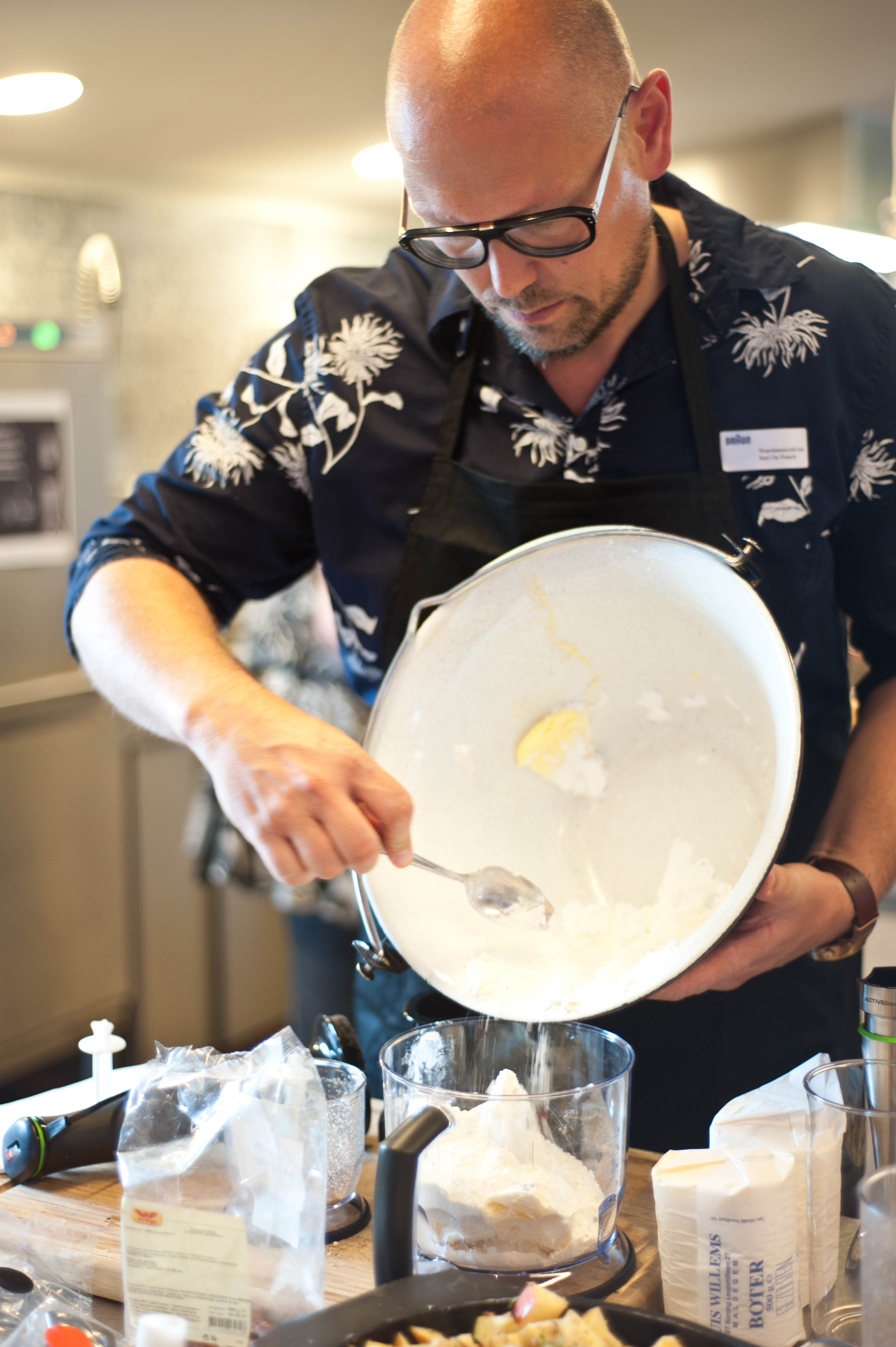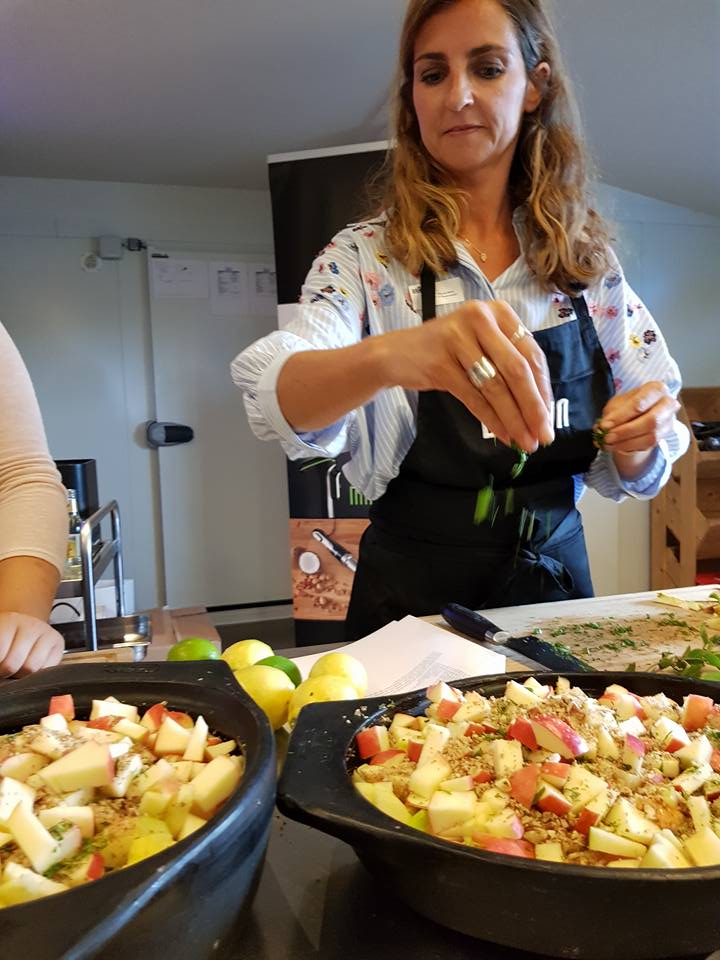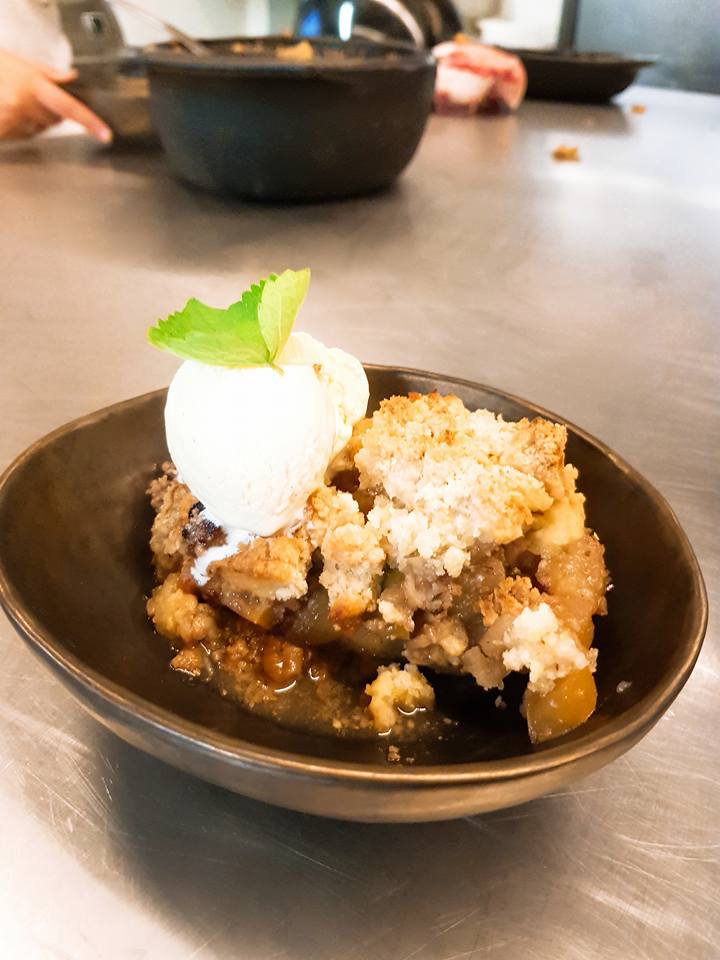 Everything from the little bites at the beginning (oh my, those Thai styled mussels were so yummy) to the first course (filled peppers), main (Ossobuco) and dessert were prepared on the fire. Peter has an impressive collection of different style bbq's in his workshop kitchen. What I remember most, is his advice to already add fragrance (and flavour) to your fire. It really doesn't matter what type of BBQ you use, you need to add some extra-spice! Peter showed us some of the herbs and wood types he uses to prepare the different dishes in his restaurant.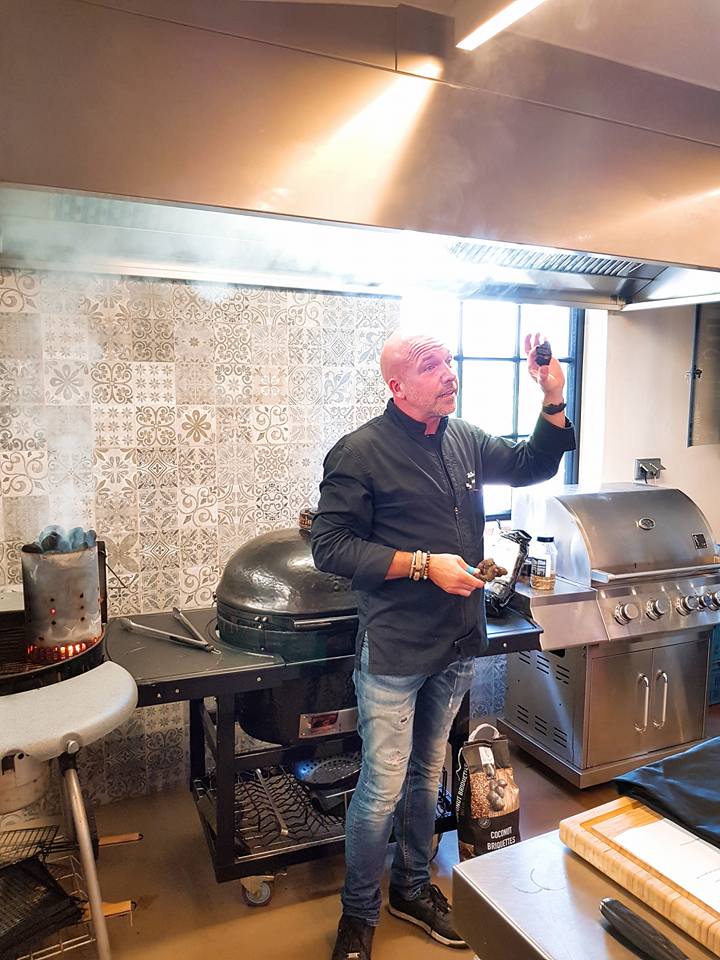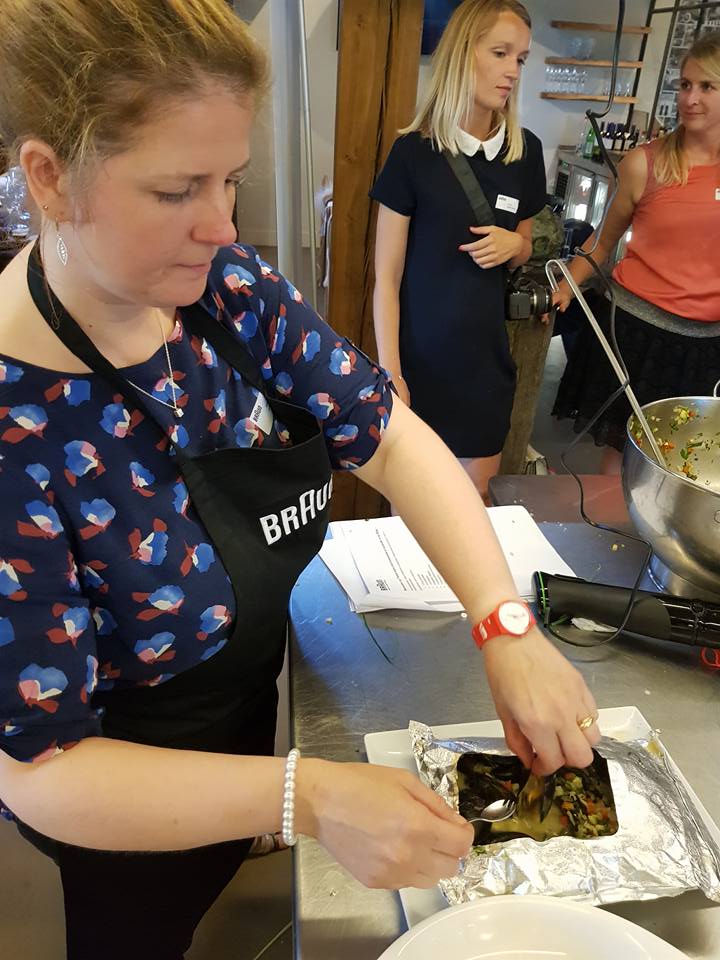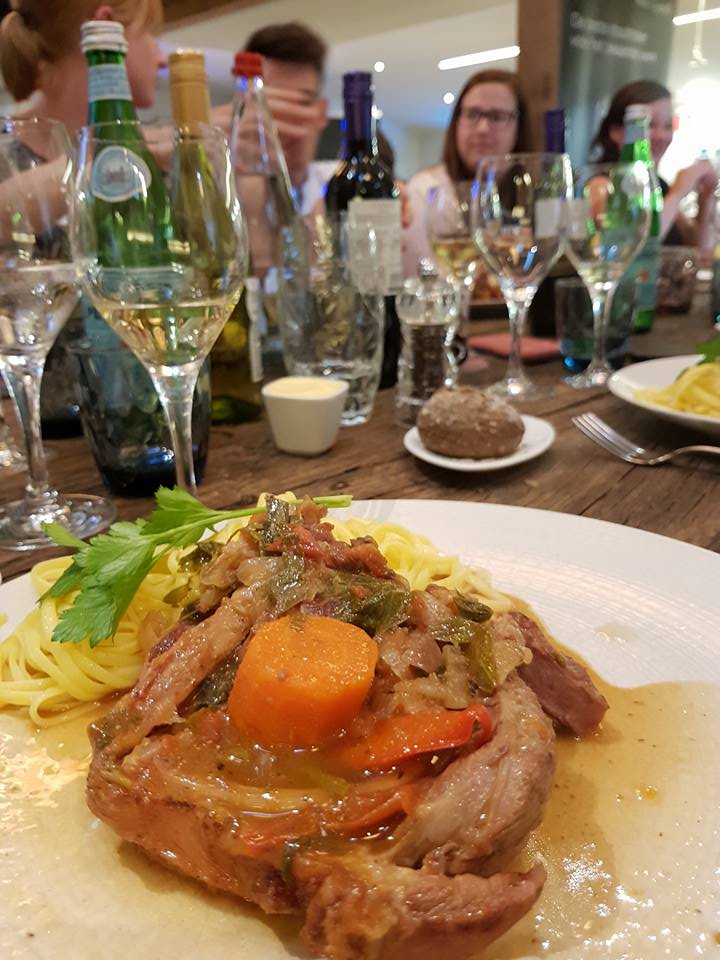 Thanks Lewis PR, Braun and Peter for a great night with amazing people!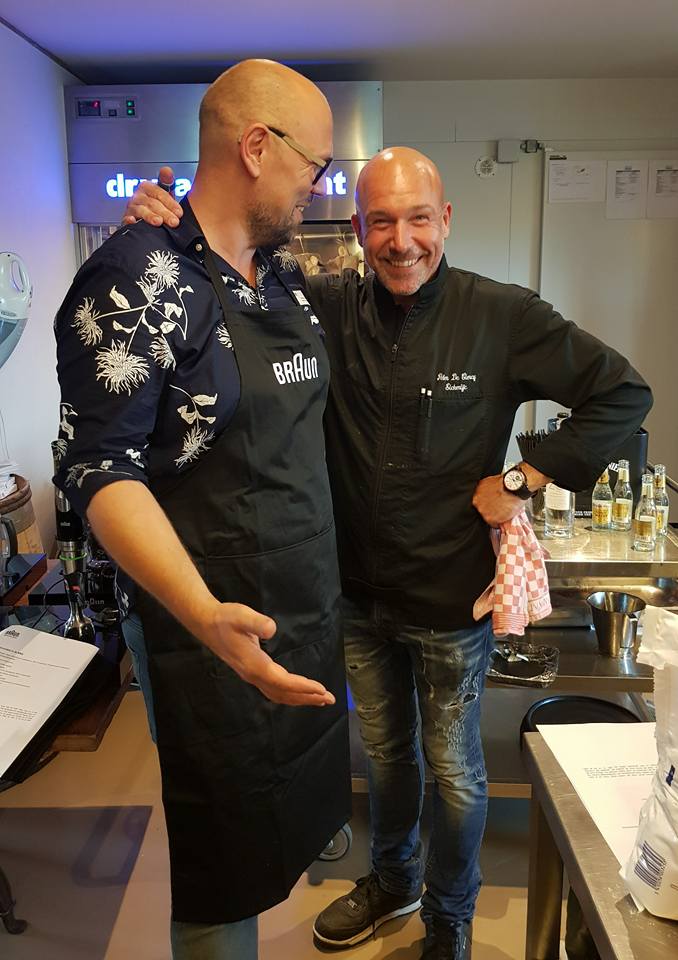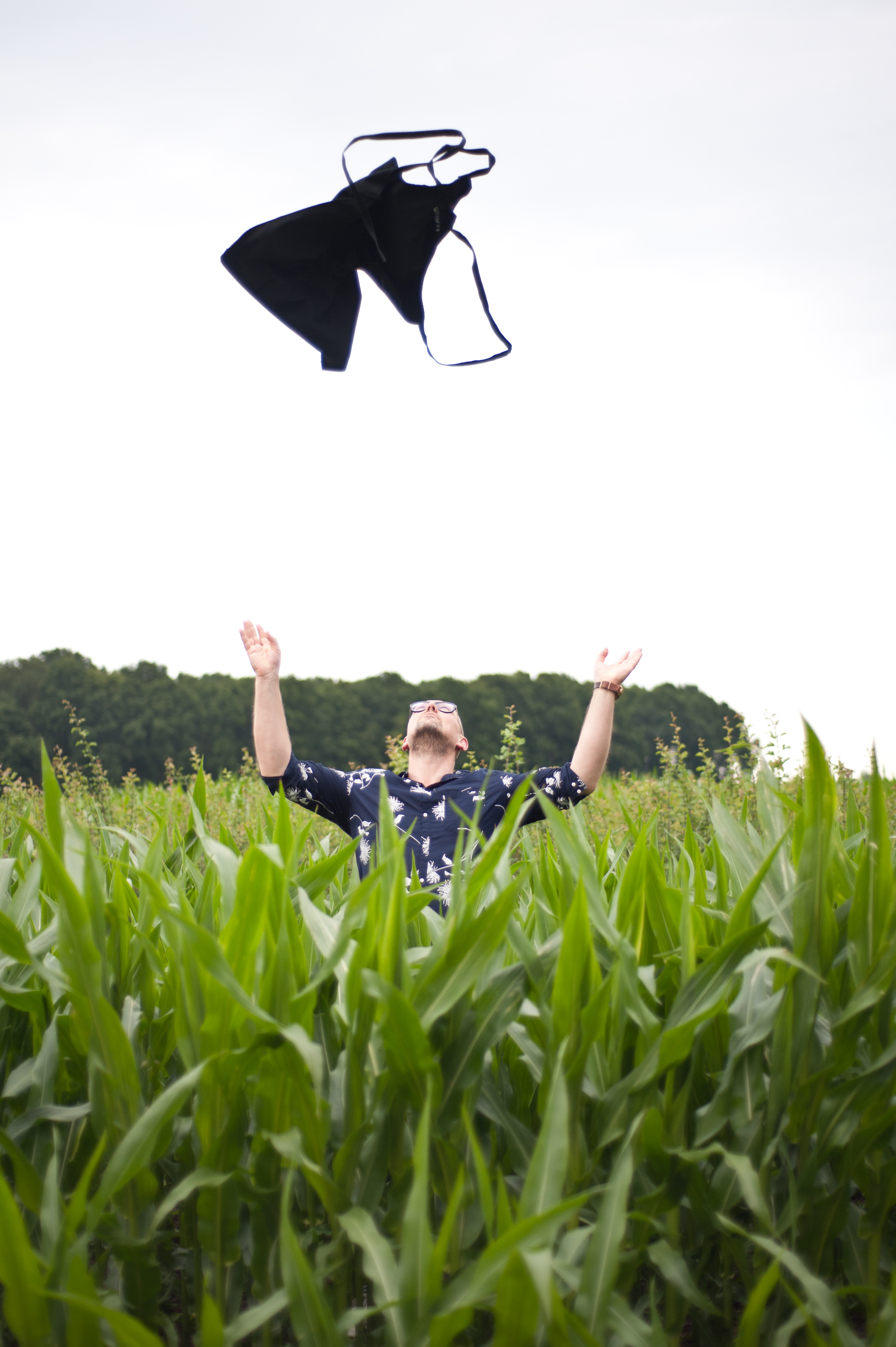 Some pictures are copyright of EllenCharlotteMarie, all the others are mine.