After a good 18 years of living in the house which we built ourselves (God, time flies!), it was finally time to redecorate the master bedroom.
I teamed up with Eijffinger in order create the perfect look and feel.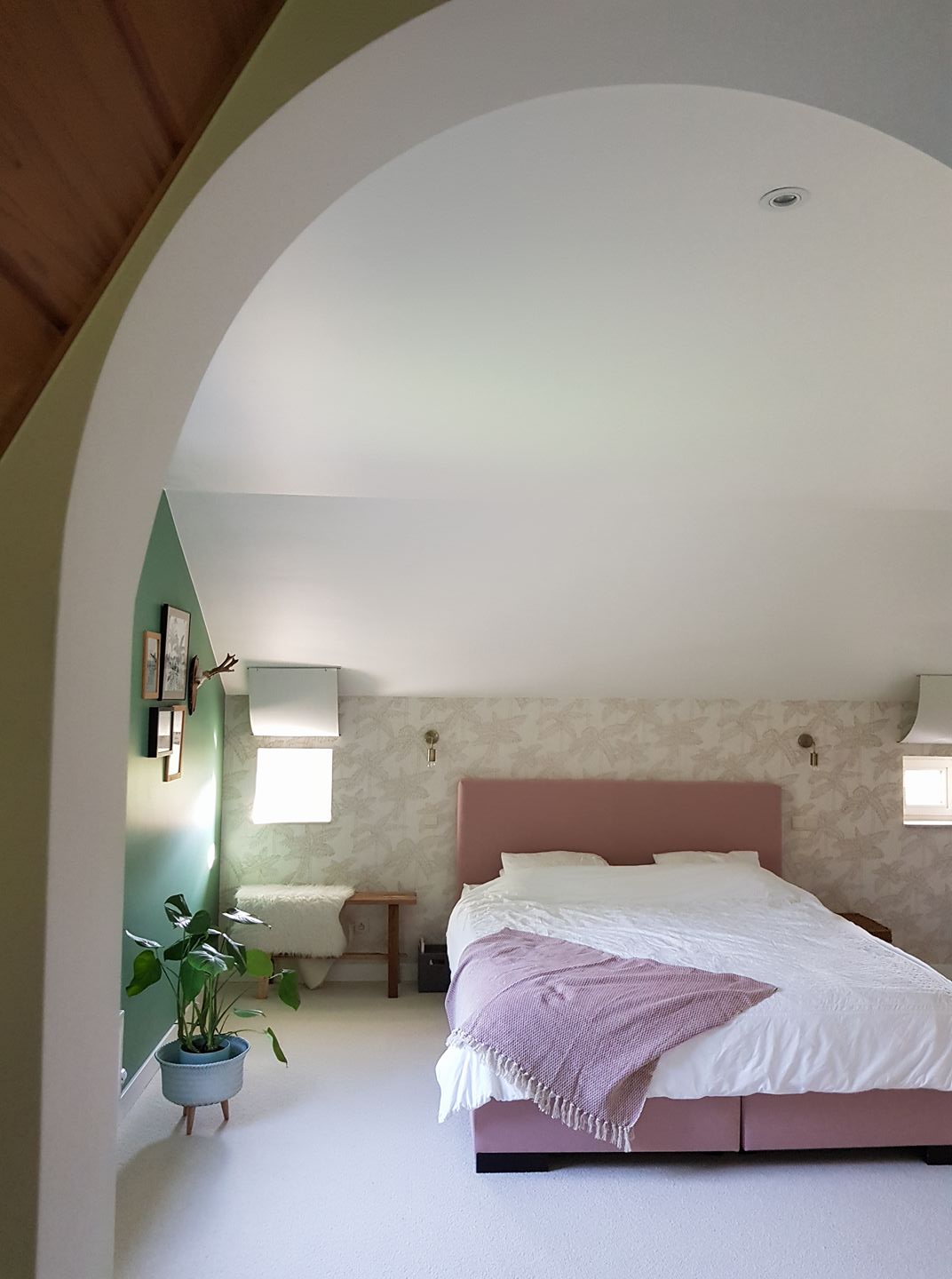 My wife (Byevamaria) has – as no doubt all who follow her already know – a great sense of style, so naturally she took charge of the entire project to make it a success and create our perfect little haven.
My role was mainly limited to the occasional shaking of my head, either in a positive or a negative way. 😉
We first took out the old flooring (yes, I actually did something!) and had put in a lovely soft and light carpet from HV Interieur (not sponsored).
We had the painter in (thé best, if you want his details, just send me a pm). All walls were painted white, except for one focus wall which is painted in a lovely deep green that contrasts nicely with some cool framed prints.
Centrepiece of the new room is no doubt our new bed. Yes, it's pink and yes, I love it.
There is a small, but very convenient dressing room attached to our bedroom,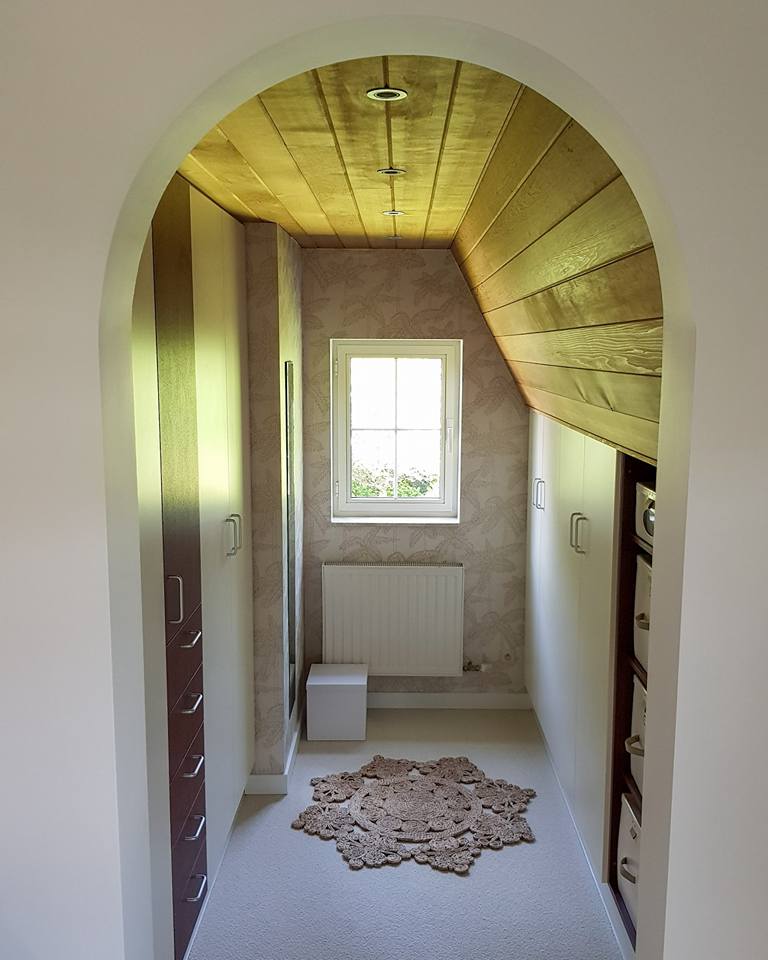 but my wife also created her own little dress and jewelry corner in the bedroom itself.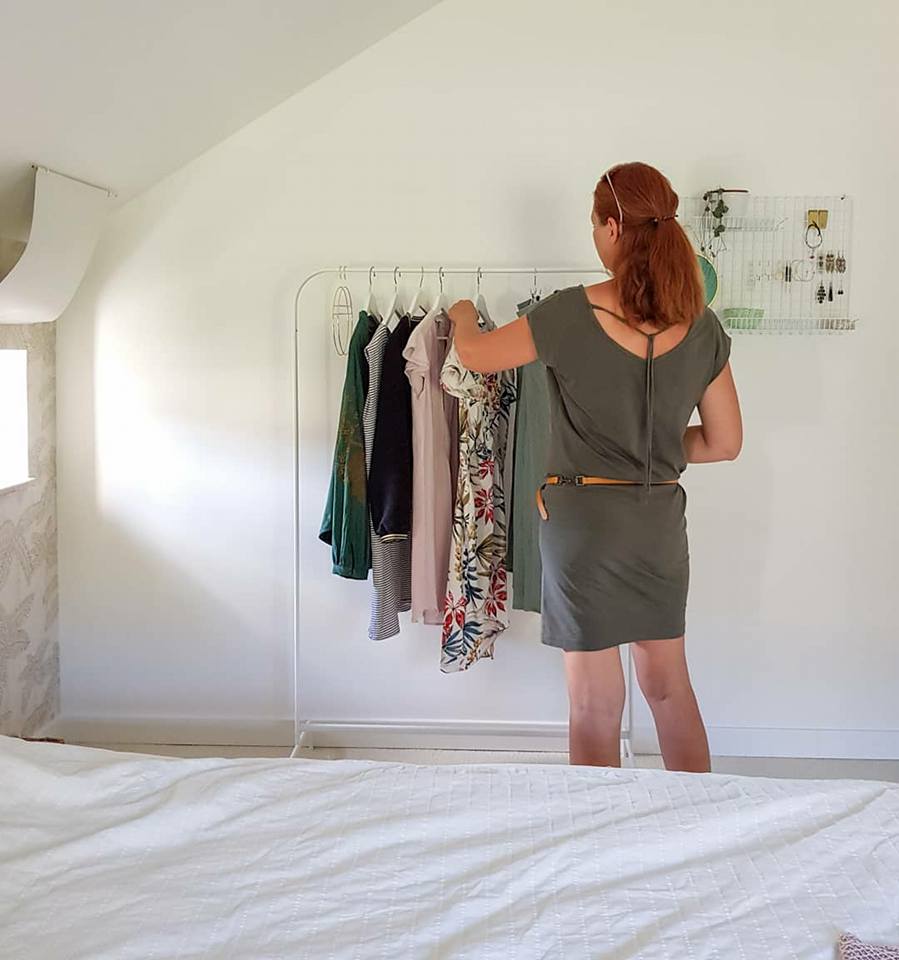 The wallpaper we chose is from Eiffinger's stunning Vivid collection.
The palmtrees give me a constant holiday feeling and make getting out of bed even harder in the morning.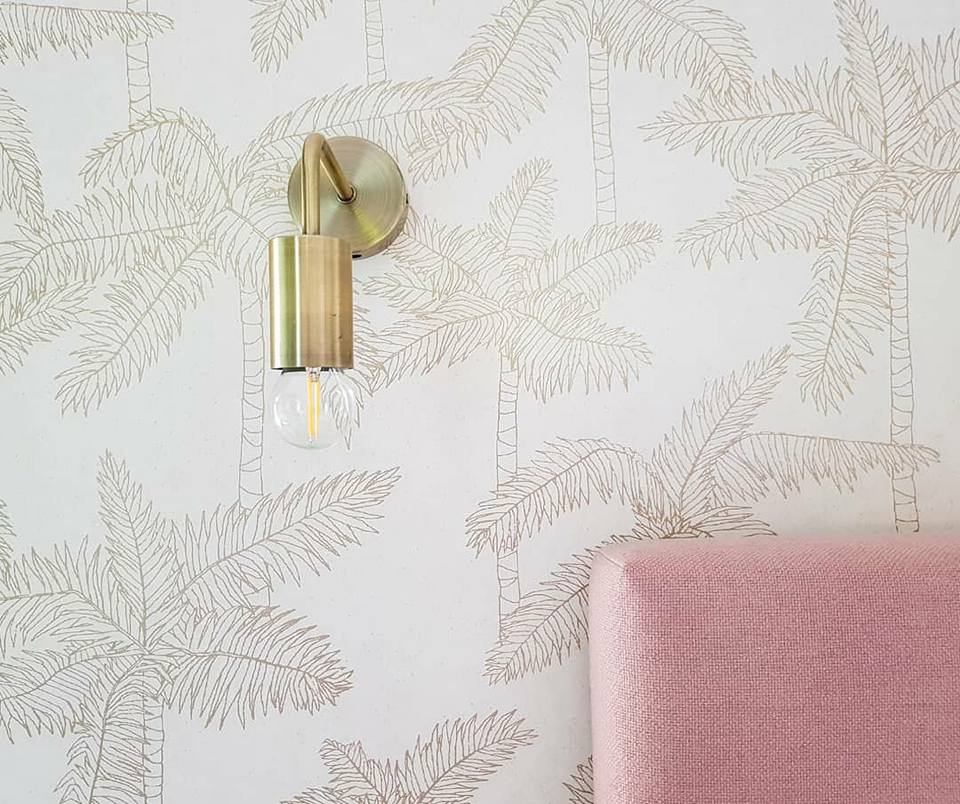 If you like what we've done here, please share your thoughts below!