'Would I like to attend a garden party to celebrate the arrival of spring?',
Collishop
asked… euh… yes!!
The setting of the evening was simply stunning. The stylish
KAS
is located on Antwerp's left bank and is rented out for events.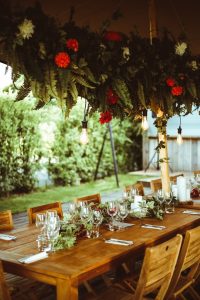 As usual, Collishop made sure everything looked superb, from the garden furniture to the table setting. Everything you see on the picture can be ordered from
Collishop
by the way.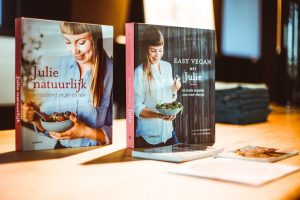 Star of the evening was
Julie
Van den Kerchove, a professional raw food chef and author, but most of all, a really sweet and super talented lady! She and her partner-in-crime Simon showed us some of the recipes from their new book called 'Easy Vegan'. It was all suprisingly simple and quick to make! To me personally, it was certainly a discovery and definitely something I want to explore further. Julie stressed the fact that even by replacing just one meal a day by a raw food dish, your body and mind will already benefit from it. Something to think about!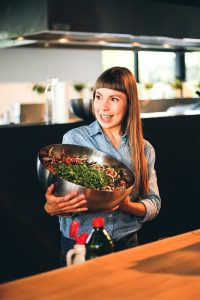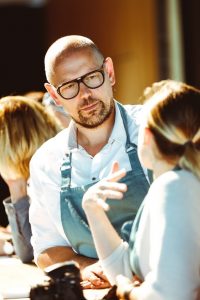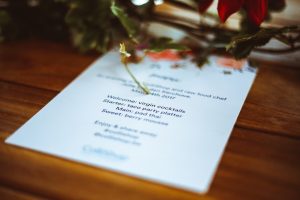 After the cooking class, it was time to enjoy all the tasty food! Both the taco platter and courgette pad thai were simply delicious and full of flavours.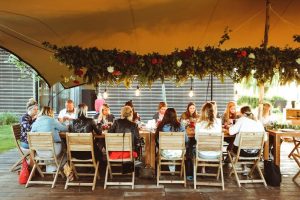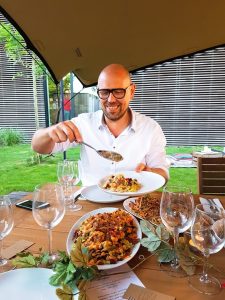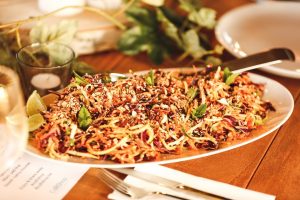 Best thing to me however (no surprises there…) was of course dessert. A yummy, soft berry mousse. To die for! Definitely will try this at home.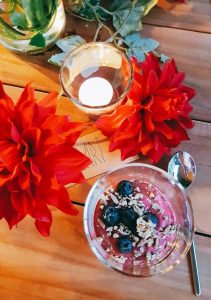 It was great seeing so many familiar and friendly faces at the event too! Meersmaak, Buitenshuis en ergenstussenin just to name a few. 😉
Thank you @Collishop and @UPR Belgium for the lovely evening and for having me!
* most of the pictures in this post were provided by the @collishop photographer